How to Add Cash to PayPal
PayPal is a legitimate and secure service for making financial transactions online. If you wish to pay for goods or services or receive funds without having to disclose your bank account details, credit or debit card details, it is best that you sign up for a PayPal account.
The following steps will help you get started with a PayPal account and adding cash to your account.
Sign up for PayPal Account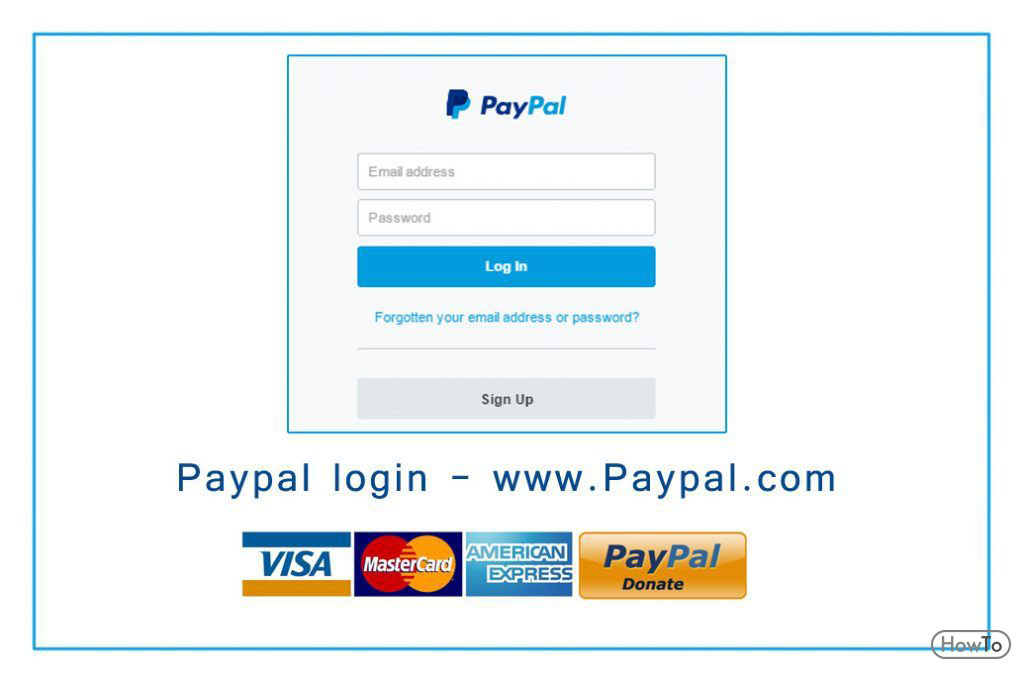 If you simply want to sign up for an individual personal account, the signup process is simple.
You need to fill in personal identity and contact details as well as get these details verified.
Once your email address is verified, you can proceed to enter financial information like bank account details, credit, and debit card information.
For using PayPal to receive or withdraw funds you need to get a verified PayPal account.
Once your personal and bank details are verified you will be eligible for making transactions.
Use Cash from Bank Account to Fund PayPal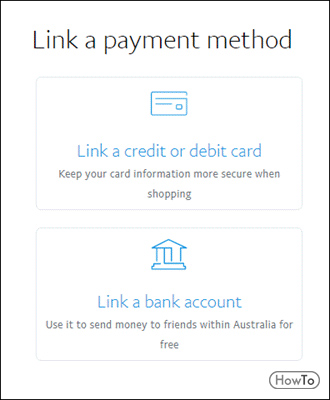 If you wish to have direct funds in your PayPal account you can link it to a bank account where most of your funds are parked.
Simply transfer money to PayPal balance from bank which does not incur any additional cost or fee.
The transfer usually takes place within a time frame of 3 to 4 days; email update is sent to the user to inform them when the cash has been transferred to the PayPal account.
The option shows below the PayPal balance in your account.
Use Transfer Money link or alternatively, add money to PayPal balance option.
This leads to a page where you need to specify the bank account and the amount you wish to add to your PayPal balance.
Add Cash Through PayPal App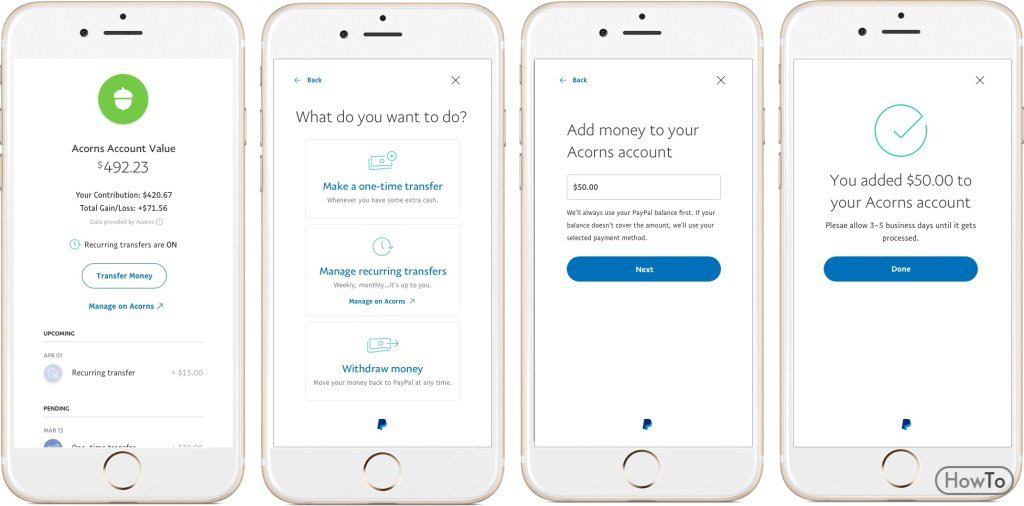 The same functionalities and features as the desktop account are available on the PayPal app. Once you have a verified and registered account on PayPal you can easily add on cash through a bank account on the app.
Add Money to PayPal Cash
The other option is to add money by using PayPal cash card. There are registered retailers who provide PayPal Cash Card. Depending on the country you reside in, for instance, in the US, the PayPal cash card can be found at different retailer stores. In order to fill cash in the card the following steps need to be followed:
Provide cash to the retailer.
He or she will swipe the card and load funds accordingly to the PayPal account you hold.
A push notification is sent to your phone as well as an email that confirms that the cash has been credited to your account.
There is a daily cash limit that is $500 for loading cash through PayPal cash card.
There is a monthly limit for loading cash through PayPal app or card in a month which is $4000.
The above methods provide the different options you can avail if you wish to fund your PayPal account with cash.
228 views