How to Add a Profile Picture on Spotify on Phone
If you are using a smartphone, the ability to edit profile picture seems to be grayed out most often for many users. Both the Windows and Mac Desktop app allows this with a simple toggle button. You have to just do a right-click and "Change" and select something else. But, on your Android smartphone, users have been reporting missing options and so on.
We shall see here this task being done in just three simple steps.
Admit the Change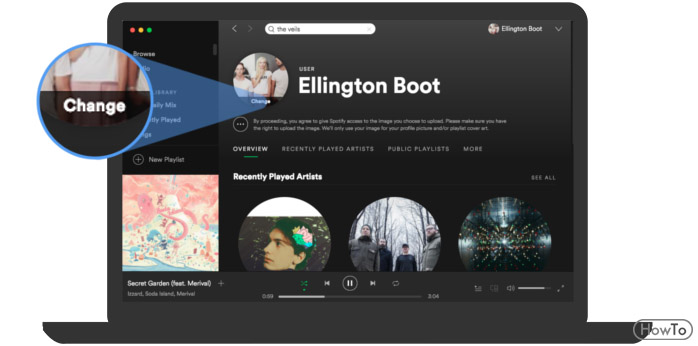 In 2017, through a vote on several key ideas that must be implemented, Spotify teams picked up on the ability to change the profile picture using the Android App too. Not just the desktop app as it was till then. Thus, the Spotify teams worked hard to make this happen. So, basically, you can do edit the profile picture and know that it is certainly possible. Many sites bring up these issues saying it is not possible at all on a smartphone, but not anymore.
Have a Sign-Up, Login Too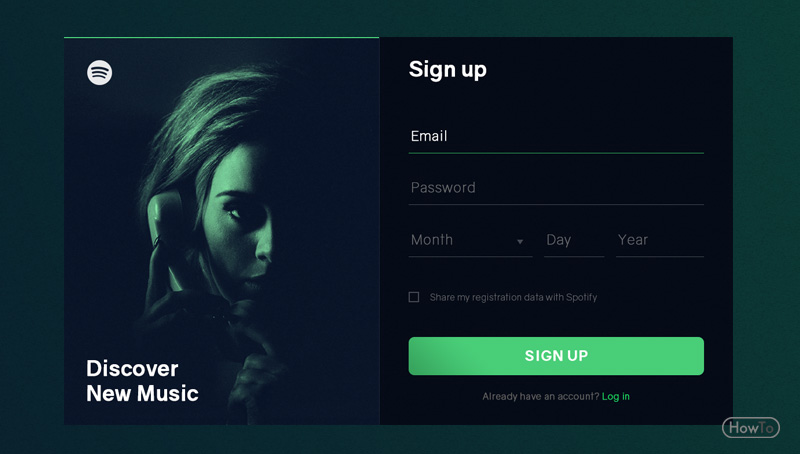 Before going ahead with anything, sign up for Spotify first. You can choose from three different options.
They are all good. You will need an email ID and a password to log in. On an Android app, once you have logged in, it stays so.
Click on Your Profile Picture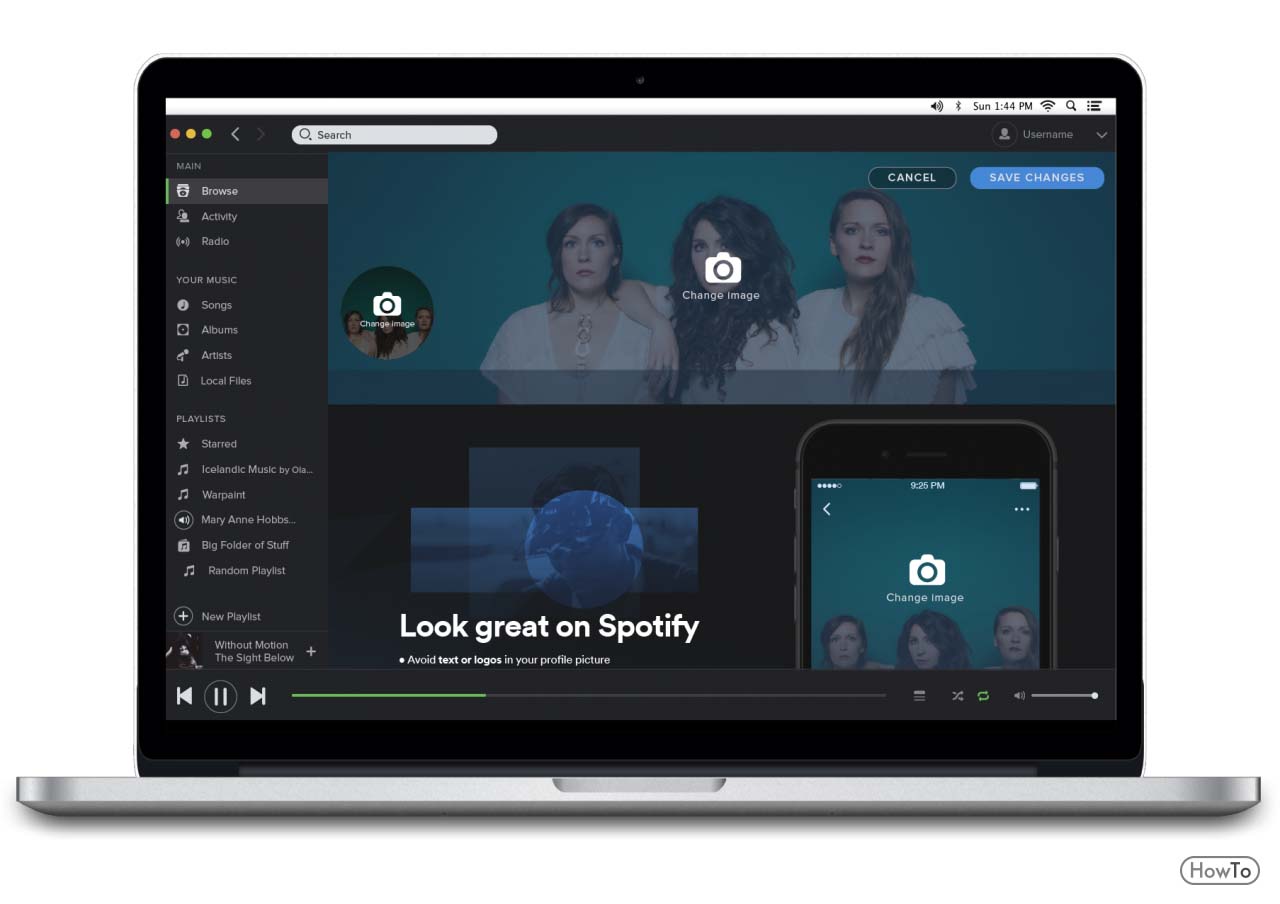 When you have logged into your account, go to "Accounts" or simply click on your profile picture. Now, you can see the edit option. It will have the "pencil" icon to notify the purpose. Now from the drop down, select "Upload an image" This drop-down comes on the profile page. When you are done, it gets saved in "From uploaded images" Go to "My Settings", choose to select an avatar, and select "From uploaded images".
2375 views