How to Use Aloe Vera to Tighten Skin
As we grow older, our skin starts showing various signs of aging. Skin sagging is one of common symptom of aging and the first start appearing on our face. But the good news is by using Aloe Vera we can tighten our skin and avoid sagging for a long time. Here is how.
Take Out Gel from Aloe Vera Leaf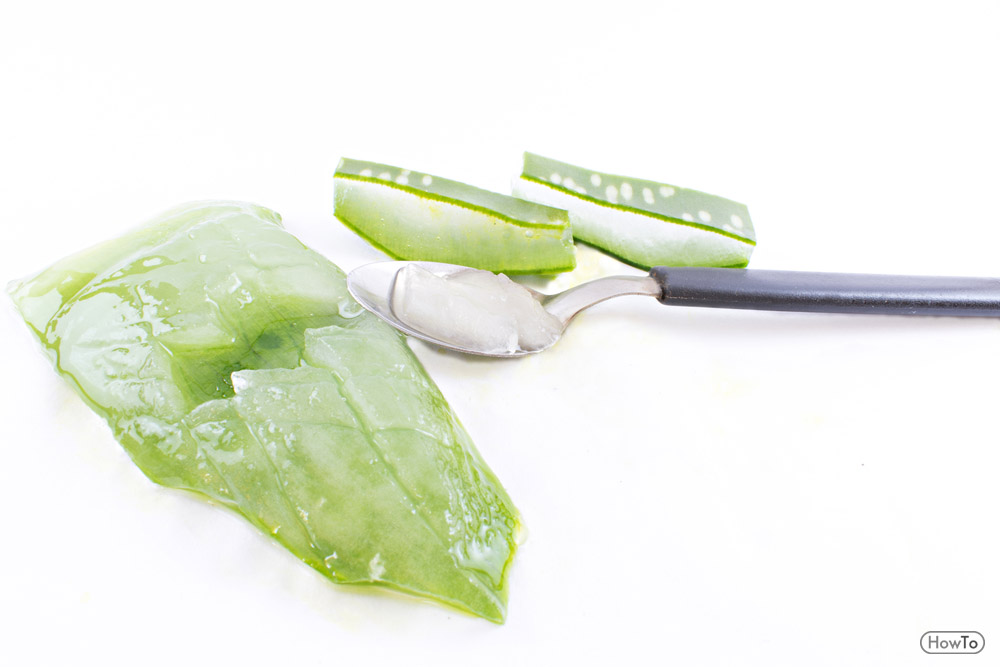 When it comes tightening or firming of skin in any part of our body, there is nothing better than Aloe Vera. Aloe Vera contains an acid called malic acid, which improves the elasticity of the skin. When skin is treated by Aloe Vera gel for a prolonged period of time, then the malic acid starts working on the repair process and makes skin firm and tight. It also contains water that moisturizes the skin. Most cosmetics or natural skin products present in the market these days have Aloe Vera content in it. For skin tightening treatment, you can use either use Aloe Vera sold in the market in gel form or can directly take its leaf and extract gel from it. To take out the gel from Aloe Vera leaves, first cut a portion of a leaf that contains a good amount of pulp. Slit both sides of a leaf with a sharp knife. Now, hold them in your palm and carefully remove the top layer of leaves. To rub the knife over the leaf portion that contains gel to take out gel without any lumps. If any solid part comes nothing to worry about, you can mash it later to prepare a fine gel.
Add Ingredients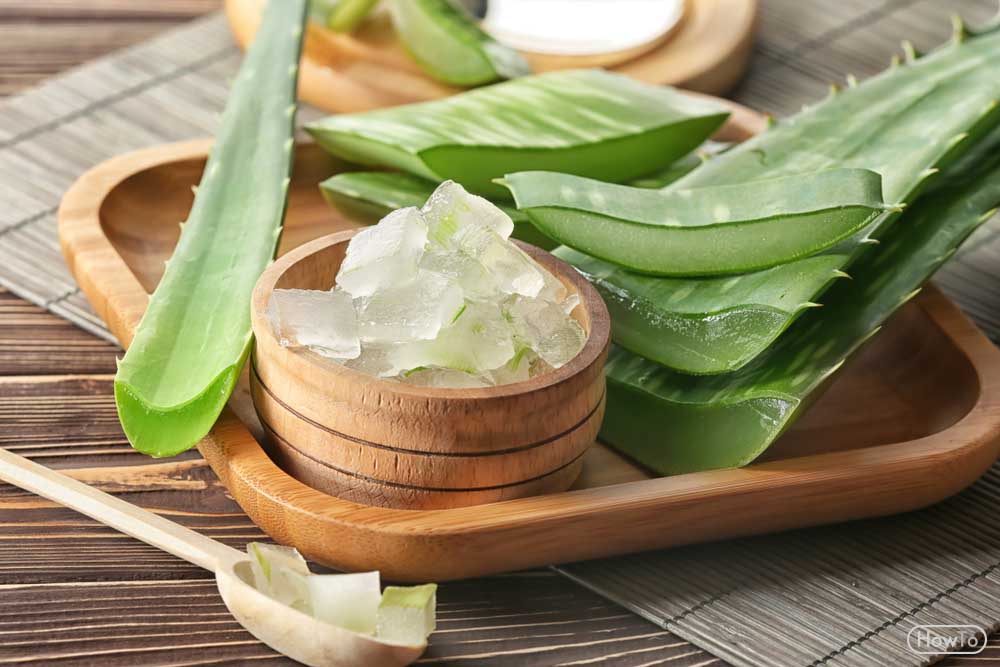 Aloe Vera gel is good for skin tightening and firming alone, but when it is mixed with many other ingredients that are also anti-aging and contains anti-oxidants, then it creates a miracle. So now, this is the time to add some more ingredients in it. Cucumber is also known for its anti-aging property, skin soothing and firming. Take a small portion of cucumber and grate it. Extract juice of cucumber in the same bowl in which you had extracted Aloe Vera gel. The third ingredient you have to add is egg white. The egg white contains protein, which has anti-aging property. Break an egg in a separate bowl and take out the same amount of egg white portion in a bowl that contains Aloe Vera gel and cucumber extract. The fourth ingredient is turmeric. Turmeric has following properties antiseptic, anti-aging and it contains antioxidant in immense. Addition of turmeric gives a fine paste texture to this mix. After adding turmeric in the mix, firmly move the spoon to create a mix without any lumps. It is important to avoid any lumps in paste you have created because it will become smooth to apply on skin.
Refrigerate the Mix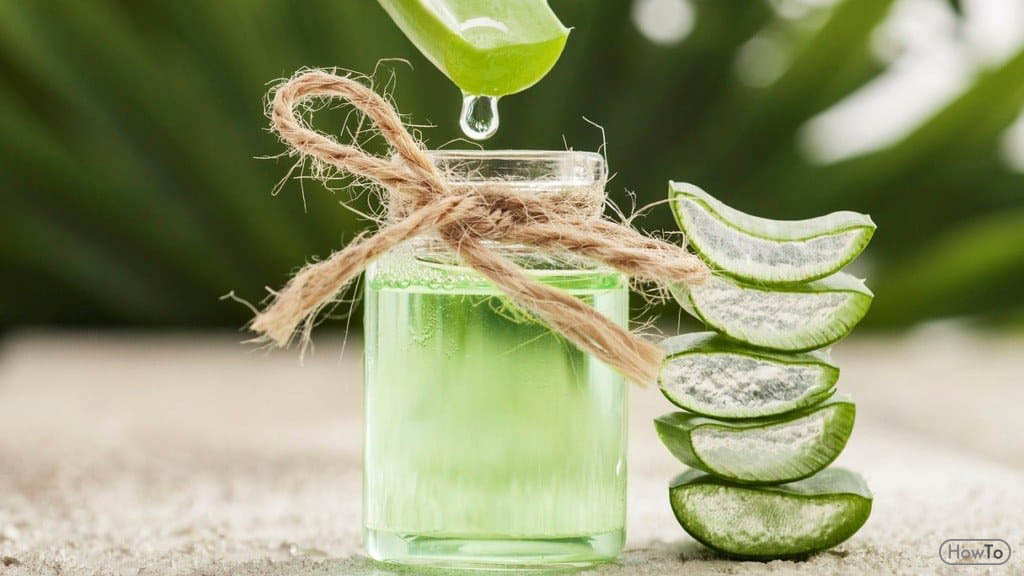 If you want to apply this mix directly on your skin, it is fine and it will work. But, if you will refrigerate this mix for half an hour, then you will get the spectacular results. Refrigeration will give time to all ingredients to get mixed perfectly and become ready for application chemically.
Start Applying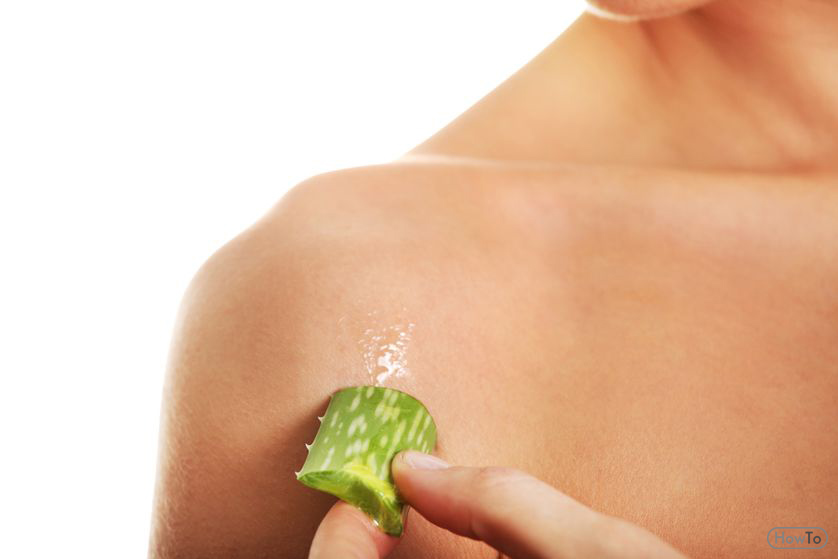 Now that, you have refrigerated the mix for half an hour, it is the time to apply this mix on the skin. Take out the bowl start applying this mixture on the face and other areas of the body with the help of a brush. While applying this mix on the skin, make sure that you are applying it evenly on the skin. Once you have finished applying the prepared mixture on the skin, keep bowl aside and let the pack get dry. Usually, this packs takes 20-30 minutes time to get dry. You can sit under the fan if there is humidity at your place. Do not talk much or do any facial activity when the pack is getting dry, this will leave lines on your face. Here, an important point to remember is many people are allergic to turmeric because of its strong anti-inflammatory property. If you are also allergic to it, you can exclude turmeric from your pack. You can exclude egg as well if required. You can apply only Aloe Vera gel as too to tighten your skin. The added ingredients are only to add results.
Wash Your Face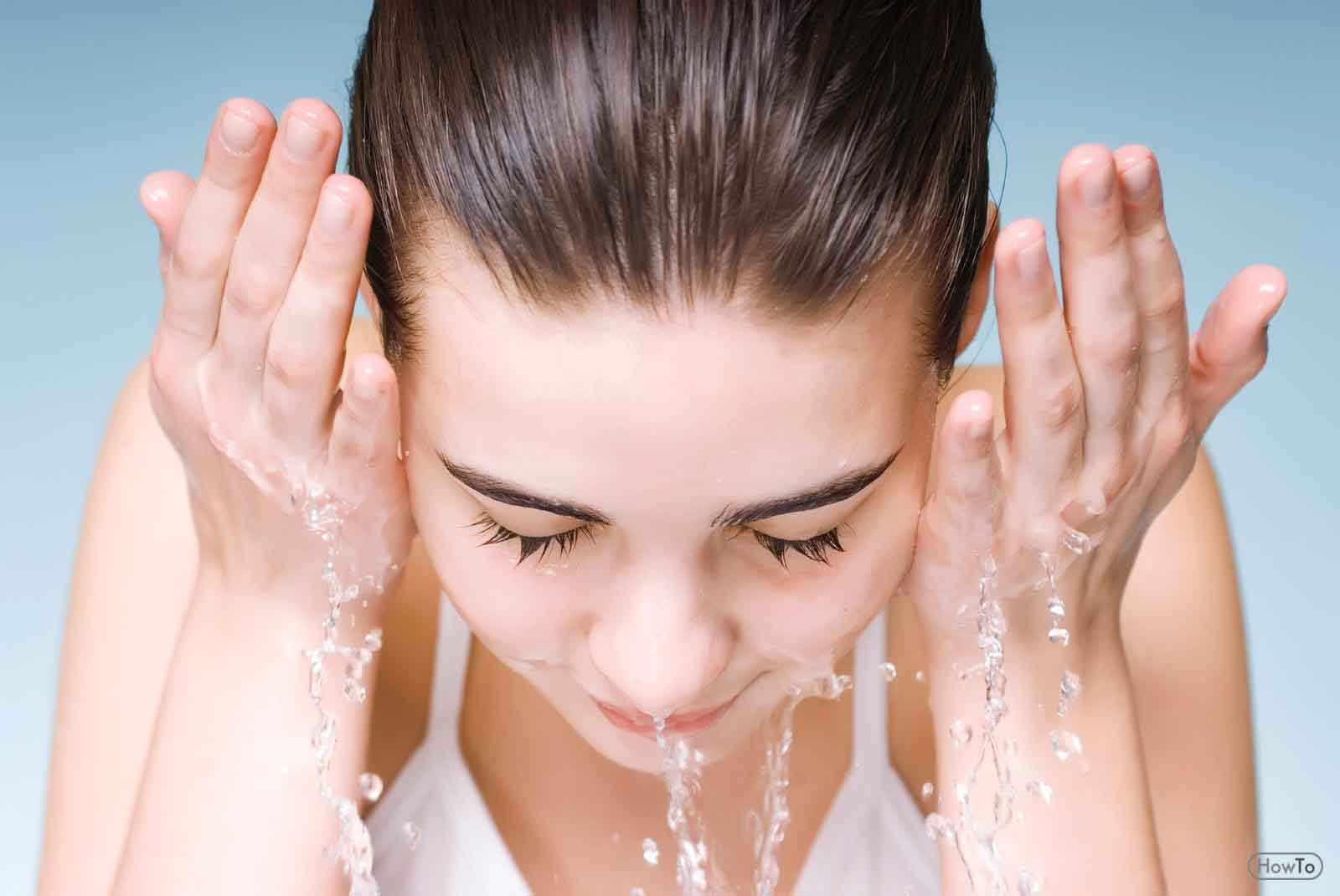 Once your pack is dry completely, it is the time to remove it. Removing pack is also an art, so don't be hurry in the excitement of seeing results. To clean pack, keep a bowl with water next to you. Gently dip your hand in cold water and then start massaging your face and neck in circular motion. Once the pack gets moist, clean it off using a facial wipe or towel. After that clean it's your face with normal water.
254 views