How to Block Websites on Google Chrome
There are different options that Chrome provides for users to block out websites. These could be those with adult content and need to be removed so that the web browser is safer for children. There could also be annoying ad sites or popups that often distract users.
Use of Chrome Extensions
There are different kinds of extensions that are compatible with Google Chrome can claim to help block out websites with annoying or adult content.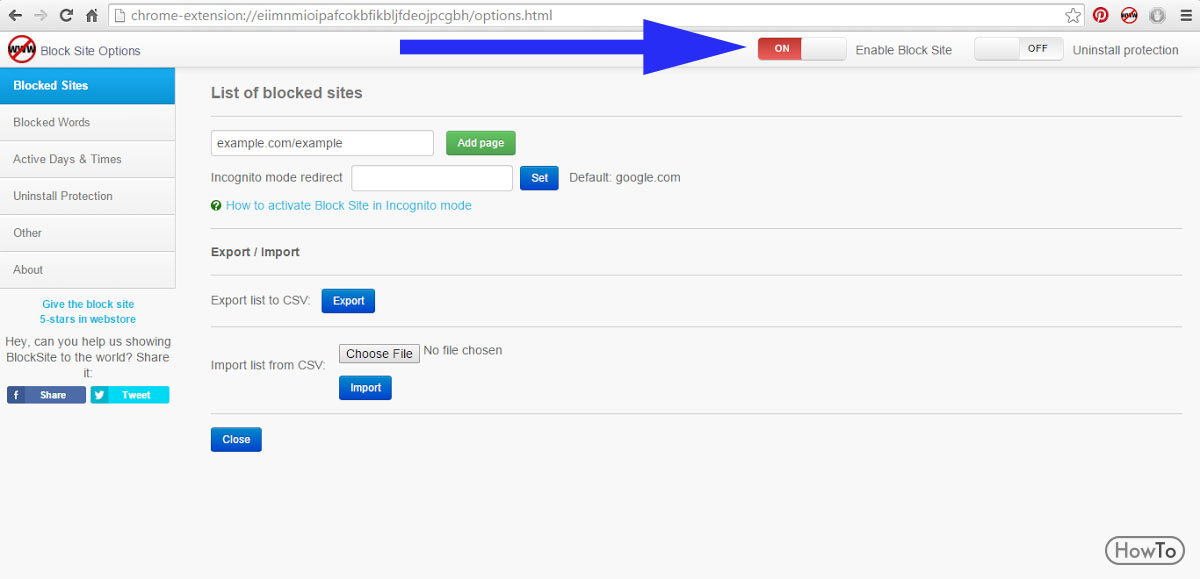 Named simply, this extension is known to be a reliable way to block out annoying websites on Chrome. It is a straightforward program that is easy to install and use. It is known to offer easy controls for customizing the list of sites you wish to block. Once the extension is installed, all you need to do is click on the entry called Block this site that shows on the right click menu; this will add the present website URL to your list of blocked sites.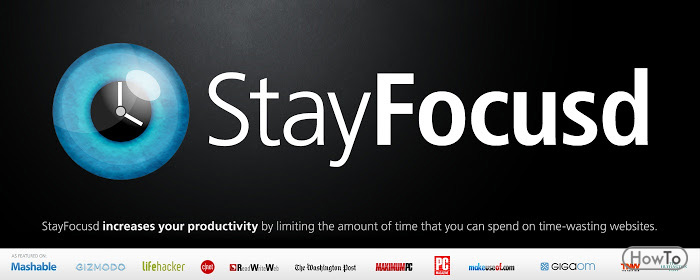 This is another block site application or extension that works with the different versions of Chrome. The tool, after being installed, becomes an icon on your web browser. Clicking on it will help you block a site entirely or certain web pages. The Settings option allows users to customize blocked websites and the kind of content they wish to block and for what timeline.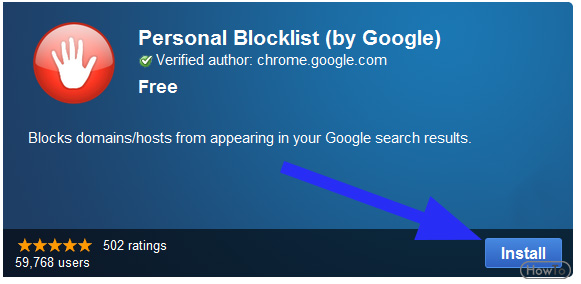 This extension provides a link below Google search results. If this link is clicked you will be able to add a domain to the blocklist and it will not show up in the results again.
Block Websites on Network or Computer Using the Hosts File
Besides using extensions on Google Chrome a user can also resort to blocking out harmful online content from showing up on their computer or browser in the following ways.
Use of a hosts file can be another option of preventing certain sites from getting past your home or office network.
Hosts files are text documents that help translate website names and save them as IP addresses.
To access Hosts file in Windows a user needs to open Notepad window and run it as administrator.
Select File>Open as the path and browse to system32 and etc in driver's subfolder.
Bottom right corner showcases open dialogue and a drop down box where one can specify All Files to be shown.
Open hosts file which is a text document in a simple format.
Here one can enter website details which they wish to block such as 127.0.0.1 spam.com.
Using the same format an additional line can be created for every site that needs to be blocked.
Once the above steps are done one can save the changes and reboot their PC. One should test the method; in certain Windows versions, you might need to add website name with www in front.
The above methods enumerate ways to block out websites that one finds to be equivalent to spam or containing adult information or simply inappropriate for viewing. The list would also change when one wishes to keep certain sites from opening when children are using the computer.
125 views