How to Change Gamertag on Xbox One
For various reasons, you would want to change your Gamertag. One, it was automatically assigned to you when you had signed up for the first time. But, that is also a luxury to see. Because Xbox doesn't allow you to change it for free. There is one good thing though, you are allowed once. Here, in this article, we will discuss the steps in brief and to the point.
Get Hold of the Support Center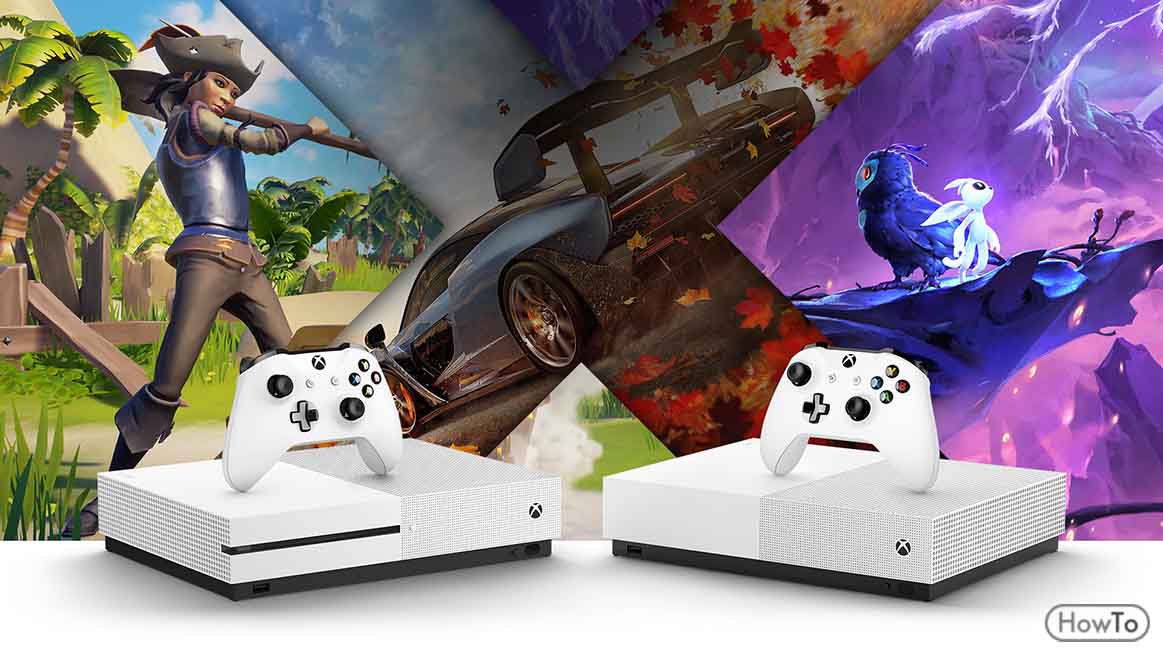 Always start with Microsoft's own support center and see if they have something for you. Fortunately, in this issue, they have their "How to" official article for you to have a look at.
According to them, you can easily change your Xbox Gamertag once (only if that was assigned to you) for free.
Any additional Xbox Gamertag changes will cost you money.
If you had created your own Gamertag during sign up (and was not assigned to you), then you have to pay.
The fee depends on the region and the currency of your place.
Microsoft Holds Rights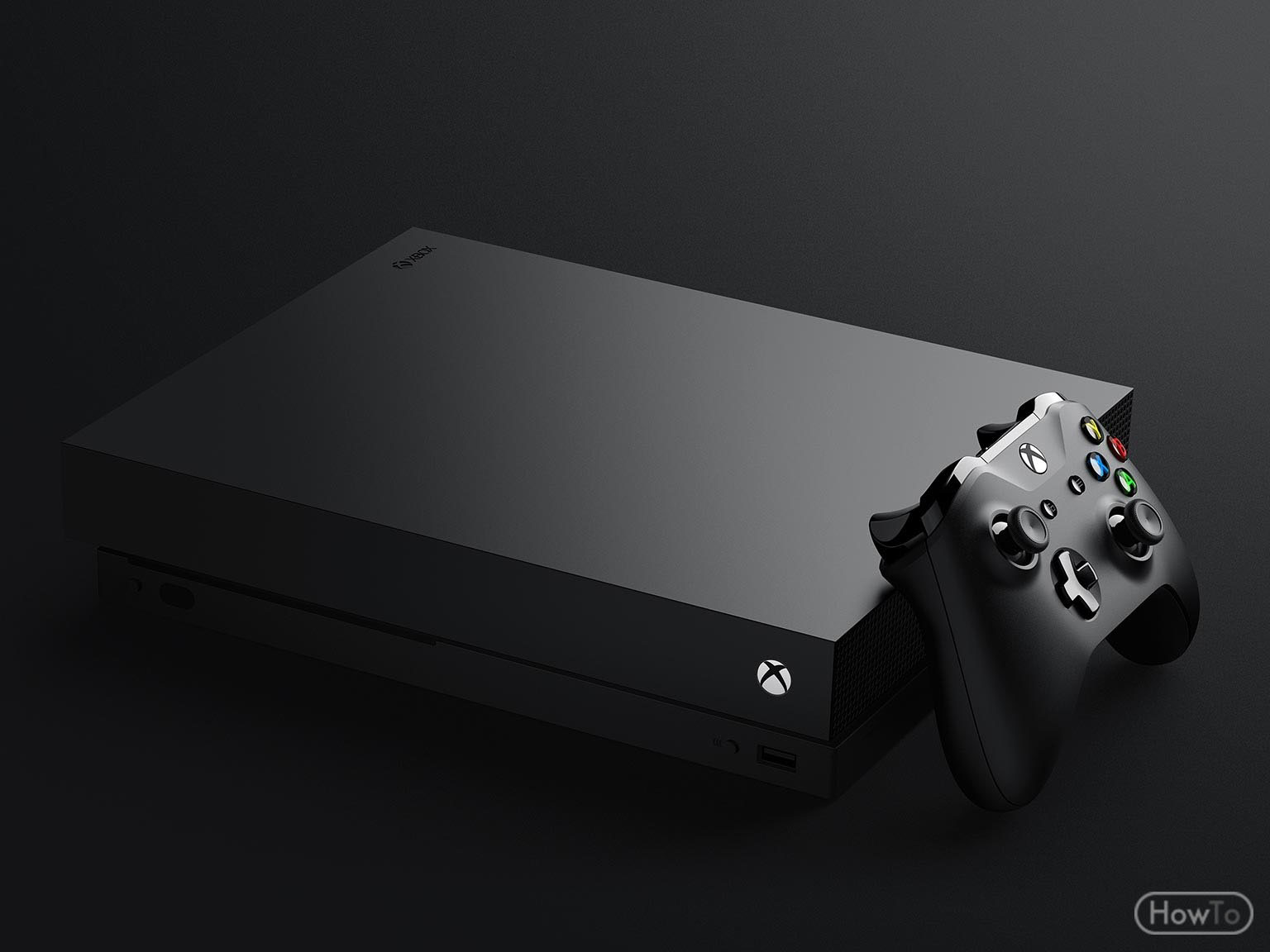 It must be noted that you simply cannot create Gamertags as you wish, and Microsoft has the right to disallow your change, even if you pay for it or doing it for the first time.
If any Gamertag is found to be harmful or inappropriate, Microsoft wouldn't allow it.
If you change it using the Gamertag tool, and it is found harmful, Microsoft will automatically change it without warning.
Microsoft recommends you to carefully read on why they change or remove Gamertags on their Xbox safety website.
Changing via a Web Browser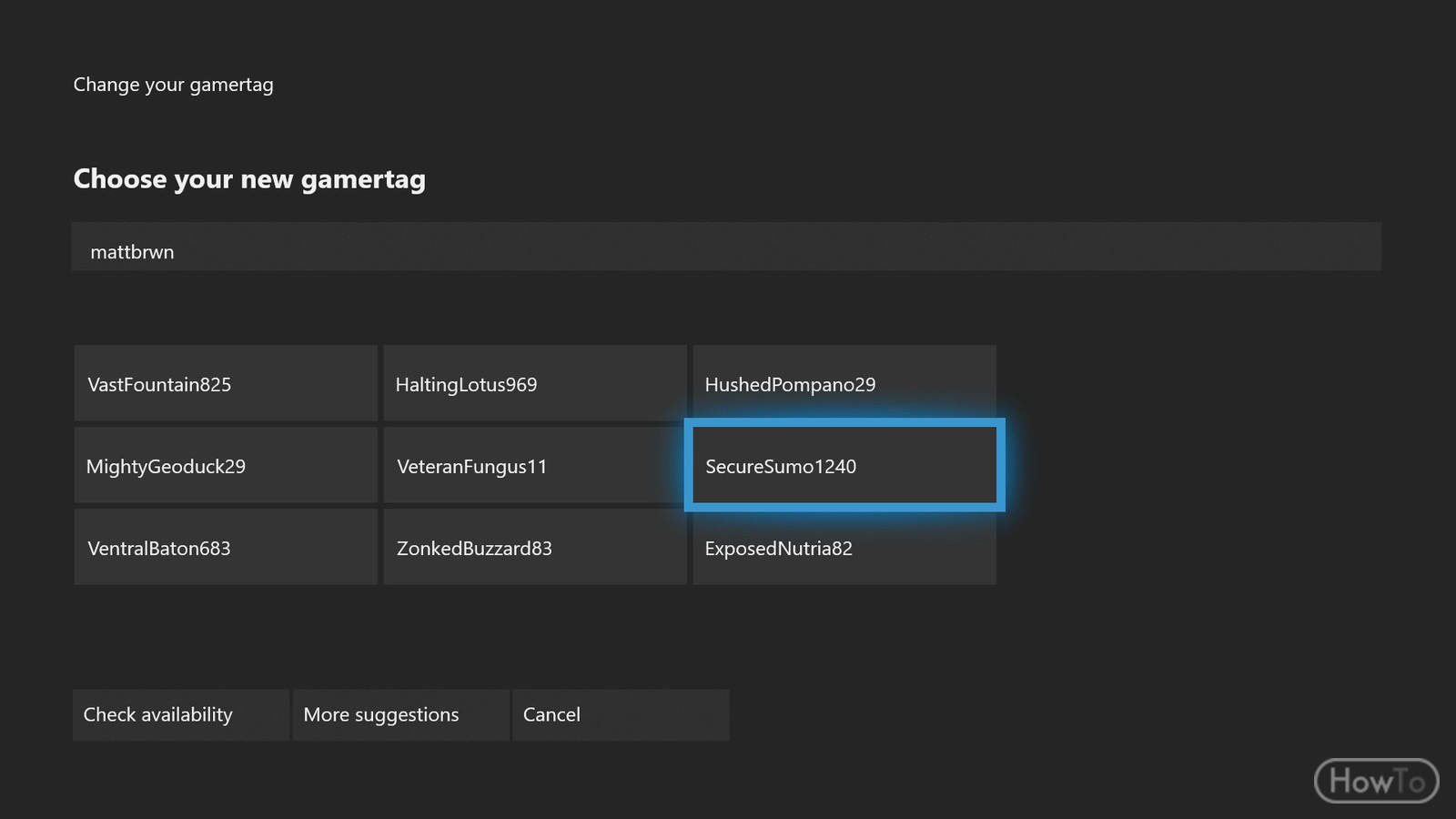 Now, that everything is set and you wish to make the change, either free or not, you can do so via a web browser.
Go to the account.xbox.com page from your browser, put it on the address bar.
Find "Change Gamertag" option there; remember you have to sign in using the associated email and password you made an account with.
Enter a new "Gamertag" and click on "Check availability".
If it is available, you can on "Claim it".
Changing via Xbox Once Console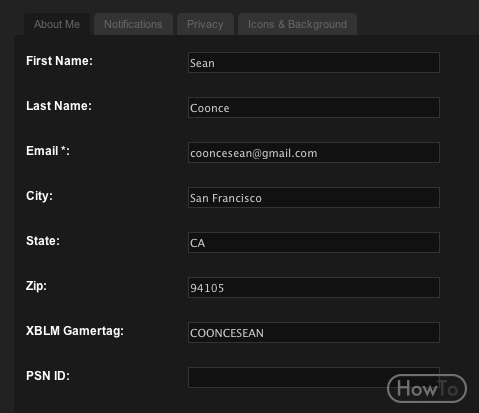 Now, you don't necessarily have to log into your computer and go about doing this. You can do so from your Xbox One too. This is easy for frequent players. However, it must be noted that this option may not be available at all locales.
You have to do it physically on the console.
You have to navigate to your profile.
There you will be allowed to make the edit.
The Rule for Xbox One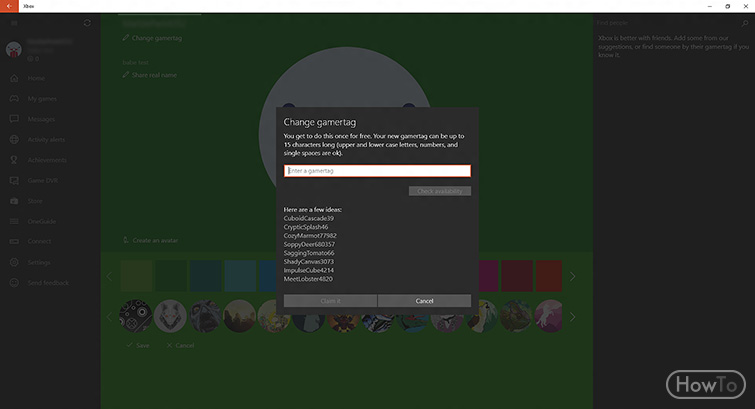 On this console, you have to follow the below steps strictly. These steps are also taken from Microsoft's official support site there is little difference between Xbox One and 360.
On an Xbox one, you press the Xbox button, that sphere logo with "X".
Select your gamerpic on the upper-left corner, and then press on "A" button on your controller. Now, go to "My profile", "Customize profile", and select your Gamertag.
You shall be suggested some, instead, you click on "Make my own" and go ahead with it.
To confirm, you have to click on "Claim it", and "Sound good", finally "Close".
The Rule for Xbox 360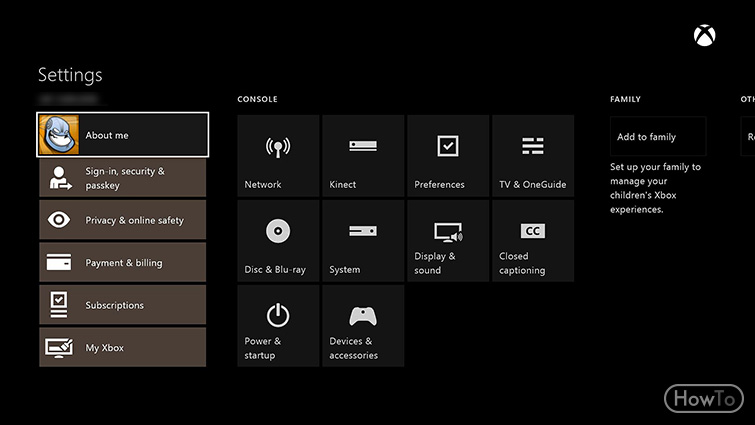 On an Xbox 360, the steps are very similar though. The steps are different at the beginning where you have to sign out and then sign in.
You have to go to "Social", and select Sign in or Sign out.
Select your profile to sign in, and go to the Settings, which will be on the extreme right.
Select "Profile", and then select "Edit profile".
Now, click on "Gamertag" and then "Enter new Gamertag".
After entering one, not more than 15 characters, select "Done".
You will be prompted to change if it is already taken, finally select on "Yes, use this Gamertag".
The Rule for Xbox App on Windows 10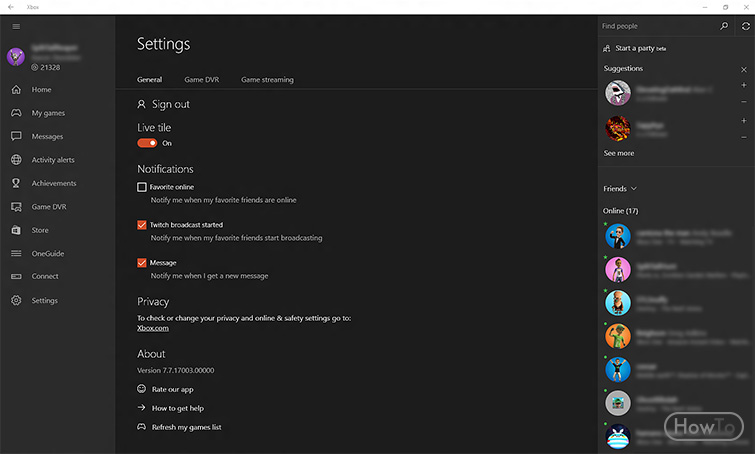 Yes, if you were wondering this change can be done via the app too on your Windows 10 machine.
You just have to sign in using your credentials.
Then follow the same steps as with "browser" above.
TIPS
Always note that you are allowed to change for free if it was assigned to you.
There are several ways to change your Gamertag, provided availability.
90 views