How to Decorate a Small House with no Money
There are a surprising number of ways that you can decorate your home and make it beautiful without spending any money. If you are on a tight budget, you will find these tips to be incredibly helpful. Despite what most people think, you don't need to spend money to improve your home's interior.
Use Your Pillows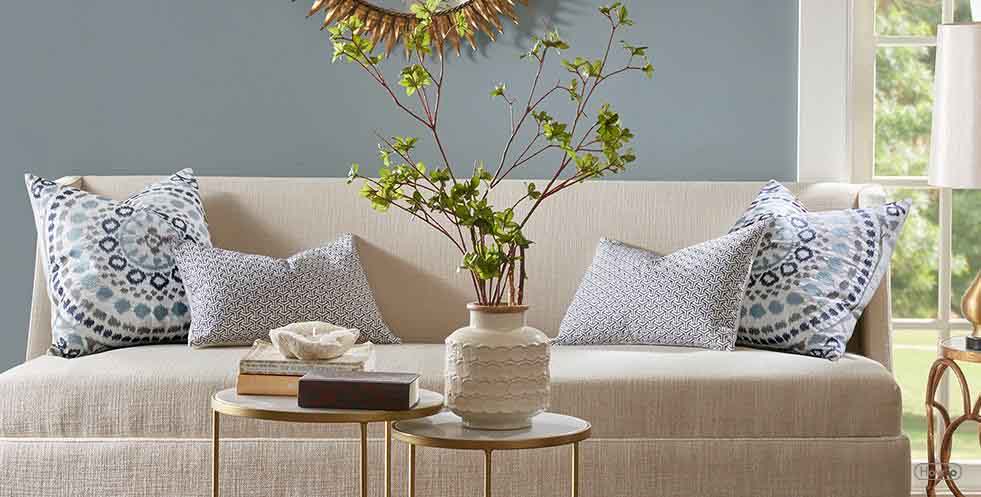 One of the best ways to enhance the look of your home without spending any money is to collect some throw pillows from around your home and arrange them on your couch. This can give your living room a great new aesthetic without having to spend a penny. Your home will look and feel a little bit warmer and more inviting.
Repurpose Old Items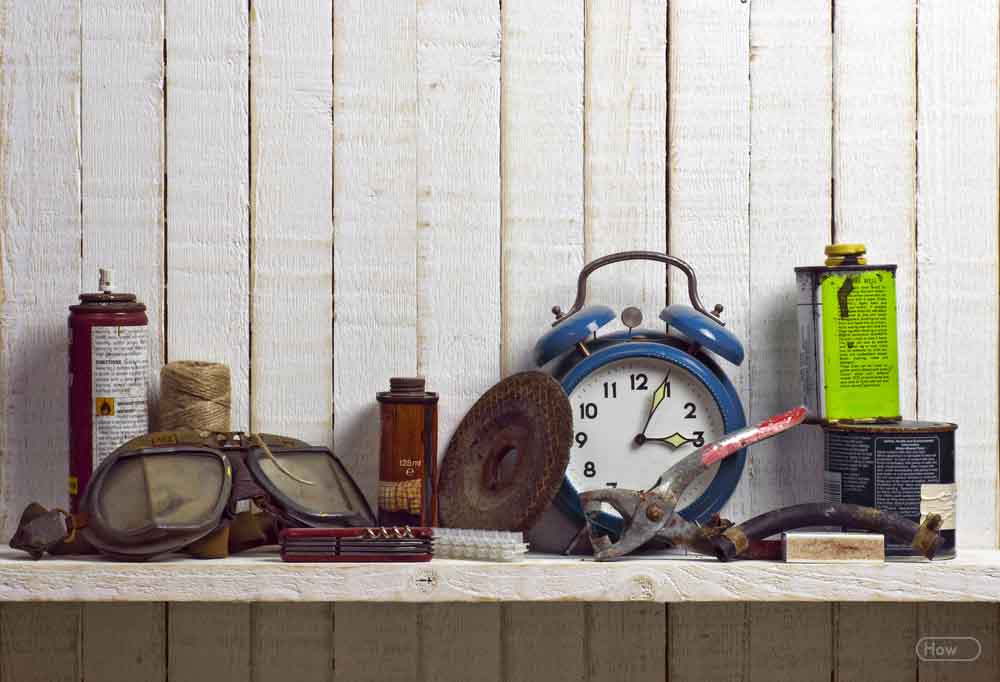 Before you throw out certain items that you no longer use, you might want to think about repurposing them for decorate purposes. You can use some old light bulbs as candles with just a couple simple modifications. Have an old picture frame you don't want anymore? Use it as a serving tray for when guests come over. There are tons of interesting ways that you can turn old junk into beautiful and useful items around your house.
Rearrange Your Furniture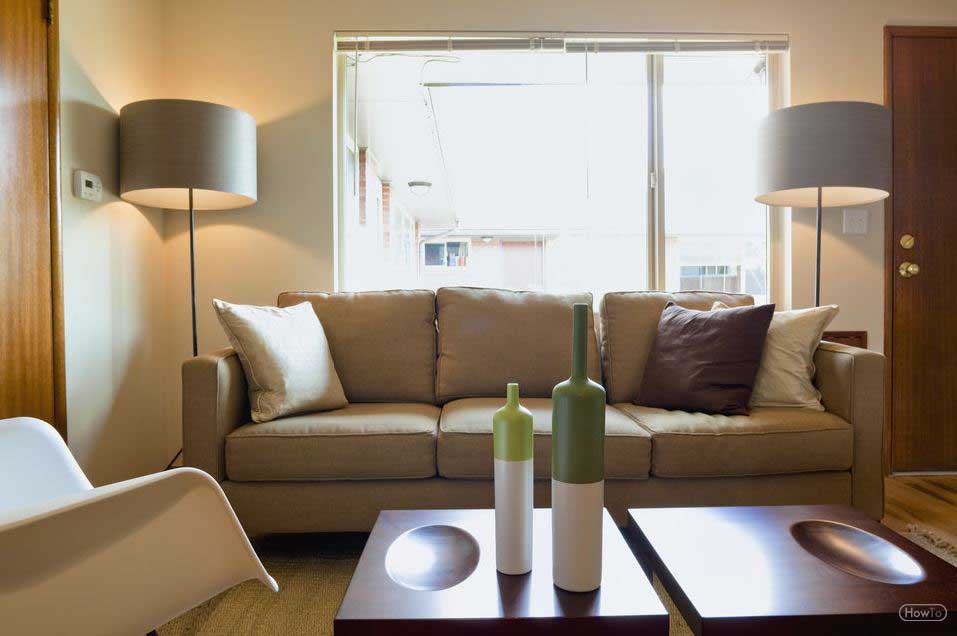 Rearranging the furniture in your home can be a surprisingly effective way to shake things up. Take the time to decide where everything should go before you begin. There is a good chance that you can find a better place for your furniture. Find ways to reduce negative space in your home without making the room too crowded.
Decorating with Photos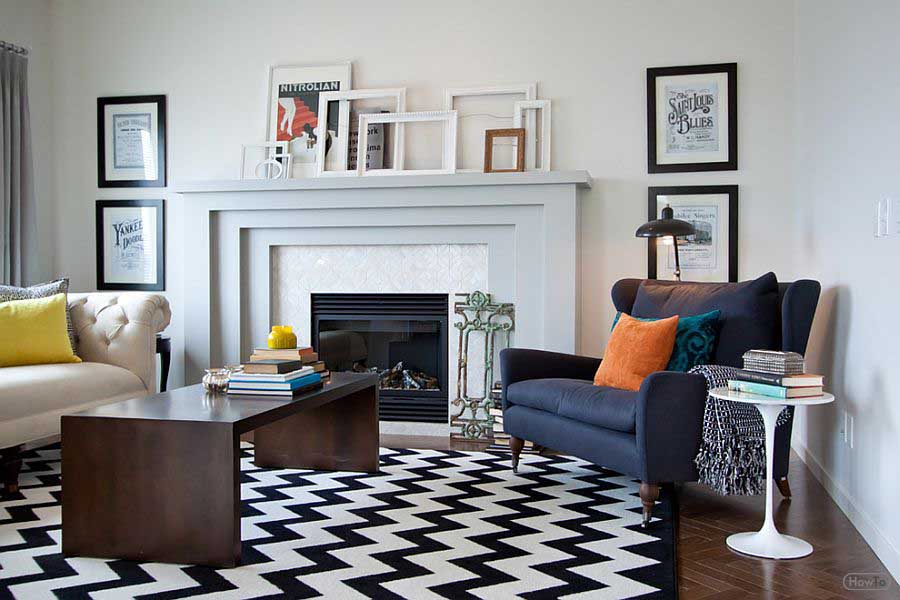 Take some family photos that you have lying around or in a photo album and clip them onto a string. You can hang the picture string on your bedroom wall, living room or anywhere else for a nice little decorative touch. This is a unique and fun way to display family photos, and it won't cost you anything.
Put Your Fruit on Display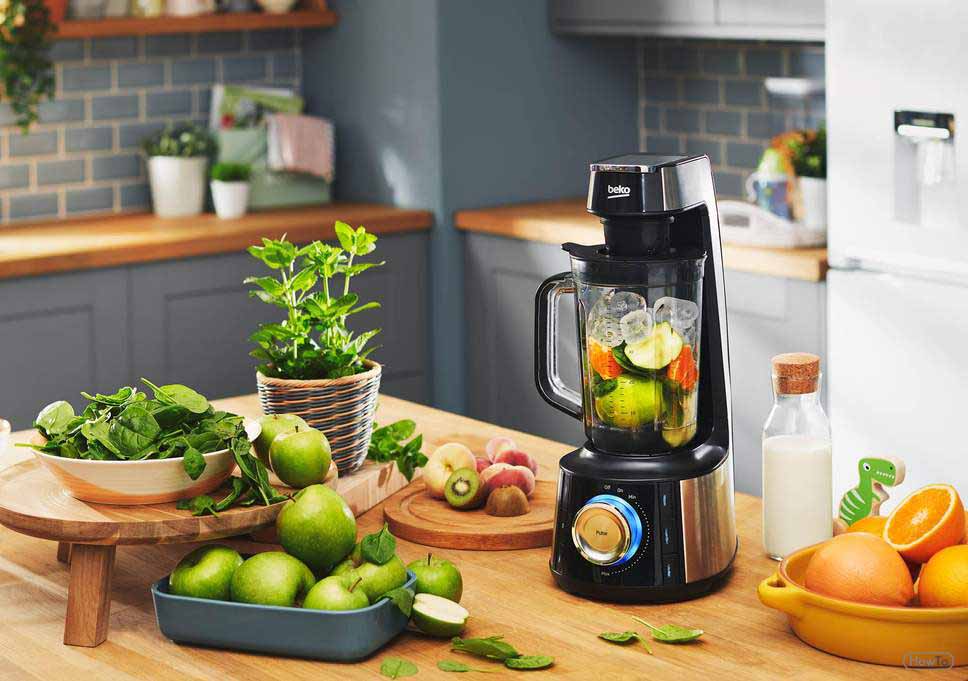 Grab some apples, oranges or other fruits and put them in glass jars in the living room for a nice splash of color. While you may not be able to keep them on display for long, it is an affordable way to add some creative style to your home's interior. Whenever you feel like having a healthy snack, all you have to do is reach in and grab some fruit.
Stack Your Books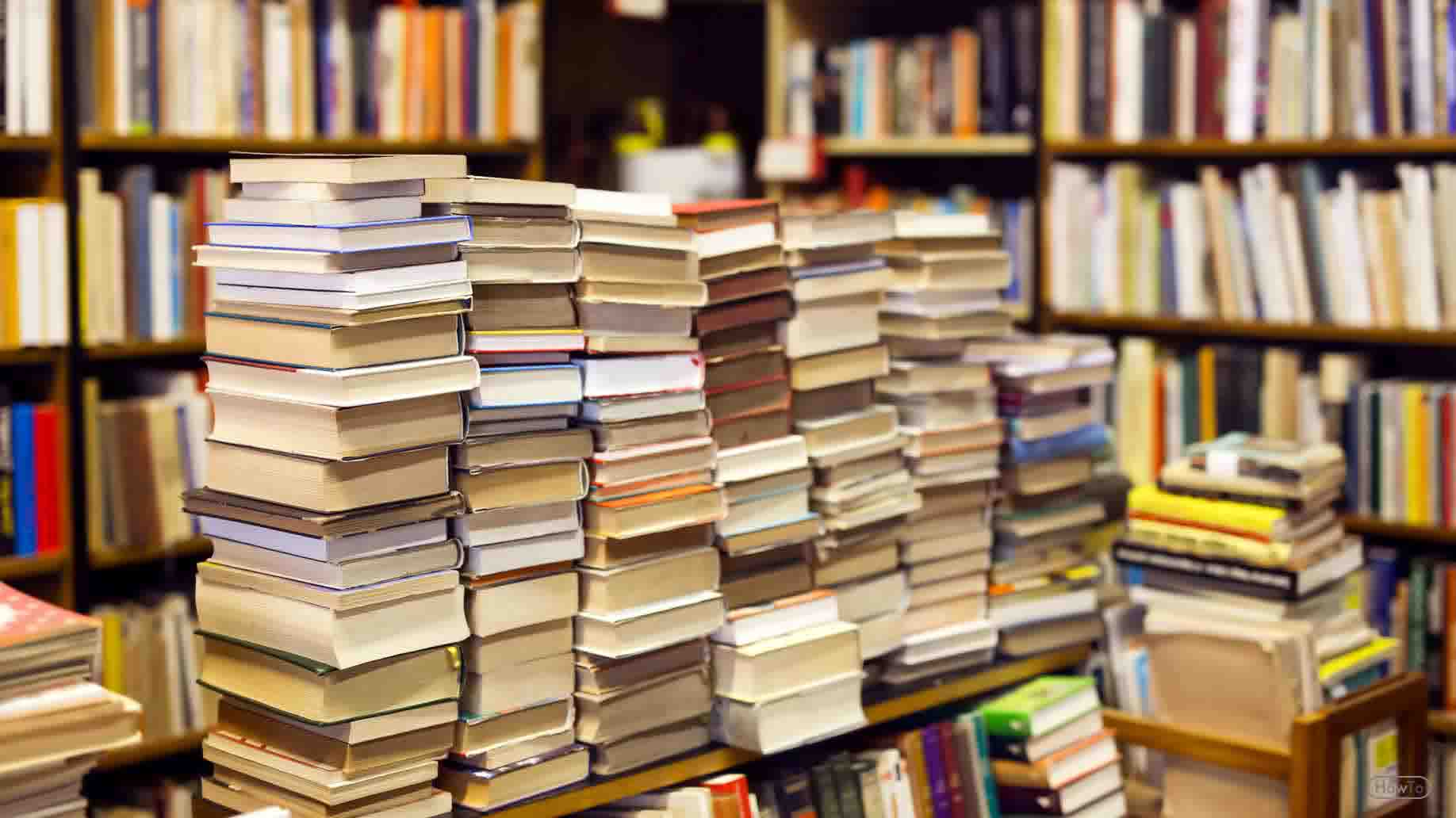 If you have some hardcover books that you don't have any room for on the shelf, you can always stack them on top of each other to make a nice little side table. This way your books will serve a practical and decorative purpose. You can put a serving tray on top of the books and place them next to a chair for a convenient place to set your drink. Your friends are sure to comment on your creative flair when they come over for a visit.
Start Bedazzling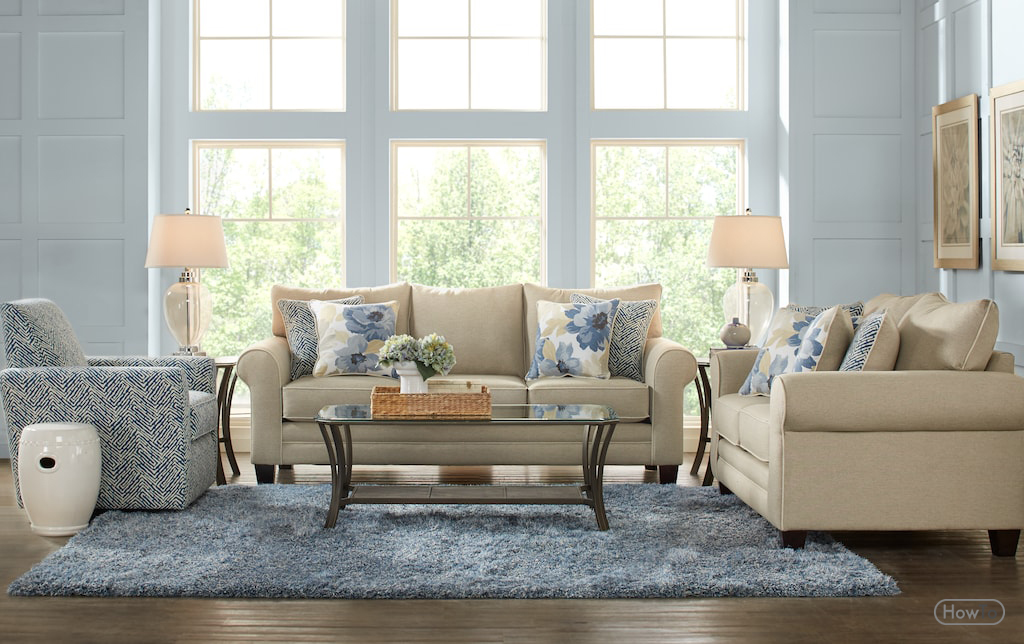 You can use some of your old jewelry to bedazzle anything from picture frames to portions of your wall at home. This will add some color to your home, which can be extremely useful if your walls are looking a bit bare and boring. Take some time to think about which jewelry pieces you want to use and how you will arrange them. You can glue each piece onto a picture frame to make it stand out.
Create a Canopy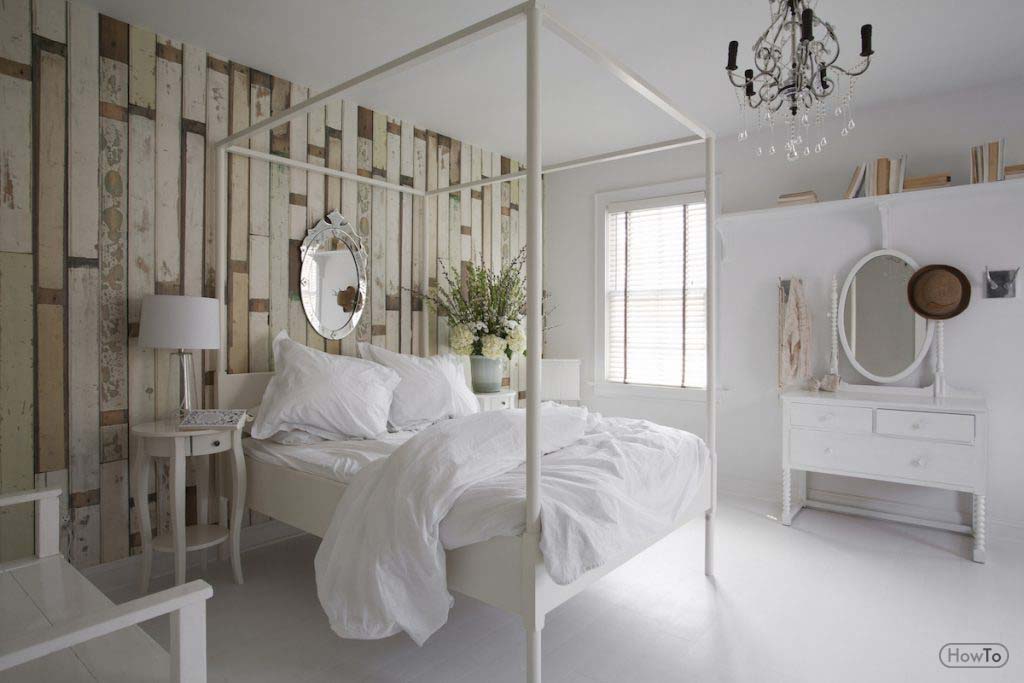 Another good way of decorating your home on a zero dollar budget is to take a bed sheet or piece of fabric with a neat design and hang it over your bed. This will really add a warm and cozy feeling to your bedroom that will make you enjoy spending time in it even more. If your bedroom is looking a little dull, this is an excellent way to make things more interesting.
Use nature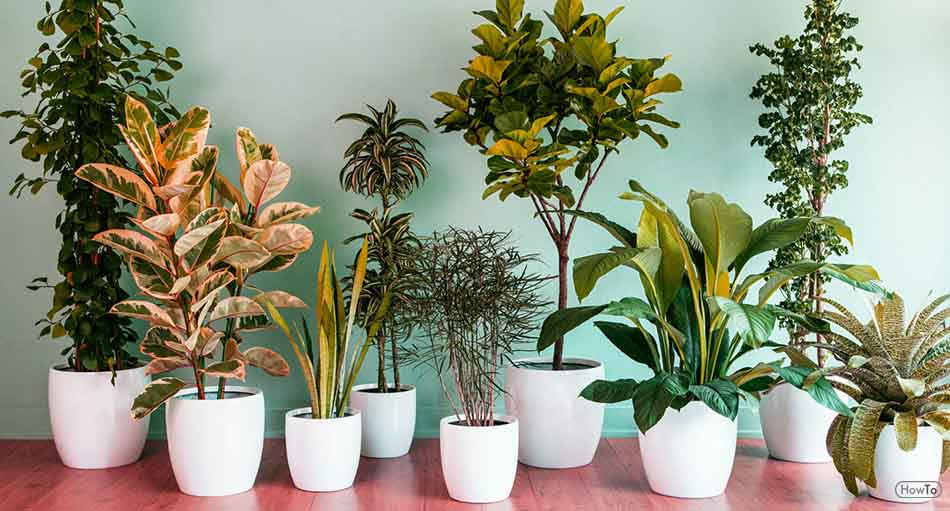 Sometimes nature has exactly what you need to make the inside of your home even more beautiful. You can create a picture frame out of small branches, or hang some driftwood up on the wall. Once you start looking around the outside of your home, you'll be surprised at how many ideas you will get for how to decorate the interior.
Go Full Minimalist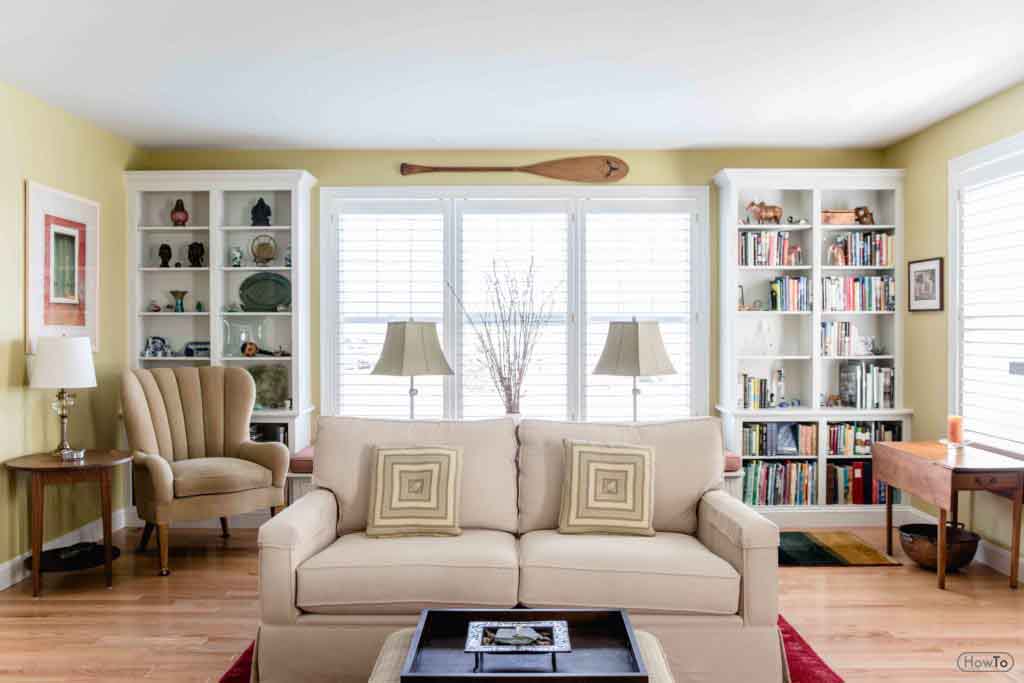 If you take a look at your walls and notice that they are a little too crowded, you might want to think about taking some things down. There is nothing wrong with putting art and other decorations on your walls, but you don't want them to be completely filled. See if you can use some of the items on your wall in other places of your home. Take a few of the frames pictures off your wall and prop them up on end tables.
Turn Your Glasses into Vases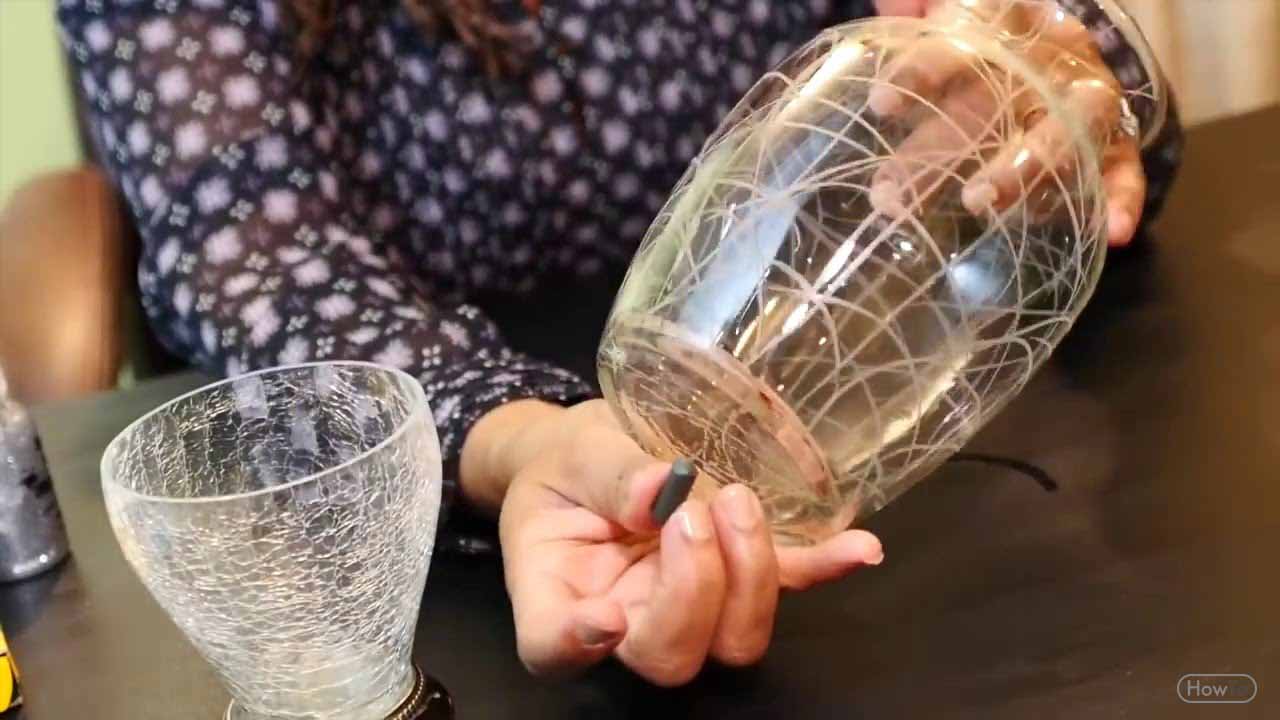 You might also want to think about taking some of your fancier drinking glasses like champagne flutes and using them as small vases. Put some water and colorful flowers in them to add a nice new aesthetic to your home.
Draw on Your Walls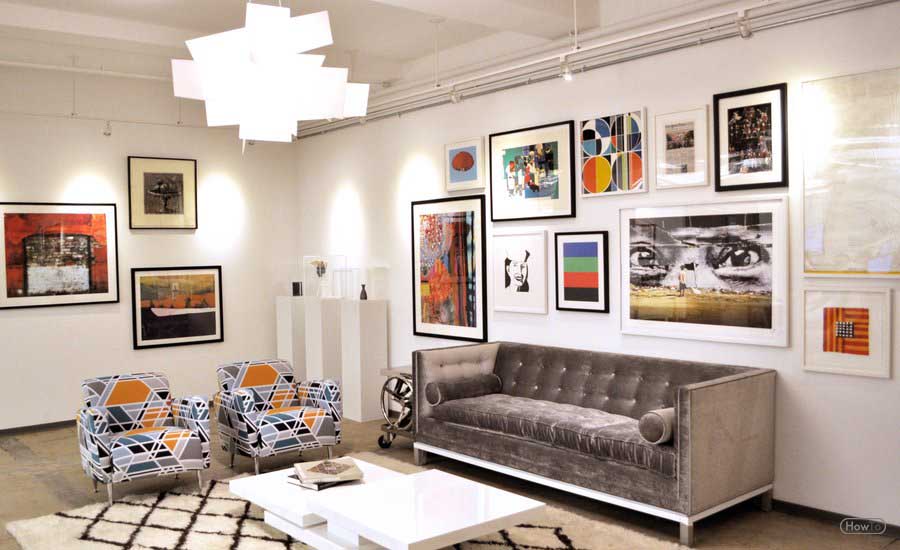 Those who have artistic ability should think about drawing a mural on one of their walls. It is important that you plan out what you are going to draw before starting. Start by tracing out the basic design with a pencil. This can really add some beauty to your home at zero cost.
130 views