How to Download Music From YouTube to USB
If you want to transfer music from YouTube to USB, there are a few simple steps that you will need to follow. This article will teach you how to get your favorite tunes from the popular social media site to your smartphone, tablet, flashdrive, other USB device. It is a fairly simple process that most people shouldn't have any issues with.
Load the YouTube video
The first thing you need to do is load the YouTube video that you want to transfer to USB. Highlight the URL at the top of your web browser, right click and select "copy".
Visit a YouTube Conversion Site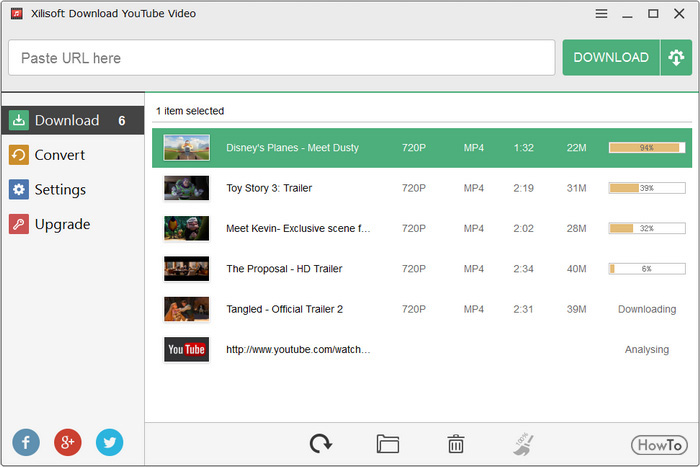 Next you will need to find a website that will let you convert YouTube videos to digital files that you can download to your hard drive. There are quite a few of these websites, so it is important to do your research. Most of these websites are completely free, so you shouldn't have to pay anything to use this service. Make sure that you find a reliable website that works well. This can take a little bit of time, but it is well worth the effort.
Past the URL in the Provided Box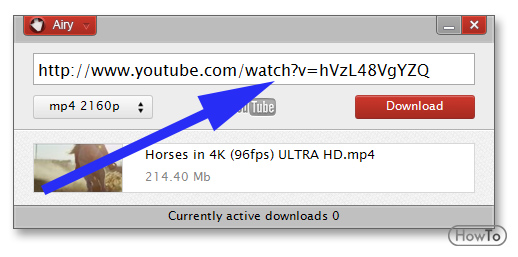 Paste the URL of the YouTube video in the provided box on the video conversion website. Once you have done that, you should see a button that says "Convert" or something similar. You might be able to choose the format of the file. If you have this option, select the "mp3" format option. If you are putting the file on an Apple device, you should select the "mp4" format. There will most likely be a number of options to choose from, so take the time review them before making a decision.
Download the File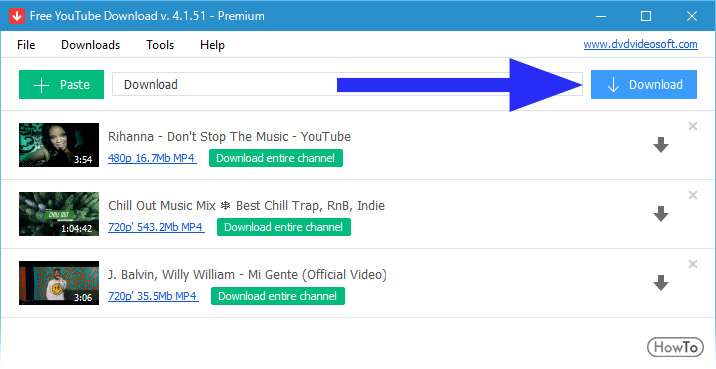 Once the website has converted the YouTube video to digital format, you will need to select the "Download" button. This will begin the download process so you will have the music file on your hard drive. Because mp3 format files are so small, this process shouldn't take longer than 15-30 seconds. The total amount of time that it will take you to do this depends on the length of the video and the compression as well as your internet connection.
Connect Your USB Device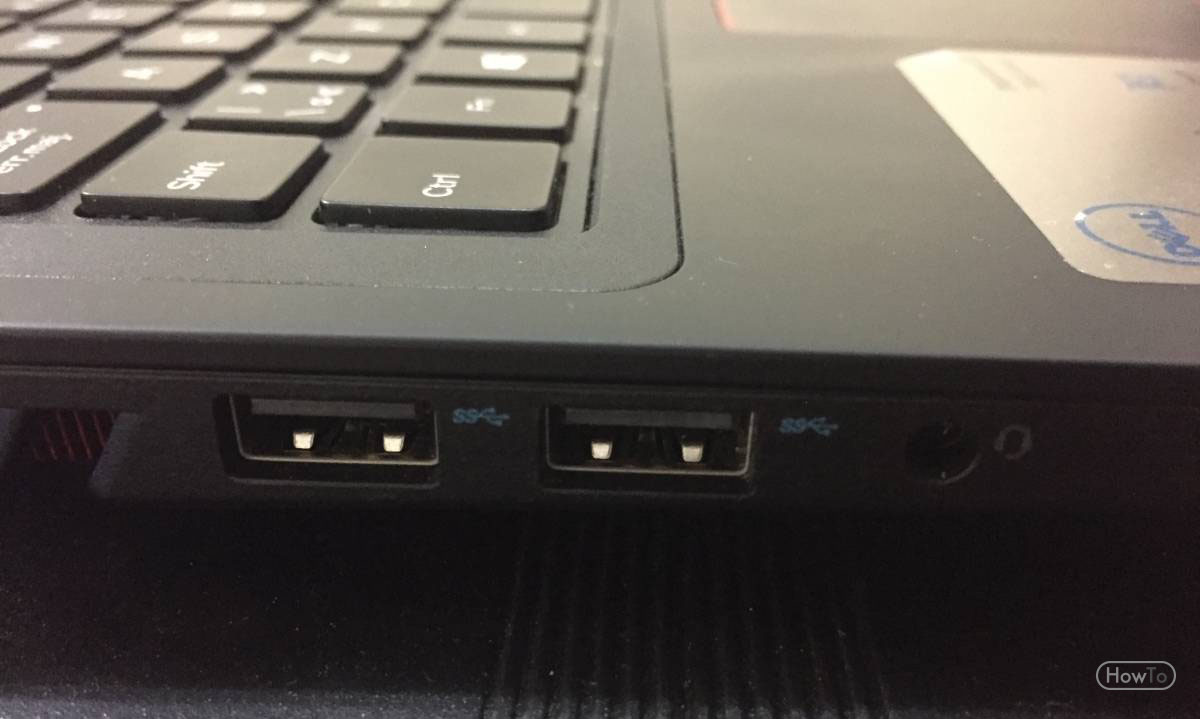 Finally, connect the device you want to transfer the music file onto via the USB port on your computer. Navigate to Windows Explorer if you are using a PC. You should see the USB device you plugged in appear within seconds. After it has appeared, open it up. Drag the YouTube music file on your hard drive into the device's folder. It should take long to transfer the file over, though it depends on the file size and your device. If you are transferring a single file, it should only take a few seconds.
TIPS:
You also have the option of using software to convert YouTube videos to digital files that you can put on USB devices. There are lots of software options to choose from, so you should explore your options. A lot of these programs are free to download, but the premium versions will cost you something. The free versions will typically limit you to a certain number of conversions. After you have reached this number, you will have to buy a subscription or pay a one-time fee.
When you are copying the URL of the YouTube video you want to transfer to USB, make sure that you copy the whole thing. If you do not do this, you will get an error on the website or software you use to convert it.
17 views