How to Download Paint on Mac (Paint X)
Many people who paint might face some problems when they switch to Mac from Windows. This is because Mac doesn't have such an application. Apple has pioneered an app like MacPaint but the experience with it totally different. This is because the app had last been updated in 1988. Thus, here is compiled a list of painting app for Mac.
Preview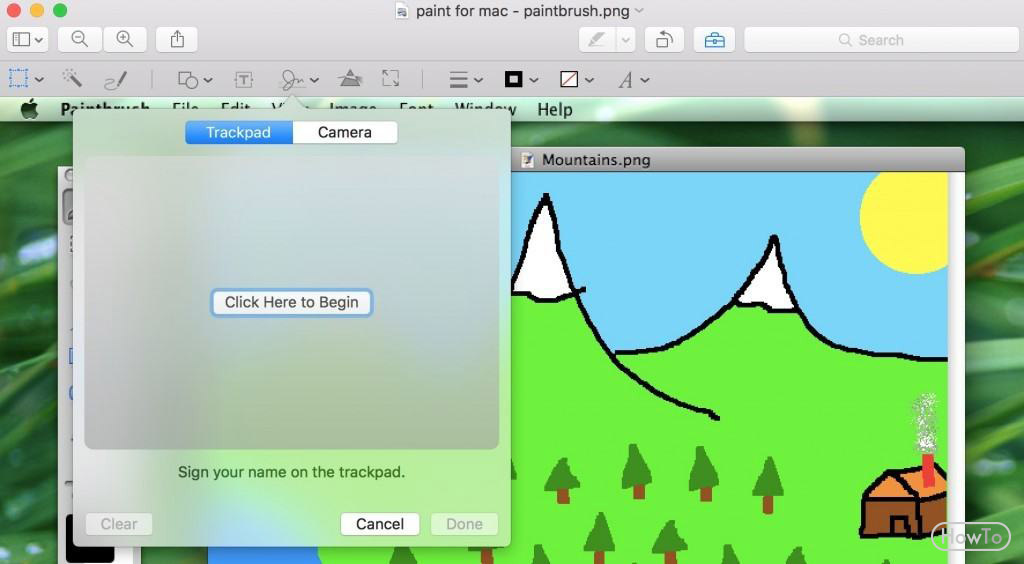 Before you jump on to the third-party app, you need to take a look at the app that is most underused and also underrated. This is Preview. Preview is surely going to surprise you with its features. To start, open Preview and open an image that you would like editing. You can also open an image using Preview, directly. Click on the Markup Toolbar, here, you will get a wide range of editing option. However, it might not be the ideal replacem3ent as it does not allow you to develop a new image.
Paint Brush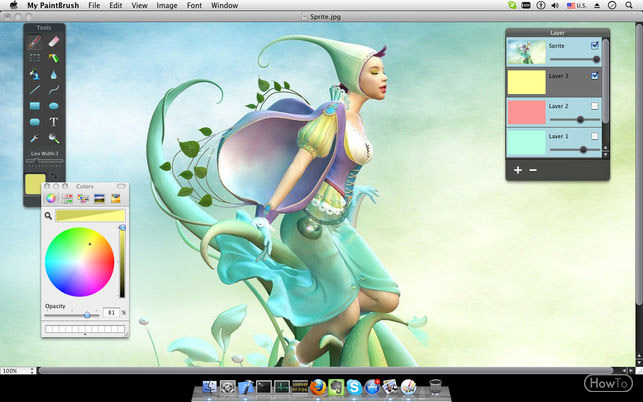 Paint Brush is the ideal replica of Microsoft Paintbrush. It is easy to use and offers basic options for any painting application. However, unlike the last app, this enables you to create a new image. It offers features like,
Color fill
Pencil
Shapes
Magnification
Text
Color picker tool
Also, it supports every image function. It opens really fast and gets all your work done within no time.
Seashore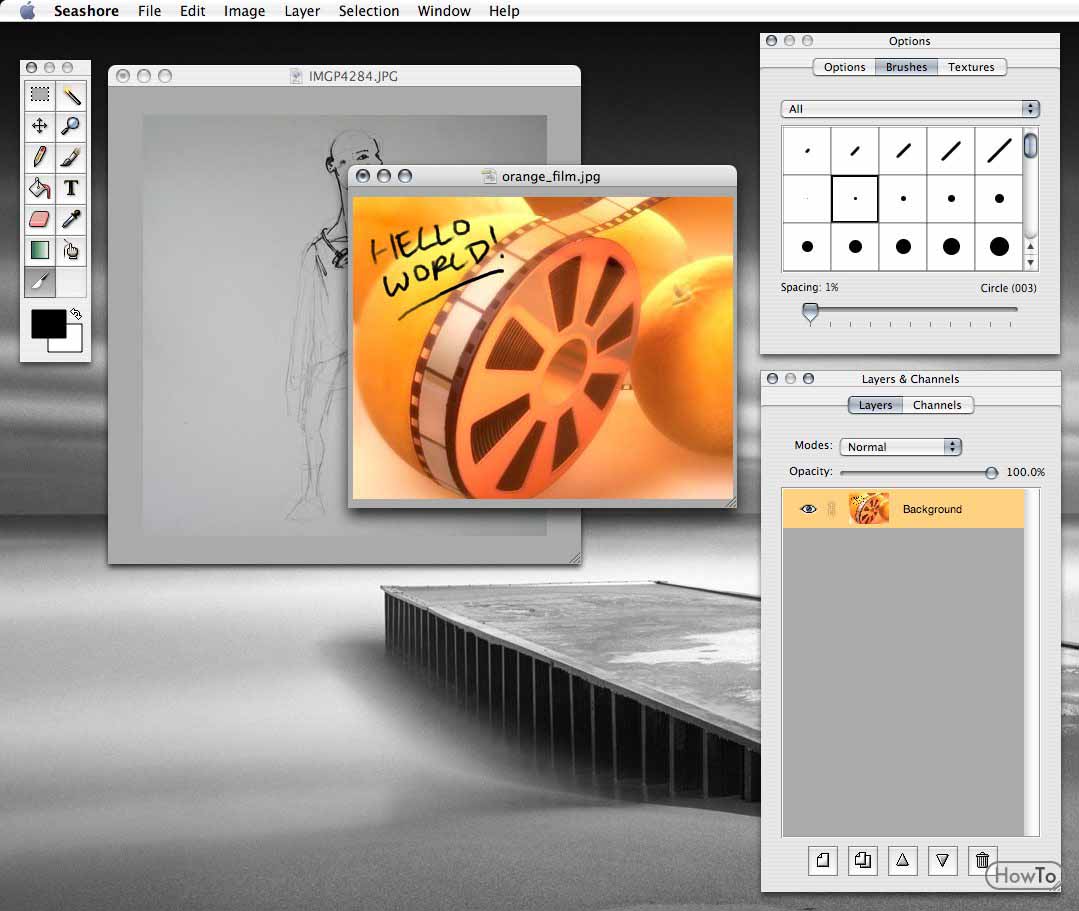 This is an open-source and free application for Mac operating system. The only drawback is that the user-interface appears a little outdated. However, there are a lot of tricks which makes it good for using. It has the feature of layer-like Photoshop. This means that you will be able to develop different layers having different effects. Hence, it offers easy management. Seashore is the gradient tool that specifies the strength and direction of the gradient.
143 views