How to Download Photos of iPhone
If you have been using iPhone for a long period of time, you will know that it is much easier to download videos and photos than to upload it. There are some techniques that you can use for uploading the pictures. It ranges from a simple method to one for which you have to install an added software. Here are some ways to download photos from your iPhone.
Email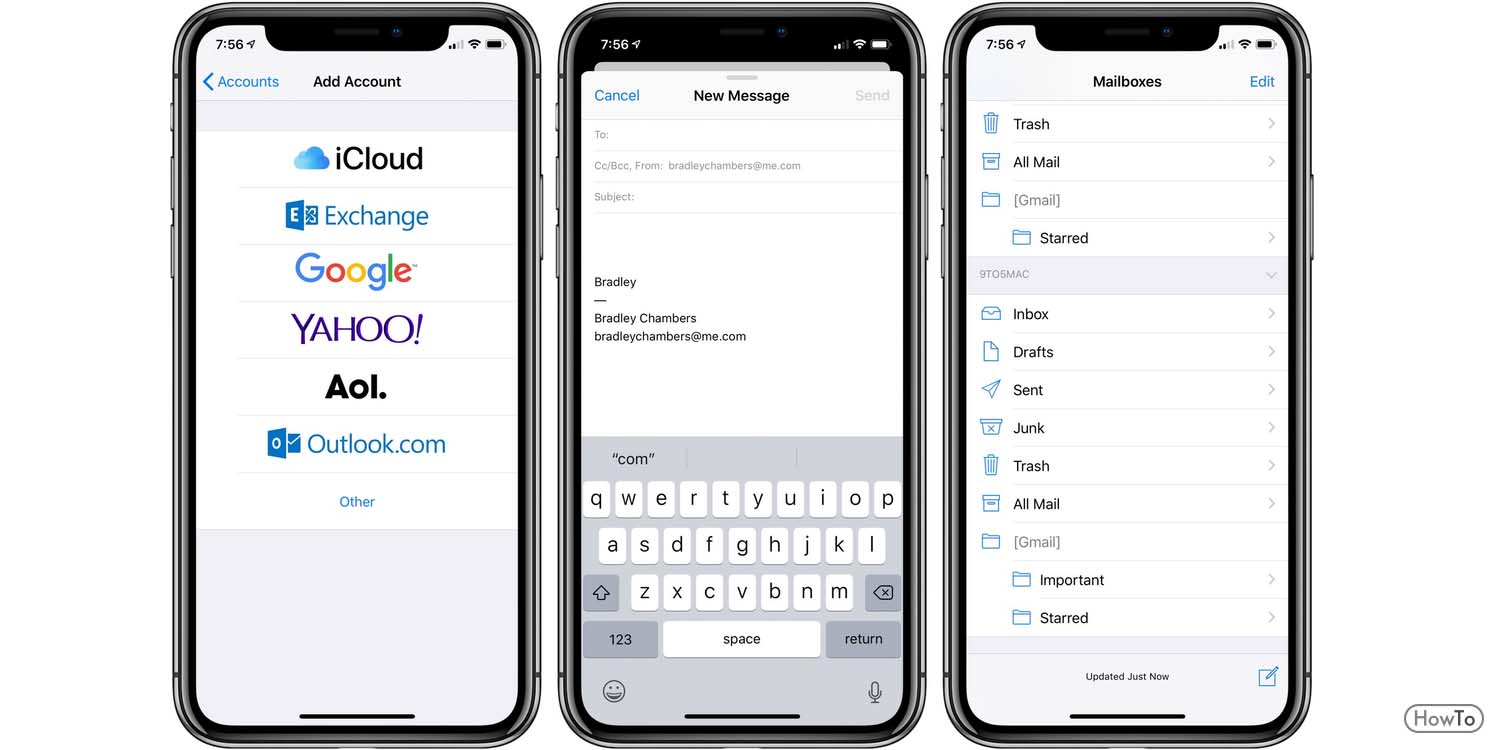 One of the best methods to transfer the photos is to transfer the photo from a PC or Mac from any internet device that can be used for email. Email the photo to yourself by attaching the photo to the email. This is probably the simplest and quickest method. However, this can method can work when you have to send a few photos. This is because there is a limitation on the size of the attachment that email offers.
Cloud Storage
Online cloud storage is another great method to back-up the photos rather than transferring them. However, as the cloud storage can be accessed everywhere only if you have an internet connection. You can use this as a transfer medium. All you have to do is transfer the photos which you want to transfer from PC or Mac any cloud services through a desktop app or web browser. Then you are done uploading the photo to the cloud app for downloading it to the smartphone.
Mobile Wireless Storage

There are some Wi-Fi enabled storage devices for the mobile. These are mainly regular external hard drive. However, these have rechargeable batteries and they can develop the Wi-Fi network that is ad-hoc shared. These are like regular cloud storages. The only difference is that you will be able to carry this one wherever you are going and you won't require an internet connection. For transferring the photos, all you have to do is upload it to the device and then download it to the smartphone.
iTunes Photo Sync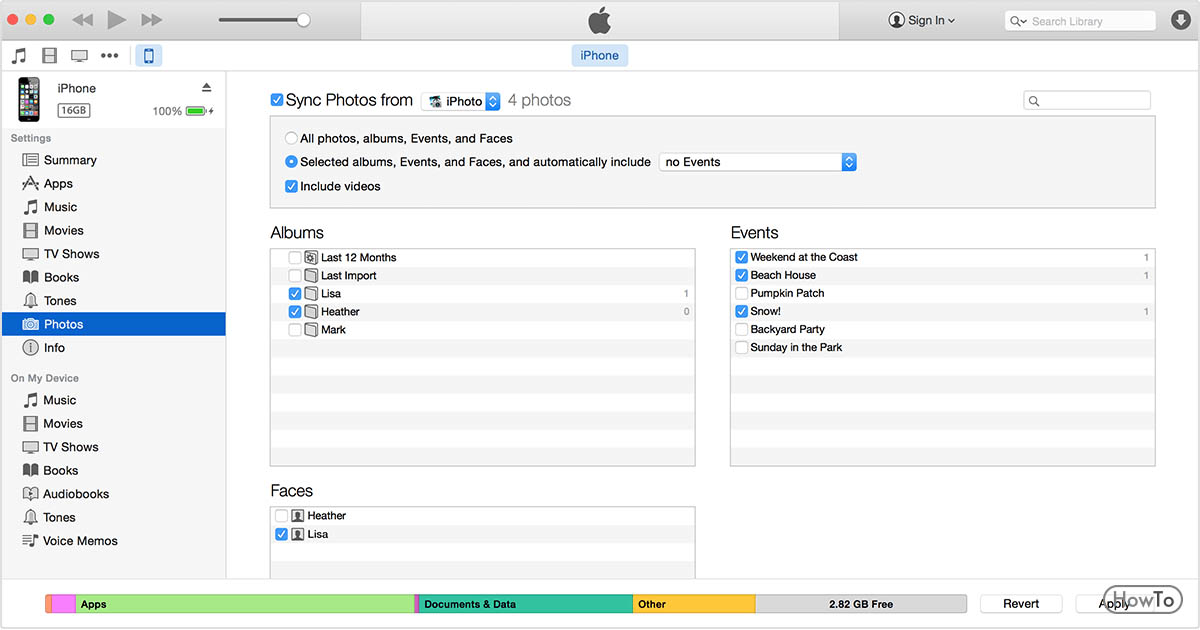 Another way you will be able to transfer the photos is through iTunes Photo Sync. Many people do not even this app otherwise. Hence, this is a good excuse to use it. Download iTunes and install it in case you haven't. Thereafter, open it. Now, use a cable for connecting the iPhone to the desktop. When everything goes okay, the icon at the topmost bar is going to be activated. Click on the icon and you will be able more menus on the left-hand side. Choose the photo menu item for opening the Sync Photo screen. You can choose what you want to sync or just sync the entire folder.
112 views