How to Find Divorce Records
Divorce records are available to the public, so you shouldn't have too difficult of a time getting them for any person. Since there are different ways to get these records, it is important to know what your options are. If you are curious as to if someone you know is really divorced, this information can definitely be useful.
Visit the Court Clerk's Office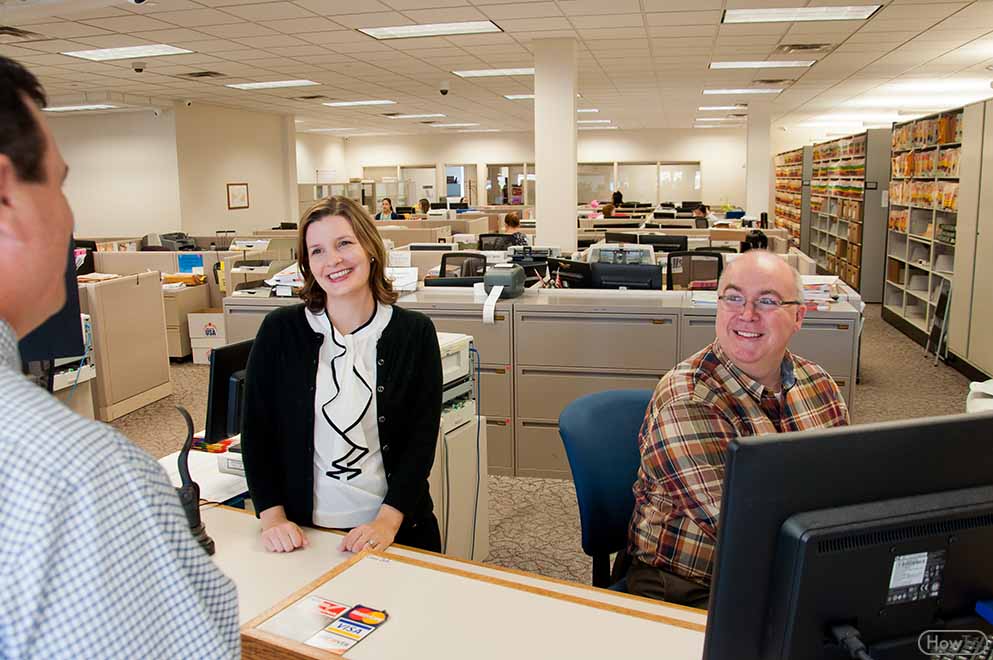 You should first try visiting the court clerk's office to see if you can get divorce records for a certain person. All courts keep official divorce decrees on file for a minimum of 10 years. You will first need to know which county the divorce was filed in. Once you have that information, you can go down to the courthouse. You can expect to be charged a fee for this information. The amount you will pay depends on where you live. They will likely ask you to fill out and submit a request form, which can take anywhere from two weeks to several months to process.
Office of Vital Records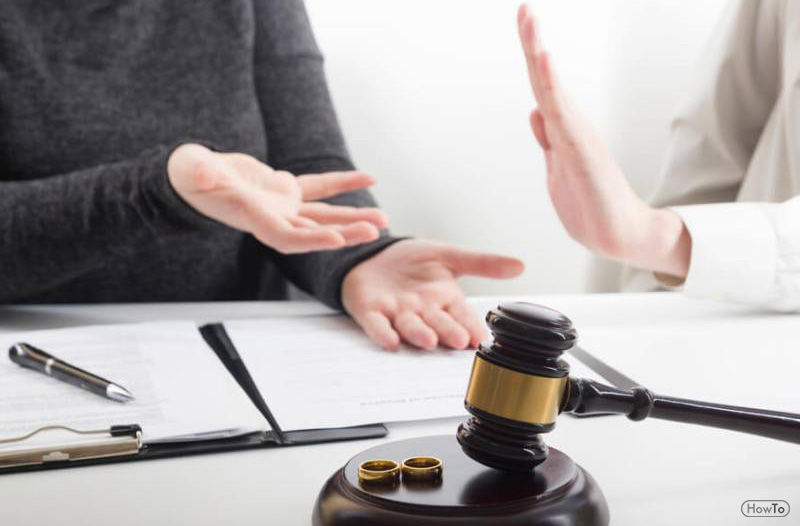 Every county has an office of vital records that you can also try going to for divorce records. You can go down in person or visit the office's website. Some of these websites will allow you to get the records you want without even having to leave home. You will need to know the full name of the person as well as the county their divorce was filed in. This is one of the most efficient ways to get this type of information.
Your Attorney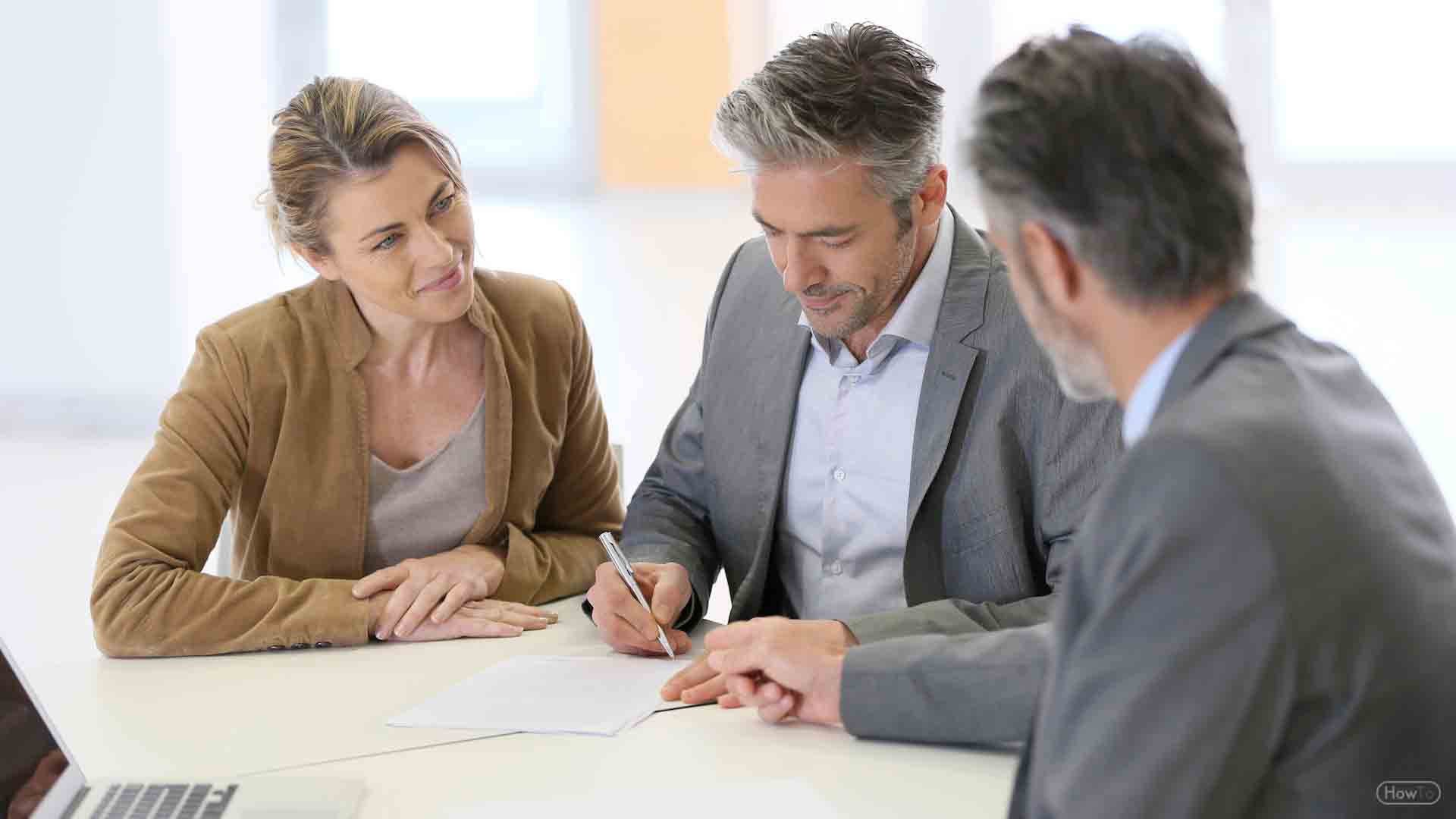 If you are looking for a copy of your own divorce decree, you can always try contacting the lawyer who represented you. There is a good chance that they can help you out, but it depends on how long ago you got divorced. You could need this document if you want to get remarried or plan on changing your name. Not all attorneys hang out to hard copies of client records, but it is definitely still worth trying.
Third Party Sites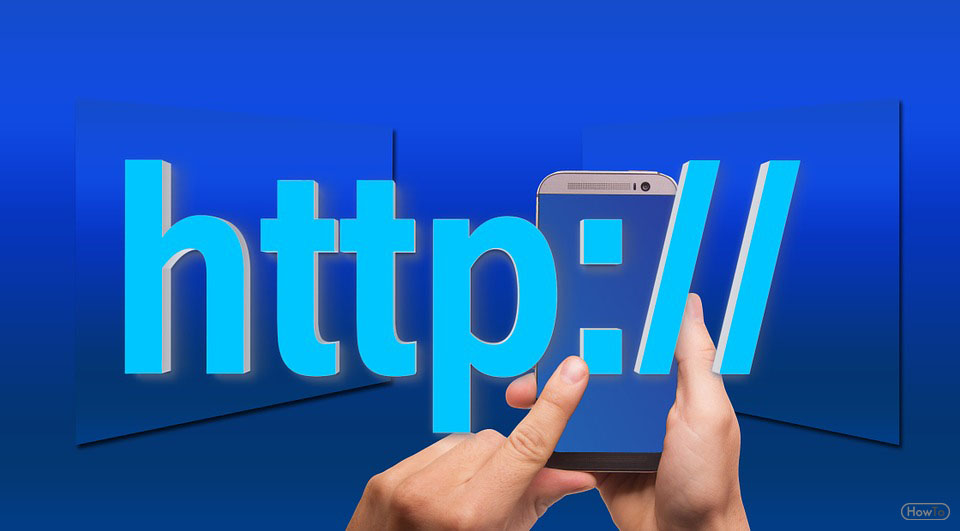 You will have a lot of third-party sites to choose from when it comes to getting a person's divorce records. If you don't need a hard copy of these records, this is definitely an option to consider. There are lots of websites that offer background check services that can be very helpful in this situation. Be careful about which websites you use, as not all of them are reputable or secure. The more research you do into these websites, the easier it will be to get what you need without wasting any money.
TIPS:
If you are looking for divorce records of a family member because you are creating a family tree, your local historical society might be able to help. This information can help you with your genealogy project.
Keep in mind that it takes up to 90 days for a divorce to be finalized and go into the records. You might not be able to find any documentation, depending on how recent the divorce was.
19 views