How to Tell your Husband you want a Divorce?
Now when you have finally decided to separate, it is the time to share your mind with your partner. Here is the five ways how to say you need a divorce
Text for an uninterrupted meeting – If you and your partner is living in a separate house for a long time or you guys no more share the same bedroom, it is the time to say goodbye to the relationship. After taking the final decision, call your partner for a vis-a-vis meeting. Open your heart and discuss why you want to end up this relationship. Talk about your children's future and your future plans as well.
Take the help of counselor – If you are still in dilemma whether you should go for divorce or not, but you have no pleasure in your relationship, and then discuss things with the marriage counselor. Take your partner with you and let the counselor explain why you both should get divorced. In-case, there is any possibility present for retaining the relationship that the counselor feels; they will also help you in fixing it.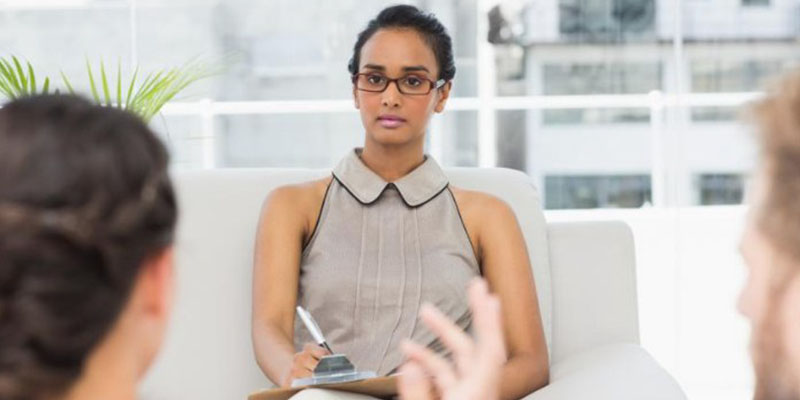 Talk to the family – Don't let the unsuccessful marriage pain kill you. Instead of choosing isolation, talk to your family and let them interfere. When you have decided, you need the divorce, call your family at home or your visit them with your partner.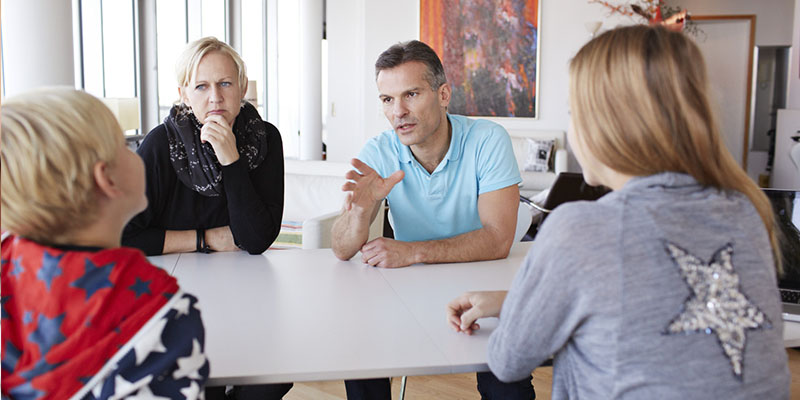 Be gentle but firm – If both of you are living separate for years, it is quite obvious that your partner would be expecting divorce call from your end and he/she would not be surprised hearing the statement. So, instead of hesitating, see a good time to speak with your partner and gently with a firm voice, tell him/her you want Divorce.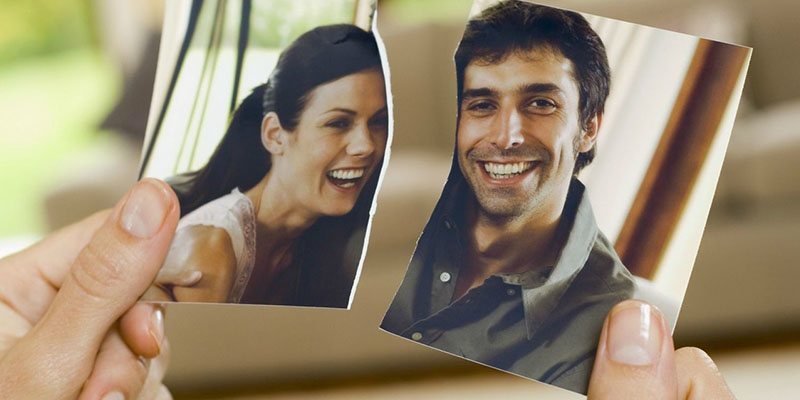 Send the divorce papers – If both of you are not sharing the same home anymore, it is not at all a bad idea to send the divorce paper to your partner directly. If your partner would be interested in forwarding the relationship, he/she would call for the meeting, else will fulfill the rest formality.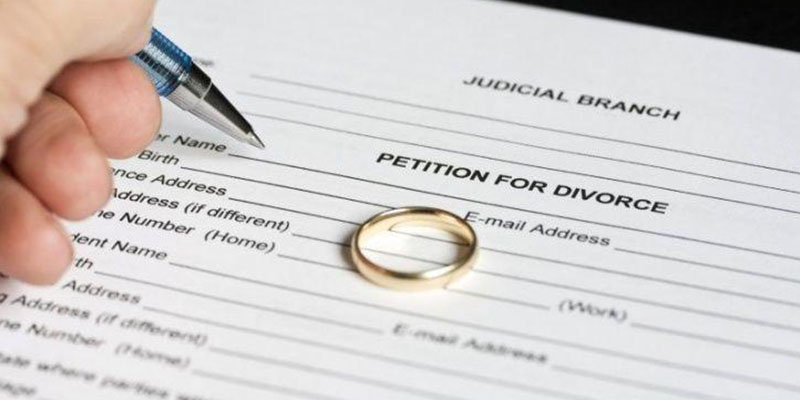 TIPS:
Remember this meeting should be uninterrupted, children should not be around.
Let the family speak your mind for you.
So, these are the effective ways of calling off the marriage without any hassle.
126 views