In today's time, Android phones have taken over the technology market drastically. More than 72% of the smartphone using population uses Android phones. The main purpose is because it is relatively convenient and easier to customize and operate an android. An Android phone very easily meets the user's needs.
Given below are the steps on how to jailbreak a smartphone.
Prepare Well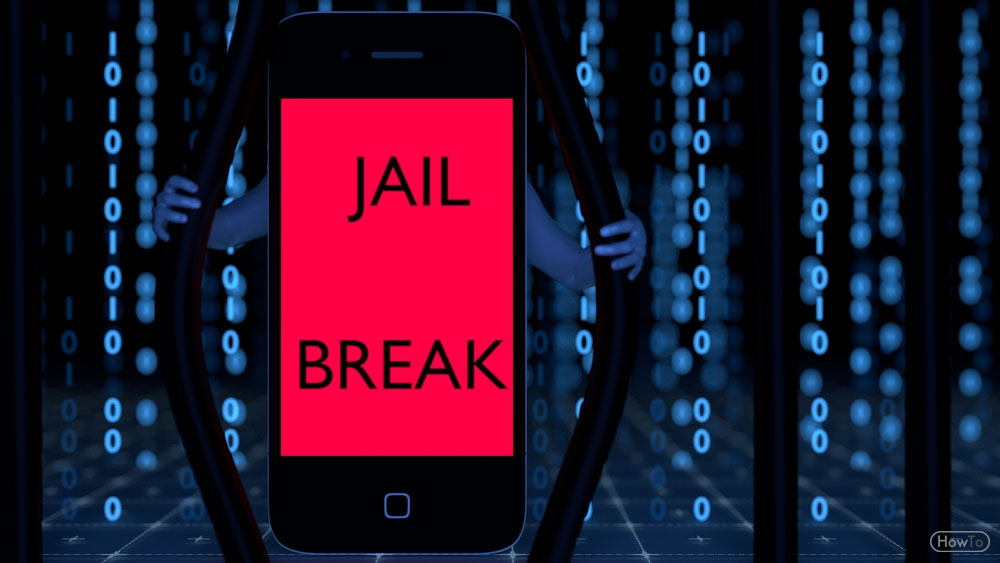 Always remember that jailbreaking a smartphone is quite simple. Today, numerous apps and tools are available to a user so that an Android phone can be jailbroken easily. Before you actually start rooting i.e. jailbreaking your phone, it is important to meet all pre-requisite requirements that are initial for the process of rooting.
Make sure that you have charged your phone in full. This is to avoid the battery to run out or drain while the phone is getting rooted.
Study about the rooting method you wish to use in order to jailbreak your phone. Be fully informed of the process, steps, and aspects of jailbreaking a phone.
It is very important that you have a data backup of everything on your phone. Once you jailbreak a phone, it is as good as new and your files may be lost. Hence, ensure that you have a backup of your data.
Antivirus software and firewalls hold the power to interfere in the rooting process of a phone. Hence, it becomes important to disable this software when you decide to jailbreak your phone.
Install dr.phone on your computer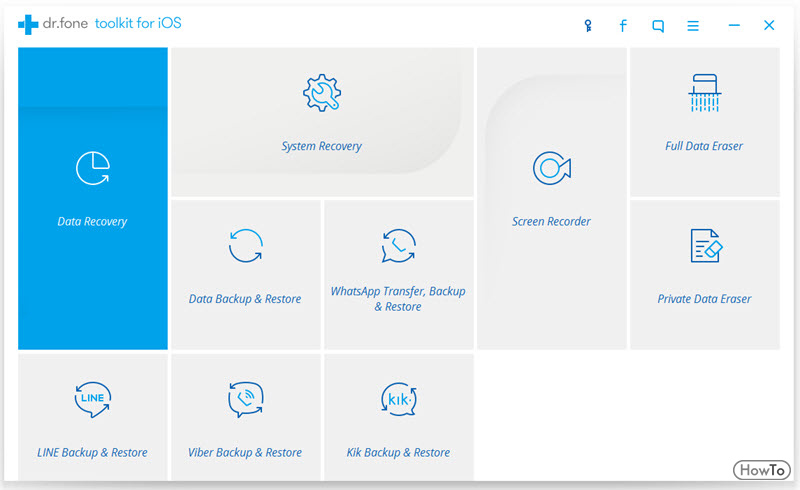 Keeping in mind the extent we all are using a smartphone, it is becoming important to know how to jailbreak a smartphone. You need to install dr.phone on your PC. After you install it, you need to launch the application.
When it appears on the main window of your program.
You will have to select the option of "Root" from all the options that are provided to you.
Connect your PC and Phone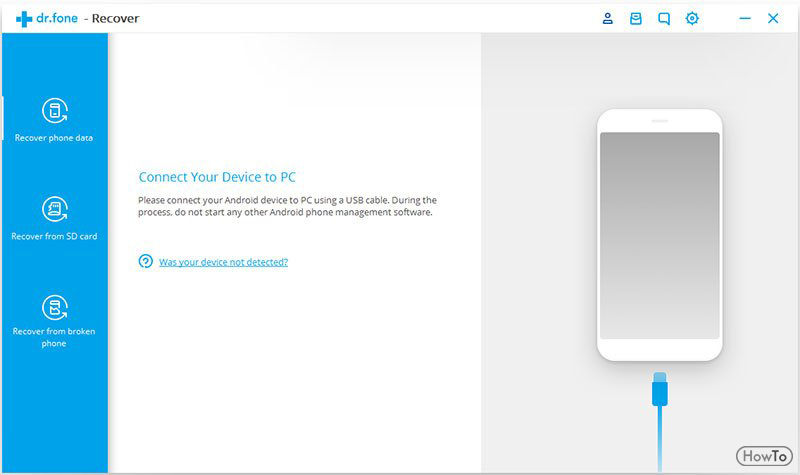 Now you will have to connect your phone with your computer in order to start the rooting process with the help of a USB cable.
In smartphones with Android version 4.2.2 or more, you will have to debug the device first and then only the rooting process shall begin. For this, your PC may ask you if you "Allow USB debugging?" in a pop-up screen. All you have to do is click on "Allow" and the next step is to tap on "Ok."
In smartphones with less than the Android Version 4.2.2, no debugging will be needed.
Once the phone is debugged, you will receive a pop saying "Ok". Click on the pop up just as when it appears on the device. This will make the computer detect your device.
Next, click on the option of "Start" and then dr.fone will begin the rooting process and will help in creating an effective and reliable path to jailbreak your Android phone.
There a number of jailbreaking tools available. These are websites like JailbreakMe, Kodi, dr.phone etc.
Wait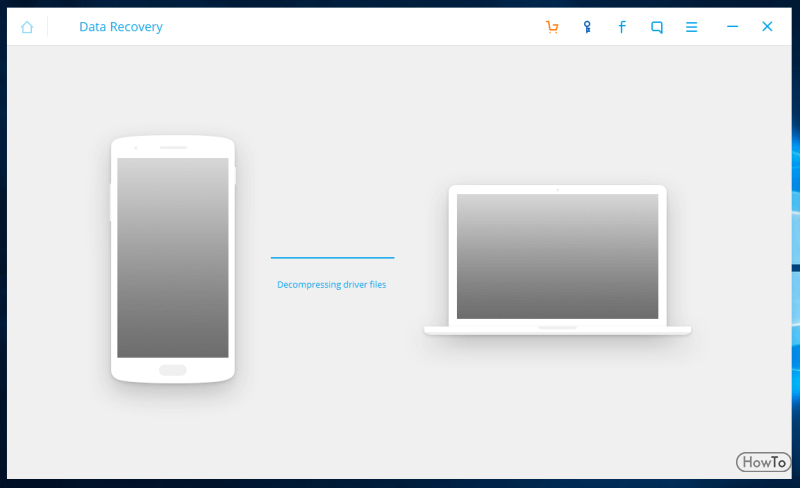 Jailbreaking is a time-consuming process. Make sure that you do not fidget or interfere in the rooting process of your phone. Do not panic if it takes more time than you expected.
Make sure that you do not end up disconnecting your smartphone from your computer during the jailbreak process.
Do not try to switch off the device or open any other apps. In some cases, it takes more time for some apps to get detected during the jailbreak process.
Your phone might keep restarting during the rooting process. It does not mean that the process has finished. You still are not supposed to do anything and wait patiently.
Root now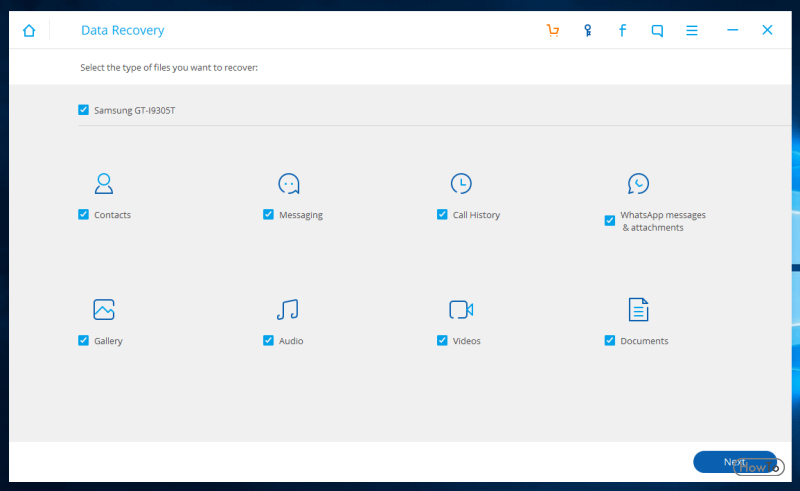 The last thing that will appear on your screen when the rooting process has finished will say that the device is ready and you can "Root Now".
Click on the option of "Root Now" and wait for the last stage the process to begin. Your device might as well ask for a "Confirm: when it comes to rooting. All you have to do is agree and the process will continue.
In the end, a pop-up screen will appear that says that your phone has successfully rooted and the model has been downloaded.
The process will take some time only.
Advantages of Jailbreaking a Phone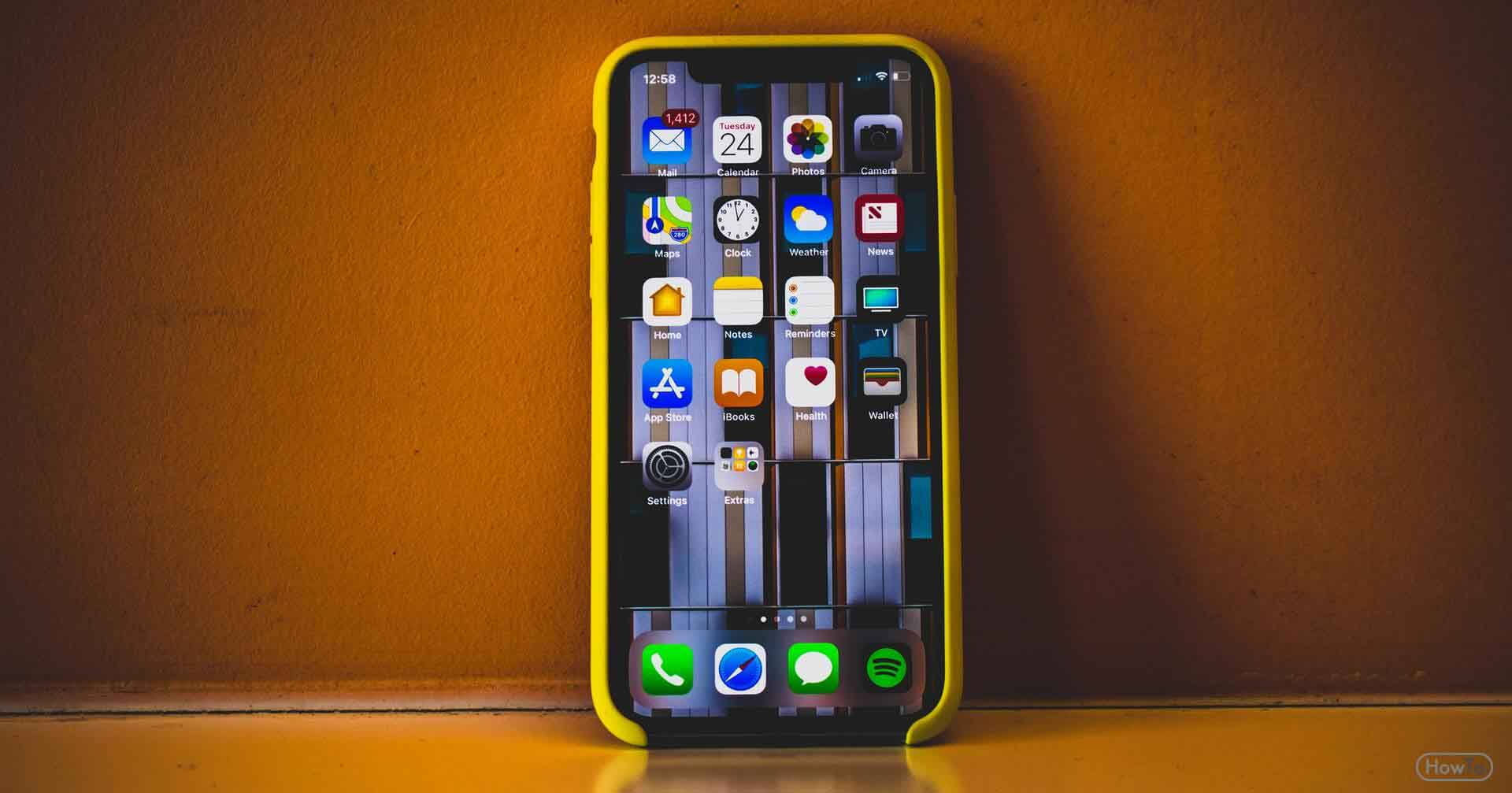 Like any other thing, this process also has some advantages or says the pros. So here is a complete list of the advantages of jailbreaking.
With the help of jailbreaking, a user can gain the power of deleting certain apps and devices which a smartphone generally does not allow. Eliminating unwanted apps becomes highly easy here.
It will also help you customize the skin and other tools of your smartphone where you can change colors, texts, and themes very easily. You will also be able to install certain frameworks.
Jailbreaking a phone gives a user more power and control over their smartphone. It ends up providing the user with additional features as compared to what is already provided in an Android smartphone.
A normal user only read the system files but with the help of jailbreaking, you can actually have unrestricted access to the whole of the file system on your phone.
You might get an edge over other users as it might help your phone in gaining access to certain free apps. A jailbroken app store has the advantage of using all jailbreaker hacked devices to freely use the advantage of certain free apps.
You might as well gain the advantage of restoring deleted files on your phone. With jailbreaking, you can never lose anything on your phone again.
Limitations of Jailbreaking a Phone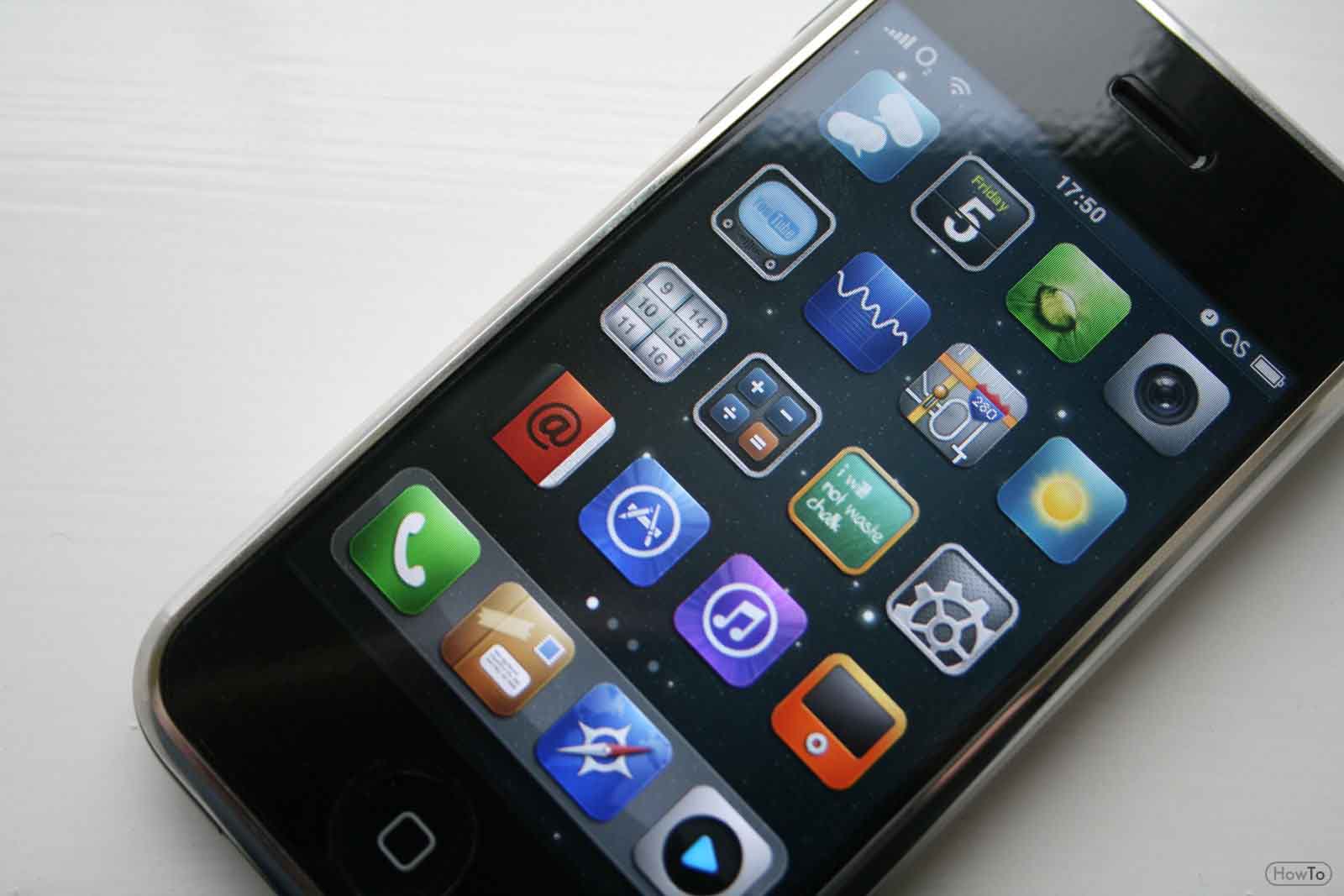 No matter how fun it seems to jailbreak a phone, it does expose your smartphone to certain vulnerabilities. Some of these limitations are discussed below:
Jailbreaking might lead to certain stability issues on your phone.
Jailbreaking is also unauthorized and not allowed, which is why when you will jailbreak your phone; you are violating the end-user license agreement that your smartphone company will provide you with.
Sometimes when you jailbreak your phone, you might need to keep in mind that certain jailbreaking methods do not let you reverse the rooting process.
While thinking of getting a jailbreak process done, always keep in mind the model of your smartphone, the Android version, and how your phone is locked i.e. the status of unlocking on your phone.
Also, when you jailbreak a phone, you lose the manufacturer's warranty on your smartphone. Hence, any issue that might arise in your phone that can be covered under warranty, for example, a software issue will not be dealt with by the manufacturer under the guarantee of warranty anymore.
Jailbreaking also exposes your phone's software and might end up damaging it or hampering its performance.
Jailbreaking might also prohibit the use of your phone on certain carries of wireless networks.
TIPS
Remember that the iPhone devices cannot be jailbroken as they do not have jails.
In phones belonging to brands like Sony, Motorola, and Samsung, you are already provided with the software.
Even in Nexus smartphones, the devices are mostly rooted and unlocked and hence you can do anything with them.
Source: