Slimming down or looking skinny can be achieved in different ways. Sometimes you want to become skinny instantly or you want a fit and lean body within 10 days or in a month by actually losing weight. Here are the different ways to make your body appear lean and attractive easily and to be more confident about your looks.
1. Methods for an Instant Slim Look
If you want to look slim for your upcoming date night and if you do not have enough time for diets to make you look thinner your only way to look thin is to use your dress wisely. The right selection of dress can make you look thin and smarter. Here are the tips to make you look skinny.
Use Dark Colored Dresses with the Right Fabric
Select dresses which are dark or black in color if you want your figure to appear lean.
Instead of selecting dark colored dresses with prints, go for a monochrome look.
Choose dresses made of silk, denim, and fine cotton which won't add more volume to your body.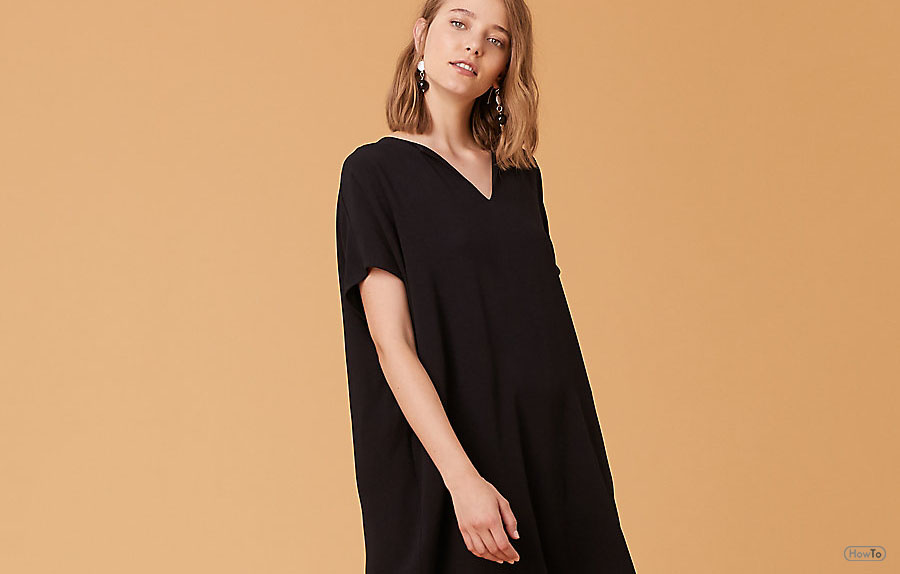 Use Dress with Vertical Stripes. Your body will look thin when you wear dresses with long vertical stripes. Long dresses which reach below your knee will make you look thinner. You can also use long dresses with small prints or polka dots or pencil skirts to give you more height. Dress with V- neckline can give the illusion of a slim upper body.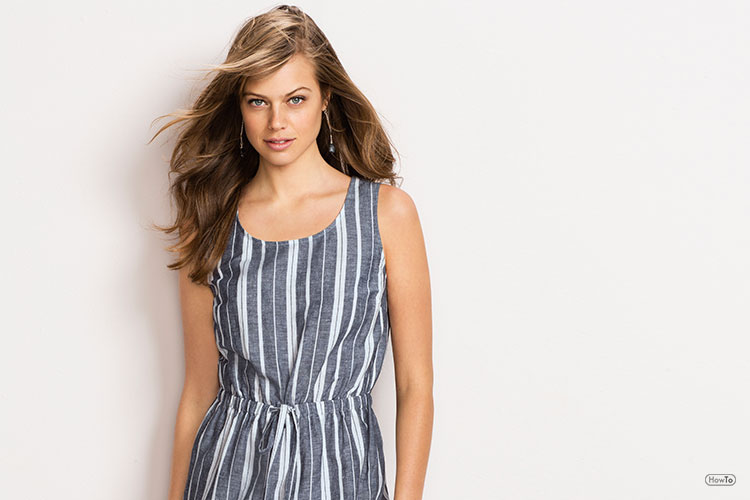 Use Shapewear. There are shape wears or body compressors available for all sizes to disguise the bulges in the midriff, hip, and thigh. It is one of the most effective and faster ways to get a skinny look.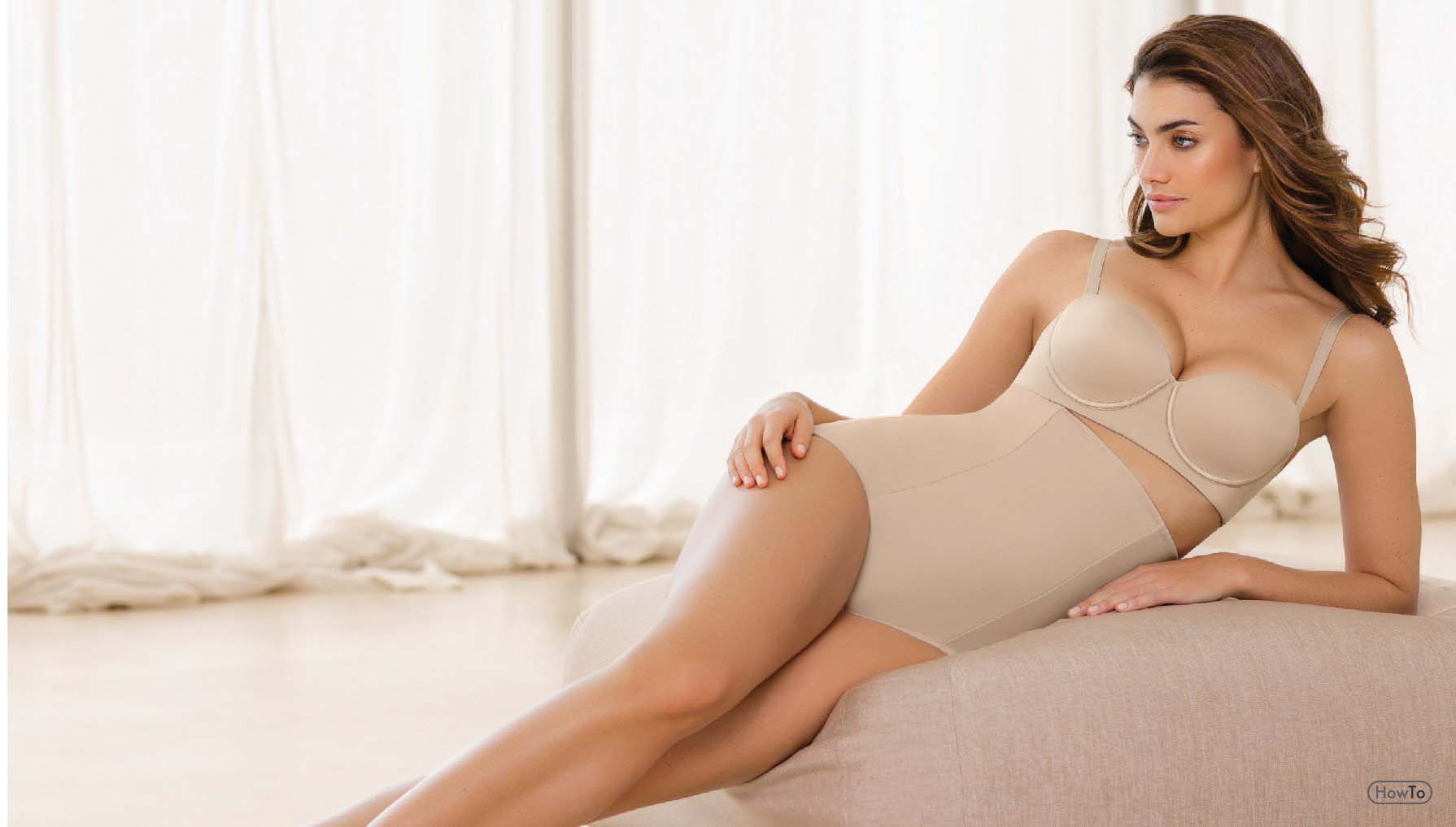 Use Right-Sized Underwear. Wrong sized bra and panties can make you look unshapely. Select bras with right band size and the cup size that offer full coverage and avoid panties that snug the body tightly. It is better for us high-rise panties with stretchable material if you want to cover up the flab.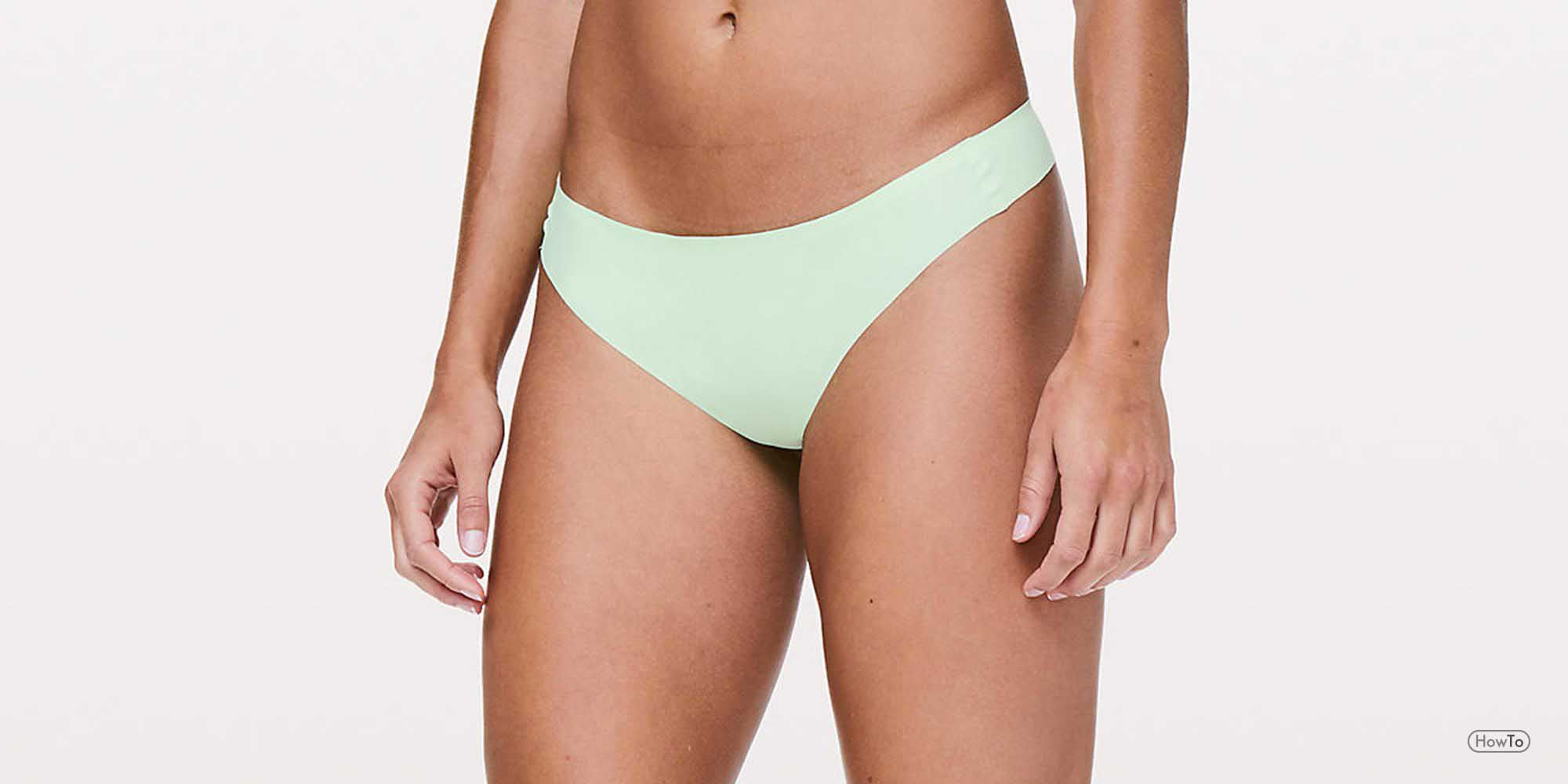 Apart from the above-mentioned methods, you can also use pointed heels with slender toe and have a good posture to make you look slender and tall.
2. Lose Weight Methods
The methods given below will take at least 5 days to 10 days to show the results.
Drink Plain Water in the Morning. If you want to make your body thin by cleansing the toxins, drink at least two glasses of plain water after you wake up in the morning. Having water in the morning cleanses your digestive system and also helps in reducing hunger. You can also try drinking green tea as it has low calories to reduce your weight. Also, drink at least eight glasses of water to debloat and to suppress cravings.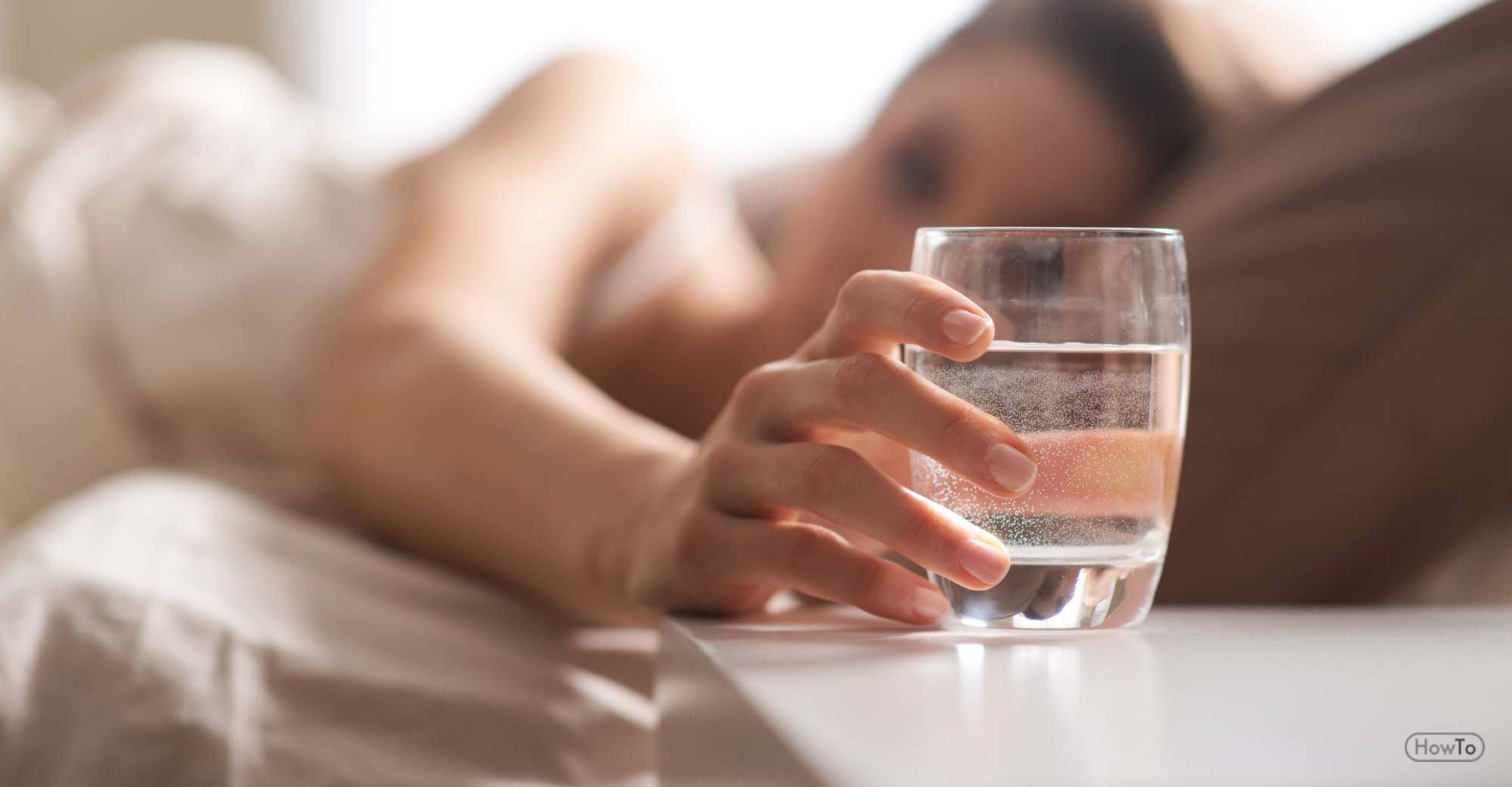 Reduce the Carb Intake. If you are a person eating a lot of carbs, you will see faster results by cutting the amount of carb in your diet. Include more of low carb fruits like watermelon and vegetables like cucumber and leafy greens in your diet if you want to look skinny. Eating fiber-rich fruits and vegetables reduces the chances of overeating and will help you to reduce inches. You can include more lean meat, fish, or egg white in your diet as your energy source. Including more proteins in diet will make you feel full and prevent cravings.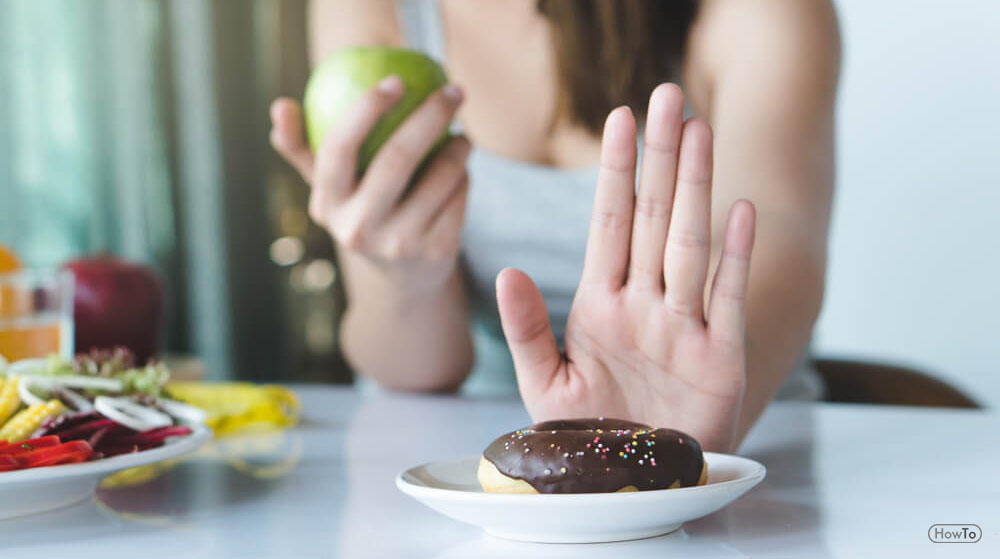 Go for Post-Meal Walks. Try to walk at least for five minutes after each meal to improve your metabolism. Walking after meals improves digestion and removes the glucose in the blood which will get converted to fat and stored in the body if present in excess quantity.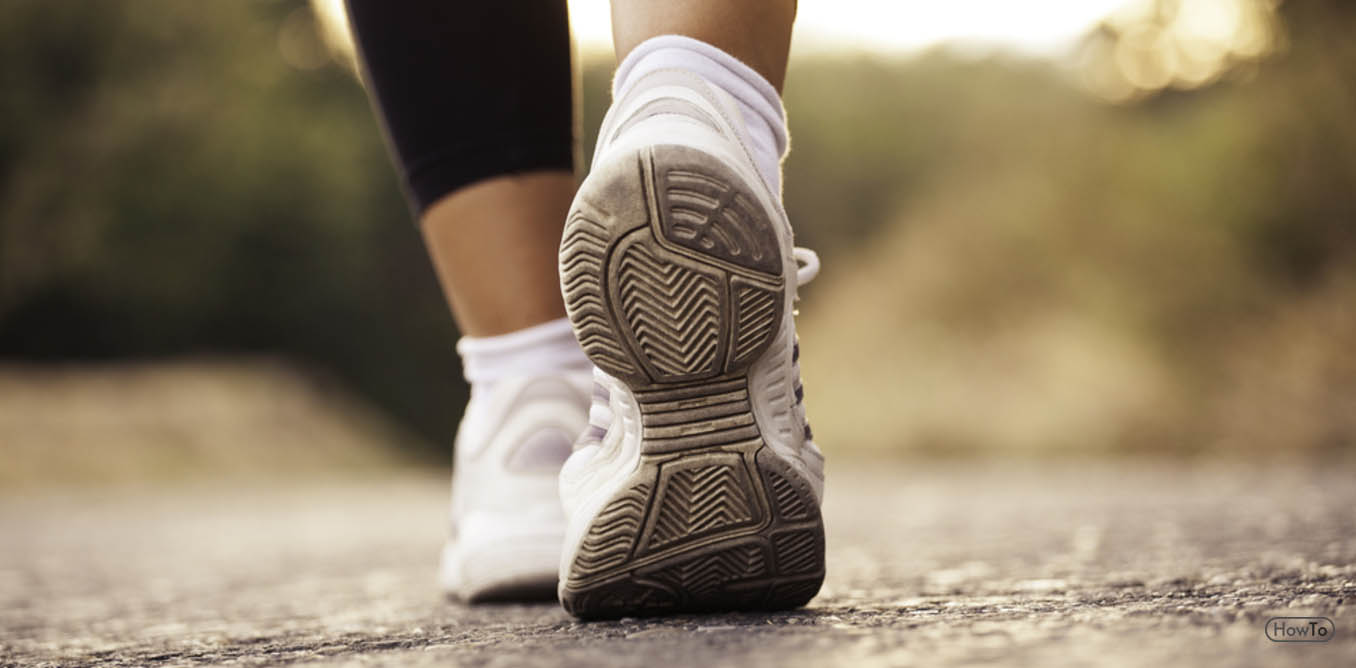 128 views