For cosplays, outing, dates and special events ladies and girls out there want to look pretty and have prominent figure around their body. Something that naturally follows their breasts and the curves but makes them fuller is required for this kind of setup. There are simple and easy tips that can get you going in just minutes.
Using a Set of Bras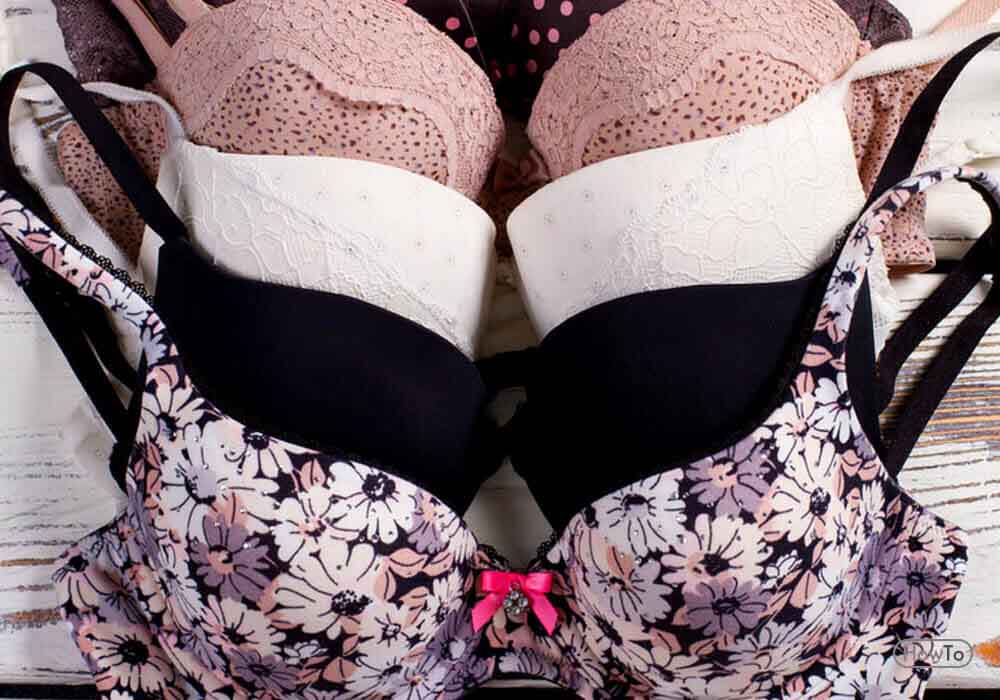 Probably one of the most used and written about trick is the use of two or more bras. You can find so many YouTube videos on this already. Basically, what you are supposed to do it use a tighter and smaller cup-size bra, a bigger bra, padded or water, and a normal t-shirt or racer bra. You also need some socks, knee-high are fine. Maybe a couple of them if needed, you can find lots of articles as well, so go ahead and make some fake breasts for your upcoming cosplay.
Creating with Foam Pads and Lots of Tapes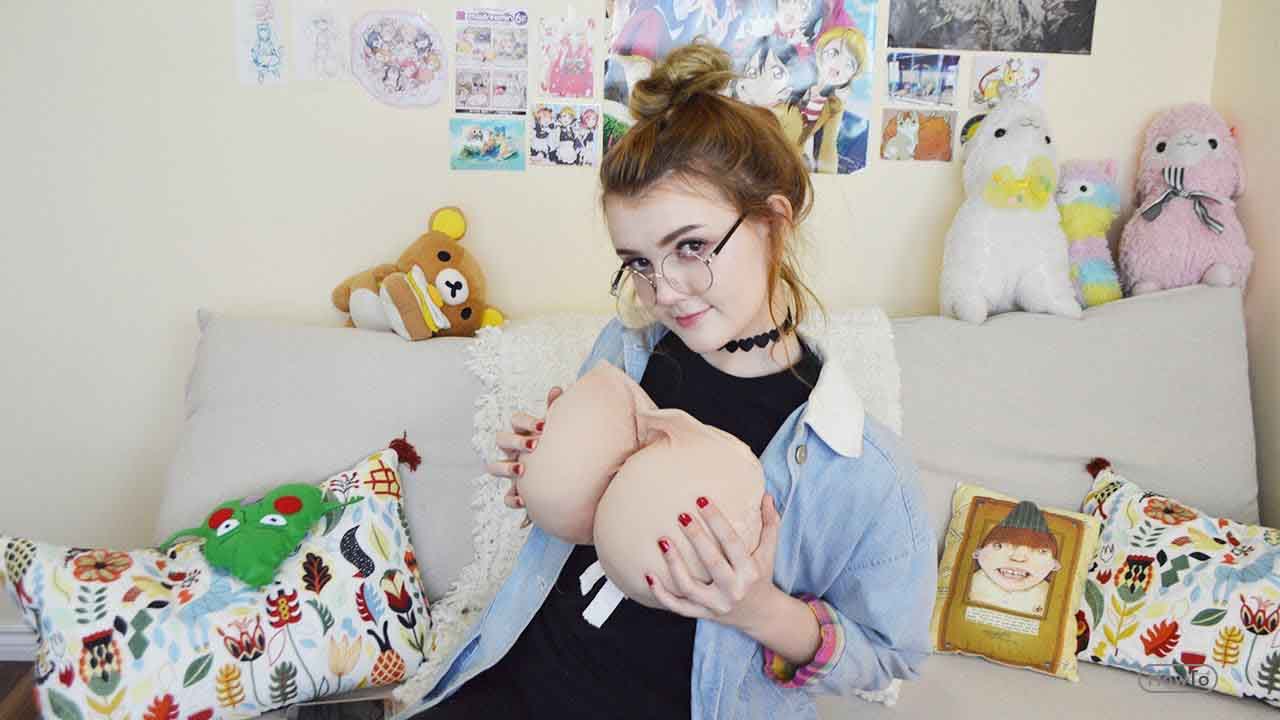 This is a more time-consuming process. You can find them listed under crafts for cosplays all over the internet. Basically, you just have to prepare breasts of the sizes you wish using cut out foam pads and give them the shape of spheres and make them fuller with pads. You also might need sewing skills to get going with this kind of preparation. This is solely for the purpose of cosplays and not for the everyday outing. Use of sponge is also advised by many experts. You generally will get the complete kit from online stores.
Use of Craft Foam and Breastplate
Basically, they use stuff like cotton, craft foam and also entire breastplate so that the look is completely plasticky and like in the magazines. It would look just as they were in the anime shows you have watched and read about in the comics.
763 views