How to Play YouTube on TV from iPhone
If you want to watch YouTube videos on your TV, there is a way to stream them through your iPhone. Anyone who has an iPhone that was made in the last six years will be able to use this method. This article will detail a quick and easy way to watch YouTube videos on your TV with almost any iPhone.
Connect Your iPhone and Chromecast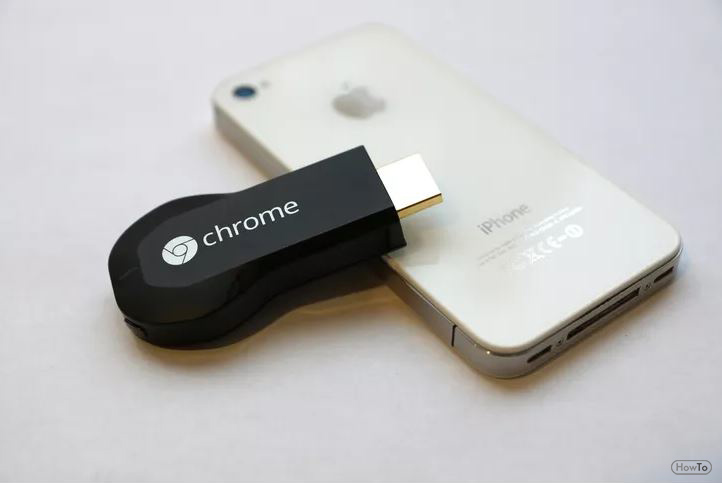 The first thing you need to do is make sure that your iPhone and Chromecast are connected to your home Wi-Fi network. If they are not both connected, there is no way that you will be able to watch YouTube videos this way. If you aren't sure if they are connected, go into your Wi-Fi Settings on your phone and look for your network. There should be a check mark next to your network name if it is connected.
Get the YouTube App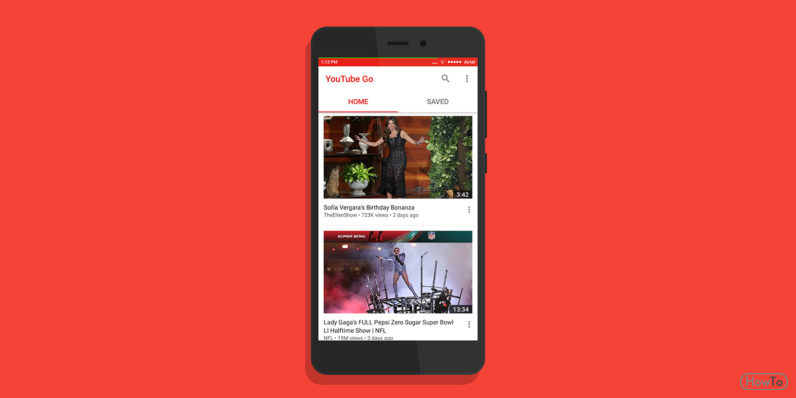 Once you have confirmed that both your iPhone and Chromecast are connected to your local Wi-Fi network you will need to download and install the YouTube app on your phone. You will be able to get this app from the App Store for free. It shouldn't take more than a couple of minutes to do this, assuming you have a decently fast internet connection.
Load up a YouTube Video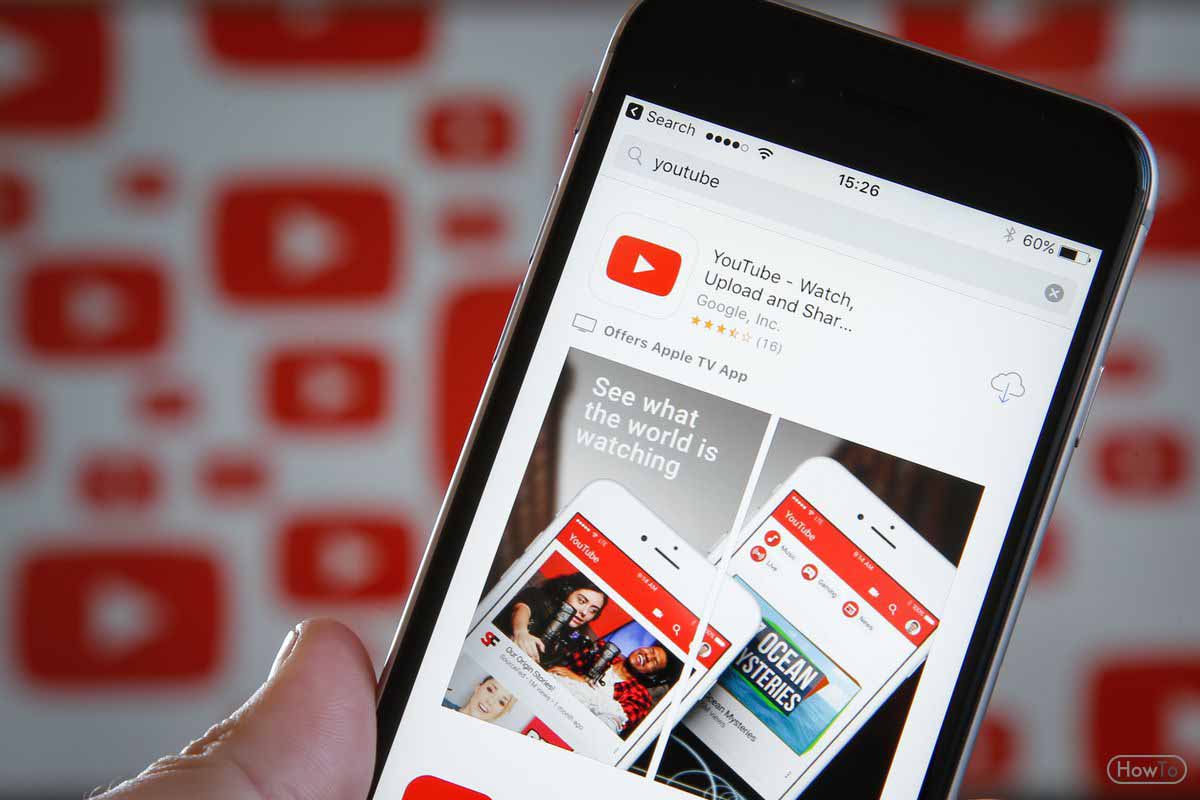 Load up the YouTube video that you want to watch on your TV. You can simply use the search bar on the YouTube app on your phone. Make sure that you are using this app and not going through the actual website on your browser.
Select the "Cast" option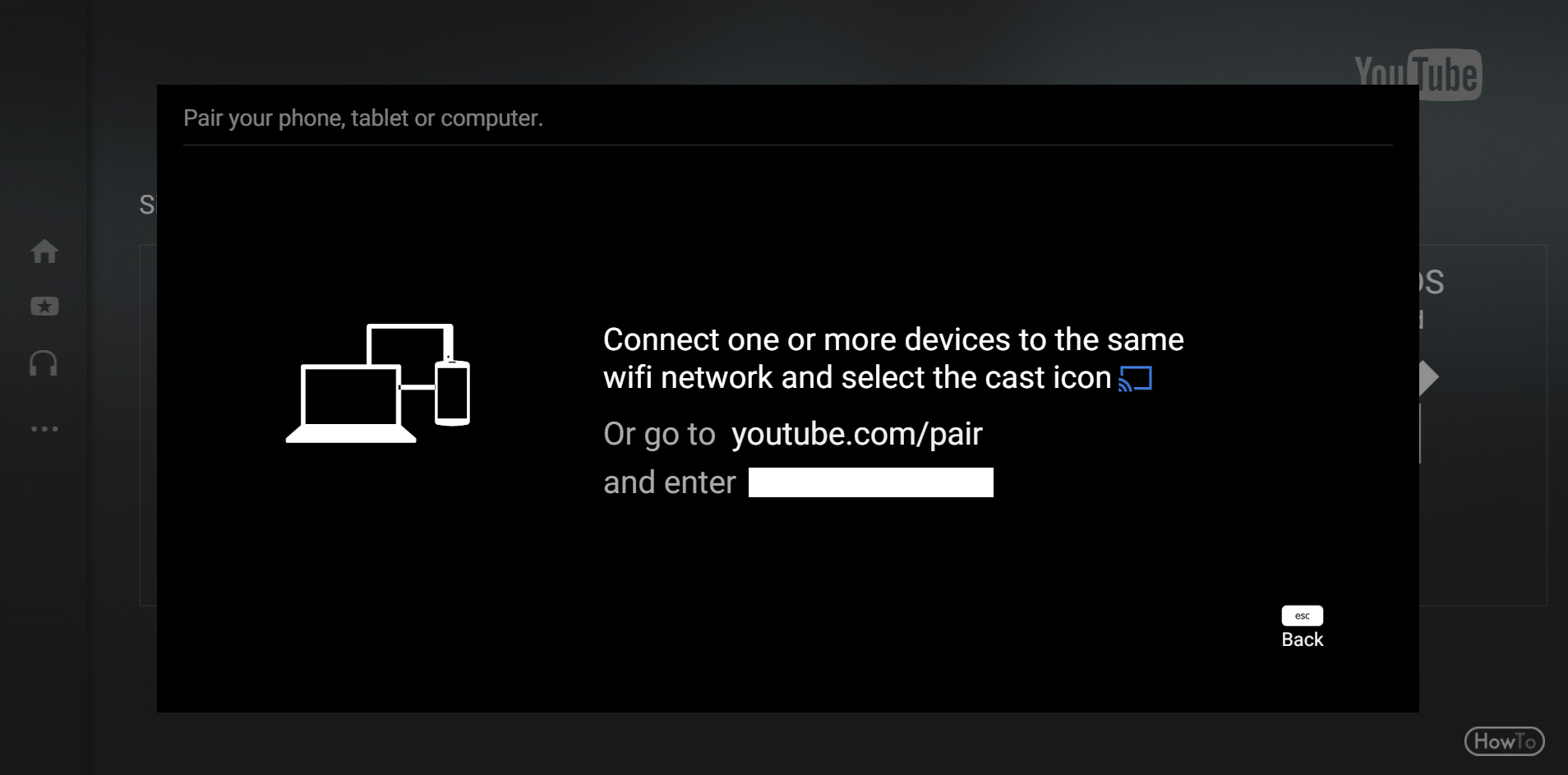 When the video begins playing, you will need to choose the "Cast" icon, which can be found above the video itself. The icon looks like a miniature rectangular screen with some curved lines in the bottom left corner.
Start Streaming Videos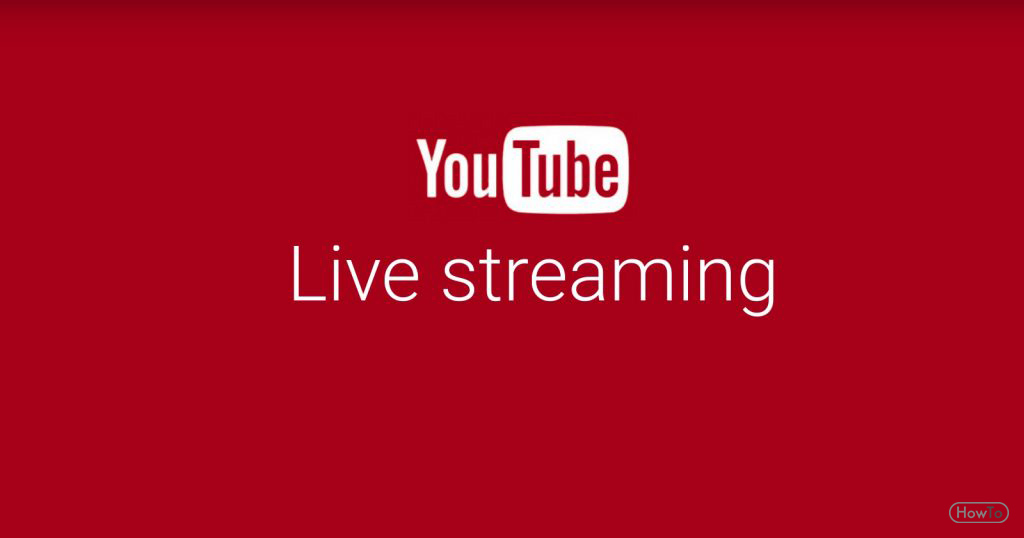 Once you have followed all of these steps, you can begin streaming YouTube videos on your TV. You can search for and play videos on the YouTube app on your phone, and they will appear on your television. You should see the video appear on your TV as soon as the video starts to play on your phone. You can use your phone as a sort of alternate remote control. Whenever you pause the video on your phone, it will pause on the TV as well. You can perform other commands like skipping to the next video or going backwards/forwards within a single video.
TIPS:
If you don't have Chromecast, you can still stream YouTube videos from your iPhone onto your TV. You will need a smart TV with mobile streaming capabilities. Go into the YouTube app's settings on your smart TV and choose "Pair Device". You will see a code appear. Simply enter the code into the YouTube app on your iPhone. After you have done that you will receive a confirmation message. Your iPhone is now connected to your TV.
You can also go into the YouTube app settings on your phone and select the "Watch on TV" option. Look for your smart TV on the list of devices and click "Link" next to it. This will establish a wireless connection between your iPhone and the TV.
After you have connected your iPhone to your TV, go into the YouTube settings to adjust the video quality. You will have a number of different resolutions to choose from. These options include 360p, 480p, 720p, 1080p, and Full Quality. Choose the "Full Quality" setting to get the best overall picture for your videos.
135 views