How to Remove Desktop Download Icons on Mac
You can clean the desktop of your Mac if you hide the drive icons and the hard disk which appear on default. This is actually the setting chosen. Thus, as you connect to a brand new drive on Mac operating system, it will not appear on the desktop. However, this is going to be visible from your Finder Window. Moreover, you can access it from any application and also Finder.
Take a look at the steps for removing or hiding the icons on the Mac desktop. Do this from Mac OS X Finder.
Navigate to Finder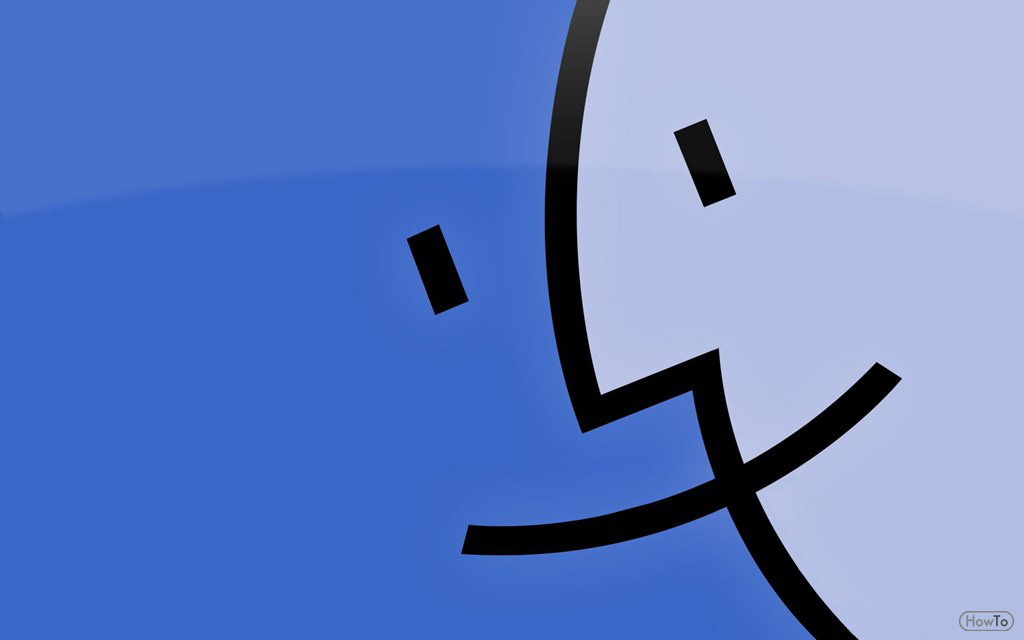 The first thing that you need to do is Navigate to Finder of the operating system of Mac. Thereafter, click on Finder and choose Preferences.
Uncheck the Boxes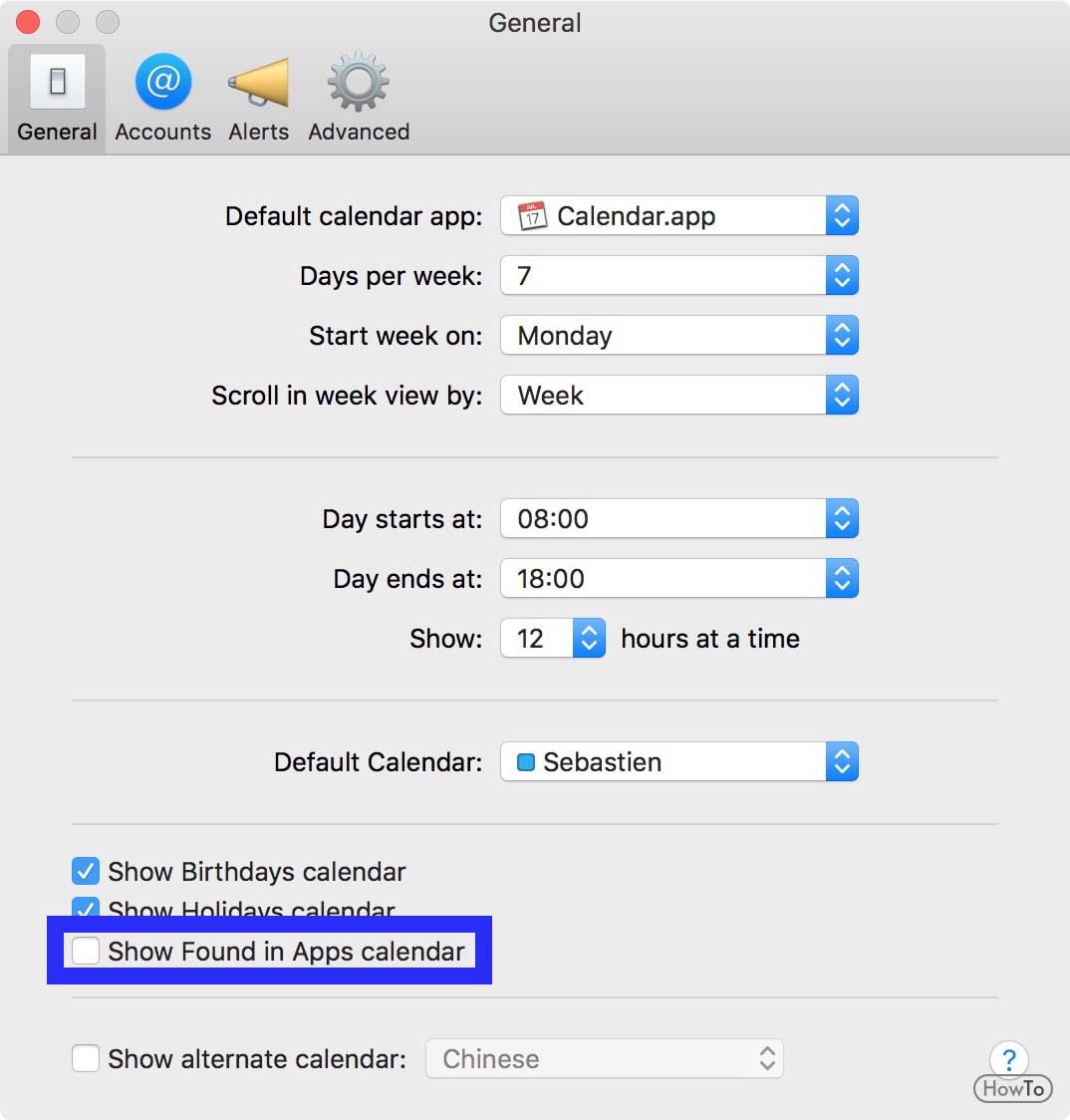 Now click on the tab called General. Check on the boxes that are placed next to the hard disk, iPods, drives, etc. for toggling the icons on or off on the desktop of your Mac.
The change takes place almost immediately and the hard disk is going to disappear from the desktop immediately. However, you need to keep in mind that this doesn't delete the icons from the system. It only hides these from the desktop from being seen visually. If you want to clear off any other icon, drag and drop it into some other folder present in the home directory or somewhere else.
Drag the Files to Somewhere in the System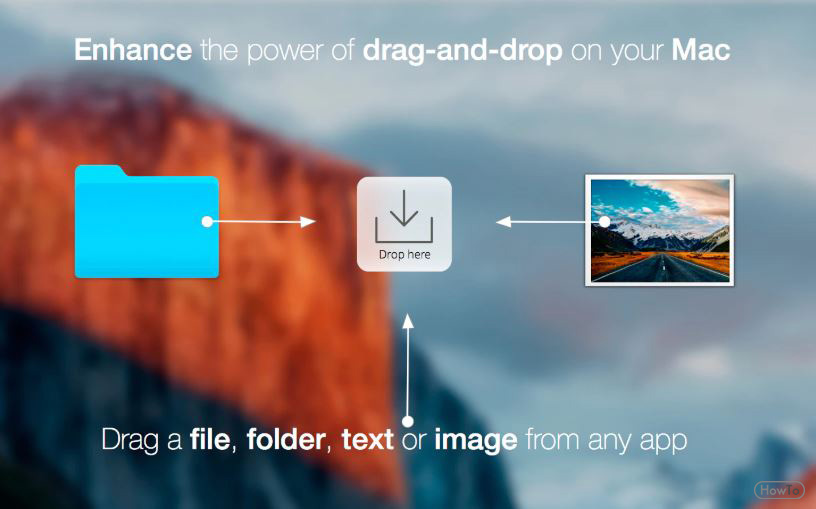 If you want, you can simply make a folder on your desktop or somewhere else on the system. Thereafter, drag the files and icons manually and then drop it in the folder. This way you will be able to clear up the desktop and organize your things a little. However, you will not be able to do this with volumes and drives.
18 views