How to Start an Office Cleaning Business with No Money
The cleaning industry is of great demand in the consumer market today. It usually provides a range of cleaning facilities starting from residential maid service for homes to janitorial services in the commercial businesses. Recently, some of the cleaning businesses have initiated a special feature of move-out and move-in clean up, cleaning after renovation and even carpet, window, and upholstery cleaning.
Get Investments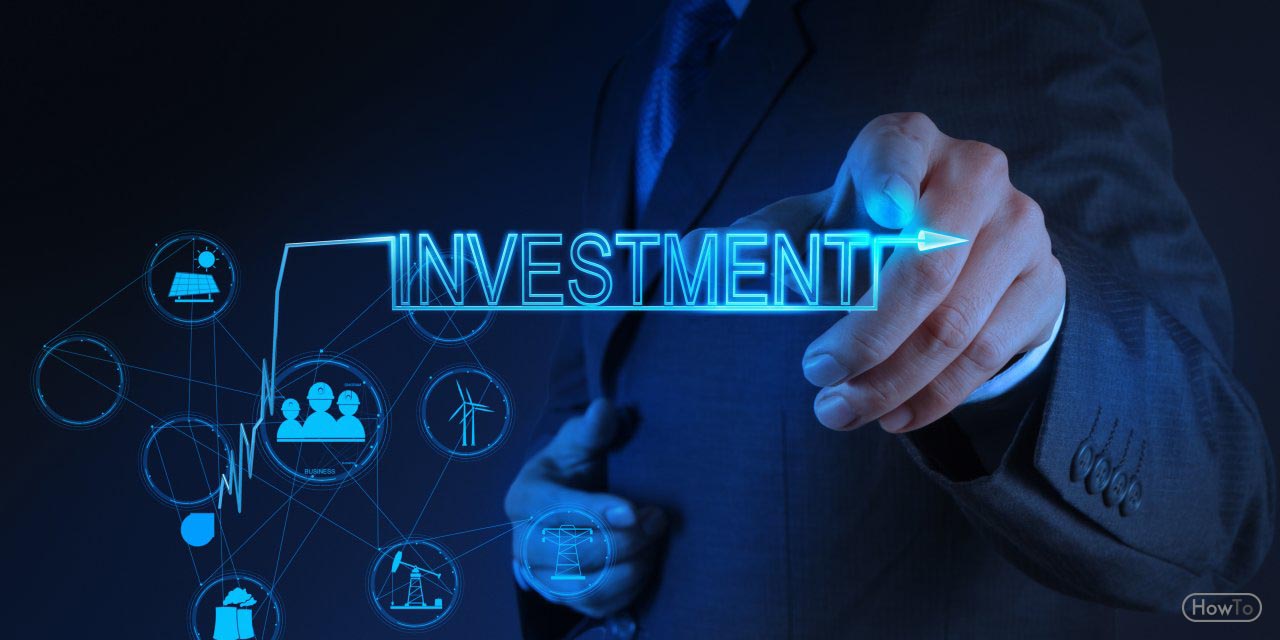 Here are some simple ways to start your cleaning business with no money.
Make use of credit cards to collect some start-up money.
Borrow some money from your family and friends, but record everything in writing and keep it professional.
Search for a partner who is ready to make some investments in the business.
Make applications to Small Business Administration and other government programs for funds. They also provide special options for women, minorities, and veterans. Government websites usually provide useful resources apt for new business owners.
Create a Business Plan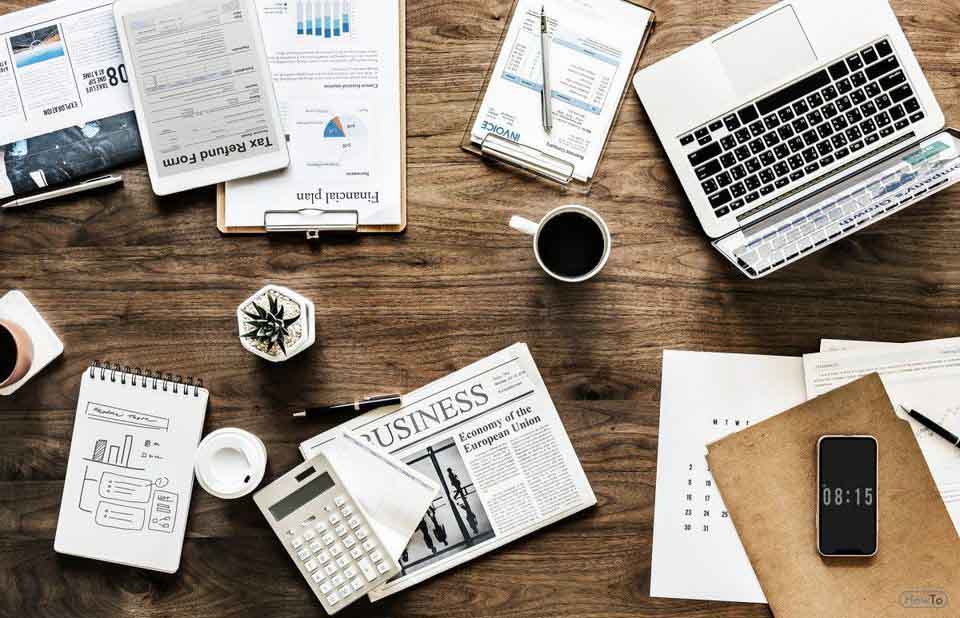 If you plan it out and engage in the right strategies, a cleaning business can be the most inexpensive way to earn easy money. The good news is your investment can be as low as zero if you're ready to do some work by yourself. And once you have gathered enough revenue out of your initial business, which can be re-invested to get new cleaning equipment as well as hire new cleaning staff and employees.
These tips will help you gather some start-up money. Once you have some funds to kick-start your business, here is what you have to do.
Choose which kind of cleaning business you would like to start.
Then fix whether you have to hire cleaners and employees.
Get your company insured.
Check if you require a license or a bond to run your business.
Find out if you need a license or a bond and do the needful.
Create a new bank account for your cleaning business.
Make an appointment with an accountant to get a clear picture of how to get the financial part of your business running.
Your cleaning business needs a separate office. Make sure you find out the land restrictions and whether they let you work out of your home.
Take a print of your business cards and other marketing materials.
Advertise your business to get more customers, but preferably do it through word of mouth to cut down on expenses.
It is comparatively easier to generate revenue through cleaning businesses. Invest these profits into the business and make it advanced on the way with time. The simplest kind of cleaning business is residential cleaning, and it requires the least cleaning equipment as well along with basic cleaning skills.
Work with Clients and Market Your Business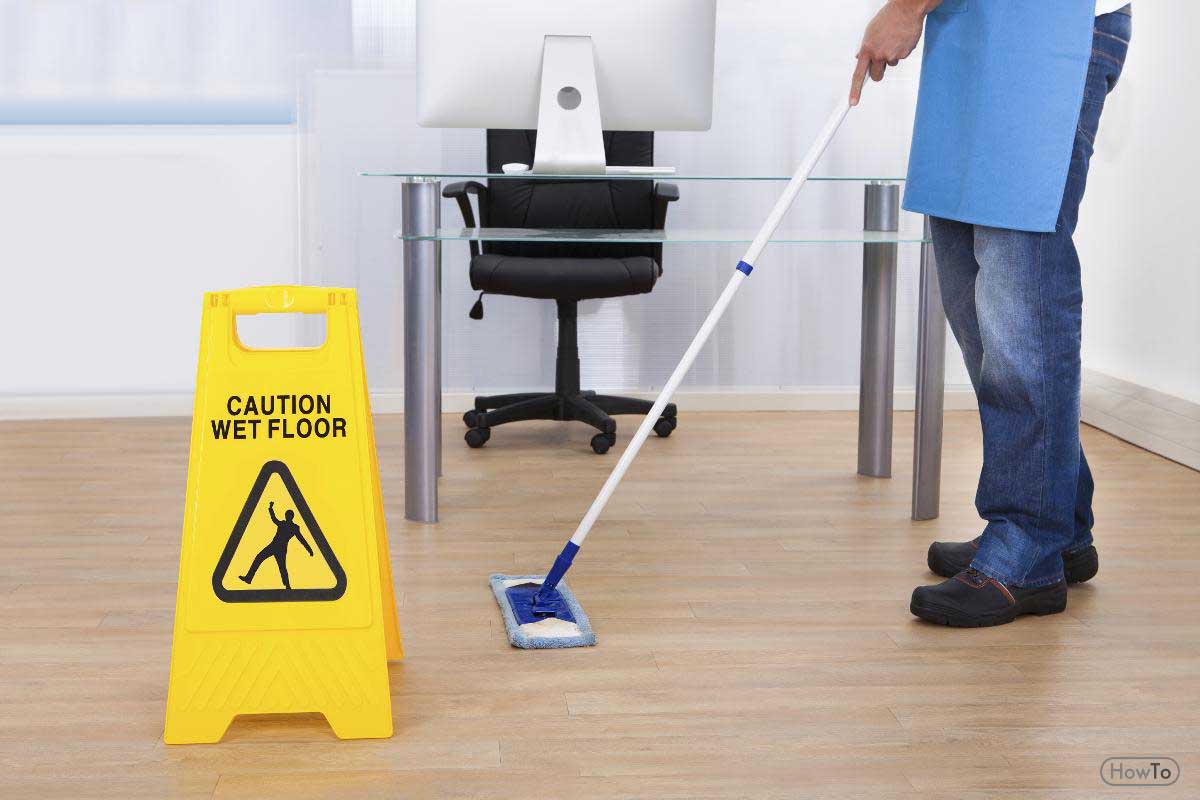 Make sure you follow the laws of your country and establish your business legally. You will have to register your business as per the law. Don't forget to look into business insurances as well, just to keep yourself covered. Target the Right Clients. Go for residential cleaning which is easier compared to commercial cleaning. Make your friends your first customers and they will spread the word throughout regarding the new venture that you have started. Offer discounts to your regular customers to get more customers. Make sure that your clients are satisfied and that all their needs have been met through your service. Do every work with perfect finishing. Always ask for genuine feedbacks and take them positively. Take your time to discuss the details with your clients and get a picture of what exactly they expect from your service. Get your company some attention apart from the competition, such as using eco- friendly products, on time arrival and cleaning, as well as a customer friendly approach. Make a new email address for professional communication so that you can stream your customers systematically and you have an electronic record of every such communication, in case of any confusion on the future. This also makes sure that you don't lose any of the client mails among your personal emails. So, these are the steps to start the cleaning business with no money.
17 views