How to Spend Valentine's Day Long Distance Relationship
Valentine's Day can be very lonely for those who are in a long distance relationship. There are, however, some things you can do to get through it with your sanity intact. In this article you will learn about some of the best ways to spend this lover's holiday. Just because your significant other is far away doesn't mean you have to mope around.
Have a Skype Date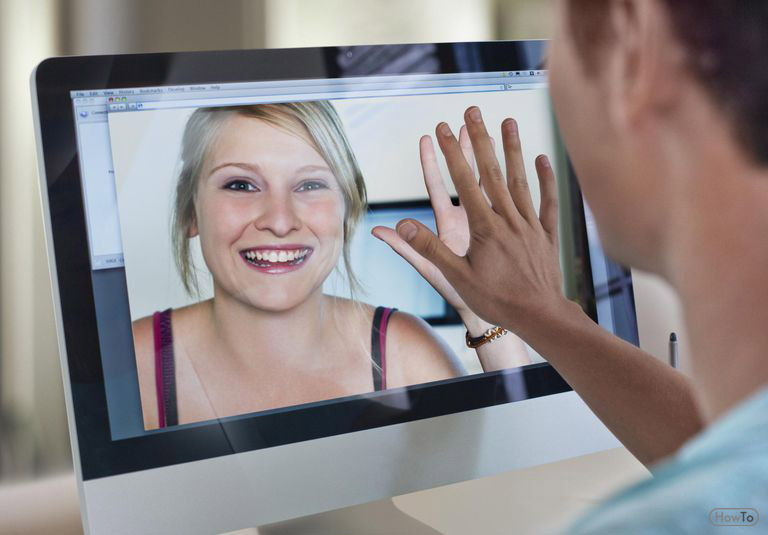 One of the best ways to spend Valentine's Day if you are in a long distance relationship is to video chat with them. This will allow you to be with them even though you aren't actually there. You can even sit down and have a meal on webcam. It's not quite as good as being with each other in person, but it's better than nothing. Video chatting is a very important thing to do for your relationship, and it's perfect for Valentine's Day.
Talk About How You'll Spend Next Valentine's Day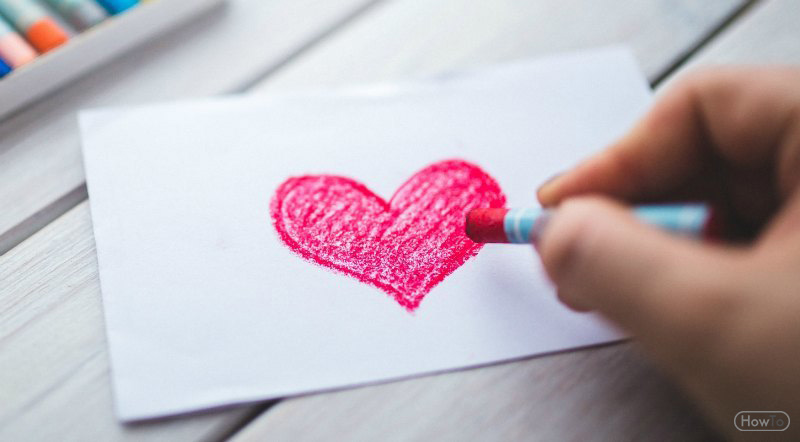 Call up your significant other on the phone so you can talk about how you are going to spend the next Valentine's Day together. This will help give you both some hope and encouragement for the future. It will also hopefully make you a little bit less sad about not being with each other now. Talk about exactly what you want to do in detail.
Send Each Other Gifts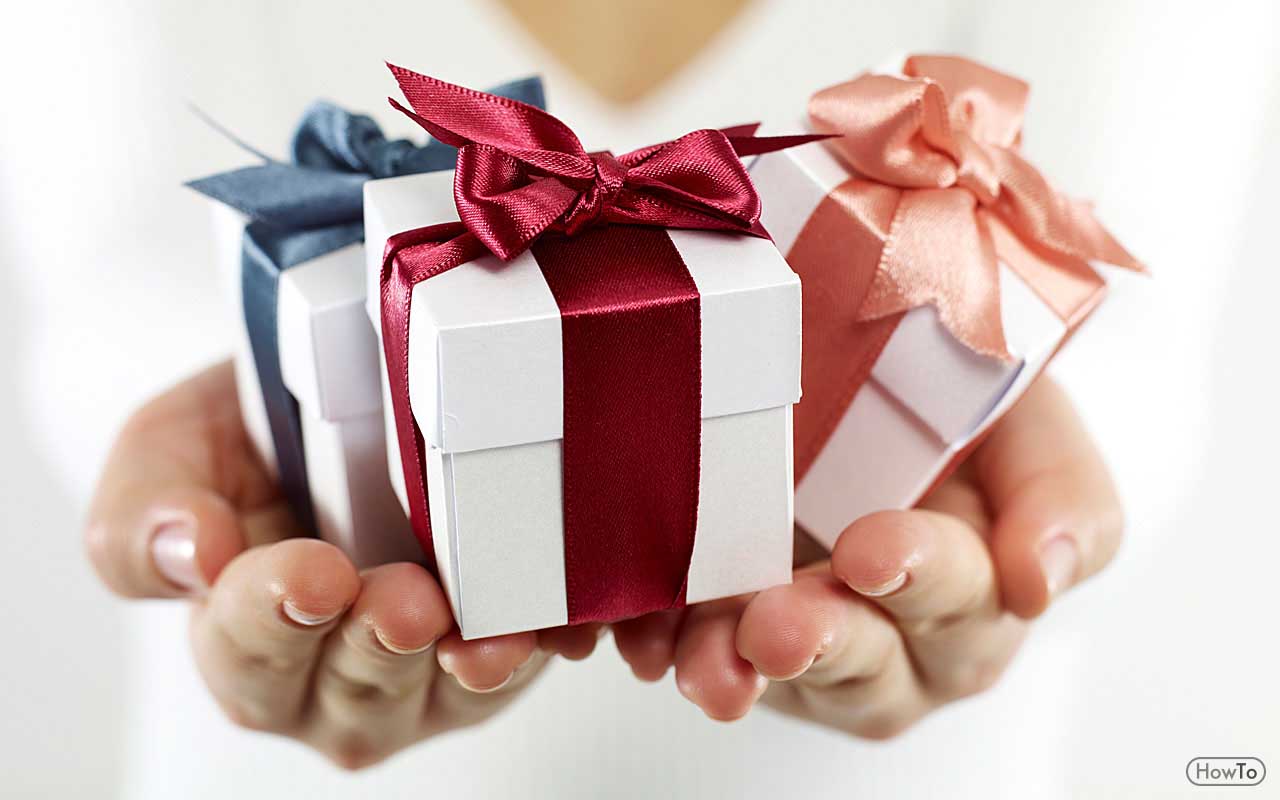 Another great way to spend Valentine's Day is to send each other gifts and open them on webcam at the same time. Take some time to find a sweet gift that will really communicate how much you love them. You should even consider making your significant other something if you really want to impress them. Don't forget to include a hard with a sweet hand-written message, because it matters.
Surprise Visit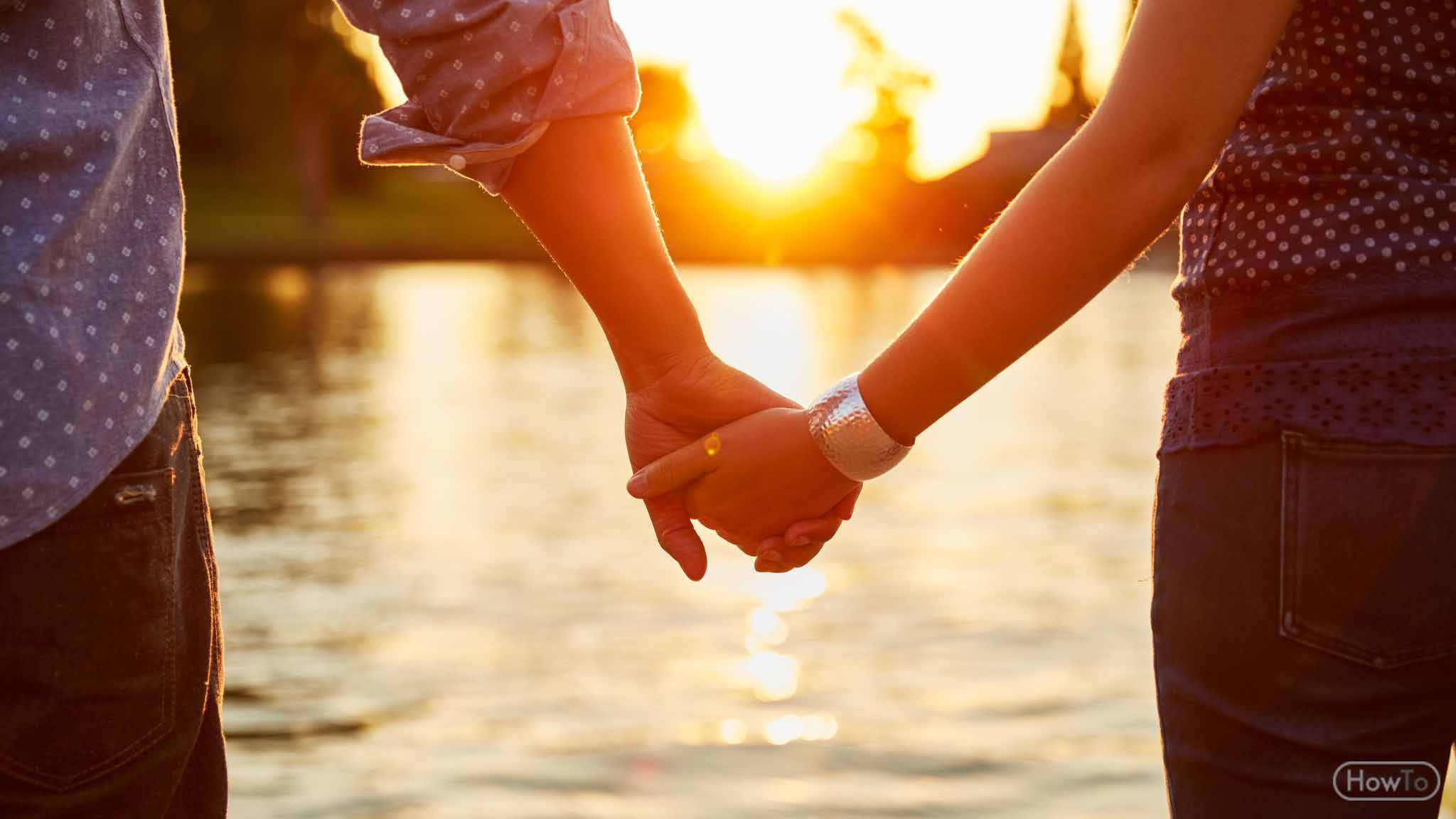 You should think about showing up to see your significant other for a surprise visit. Valentine's Day is the most romantic day of the year, so it's the perfect time to do something like this. Chances are your partner will be extremely thrilled to see you. Just make sure that they aren't going to have anything hectic going on when you visit.
Create a Scavenger Hunt for Them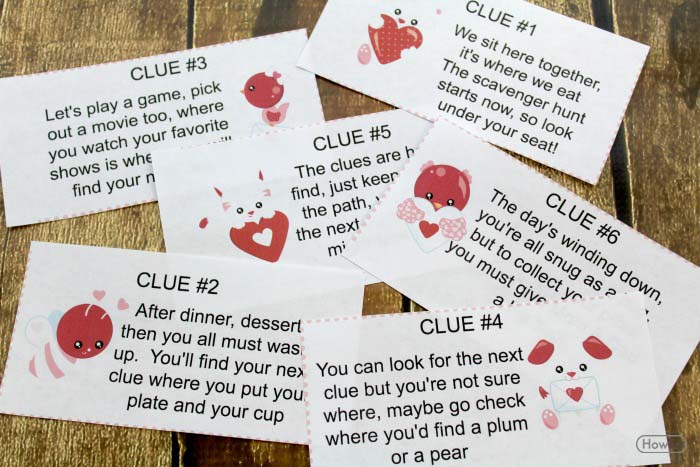 You can also create a scavenger hunt for your love to keep them busy and thinking about you all day. Take the time to write out clues and choose places that are significant to both of you as a couple. This is a very fun way to spend Valentine's Day when you are apart. You can have them come up with one for you to do too.
Make a Scrapbook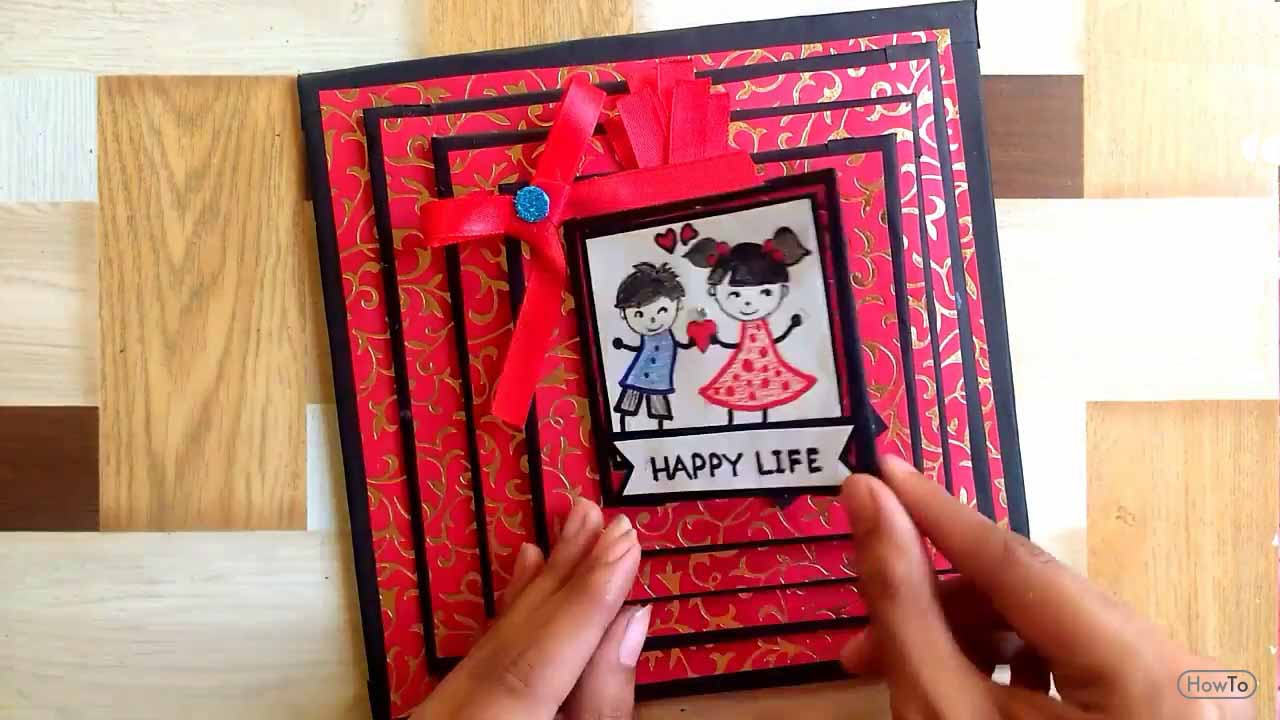 Scrapbooking has become incredibly popular in recent years, even with younger people. You can make a scrapbook of all your memories with your significant other and give it to them as a gift (or keep it for yourself). Use photos of the two of you together, movie theater ticket stubs, and other things that are significant to your relationship. This book can serve as a reminder to be patient and that one day you will be with them physically.
TIPS:
Try to avoid going out to bars and clubs on Valentine's Day. It can be a little too tempting to flirt with others on this romantic holiday when you are apart from your significant other.
There is nothing wrong with spending Valentine's Day with friends. It can make getting through it a little bit easier.
Make time to talk to your partner on the phone or video chat with them. It will make both of you feel a little bit less lonely.
18 views