How to Watch YouTube Red Shows Free
These days YouTube Red is producing a lot of good content, and there is a way that you can view it without paying anything. If you are interested in watching these shows, this article can help you do that for free. All you have to do is follow a few simple steps and you can start watching as much premium YouTube content as you want.
Enable Your Phone to Sideload Apps
First you will need to enable the smartphone you are using to sideload apps. You can do this by selecting the "Enable Unknown Sources" in the app settings. By doing this you will be able to install apps that cannot be found in the Google Play store. This is a necessary step for anyone who has not already done it on their device.
Get NewPipe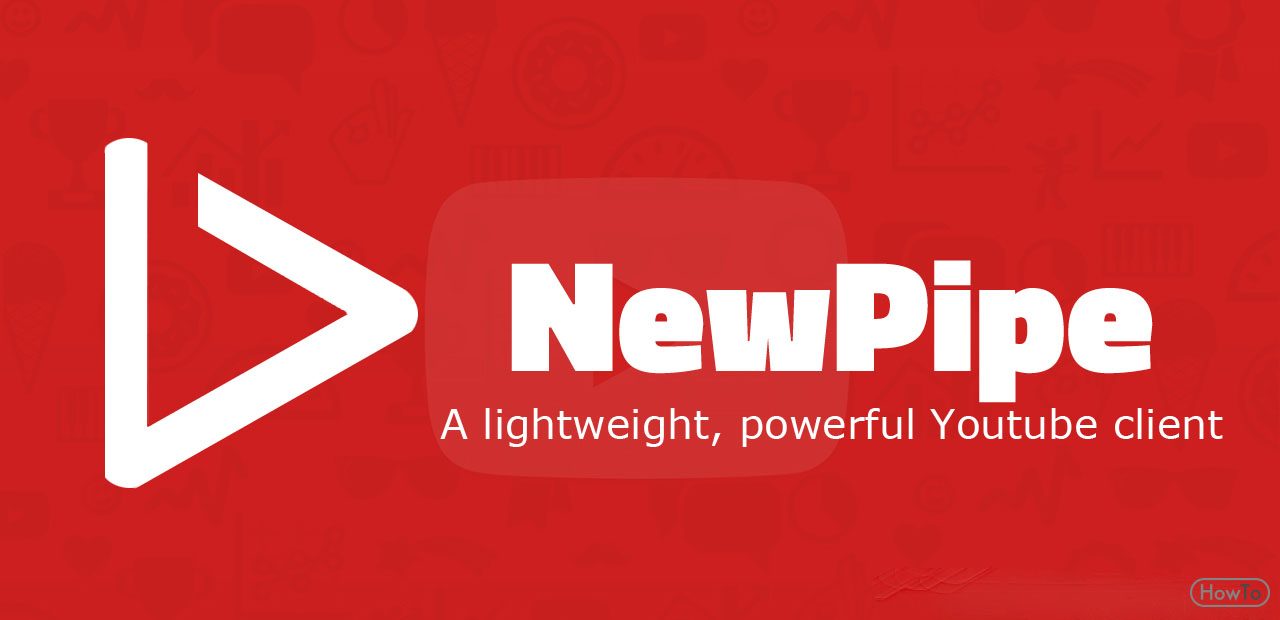 In order to watch YouTube Red content for free, you will have to install NewPipe. It is completely free to use without any premium options whatsoever. Simply visit the website and download the APK file onto your phone. You will need to select the "Download" button to start this process. Once it is downloaded, you will need to open the file on your phone. Tap the "Install" button when your phone prompts you to do so. You might have to give your web browser permission to install unknown apps, which you can do in the settings.
Modify the Settings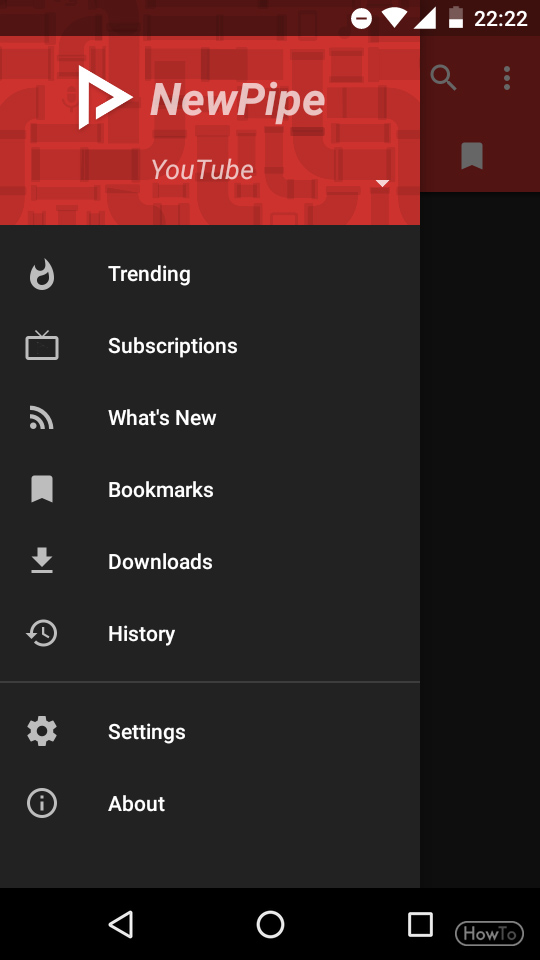 Next you will need to switch around some of the settings. Go to the main menu in the left hand corner at the top and select the little cog icon. You will see a menu appear on the left side of the screen. When you look at "Video & Audio", you will see that the resolution is selected for 360p. The resolution settings you have to choose from include Best Resolution, 1080p60, 1080p, 720p60, 720, 480p, 360p, 240p, and 144p. Toggle the "Show higher resolutions" on as well.
You want to change this to "Best Resolution" so you can get high-quality video playback. Make sure to go into "Limit resolution when using mobile data" so you can set it how you want. Keep in mind that if you are not using Wi-Fi, viewing YouTube videos can eat up a lot of your data quickly.
Start Watching Content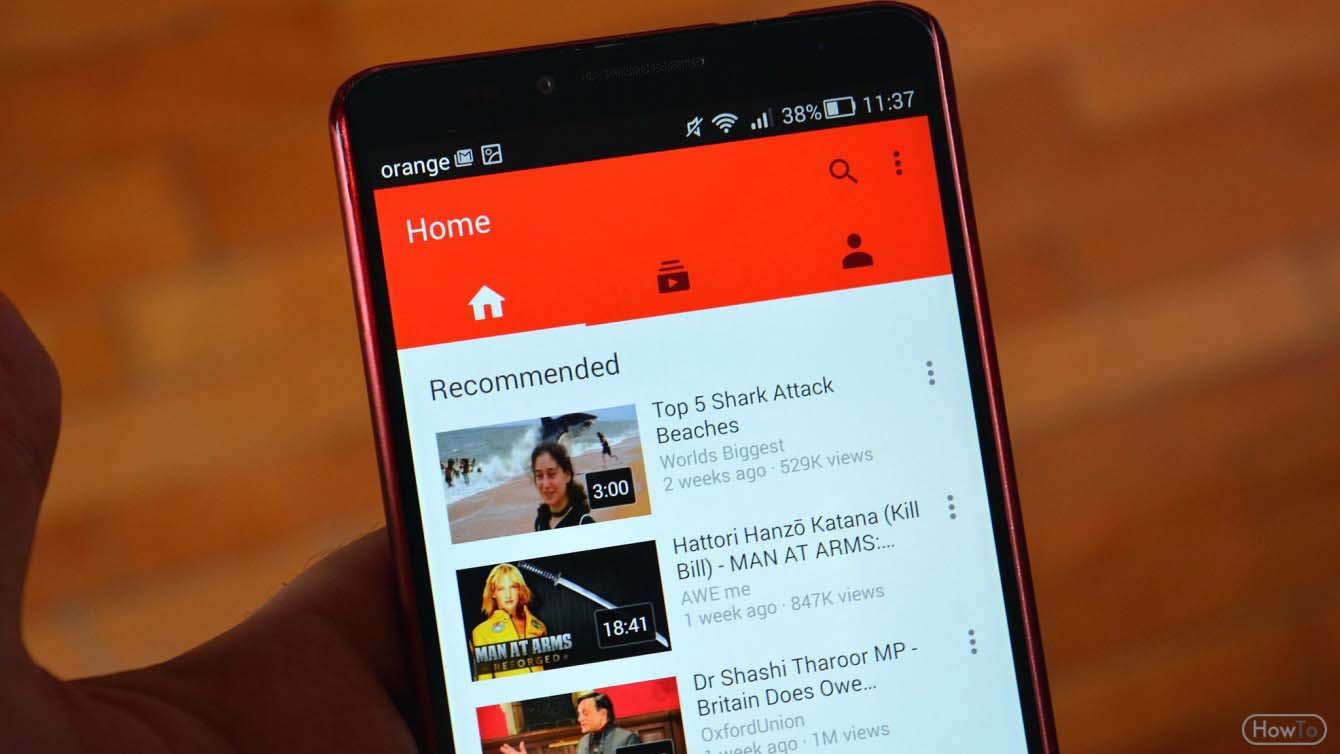 Once you have played around in the settings a little bit, you will be able to start watching YouTube Red content. You can use the search bar provided at the top of the screen to search for specific titles that you are interested in. There are tons of different shows and movies that you can watch.
TIPS:
NewPipe is currently only available for Android users. You cannot take advantage of this software on your PC. You must have an Android mobile device to use it.
While NewPipe is completely free to use, you do have the option of donating on their official website to keep it going.
25 views