How to Add Guest on Xbox One
Xbox One provides several options to enjoy various types of multiplayer games. Adding a guest account is one such option that allows you to create a temporary guest account for someone who wishes to join you as a second player. The process is simple if you know the steps to be followed.
Sign into Your Xbox One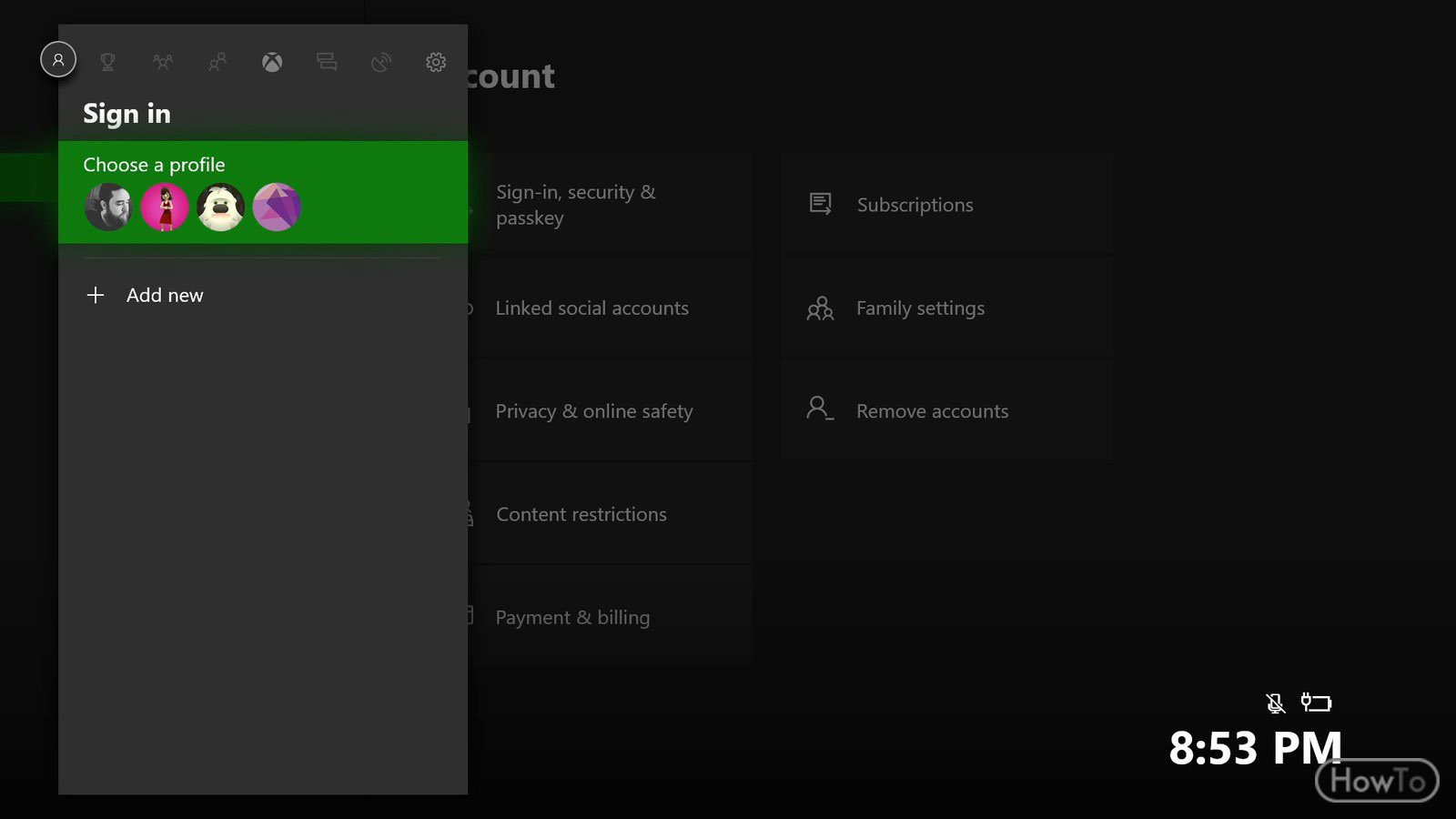 A guest account is a replica of your current account. However, the guest user may experience certain restrictions since it is not an actual signed-in account.
You can start by signing into your account. If you had turned on the option of instant sign-in, then wait for few seconds and Xbox will automatically complete the sign in process.
If you haven't activated the automatic sign-in option, you would need to sign in manually. Select the Sign-in option on the top right corner of your main page. A small window opens to display the list of users. Select your username and then select the option "Sign in" to log into your account.
Activate the Add Guest Option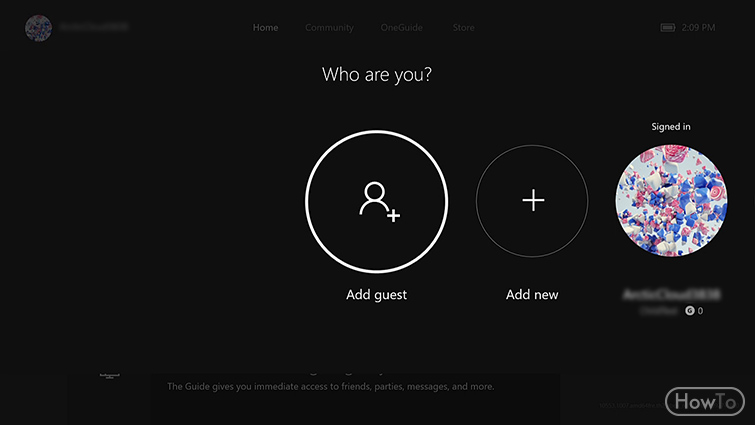 After signing in, you need to open the Guide section by pressing the Xbox button on your controller. Now use the Directional pad to view your profile information.
Find the option "Sign in" and you will be able to see your profile with additional options to add a new account and guest account. Select the option "Add Guest" by pressing the A button on your controller.
This would instantly generate a guest account and Xbox would display the name of the guest user.
Create the Guest Profile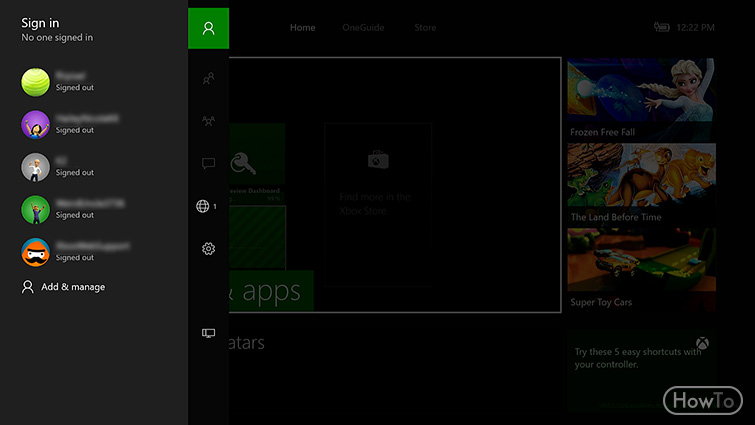 If you have Kinect installed on your Xbox, you would get a message asking for confirmation immediately after adding a guest. You can allow the sensor to identify your guest user. Alternatively, you can proceed to the next step by selecting the option "Skip".
Your guest profile will have the same name as your main profile along with a numeral suffix 1. You can add more guest accounts by navigating to the Sign-In option and following the same steps described above.
Every guest account you create would have the same hostname with consecutive numbers as their suffix.
Log out from Your Guest Account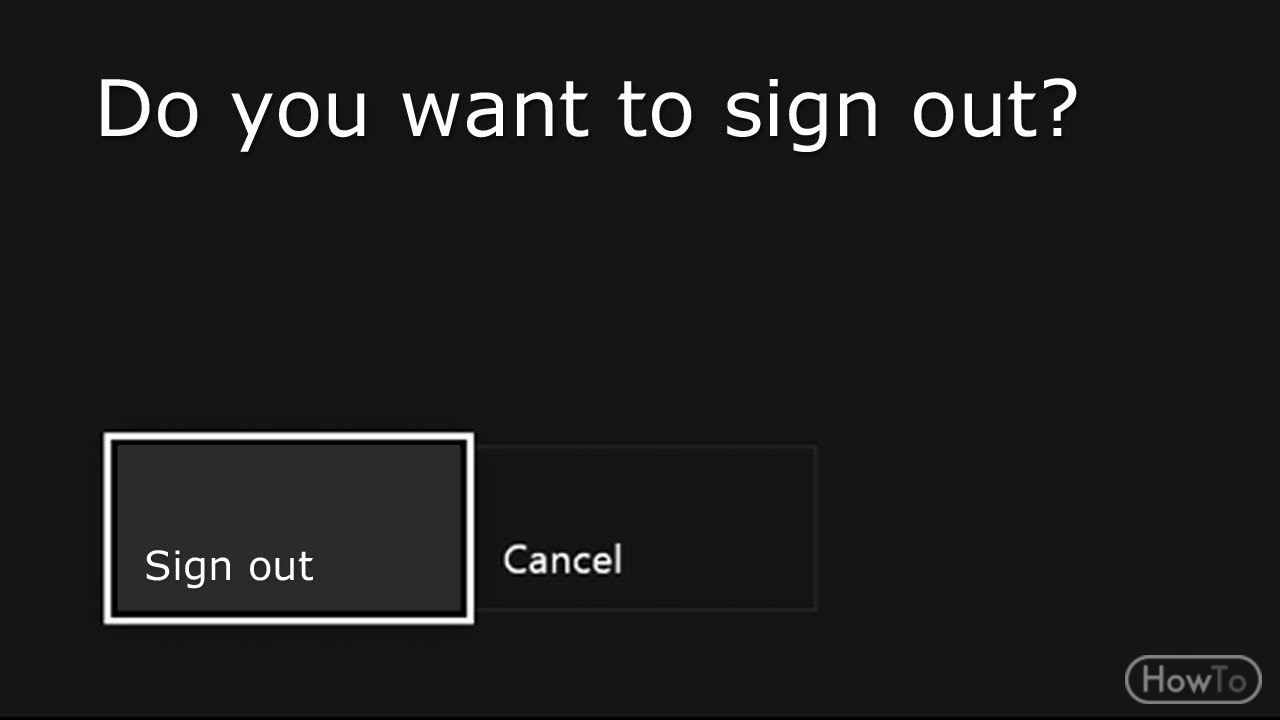 When you are allowing someone else to access your Xbox, you should know how to manage their accounts in a safe and secure way. Your guest account stands deleted when you or the guest user signs out of the account.
You can sign out of your guest account by opening the guide section and selecting the Home option.
Next, you need to select the guest account you wish to sign out. To view the Sign Out option, press the button "A" on your controller. By selecting the Sign Out option your guest account would disappear.
Create a Guest Key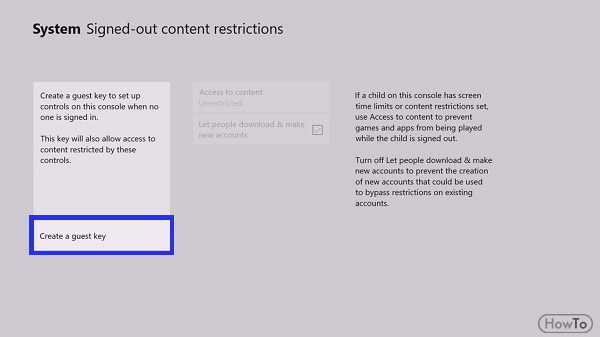 A guest account can be created and used only when the main user is present and signed into the Xbox. But if you create a guest key, your guest can log into your Xbox even when you are away.
To create a Guest key you need to open the guide by pressing the Xbox button. Then select the settings and look for the option "Systems". Under systems, you have to select the option "signed-out content restrictions".
The page that opens provides an option to "create a guest key". Now you can enter a 6-digit passkey using your remote or controller and set the key. Using this passkey any of your guests can use your Xbox for playing games.
TIPS
After creating a guest account you can switch from the main account to your guest account by navigating to your profile. You can find the instructions on managing your guest account at support.xbox.com.
You can attach another controller and connect it to your guest account if you want the guest to play multiplayer games with you.
32 views