How to Add Location on Google Maps
Notice
: Undefined variable: new_content in
/home/howto/public_html/wp-content/themes/puma_theme/content-single.php
on line
14
Google Maps is a mapping service available online and it will help you to discover the world with different kinds of views available like "Street Maps", "Turn by Turn Directions", "Aerial Photography", etc. Google Maps will assist the user in finding your desired location even in an unknown city as well.
Generate a Google Account
It is needed that you have a Google account commonly known as Gmail account. It will help you to store all your details and keep all the data of your tracks.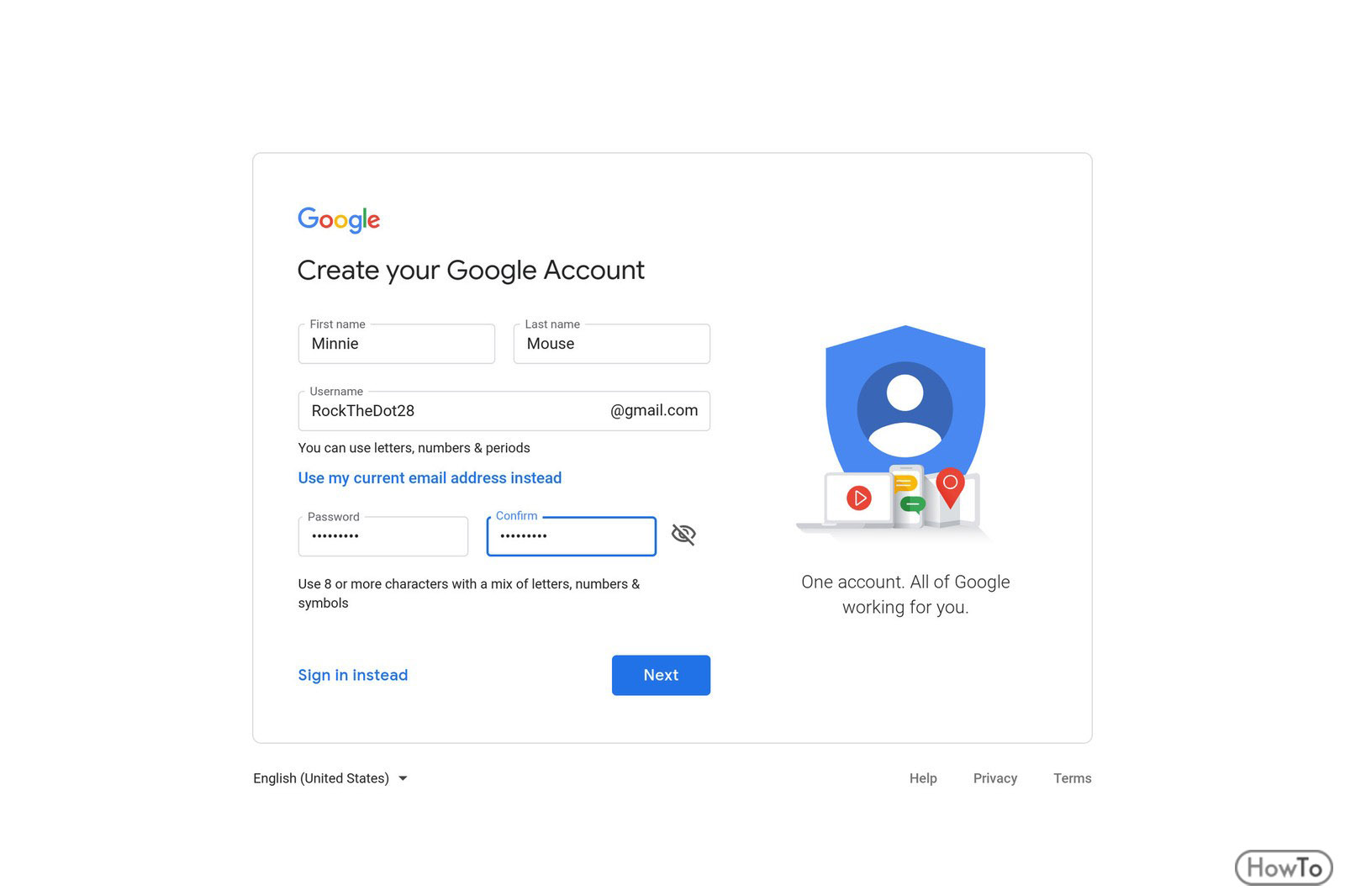 You opt to enter the URL "mail.google.com" in the search bar of your browser.
As the webpage is opened you will encounter previous accounts stored in your browser but you have to create a new account.
To generate a new account, you need to select the option Use another account which will redirect you to sign-in page.
Then you have to choose the "Create Account" option at the bottom of the webpage to 'Create a New Account'.
You have to choose then it is for your personal use or for business purposes. Then you opt to enter your personal details to create a new account.
Connect Your Location on Google Maps
To use Google Maps and avail all of its features, you need to have a Google account. As you have created a Google account already, you would like to log in to your Google or Gmail account.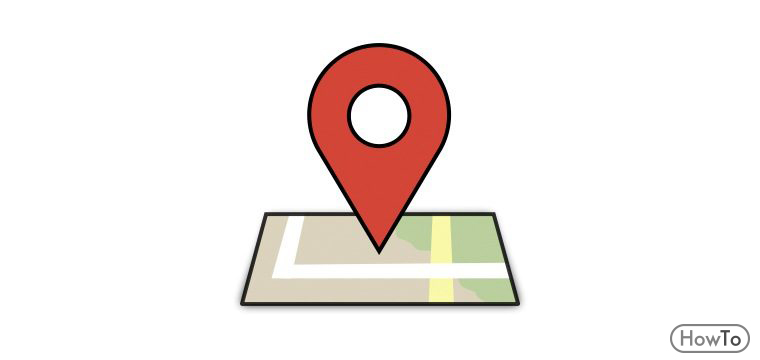 You will have to enter all the attributes of your store as you have to give all the information regarding the address, name, etc.
It is advised you check for your preferred location before you go further with the process. As if it is already being added to Google Maps.
As you will enter your address in the search field then it will redirect you to the Google Maps with your entered address with a pinned mark.
In case it is a wrong location or not added when you go for the option suggest an edit which will redirect to a box with 2 options.
Two options will change the name or other details and remove this place. Choose accordingly.
Attach Google Maps Store Location on the Webpage
You should visit Google Maps to look for your store's address in the search box and then your location will be shown on Google Maps depicting as a pinned marked on the Google Map.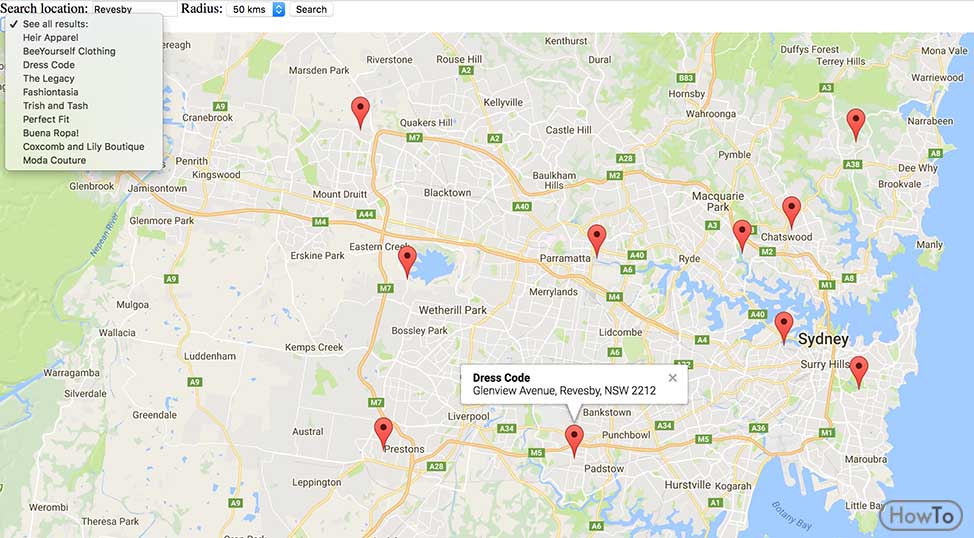 It is needed that you are sure that the marked location on Google Maps is correct. So, you should zoom in or out to confirm your location.
You have to keep your device's location on so Google Maps can take your current location.
In the map, you will find an HTML link of searched places on the Google Map.
You should copy that HTML link of your location and now move to your WordPress Website where you want to attach your location.
You can copy that HTML link in the store locator map on your contact form page and edit it accordingly to help the users.
Add Store Locator using WordPress Plugin
You can add multiple store locations on a Google Map by this procedure – https://support.google.com/business/answer/7655842?hl=en. You have to first install and activate the WordPress Store Location plug-in in your PC.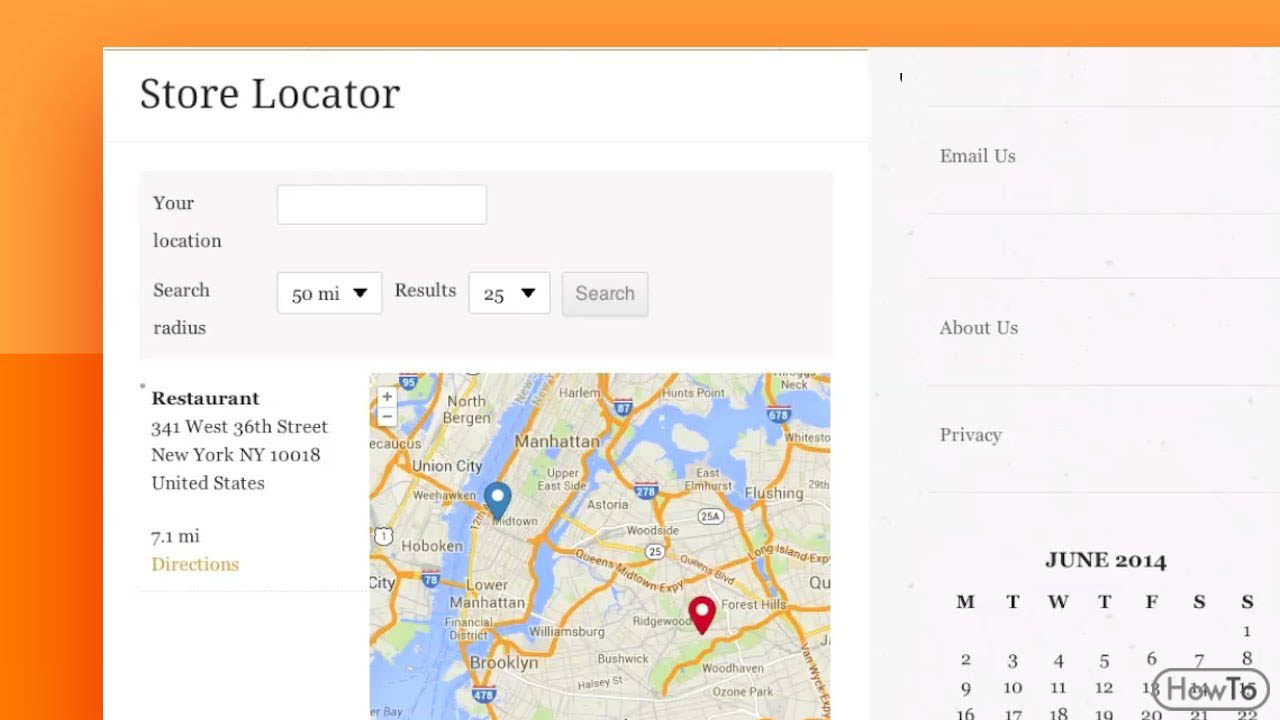 There are several guides available online to help you install the WP store location plug-in in your PC in case you are facing any problem.
It will help you to create a customized map which will consist of all the stores locations with some custom detail.
In case of using the WP Store location plug-in, you should go for adding API keys. Using API key is chargeable which will be billed to you.
You can look for the prices and all the additional charges on the Google Maps website itself.
API Keys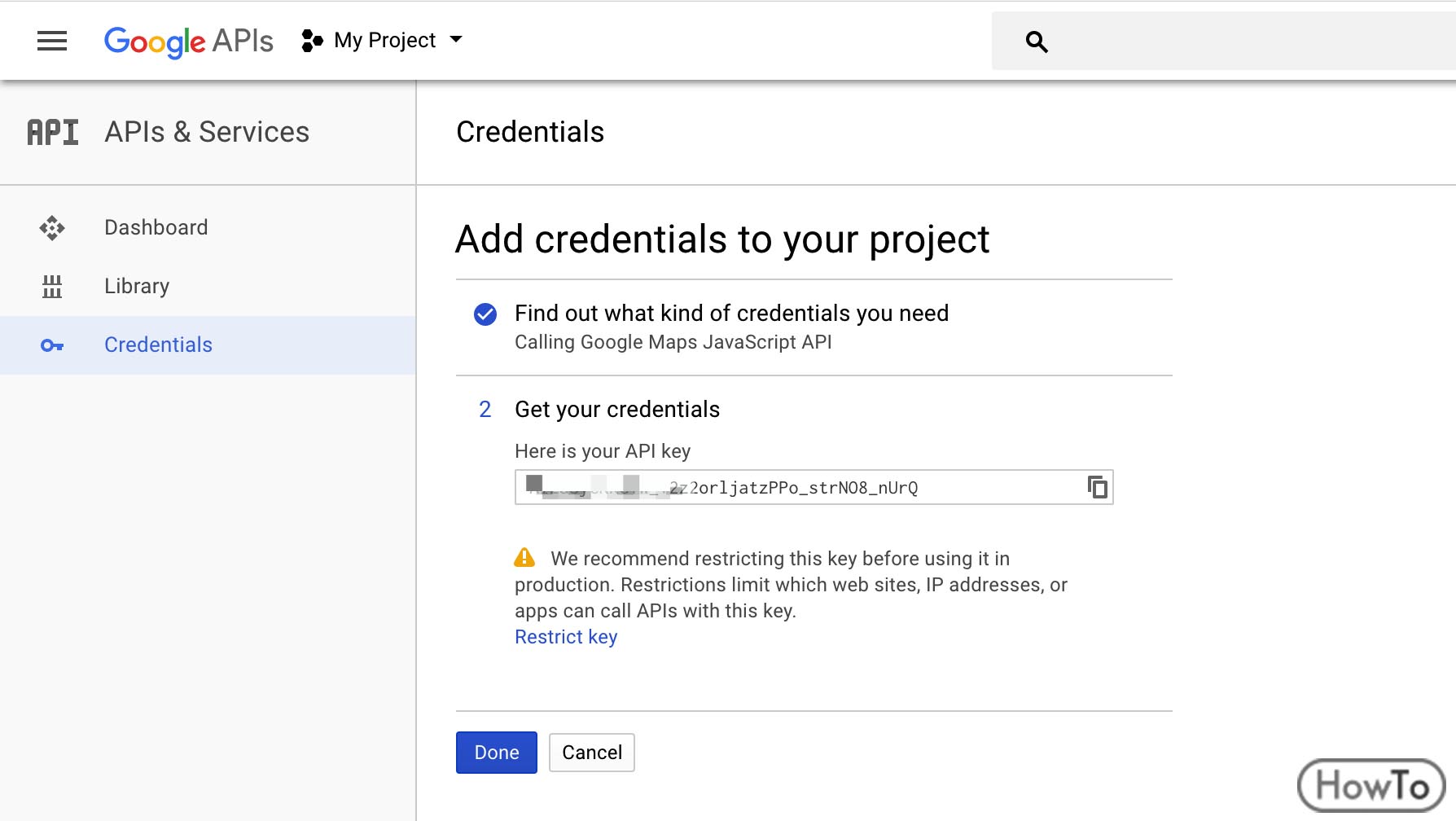 The generation of API keys will help you to use WP Store Location plug-in which will provide ways to add multiple store locations on your website.
There are 2 API keys; "Browser API Key" and "Server Key".
You opt to select the 'Google Developer Console' to go for the Google API website.
You should go for the browser key first. But first, you need to give a name to your new project. So that you can identify the project easily.
You will automatically be redirected to the API key configuration page where you will have to provide a title for your API key.
You have to set up all the applicable restrictions to HTTP referrers and accept request from field to your domain name.
Generation of API Keys
As you have requested the format in the accept request form you need to click on the Create Button to further to create your API keys.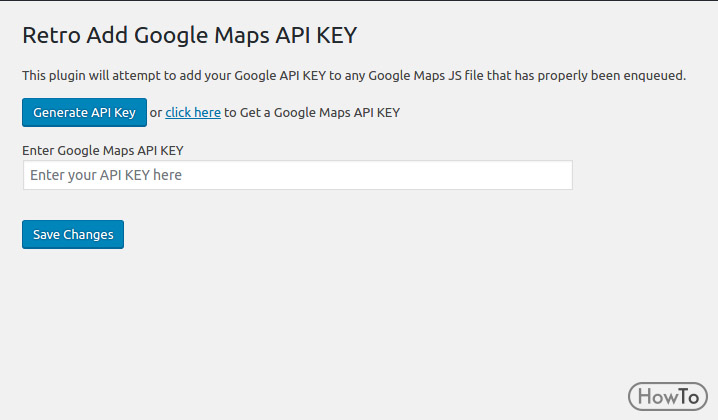 This will help you to create browser key which you should copy and paste in some text editor as you will be in need of browser key later.
To create server key, you need to click on 'Google Developer' console again where you can select console with selected APIs enabled.
You need to choose your created project from the drop-down menu. Then you will be directed to the API configuration page.
You have to provide the name for your API key which will help you to identify as your server key.
Then you have to select IP addresses that are being used by your host account then you click on 'Create Button' for your server key.
WP Store Locator Plugin
This helps you to add multiple locations of your stores on your website.

As you have created your API keys, you need to go for your store locator menu.
In-store locator menu, you will go for setting Page to set up the WP store locator Plug-In.
Need to enable the Google Maps browser and server keys earlier itself.
You should select the Maps Language and region which you need to save to save all the changes you have made in your settings.
You can edit various options like Map Style, Map Type, Country, Default Zoom Level, etc.
Adding Your Location
As you are done with all the plugin and API keys and setting you to have to go for adding your store locations finally.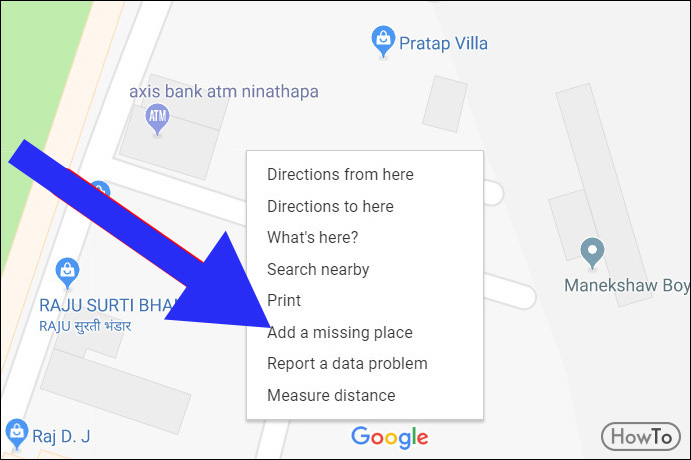 You should go to the store locator where you will see an option with new store.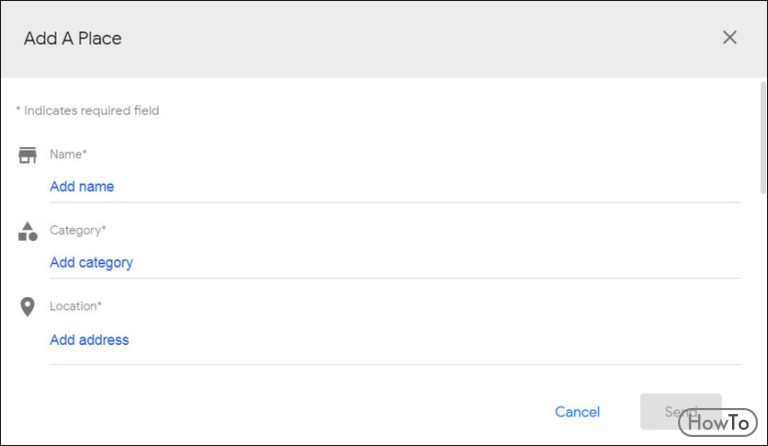 You have to click on that to add the location to your first store.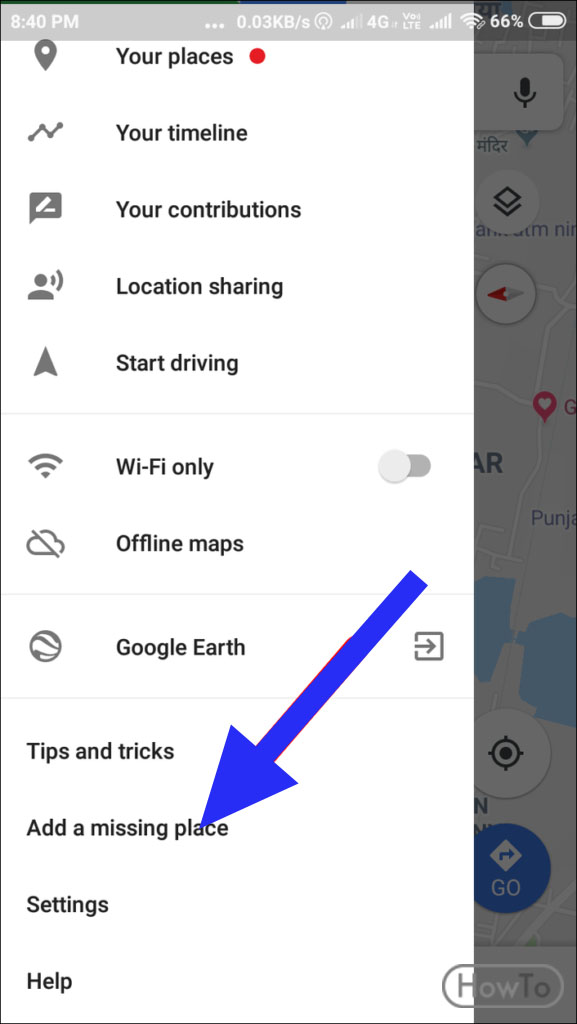 As you create a new store page, that page will be like another default post which will be available for you to modify later.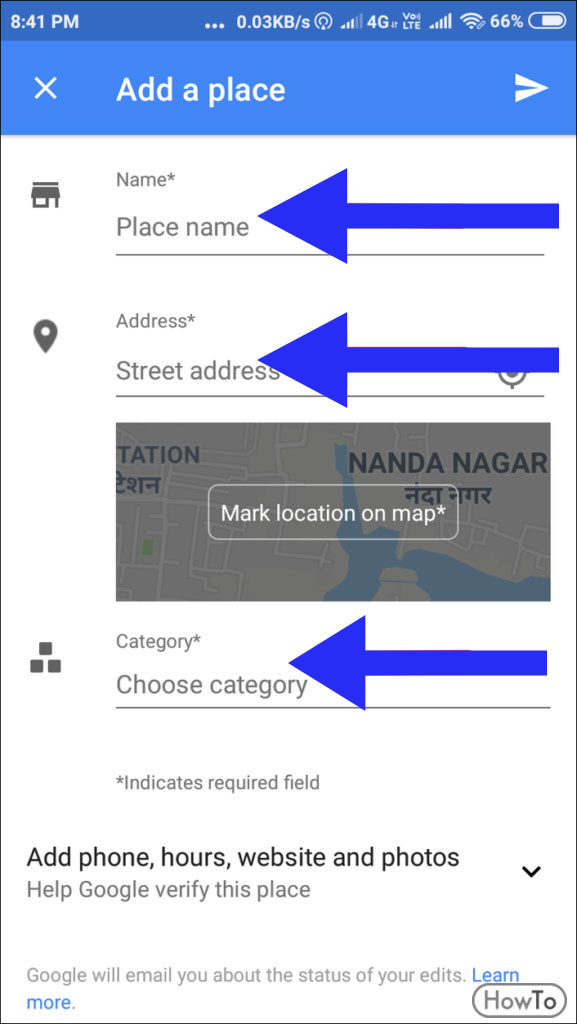 You need to input all the store details in section.
Add the Store Locator Maps in WordPress
You need to display your store locator on a WordPress page first.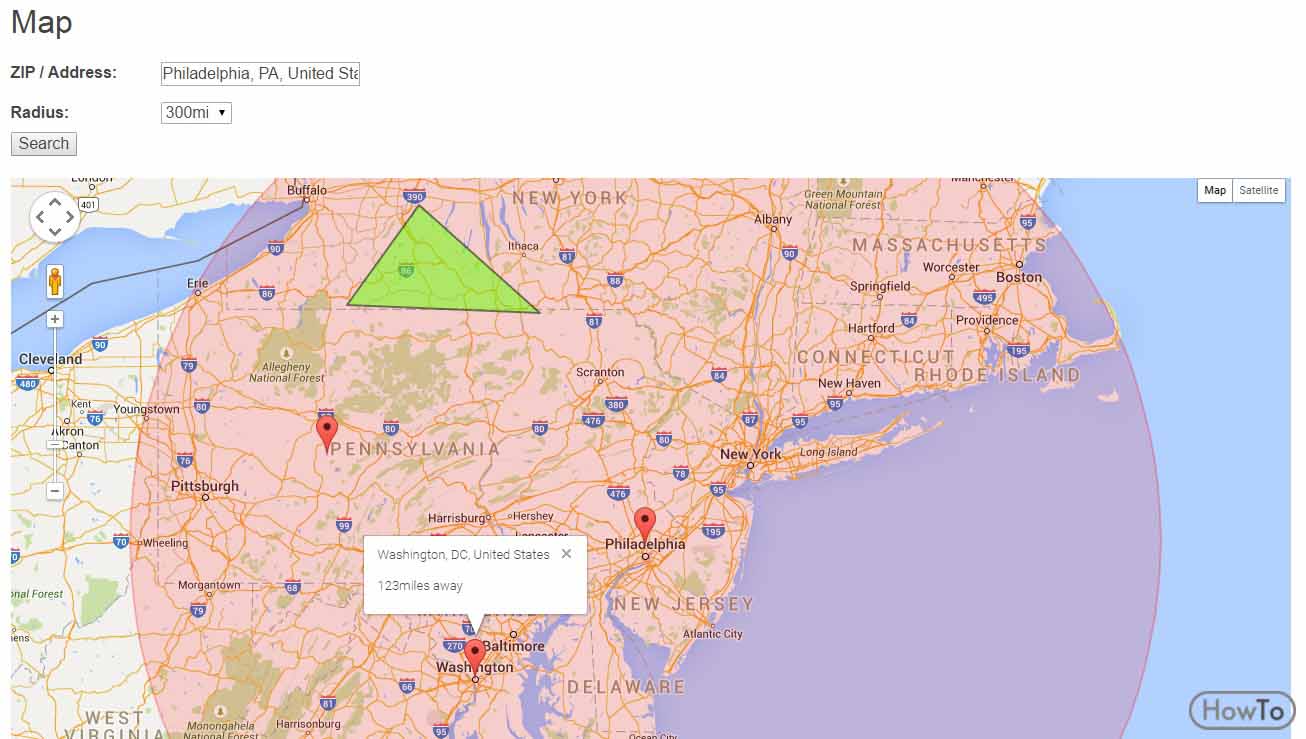 You will need to create a new page or you can edit the pre-existing page to display your map.
Can edit your screen under our locations tab with shortcodes.
You can then edit and save and publish your preview page.
Add a Missing Location
In case, your location is missing. You can add it to Google Maps.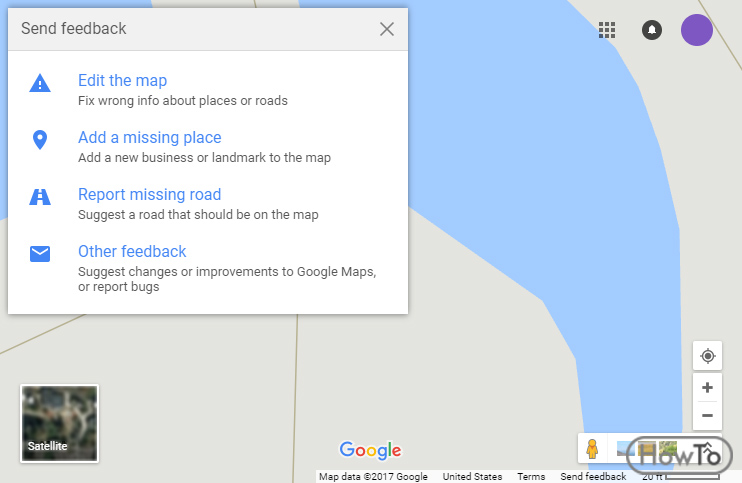 You have to open Google Maps first then you go for your location which you want to add.
Select the place where the new place should be.
Choose to add a missing place option from the drop-down menu.
Then you should enter all the details about that place then click on the submit button.
TIPS
You should be able to update all the information regarding your preferred location or store location in case if you have shifted your store.
You should suggest some edits in case of a place is permanently closed.
There are both free and paid methods with their advantages and disadvantages, you can choose accordingly.
Source:
https://www.lifewire.com/edit-location-google-maps-1616681/
https://www.techfromkk.com/how-to-add-location-in-google-map/
https://www.wisebread.com/how-to-edit-google-maps