How to Be Healthy and Happy
Becoming a healthy and happy person really isn't all that difficult, especially when you have the right information. If you are currently dissatisfied with your mental and physical state, there are a number of things you can do to improve yourself. These steps will allow you to regain the health and happiness you once had.
Adopt a More Positive Attitude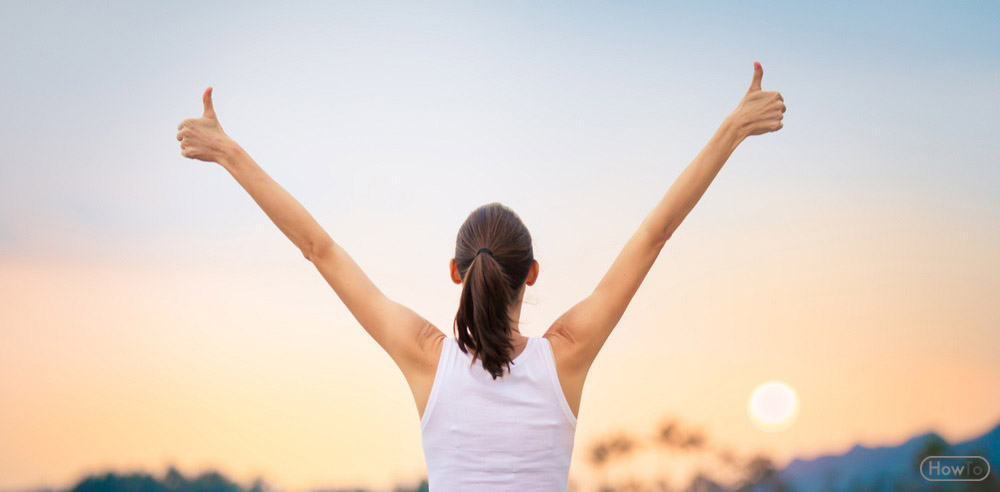 You might just be surprised at how much of a difference the right attitude can make. It is important to limit criticism of yourself. People who say things like "I am so stupid!" after making a simple mistake tend to be very unhappy. Give yourself a break and remember that you are only human. Don't try to be perfect, and remember to stay positive.
Start Setting Goals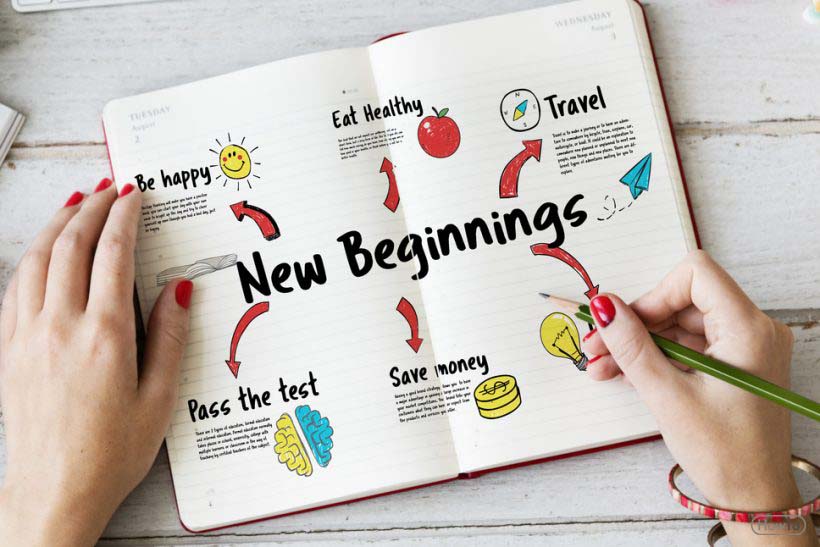 Anyone who really wants to be happy must make a point of setting goals for themselves. You need to figure out what you want and then determine the best path for achieving it. The more detailed your goals are, the easier it will be to work towards them. Whether it is earning a college degree or establishing a better relationship with a family member, goals do matter.
Get Outside More Often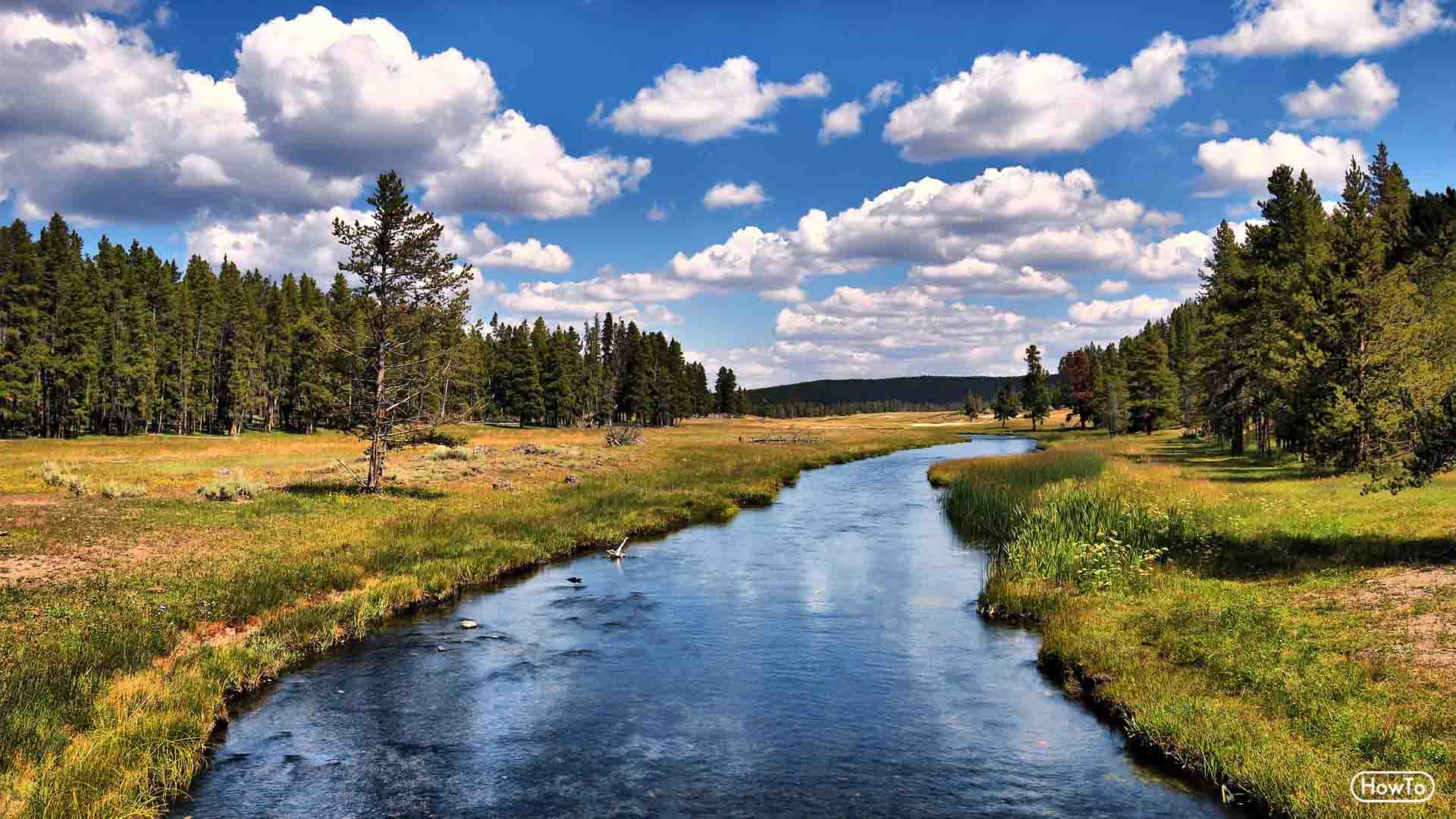 Being outside, especially in nature, can do wonders for a person's happiness. It is important that you make a point of going outside for at least 20-30 minutes each day. You can take a walk in the park, go swimming in a lake, cycle around your neighborhood, or go hiking. All of these activities can keep you physically and mentally healthy. Numerous scientific studies have shown that being outside is good for one's overall well-being.
Remember to Breathe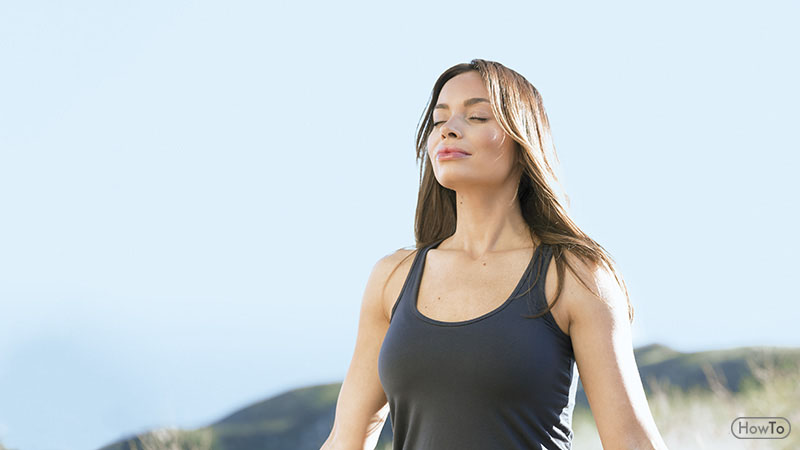 Doing deep breathing exercises sometimes can be very helpful at managing stress. You might be surprised at just how effective this can be when it comes to keeping you happy and healthy. When you start to feel yourself getting overwhelmed, just remember to take a few deep breaths. You should breathe in through your nose and out through your mouth. This is a common technique that people with anxiety disorders use to minimize their symptoms, but it can benefit anyone.
Plan Out Your Meals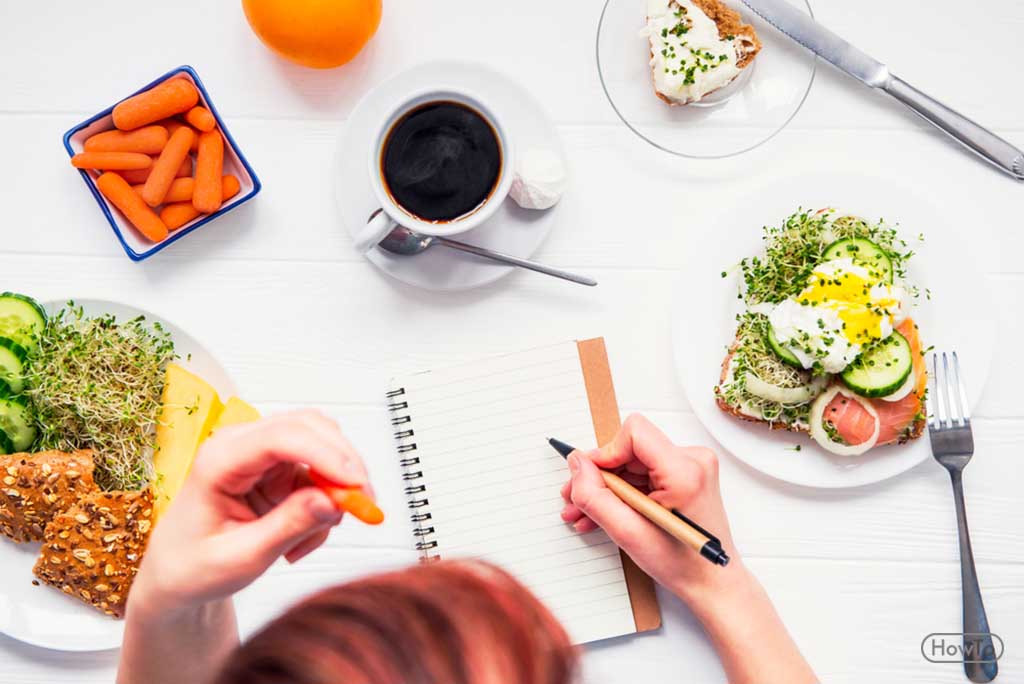 Planning out each meal of the day ahead of time can do wonders for helping you to eat healthier. If you want to be happier and healthier, it is very important that you carefully choose the right foods for your meals. Make sure that you get plenty of fruits and vegetables as well as healthy fats. Despite what many people think, saturated fat really isn't bad for you. The more you learn about proper nutrition, the easier it will be to stay on track with your diet.
Stay Social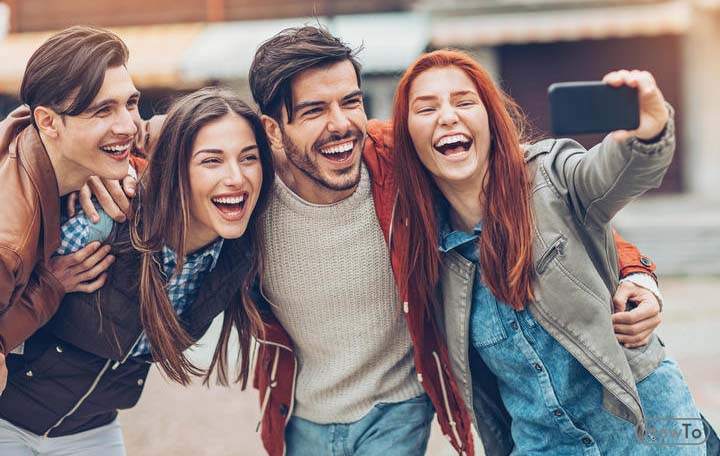 Human beings are social creatures, so you will need to spend time with your friends and family on a regular basis. Regular socialization with people we enjoy spending time with is good for our overall health. Whether it is going to the bar for a couple drinks or grabbing lunch, this is something you should keep in mind. It can be easy to put our social life on the backburner when we get busy, but it's something you always need to make time for.
TIPS:
Another aspect of staying healthy and happy is to make regular appointments with your doctor for checkups. This will help you stay on top of any potential health issues before they become serious.
If you are feeling depressed or troubled in some way, you might want to consider seeing a therapist to talk things out.
162 views