How to Become a Longshoreman
A longshoreman is a person who handles cargos at a dock. His main function includes handling of cargos or materials that are either shipped from or shipped to different locations. The job doesn't require any kind of formal education. However, the process of becoming a skilled longshoreman requires consistent efforts.
Obtain Permits to Access the Dock Area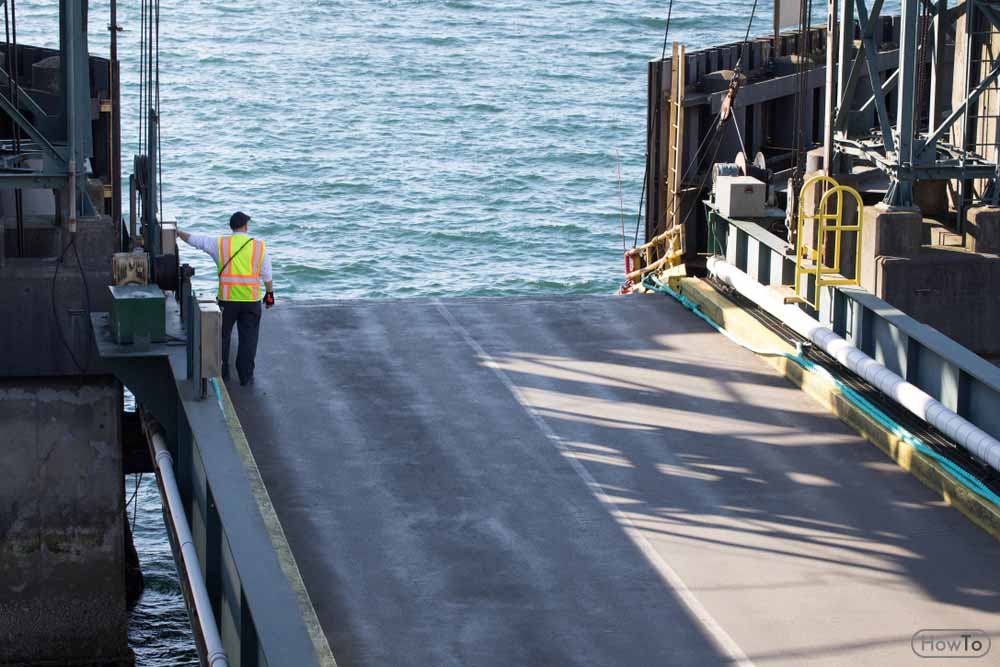 Every country has its own set of regulations when it comes to port facilities. In order to work as a longshoreman, you need to obtain required permits for accessing the dock premises as a worker or laborer.
To secure the job of a longshoreman in the United States one has to obtain a TWIC card. TWIC or Transportation Worker Identification Credential allows a person to access the secured port premises and dock areas.
Candidates have to contact the agency of Transportation Security Administration for securing the TWIC card.
For securing the card, the candidate must submit identity proofs, pay the requisite fee, and fill an application form.
Get Associated with a Workers' Union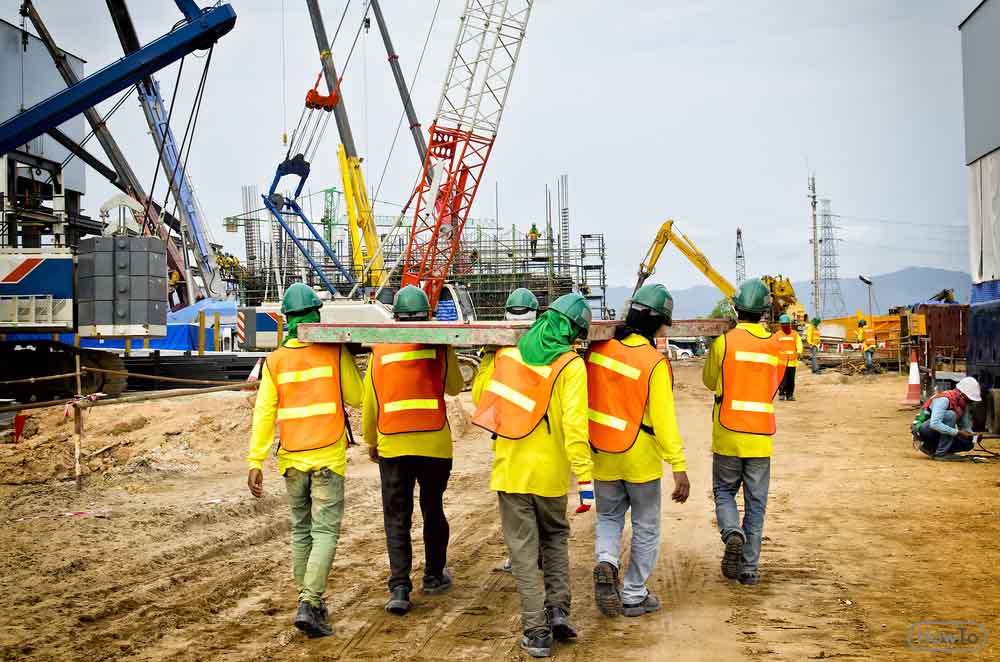 All the material handling jobs carried out at the dock areas are administered under labor unions. In order to become a longshoreman, you need to determine the workers' union that controls the longshoremen activities at your selected port and contact the authorities.
For working at ports on the West Coast of the United States, you need to get in touch with the International Longshore and Warehouse Union. Likewise, for dock areas that belong to the East Coast, you need to associate with International Longshoremen's Association.
For gaining the membership, one has to follow all the guidelines and instructions issued by the labor union authorities.
The process of being a union member can be quite demanding and the time taken depends on the extent of competition and the conditions followed by the union leaders.
Follow the Hiring Process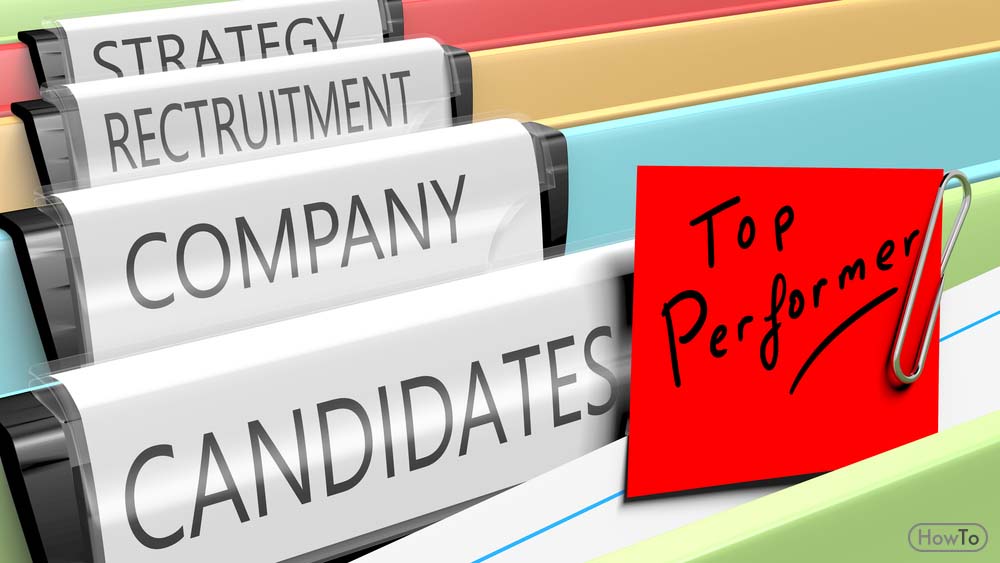 Every labor union has its own hiring process when it comes to aspiring longshoremen. The work available is initially assigned to the members and only the excess labor required is made available to non-members.
The unions have a hiring hall wherein the authorities assign the available work to longshoremen on the basis of their membership, work status, and seniority.
Generally, the job doesn't have a fixed working schedule. The number of workers required and the hours of work involved depending on the extent of dock traffic.
As an aspiring longshoreman, you need to regularly visit the hiring hall. Non-members are given the status of casual workers and they are assigned tasks only after they are done with the members.
Get Recognized as "Identified Casuals"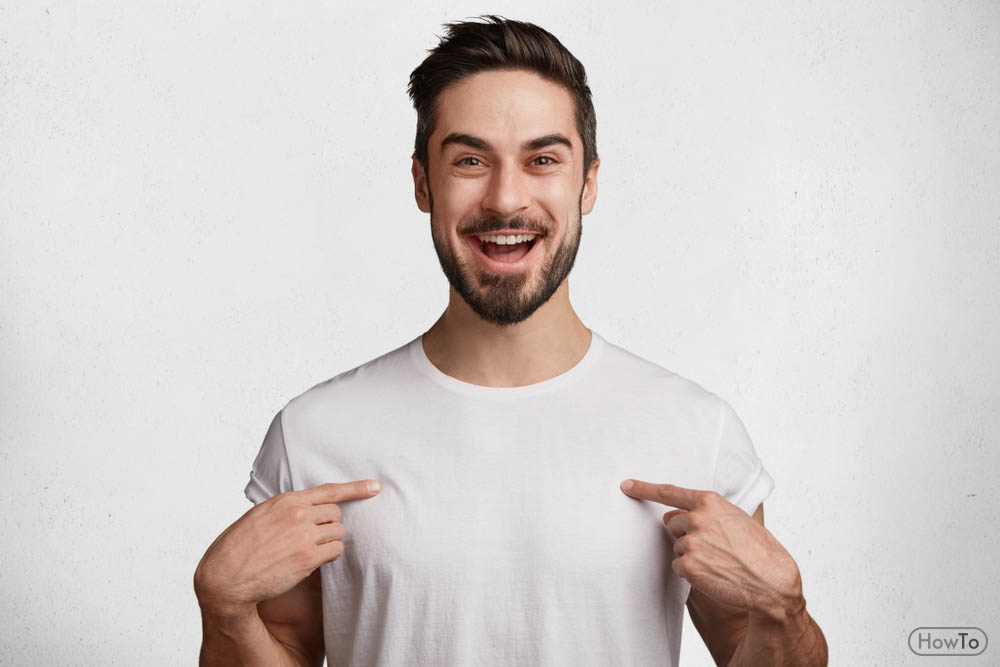 Getting the membership of a port workers' union can take several months depending on the quality of work exhibited by an aspiring longshoreman. Before being a member, you need to achieve the status of an "identified casual".
Based on your diligence and the hours of work, the union authorities would reward you with an identity card that officially recognizes you as an identified casual.
The status gives you an edge over non-identified casuals when it comes to the process of work distribution.
Hone Your Skills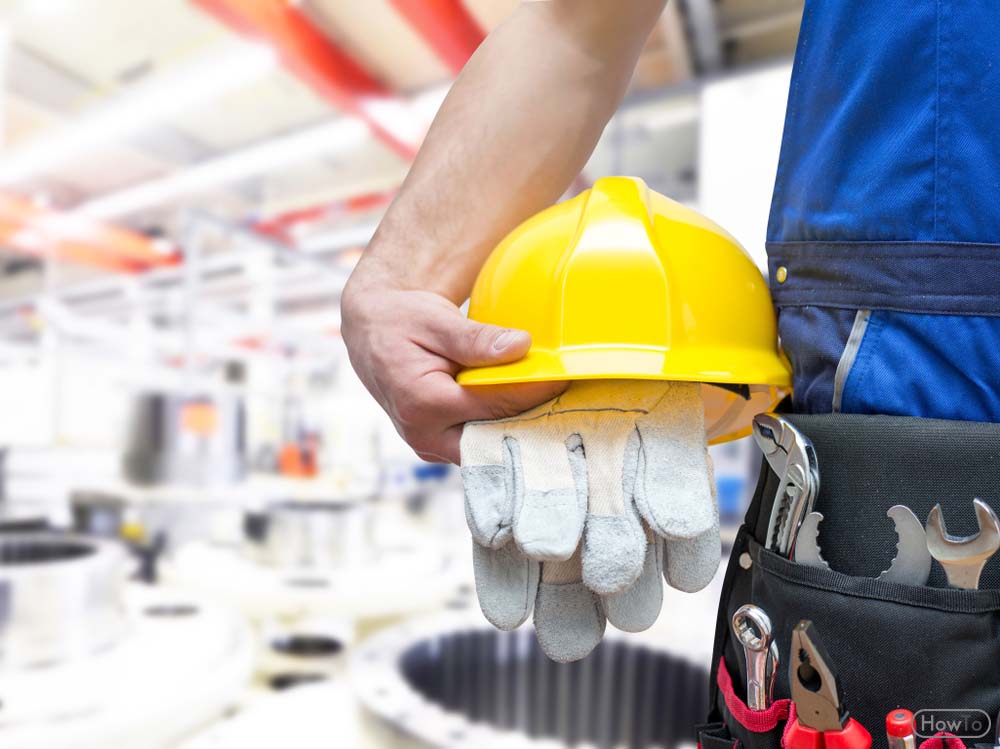 Once you become an identified casual worker, you need to work on your skills as a longshoreman. This would improve your chances of being selected as a full-fledged union member.
Physical fitness and agility are the main attributes that need to be worked on. This would make it easier to perform strenuous tasks like loading and unloading cargos.
Besides being consistent, a good longshoreman should be able to work fast and finish the assigned tasks within the allotted timeframe.
Doing Multiple Shifts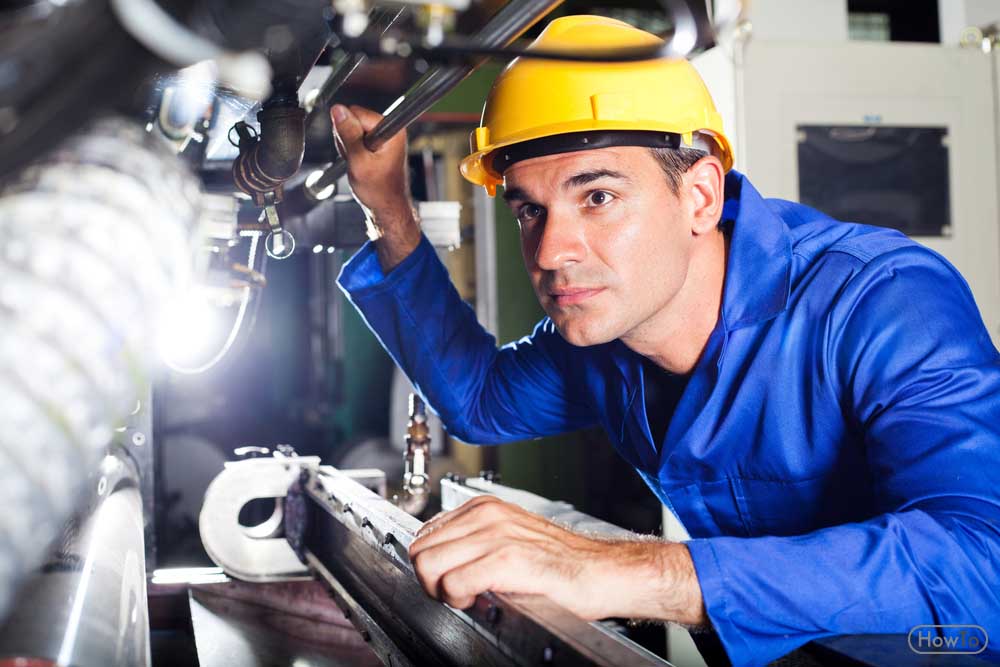 While choosing candidates for membership, labor unions compare casual workers on the basis of their skills and diligence. Hardworking candidates who are ready to work on flexible shift timings certainly get more preference.
As an aspiring longshoreman, you can improve your chances of being a union member by exhibiting your quality as a hard worker. You should be prepared to take up any shift timings that are available.
In the case of heavy dock traffic, you may also offer to work on double shifts.
Apply for a Membership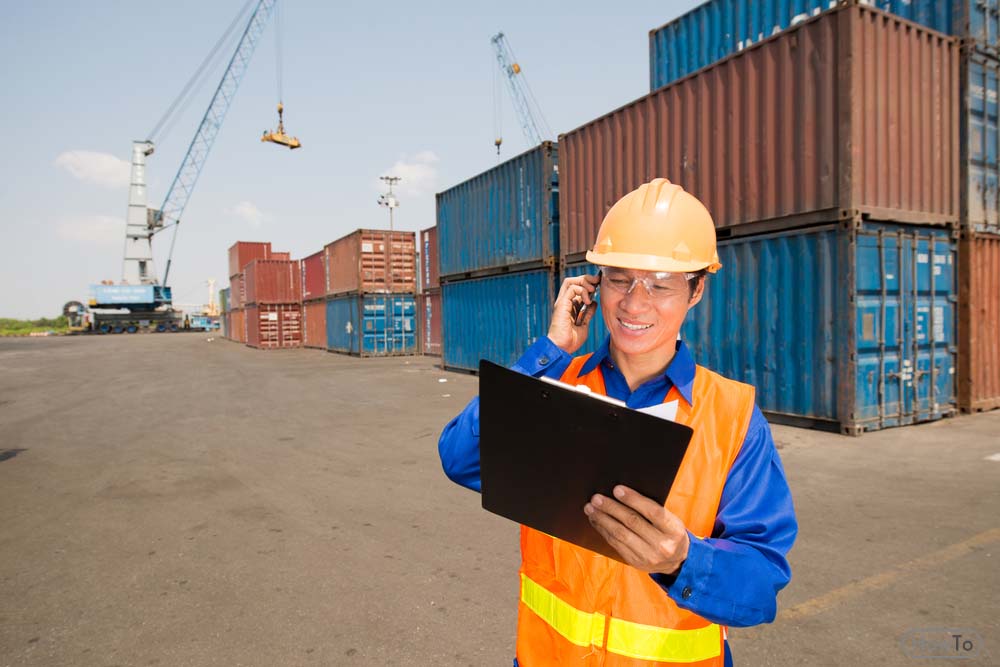 Every union has a specific application procedure that has to be followed by candidates who aspire to become a member. Every year, the applications are distributed for a certain number of days. Note that, different trade unions may have different rules in this regard. To become a real longshoreman, every casual worker has to apply whenever the opportunity arrives.
Depending on the requirement of members, the process of getting selected can be quite competitive. Candidates who are not selected can apply again.
The selection process may or may not involve a direct interview. However, the candidates have to be prepared in all possible manners.
TIPS
Being familiar with essential safety rules can make you seem more professional as a longshoreman. As a casual worker, you need to closely observe and learn the safety measures followed by senior longshoremen while handling various types of tasks.
Staying up to date about your labor union's activities and reforms can improve your chances of getting selected as a full-fledged member.
37 views