With time, body art is growing in popularity. More and more people are either getting pierced or getting tattoos. These come up with new designs and placements. This is the reason there is a demand for piercing and tattoo artists. People can shell out a large of money for hiring experienced professionals to get a piercing in their body just for the sake of art and fashion. If you want to be a piercer, here are the steps you need to take.
Increase Your Knowledge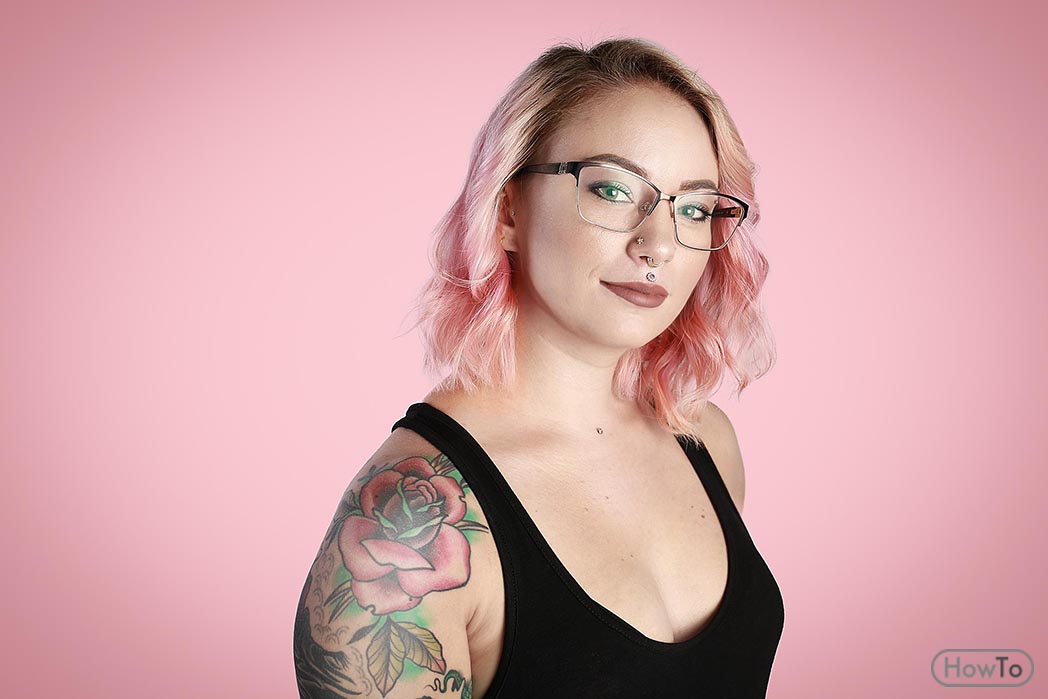 The first step is to gain sufficient knowledge about piercing. It is important to have a good idea about the field that you are about to step into. This will make you a good piercer.
Watch videos over the internet to get an idea about this.
You will also be able to secure knowledge through lifestyle magazines.
Attend training courses and seminars.
Look for Apprenticeship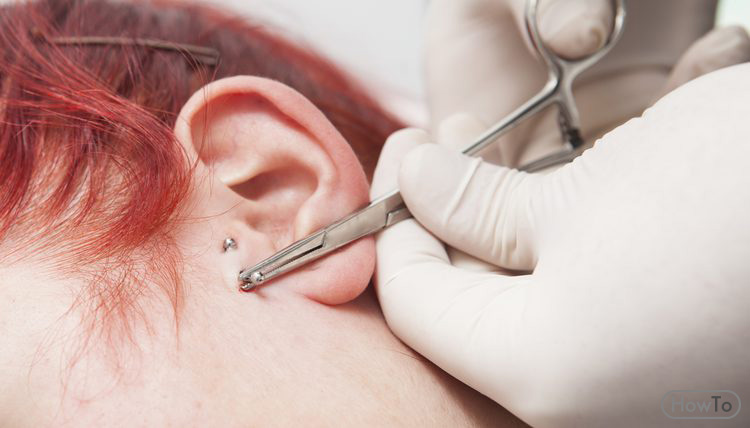 Look for a piercer who will teach you well. One of the best ways to get to know how you can become a piercer is from a reputable and reliable studio. With an apprenticeship, you will be guided and helped to progress. There are three levels of training, basic, intermediate, and advanced.
Find out a suitable apprenticeship in a good studio under a highly-respected and properly skilled professional.
Get admission and observe the procedures to know more about it.
Attend Safety and Health Classes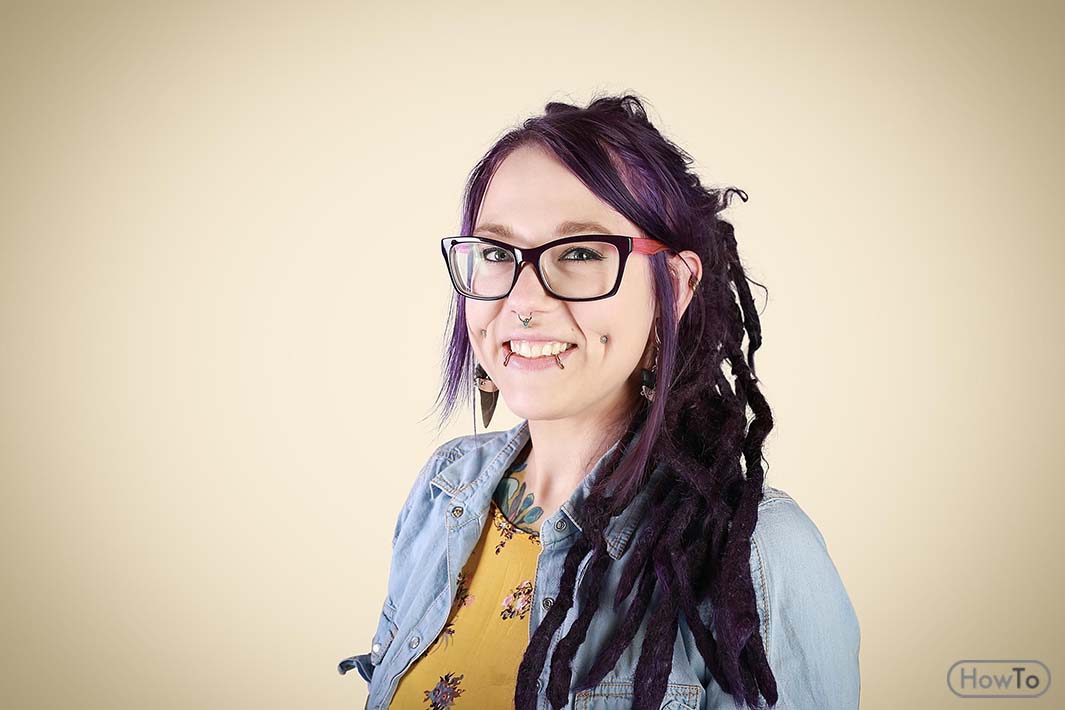 There are several health issues which are related to piercing.
You need to take pathogens which are blood-borne, CPR and First Aid classes.
Make sure it is from an accepted organization like OSHA, Red Cross, or National Safety Council.
Get Training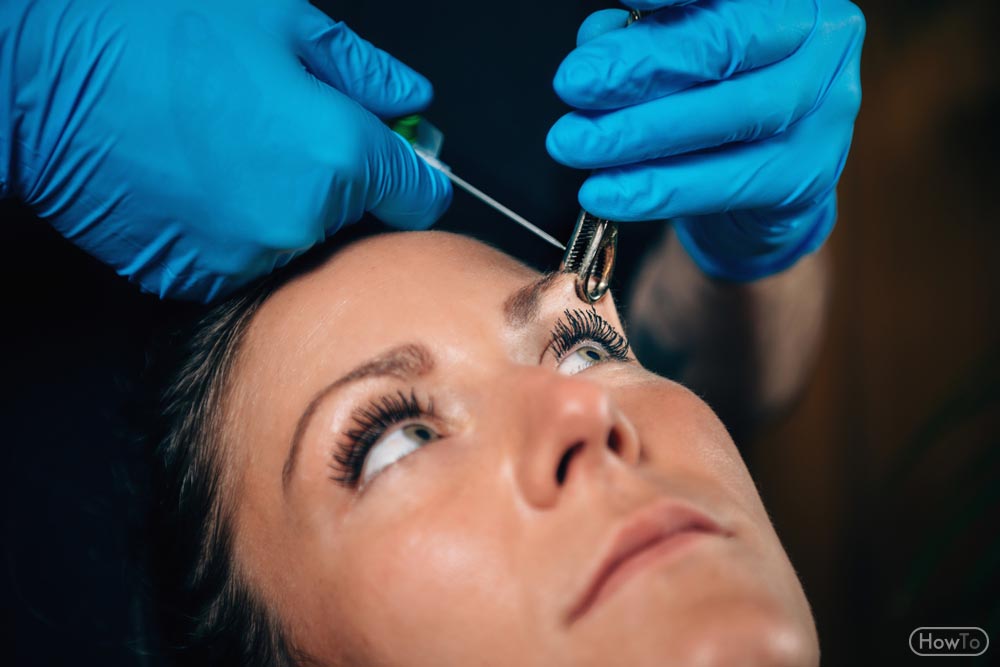 When you are starting out as a body piercing artist:
You need to have at least three months of training.
Get to know about disinfection, sterilization, cross-contamination and other health problems.
Attend a new procedure under the supervision of training or senior piercer.
It is also important to know about the jewelry quality and customer service.
Learn about troubleshooting and aftercare facilities.
Make sure that you attend a good training seminar which is 3 or 4 days longs. It should have courses on anatomy, hygiene, safety, and practical piercing experience.
Spend Three Months as Apprentice and Get a License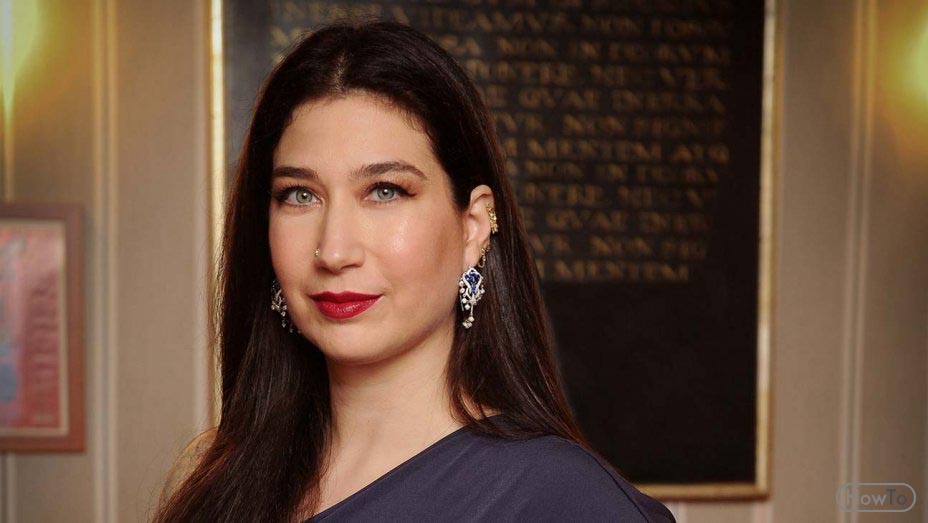 Prior to being a piercer, you should have at least 6 months apprenticeship.
The apprenticeship has to be under a supervisor.
The training or the senior piercing is going to make sure you do all the piercing immediately and tell you about the right technique to do the piercing.
There are many states which require you to have a license for piercing. Talk to the training or senior piercer about the requirements in the area.
You can also get in touch with the board of health of the respective state.
TIPS
A body piercer needs to be clean and hygienic. Thus, they should use sterilized jewelry and tools.
It is necessary to give attention to details and provide good customer service.
33 views