How to Boost My Cell Phone Signal
These days, we suffer a lot with poor cell phone signals. Even though there are many mobile phone networks exist, but getting a proper cell phone signal is still a challenge. If you really want to get rid of these issues, then you need to continue reading the article. The following steps will keep you informed about boosting your mobile phone's signal.
Make Use of Your Wi-Fi Network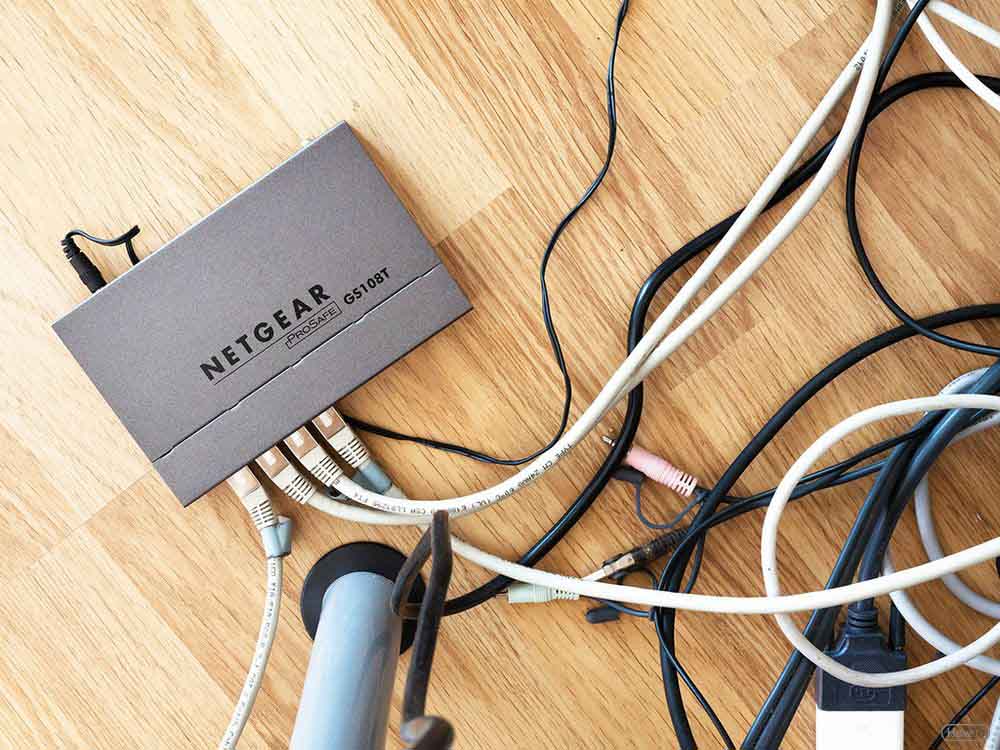 As you all know that, the Wi-Fi connection uses your landline internet instead of the mobile phone network's internet, so maintaining a steady connection is possible by using the Wi-Fi network.
Have a landline internet in your home? Then connect your mobile phone to that internet to make calls, chat and more.
If the speed of your Wi-Fi is medium, then you would not get benefits from this.
Have a speedy Wi-Fi connection? Then you can boost your cell phone signal by connecting your mobile on your Wi-Fi network and as well as you can save a great deal of money in your wallet. Yes, you do not need a separate internet connection for your mobile if you have a landline internet.
Use Mobile Hotspots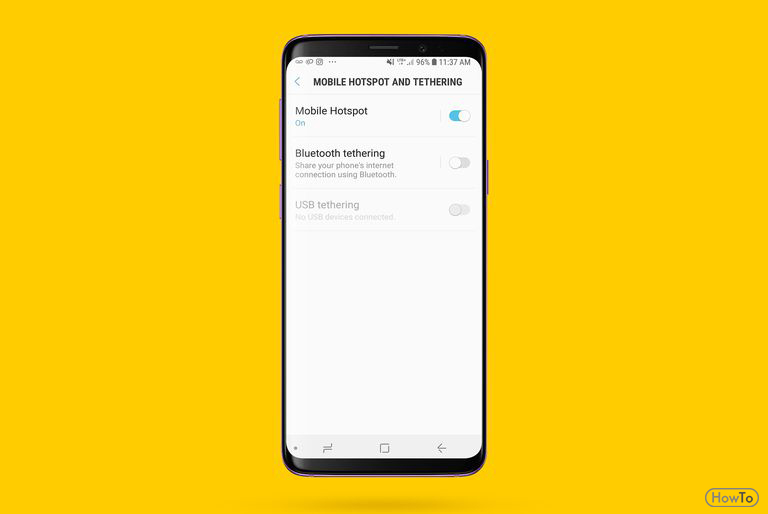 Mobile hotspots are nothing but routers. The mobile hotspots will make use of the 3G or 4G connection instead of the Wi-Fi network.
There are different mobile hotspot devices to choose from. Between that, you can choose any device that you find reliable for you.
Most people use mobile hotspots during traveling when they have the need for internet connections to various devices and already have a good mobile phone signal inside.
Rather than buying separate mobile hotspot devices, you can use your smartphone as a mobile hotspot for other devices.
If your mobile phone has a good and speedy internet connection, then your mobile phone can act as a perfect hotspot device for other devices.
Use the Mobile Phone Signal Booster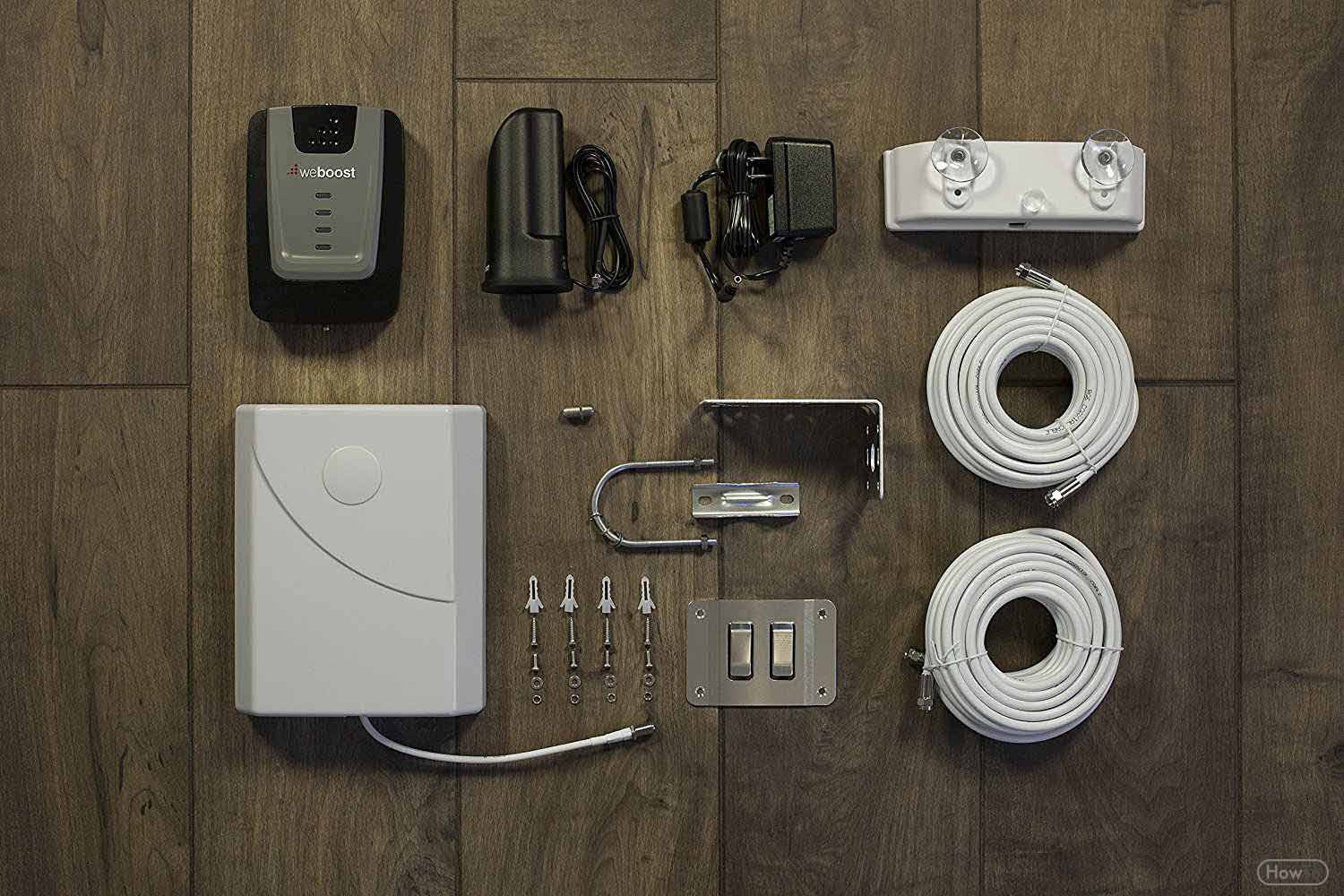 The poor cell phone signal will bring issues such as dropped calls, stuck emails, and text messages, poor voice quality, endless loading screens, slow internet and more. The mobile phone booster is a device, which can boost your cell phone signal into some heights.
The mobile phone booster will take the poor mobile phone signal from the surrounding and boost the 4G and 3G connections up to 32 times faster.
Investing on the cell phone signal booster is a one-time purchase. You do not need to pay any monthly fee at all.
The booster can enhance the 3G and 4G connections on any phones.
The device does not need to be paired with a Wi-Fi network or internet to work. This device is approved by all carriers of mobile phones.
Find a Mobile Phone Tower Near You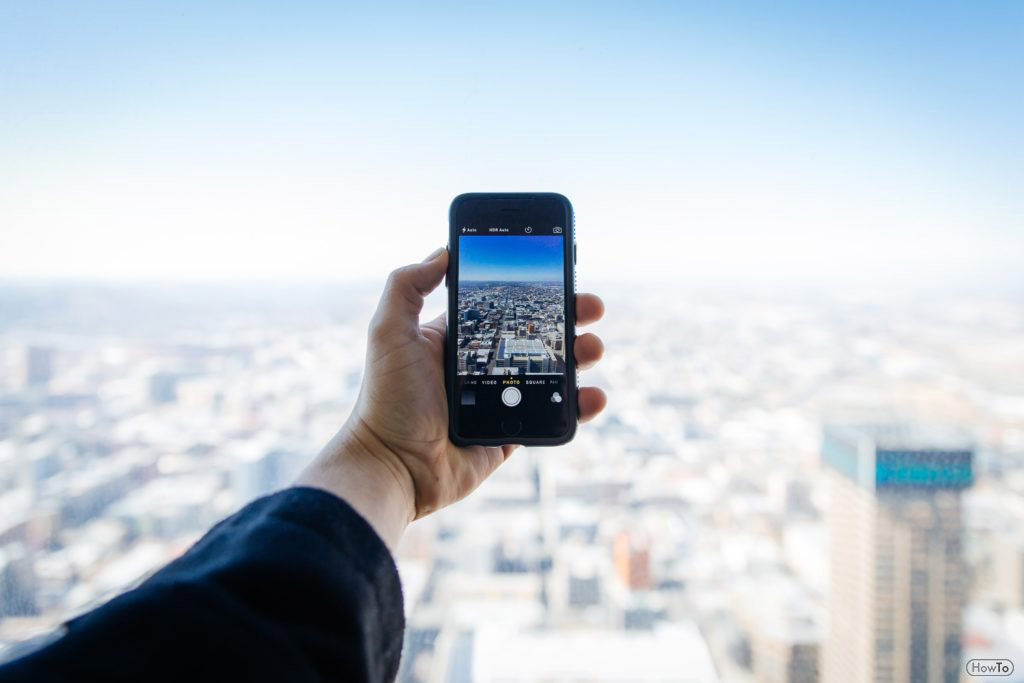 If you have a mobile phone tower near to your residence or near to where you are standing, then you can able to get a better signal.
You can use the cellular mapper to get all such details of the mobile phone towers, such as its location, frequency, broadcasting direction, power and more. This application will be regularly updated with the data that everyone contributes to the pot.
You can use the Cell Reception application to locate the cell phone towers near your location. Just you have to key in your postal code and find the location of the tower near to you.
Use Femtocell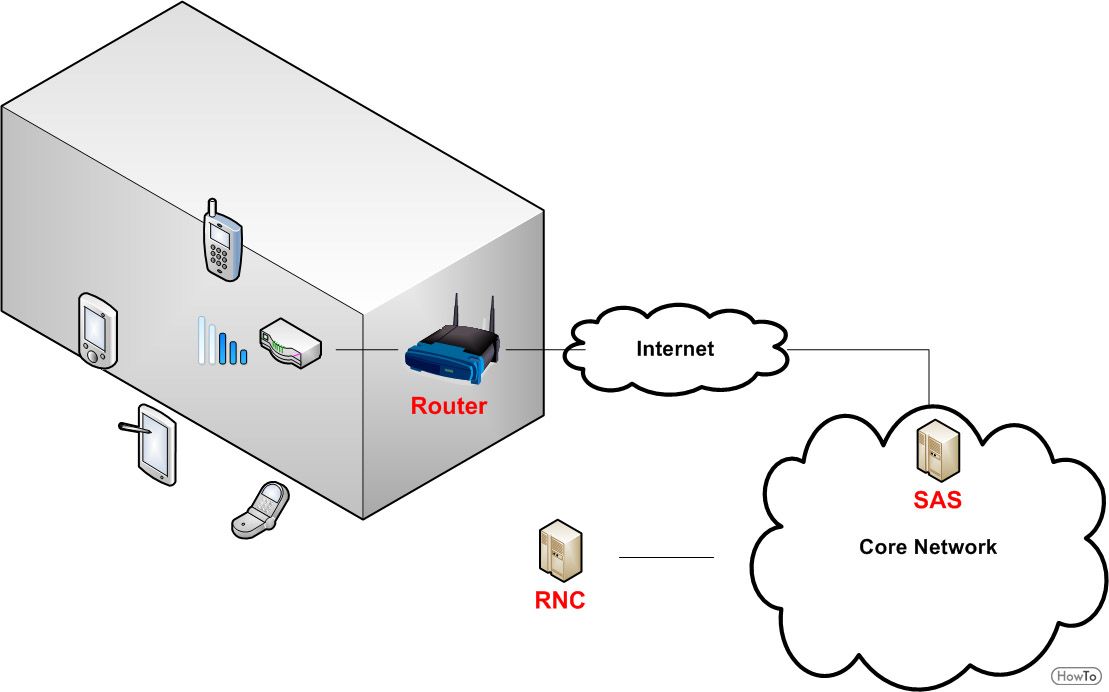 The Femtocell is nothing but an extender, which works on the landline internet connection. It converts the landline data connection into mobile phone signal and mobile phone signal into a landline internet connection.
If you are a long-time subscriber, then you can contact your service provider to get the Femtocell device either at free of cost or at a low cost.
You can use this device whenever you are experiencing bad cell phone signals on your phone.
Check Your Phone Settings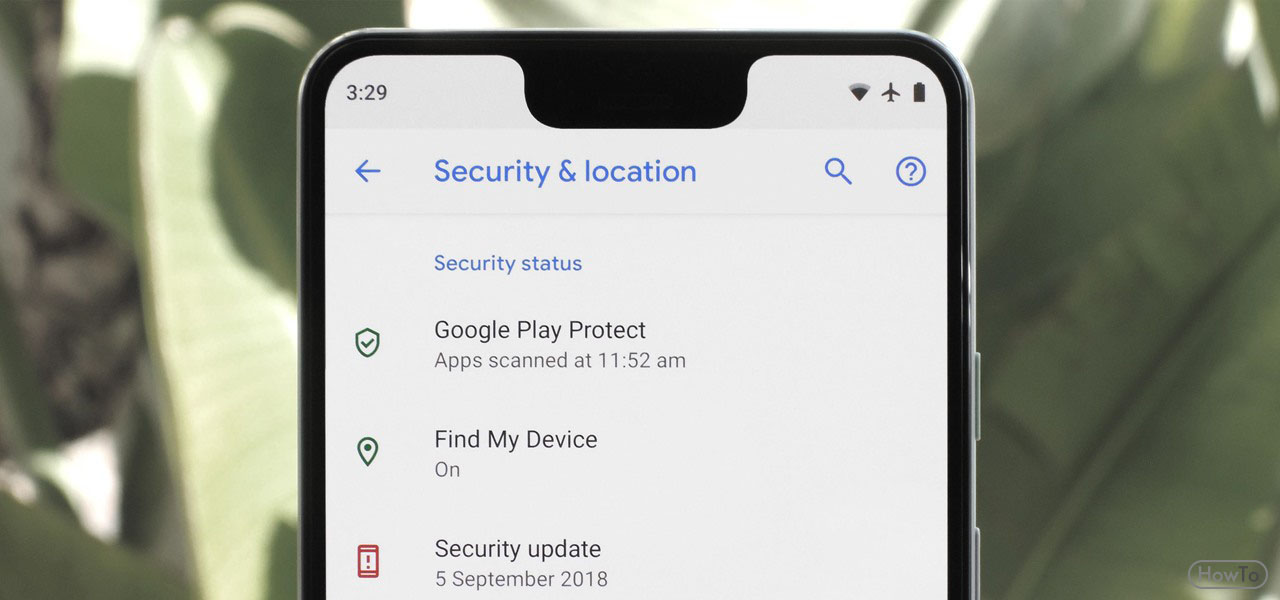 You need to check out the settings of your phone to boost the signal of your mobile phone. Certain settings of your phone can boost your signal. Let us discuss what those settings are.
First of all, you need to turn on the Airplane mode for a while and turn off, which will let you reconnect to the cell phone tower.
Make sure your cell phone data is turned on when you want to use the internet.
Restarting your phone is the best idea to reconnect to your cell phone tower.
If your SIM card has any damages, then you cannot able to get the proper cell phone signal.
You need to update your mobile phone to the recent firmware.
TIPS
It is better to switch off your mobile phone at least once in a day and then switch on it again for better maintenance.
75 views