How to Cancel Lifetime Fitness Membership
Many have found it extremely difficult to cancel their Lifetime Fitness Membership due for various reasons. There are several websites that allow you to fill a form online, submit documents and initiate a cancellation request. Even, through app gateways that control fees, you can try to do so. Here we shall list some measures and ways to go ahead with the cancellation request for your membership plan.
Know the Rules and Policies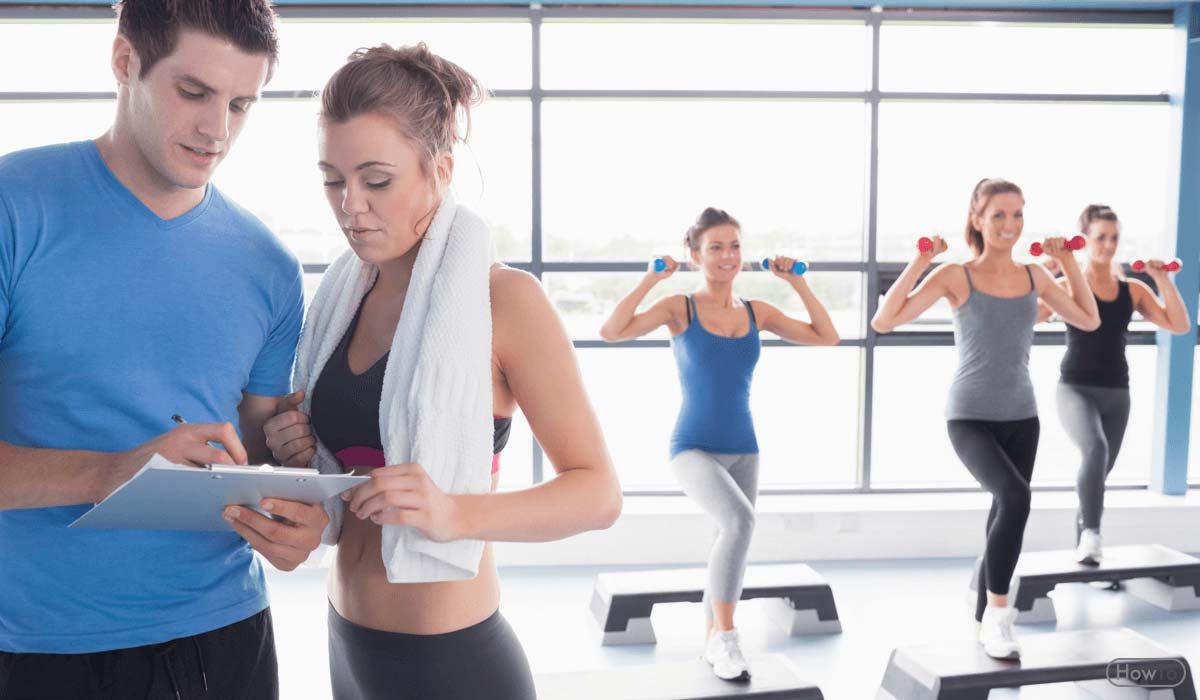 The first thing you must take towards canceling your membership is to be aware of their policies. The policies may be local to your location or club, and generic to all. Your eligibility is the first thing that comes to notice when you wish to cancel your membership. Lifetime Fitness is a franchise owned business and has a presence in over 19 states with 90 locations. Despite this, there is a generic pipeline that can be adopted. You shall find some guideline here.
First, be sure about which plan you are going through. As Lifetime Fitness offers various monthly-billed membership plans for their users with access to various equipment and resources under them, you must know your details.
You are allowed to cancel your Lifetime Fitness membership for any reason by providing notice for the same.
The termination policy for membership is the same as the application policy. They provide something called the "Member Service" area at your local club.
You can send a written notification or notice to the aforementioned address or start with emails for the same.
Trying to find the details of the same is important. You have to find out the basics and processes by calling and talking to your local club leader. They have the required information to help you with your objective. They can also help you guide if there is some issue with it.
Go Through the Below Generic Pipeline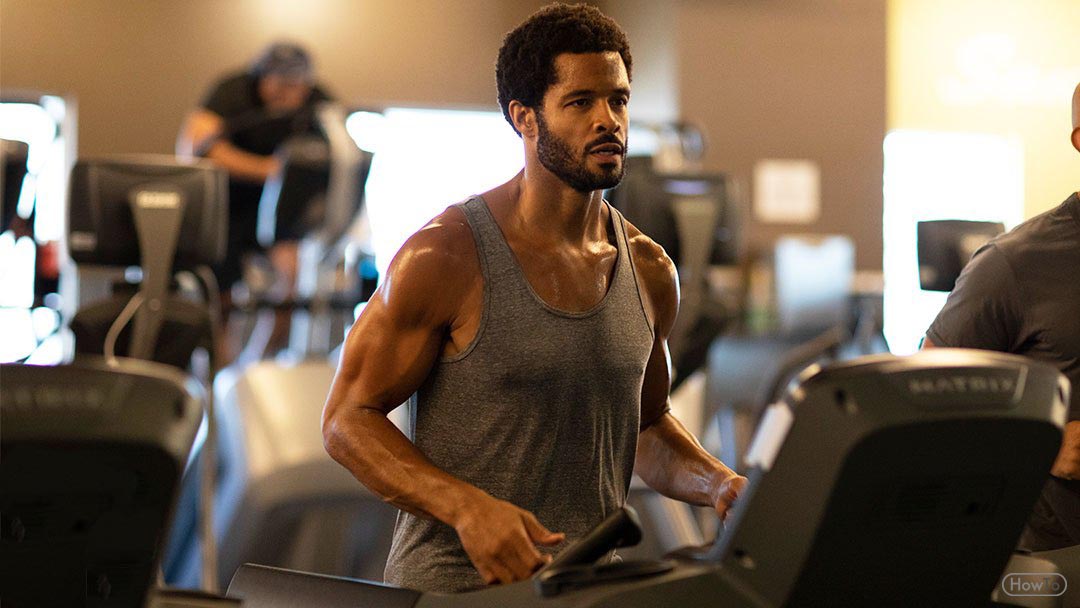 Despite being governed and owned by franchisees, Lifetime Fitness offers a generic pipeline for the cancellation. Though there are several issues online that have found it extremely difficult to cancel their plans, it is wise to consult them before applying for membership. Then, you can stick to the plan and the requirements so that canceling is easy when you desire to do so. Here is a list of steps that outlines the pipeline.
First thing is to find a location near you; you have to go to a local club to initiate a process.
Then, locate the "Member Service" area of the club to figure out the actual process they follow.
Usually, there is an attendant to help you. So, ask the "Member Service" attendant to guide you with your cancellation request.
Don't forget to avail the information listed above, that is, your membership ID, account information, and any state-issued ID card.
You will be required to fill out a form for the same, just as in the case of applying for membership. This is a written notice for the cancellation request of your membership.
Some Things to Note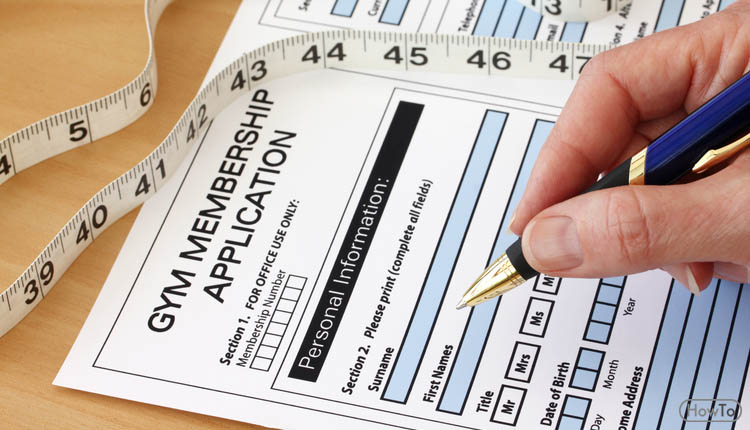 If you wish to cancel your membership within 14 days of applying for it, meaning that you are still within the 30-day notice period, you can avail a full refund of your money too.
The Lifetime Fitness membership will be refunded.
The paid joining fees and dues tied to the account will be waived or refunded too.
Of course, after the 14 days period, there is no refund to be issued and that is a cautionary warning to always remember.
TIPS
At times, there is a notification period such as 30 days prior before which you have to intimate them for the cancellation.
19 views