How to Cancel Planet Fitness Membership
Based in Hampton, New Hampshire, Planet Fitness is owned by operated by franchisees across the USA. Over 1600 clubs across the States, this is one of the largest chains of gyms and fitness centers in the country. Further, this gym supports amenities and facilities that are on par with current standards. Here we mention its policies and more importantly ways you can cancel your membership if you wish to do so.
Know the FAQ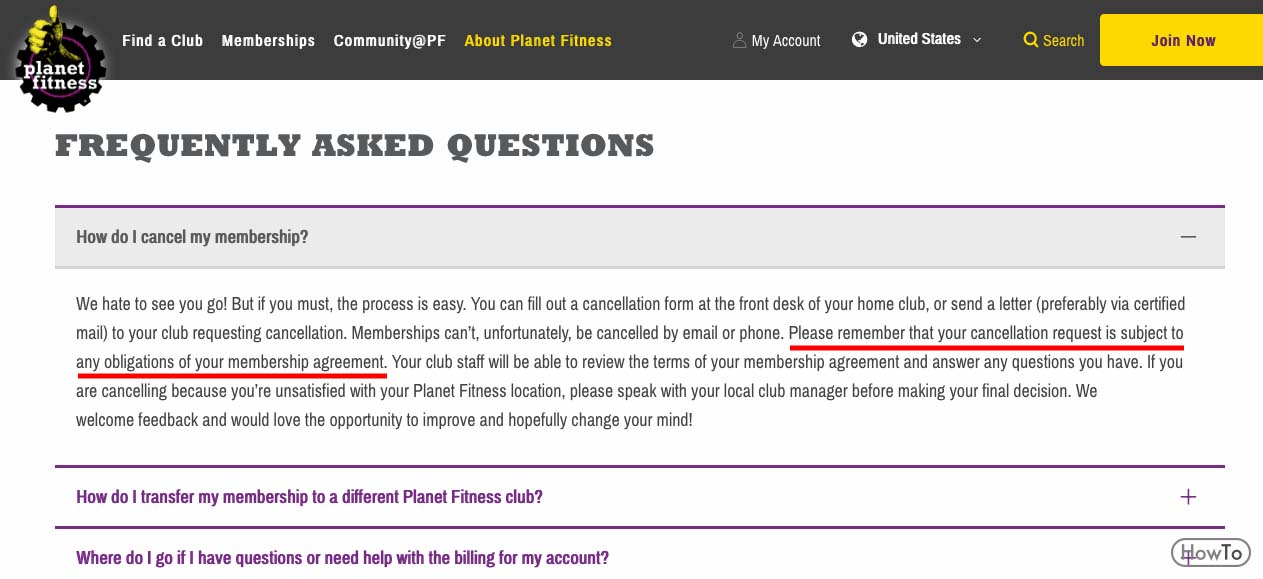 Whenever you are trying to obtain a membership at a gym, try going through their FAQs. These are a set of questions with appropriate and accurate answers compiled by the official persons. Meaning, without getting in too many details of the membership contract, you can understand the basic functionalities of the membership and the way the club functions. At Planet Fitness, you can go to their Membership FAQs and Customer Service FAQs to learn more about the same. You can find several questions relating to membership issues. Here is a list of them.
How to upgrade your membership?
How can you downgrade it, if required?
How can you cancel your membership, when you desire?
How to transfer it to another Planet Fitness club at another location?
Billing Related Queries and Basic Questions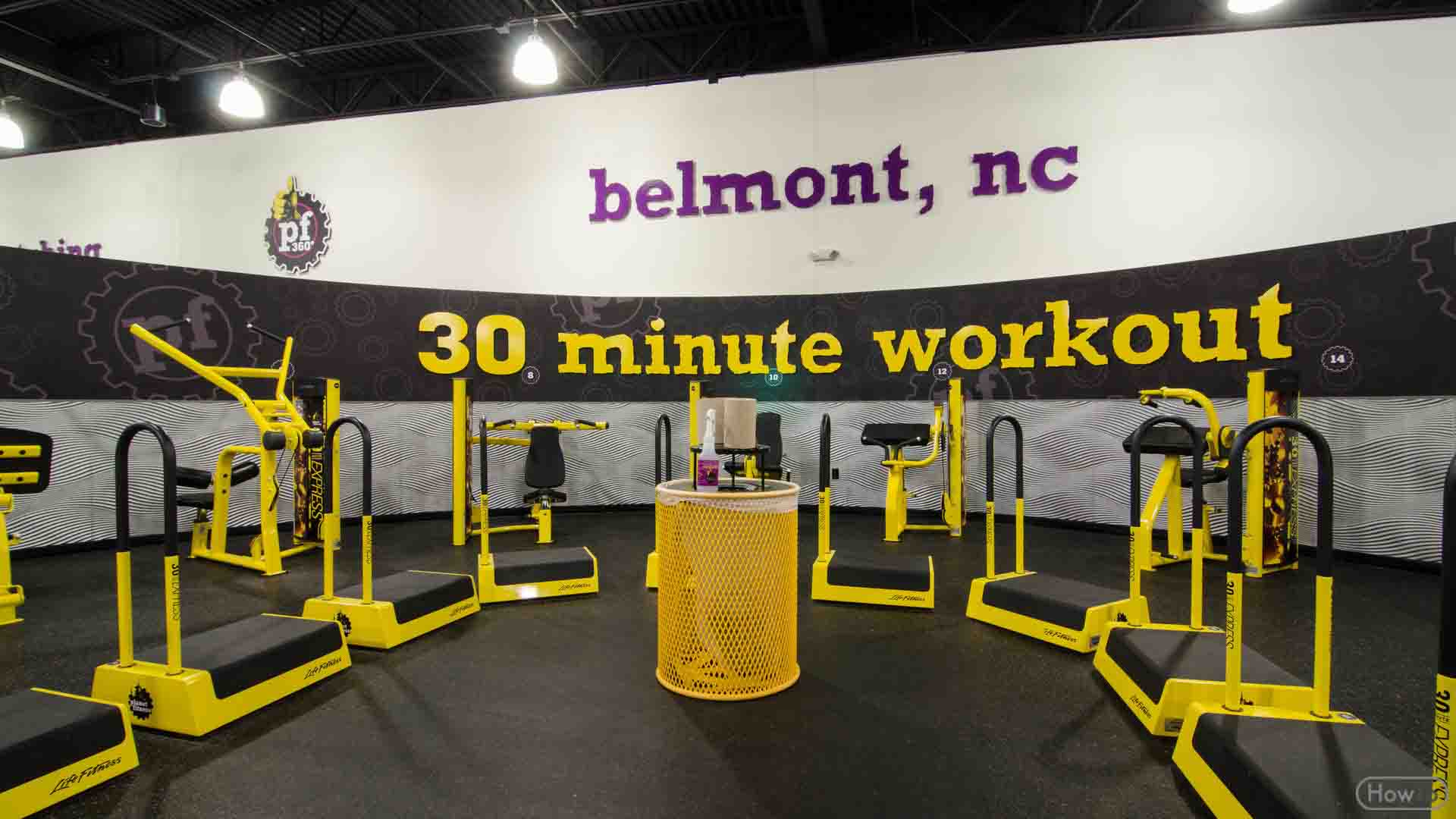 These include billing related queries and basic questions that would pop up in your mind. Along the lines of the FAQs, it is also desired to ask the same questions to your nearest Planet Fitness Club, if you are planning to join there. This will give you another round of assurance that the processes and steps mentioned are all up to date and can be trusted upon.
If you feel the necessity to keep a record of these conversations and information offline, you can do so right now. For many, the annual and monthly costs at the club are high enough and at the time they find that canceling their membership is extremely difficult, due to some of the other reasons.
So, knowing the right procedure and sticking to the eligibility line beforehand is a wise step. For example, obtain a membership that assures your cancellation, looks out for commitment period and other things.
If you are good to go after understanding all the terms and conditions, then apply for the membership. This is the best way to avoid any hassle towards the end.
Know the Cancellation Policies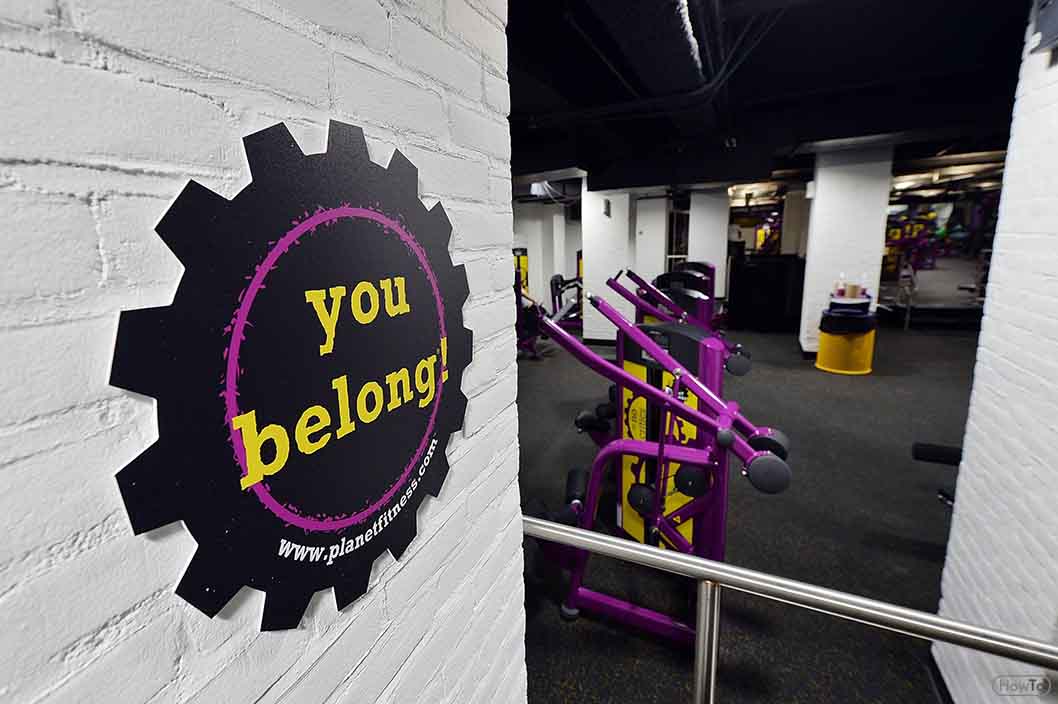 If you go to the FAQs, then you can get a zest of the required steps to take in order to cancel the membership as per your desire. In order to process the same, you have two to three ways to go ahead with. Usually, these are listed as generic methods. But, some fitness centers are operated by franchisees that have sole authority to plan their own services, facilities, policies and more under the brand. At Planet Fitness, you can find the steps, the basic steps, outlined in their FAQ.
According to them, the process is "easy". Yes, they mention that "the process is easy". Here is what you have to do about it.
First things are to fill out a cancellation form. There exists a cancellation form just like the application form at the front desk of any Planet Fitness club. You can get yours from your home club where you obtained the membership form.
Once you have located a cancellation form and asked at the front desk regarding the same, you must fill it up. Ask them the details necessary and how long it will take and whether you have to pay any cancellation fee and so on at the front desk itself.
Planet Fitness also mentions in their FAQ, that an official letter sent to them via certified mail is also an option for making a request to cancel your membership.
Few things to Remember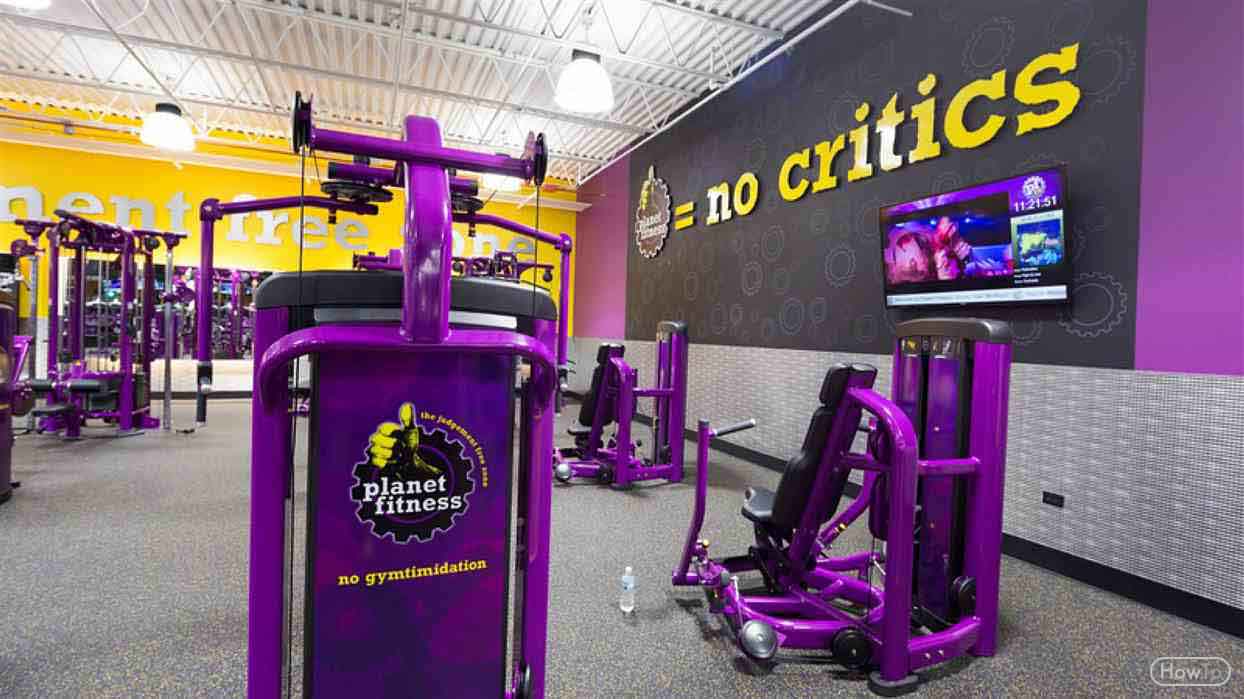 Kindly note that they have clearly mentioned that the memberships cannot be canceled by phone calls or emails. So, you have to be either present in person at the club or write a letter through the offline medium only. In both cases, you can have a record of the same, which is good.
Once these steps are over, you are still not sure if the membership will be canceled and you will be stopped billing.
To ensure that everything is done properly, you have to go back to your Membership Agreement. And, again you are not good if you didn't pay attention to Step One of this article.
In the worst cases, this can lead to even legal issues. It is always better to let the club staff review your membership agreement and answer your queries regarding your membership cancellation process.
If you are in Step One, we urge you to do the same before signing the contract itself. This is life-saving at times.
Cancel Your Subscriptions via Third-Party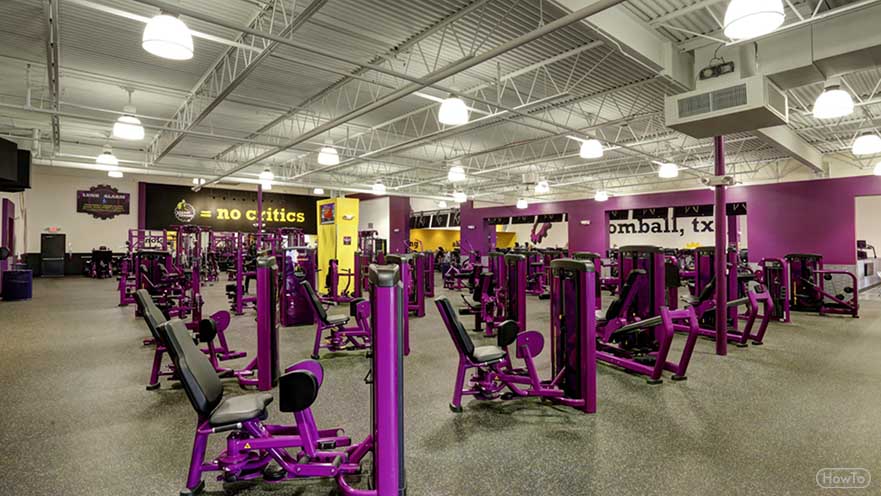 Man websites offer services to cancel your Planet Fitness membership after collecting the relevant details from you. If you are using an app to make payments to the club or other similar subscriptions, you can choose to stop so, from the application itself. In a standard case where you are eligible for a cancellation, the process is really simple. You need the following details before making a request.
Name of the account holder.
Statement of intent for cancellation (reasons like job transfers etc. are valid).
The address associated with your account.
Phone number you had provided.
The email associated with it.
Date of birth.
Membership ID.
Last 4 digits of your card that you are paying from.
These are important details that should be present even in your letter that you write to the club for making the cancellation request. Going in person with your agreement at the front desk, ensuring your eligibility and then proceeding with the steps is a better option. This will save you a lot of trouble. In case you are not eligible, you can ask for steps that can be taken to mitigate it and become eligible.
Keep Note of the Dates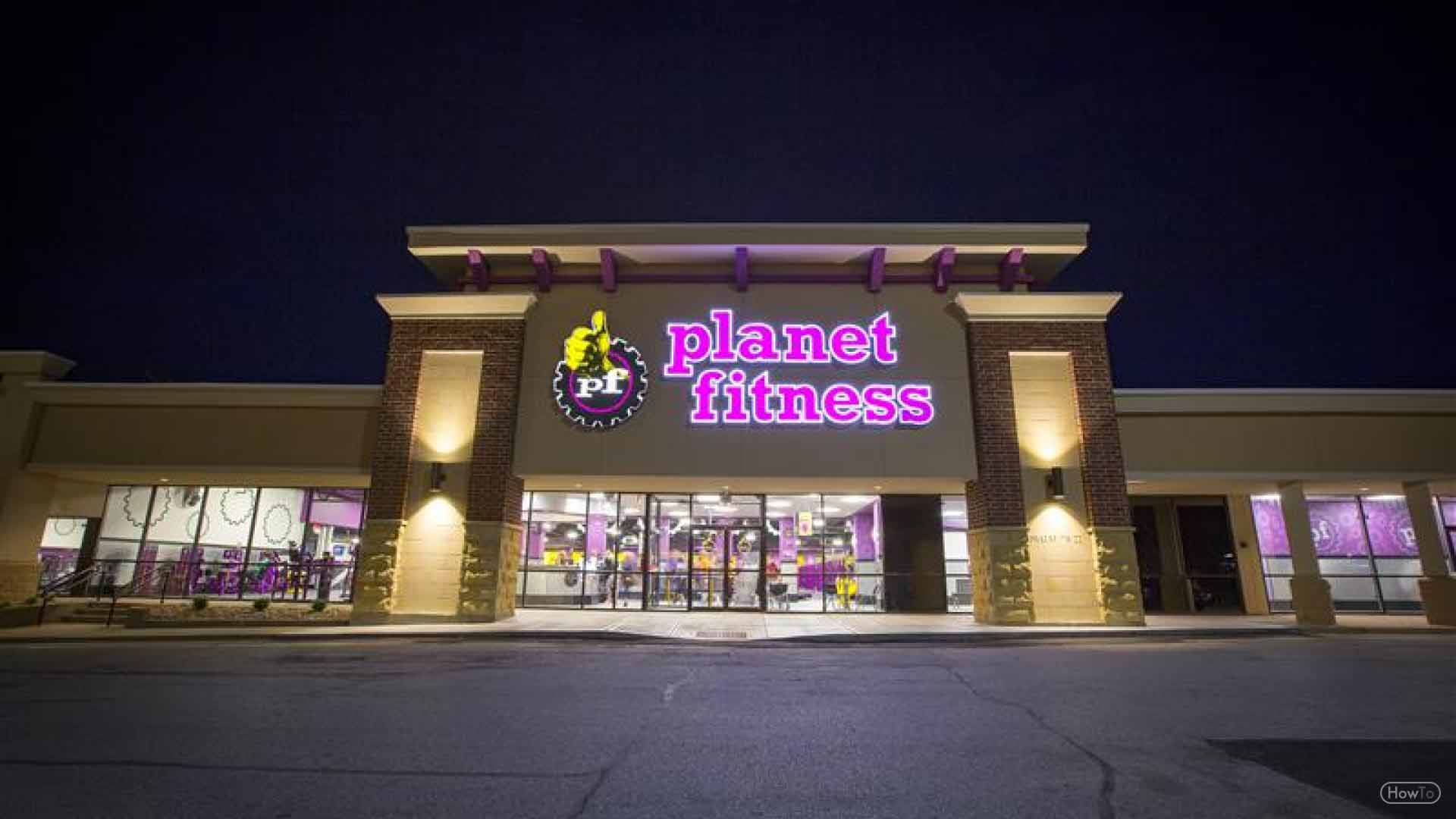 It is essential to keep track of the dates of the month. To avoid billing for a month that you will not be accessing the gym, you have to send a cancellation request beforehand. At Planet Fitness, you have to cancellation request must be received before 10th of the month. If you fail to do so, you will be billed for the month too. This is similar to the 30-day notification period. At many gyms, they will bill you for one more month even after you have canceled the membership.
Basically, you have to do the following.
Inquire about your eligibility by the end of this month if you want to cancel my next.
Look for the details, ask the staff and make sure you are in good condition.
If you are, fill the cancellation form and submit it.
Make sure they acknowledge it, ask for confirmation.
Cancel paying the club from your payment process.
Make sure you are not billed the next month.
TIPS
With different membership plans, this offers a range of services and access to equipment and facilities at its centers.
These policies vary from one place to another and also from one member to another, and that is why it is important to pay attention to the Membership Contract.
214 views