It is not easy to understand how to do this simple thing of cleaning your tongue. And, by brushing most of the bacteria and germs are not yet gone away, so a lot more has to be done with it. To have a better way to clean your tongue, let us go through these simple steps right now. These are advised by a dentist and safe to practice.
Check your Tongue First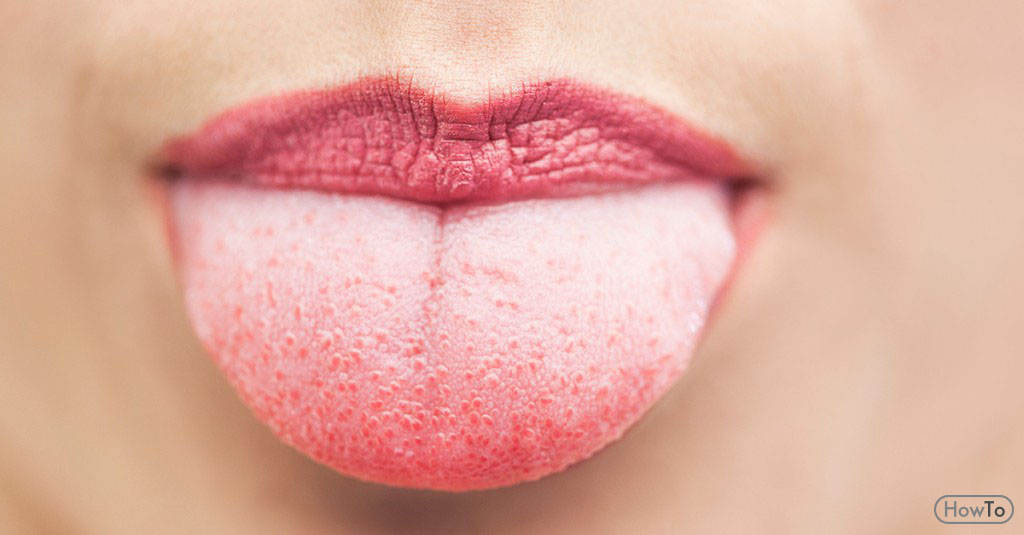 Even before starting with a pair of tongue cleaners, you must check your tongue first. There are patches of bumps or services across anywhere on the surface and it isn't smooth. This means you have to get it cleaned with a scrapper. But, do not worry about it now. Usually, the bacteria that live in your mouth form a layer over the tongue and you can easily see it. The tongue should always be pink. If you notice any discoloration, take a note and get it remedied. The tongue coating can be treated easily while brushing, after brushing more specifically, every morning and at night. If there is a pain, visit your dentist immediately.
Try to Find Online the Benefits of Doing it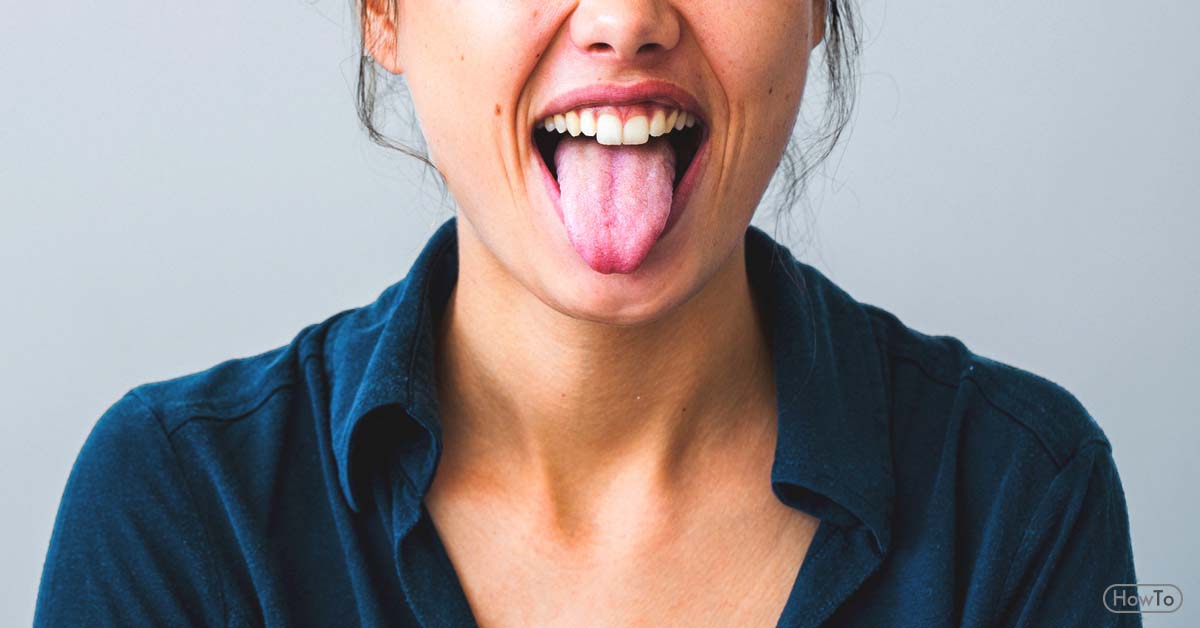 Before starting a daily ritual it always helps to understand the need to spend those five minutes of your life. If you are not sure why to clean your tongue even after brushing and flossing your teeth, look online. There forms a tissue over the tongue that can harbor bacteria. By cleaning it every day, you help break it down and avoid building up of these germs. These bacteria also contribute to tooth decay eventually and bad breath. So, if you were worried about bad breath even after brushing properly, this could be another reason. Poor oral health is attributed to half to tongue cleaning and a half to your teeth. Of course, it improves your sense of taste too.
Which Style of Tool?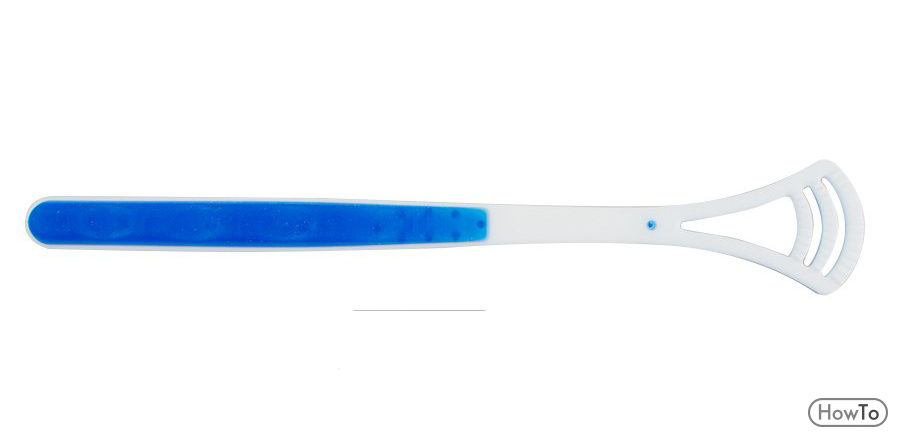 The next big question is to choose between the styles of tool you need. The one that is suitable for your mouth and comfortable for you to use. There are different types of tongue cleaning tools in the market and you can start with the basics first. The "tongue cleaners" are the most common tools being used for a long time. They have soft edges that are used to pull along the length of the tongue. Similar to them you shall find the "tongue brushes" which have r3cently appeared in the market. They do a brushing style of thing instead of pulling and removing a layer and very less effective. At times you shall find a toothbrush combine the tongue brushing part as well.
Scraping is Often the Best

Research has shown that allowing scraping your tongue with a tongue cleaner and tongues brushing are equally effective when you do it properly. The end result would be a pink looking tongue and a clean mouth. They both help to reduce the plaque effectively. Not to mention that some combination of scrapper and bushes are also available so that you can pull and maybe brush. It all is up to you and based on what you would feel more comfortable doing. A separate tool would be more effective in the sense that those brushed-cleaners combined. But, don't forget to inspect your tongue after the cleaning process and if required repeat at the regions you still find not properly cleaned.
Ask Question to your Dentist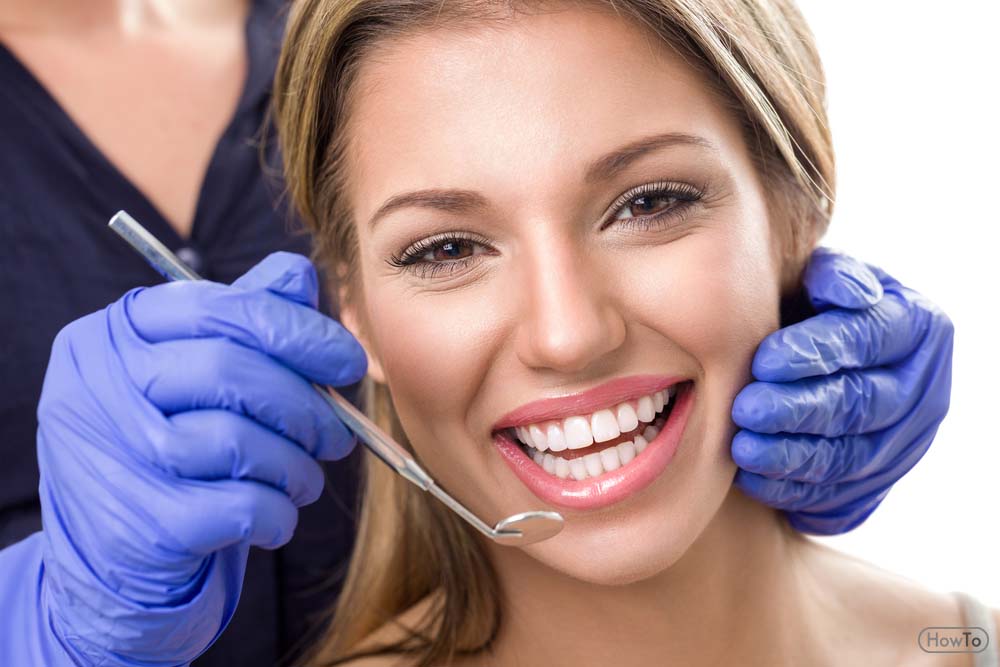 Whenever you go for your next appointment, ask them questions about your dental health and what you should do or not? Participate in the process can get to know if you are doing everything properly.
150 views