How to Close Ebay Account
If you want to close your Ebay account because you no longer want to use the site, you'll have to follow several steps. Closing your account won't take very long but you need to know the entire process for doing it before getting started. This article will provide you with all of the information you need to do this.
How to Close Your Ebay Account Completely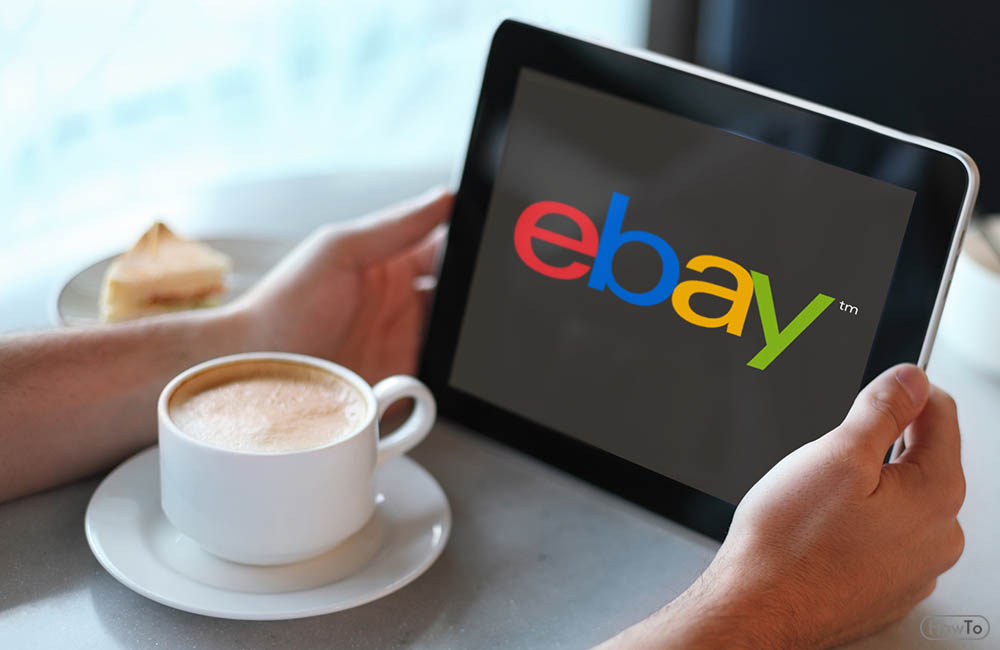 First go to www.ebay.com and sign into your account with your username and password.
Before you go ahead and close your Ebay account, make sure that you don't have any outstanding fees. You can do this by simply selecting the "Account" tab on the main webpage.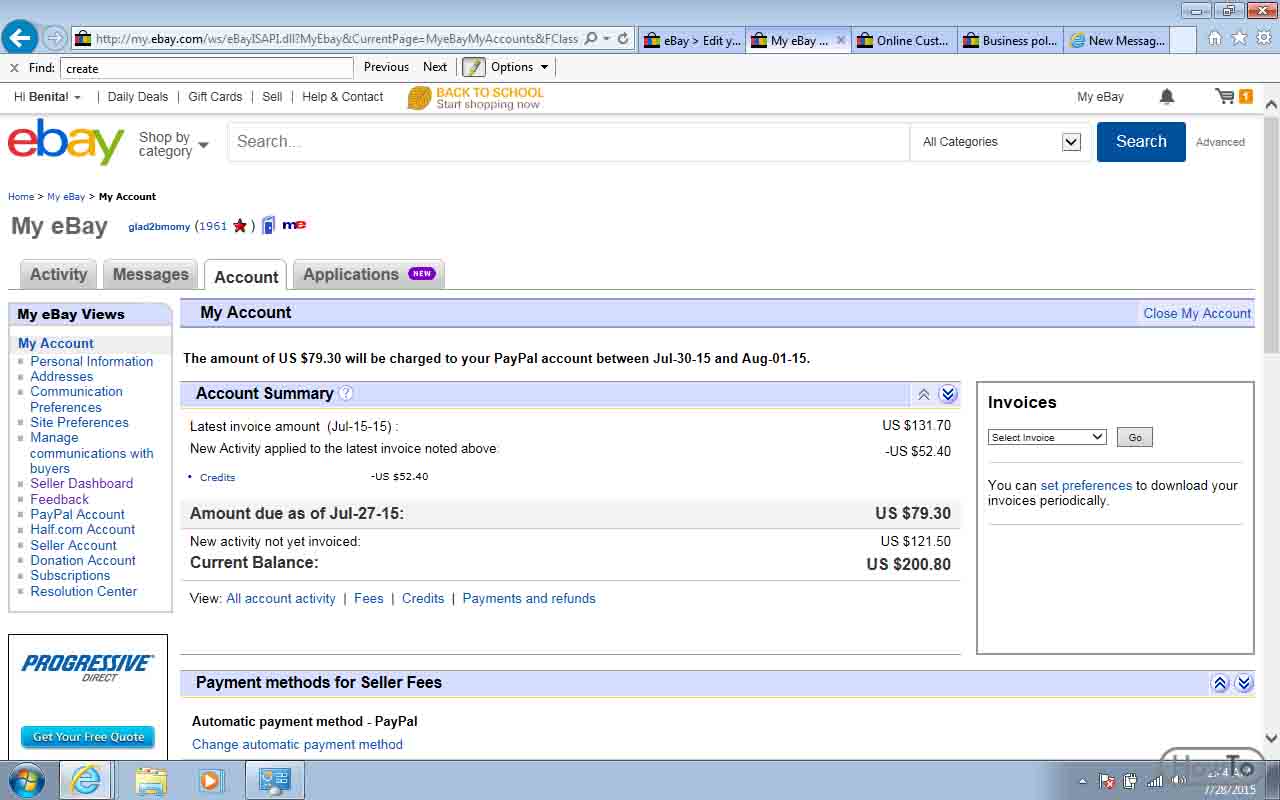 Next you will need to select your Ebay username, which you can find in the upper left corner of the main homepage.
Click on "Account Settings", which is located near the bottom of the drop down menu.
Select the "Account" tab in the middle of the row.
Click the "Close My Account" button, which you will find on the right side of the My Account heading.
You will then need to scroll down and click the "Request to Close Your Account" button at the bottom. Clicking this button will open up a new page that could take a few moments to load.
The new page that opens up will ask you to give a reason for closing your Ebay account. There will be a number of options to choose from, including "Security concerns", "Billing Issues", "Account Issues", "Frustration Using the Website", "Personal Reasons", and "Business Reasons". Choose the category that best matches your reason for wanting to close your account. There will also be a blank space labeled "Other" where you can type in your own reason if none of the options on the drop down menu apply to your situation.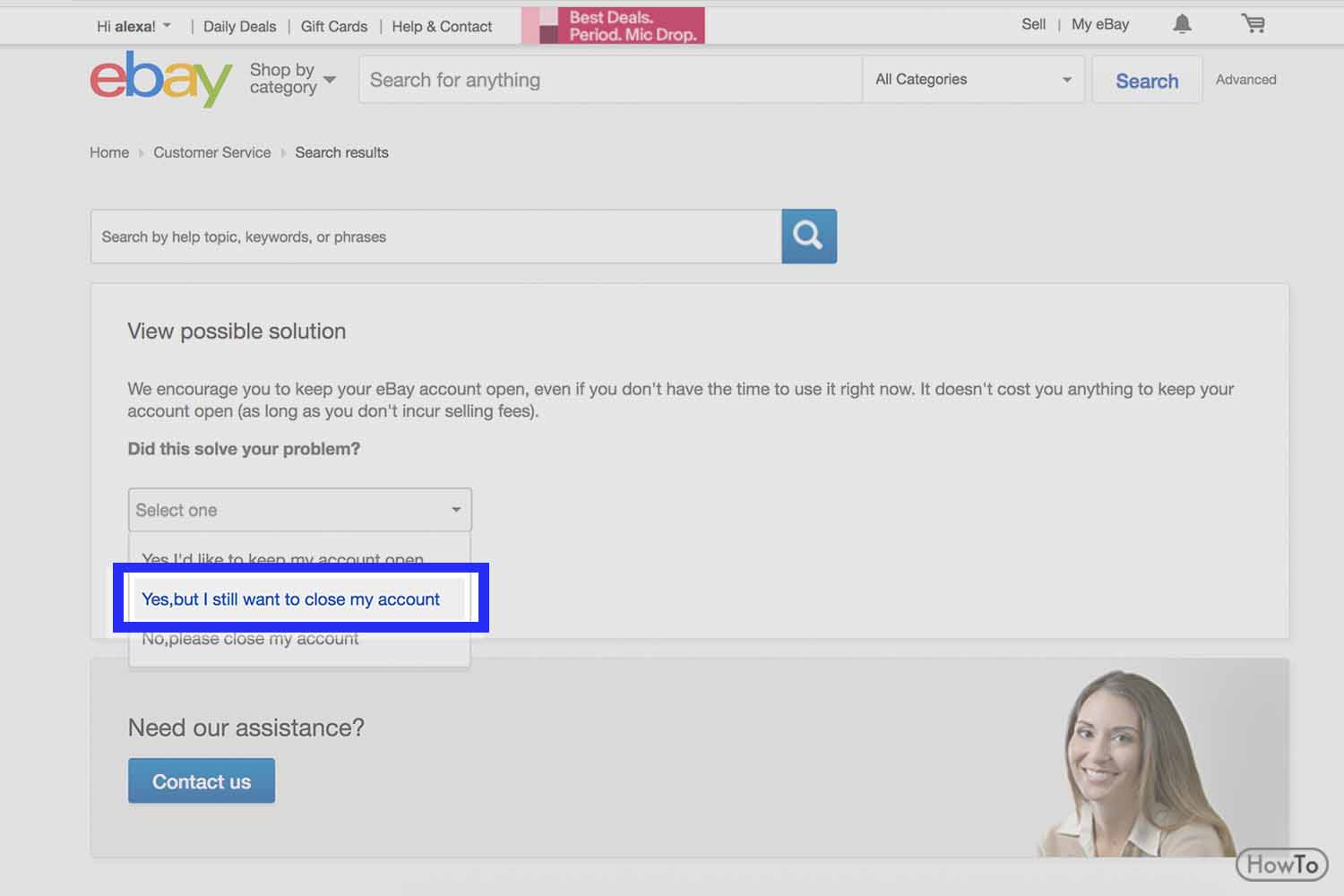 Click the "Continue" button, which is located at the very bottom of the page.
Next you will be asked to confirm the decision to close your account. Choose the "Select one" drop down box and click "No, please close my account".
You will have to click the Continue button again to move onto the next page in this process.
You'll be presented with some information that you should take the time to look over before checking the "I read and understand the above information" box. This information explains everything you need to know about closing your account. You should not finalize your decision until you have gone through everything. It won't take that much time and it is definitely worth doing.
When you click the "Continue" button, you will be all done. Keep in mind that it will take up to a full week for your account to be closed. You will receive an official email from Ebay stating that your account is officially closed after the seven days has passed.
Closing your Seller Account
If you want to deactivate your seller account, you'll have to follow these steps.
First take care of any outstanding balances with your seller account. You can do this by going to your account settings.
Navigate to the "Manage Your Payment Information Webpage" and sign into your account with your credentials.
Remove all of your payment details, including your bank account and credit or debit card.
Close Your Ebay Store
There is also a process that you can follow for closing your Ebay store for good.
First you will need to sign into My Ebay Webpage using your credentials.
Navigate to the "Account" tab on the main webpage.
Select the "Subscriptions" link.
Choose the Ebay stores subscription in the list that appears.
Select "Cancel subscription" once you have found the one you want to close.
Click the "Close Store" button to cancel your Ebay Store subscription.
WARNINGS
Before you officially close your Ebay account, you need to keep in mind that you won't be able to go back into it once you finalize this process. You will be able to make a new account, but your closed account will be gone forever.
TIPS
Make sure that you resolve any suspensions or restrictions before closing your account so there aren't any issues later on.
You shouldn't have any active bids on any items before closing your account. If you do, cancel them promptly.
137 views