How to Convert to PDF on Mac
It is beneficial to have a document in PDF format as the format can be read by everyone. Also, it maintains the original formatting of the document. Often the file size becomes smaller than the original though the content is the same. Also, it appears professional as compared to other file formats. There are some repositories accept only PDF submissions.
Select the Word File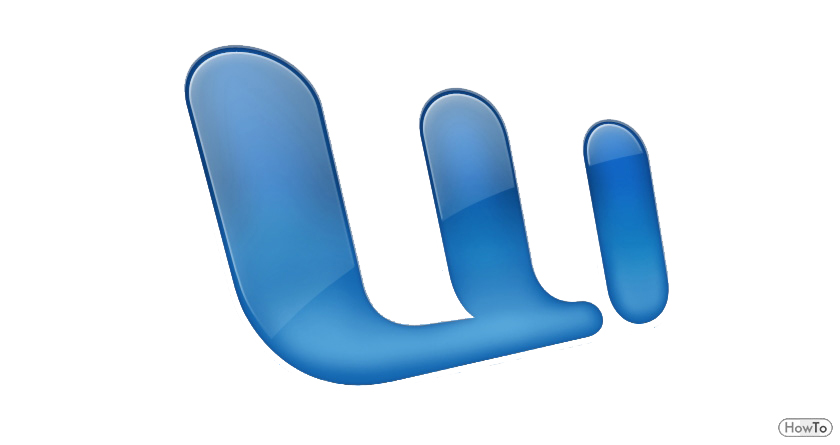 The PDF format has become the mainstream for sharing and storing digital documents. They can be shared on Dropbox and email as it is a safe way of sharing. One can directly open the word document and save it as a PDF. When you open the Word document, in the File menu, one can find the Save As option. This option provides the file formats in which one can save the document.
By selecting PDF, the document can be converted into a PDF format. It does not make any changes in the original Word document. It can also be directly shared into an email. One has to select Send PDF from Share menu.
It can also be converted using Export. Open the Word document and choose Export option form the File menu. Select the PDF format and the document will be converted to the same. This provides a few more options as compared to the Save As feature.
Conversion of Word File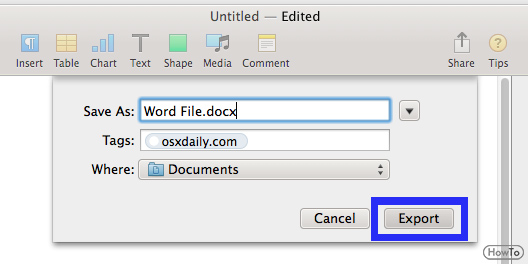 If one does not have Microsoft Office, to convert the document, first open the TextEdit. Select the Print option from the File Menu. Choose to save it as a PDF. One can even set up the keyboard shortcut for the same.
A PDF Creator is available for Mac. When opened, it launches a simple user interface onto which one can upload their documents for conversion. One can add the file to the interface by dragging and dropping or by selecting the Add File option.
One can even add a complete folder to convert all the documents in it. It also allows to arrange the documents for conversion. The time when the files are put on the website, press the button to 'create' for the conversion of the document.
Choose the Destination Folder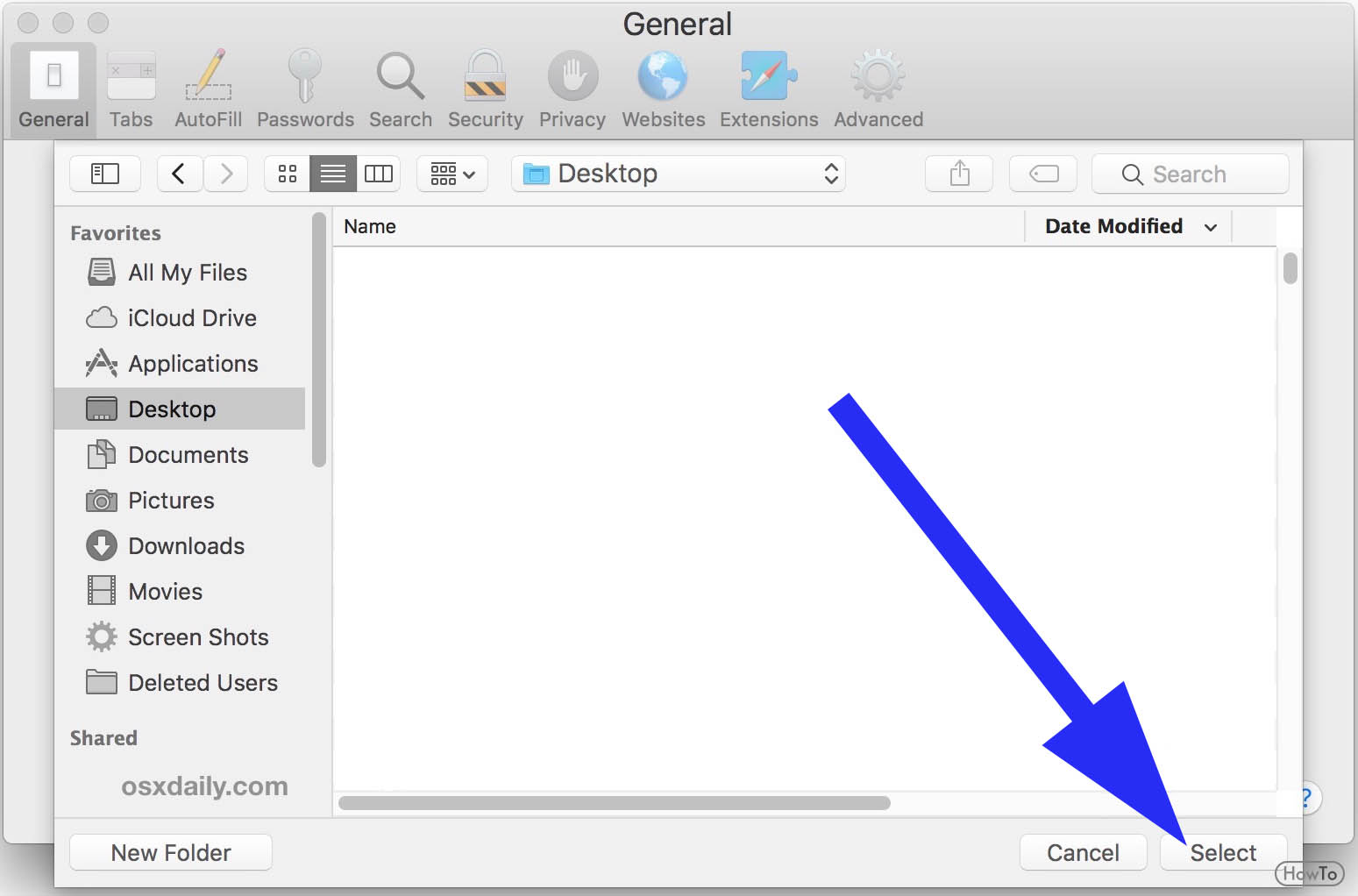 It will allow one to choose the destination folder where the converted files should be saved.
You may even create a new folder to store all the new converted files.
After the conversion, the Preview button will pop up where one can see the snapshot of the document.
TIPS
PDF Creator for Mac avails a wide range of features for the users of Mac.
It provides a simple and intuitive interface. So, users can create PDF documents with ease.
It can also convert different versions and file types such as DOCX, XLSX, PPTX, DOC, XLS, PPT and more.
It provides a fast batch processing feature. The converted documents are of high quality and to retain the original format of the document.
65 views