Who doesn't like red snapper! It tastes delicious when cooked. The fish is the most popular one among all white fishes. Red snapper is found naturally all over the world. It has a firm texture with nutty and sweet flavor which lends itself to subtle herbs, as well as hot chilies. There is nothing better than a home-cooked red snapper dish. Given below are some recipes that will help you to impress your family and guests.
Veracruz-Style Red Snapper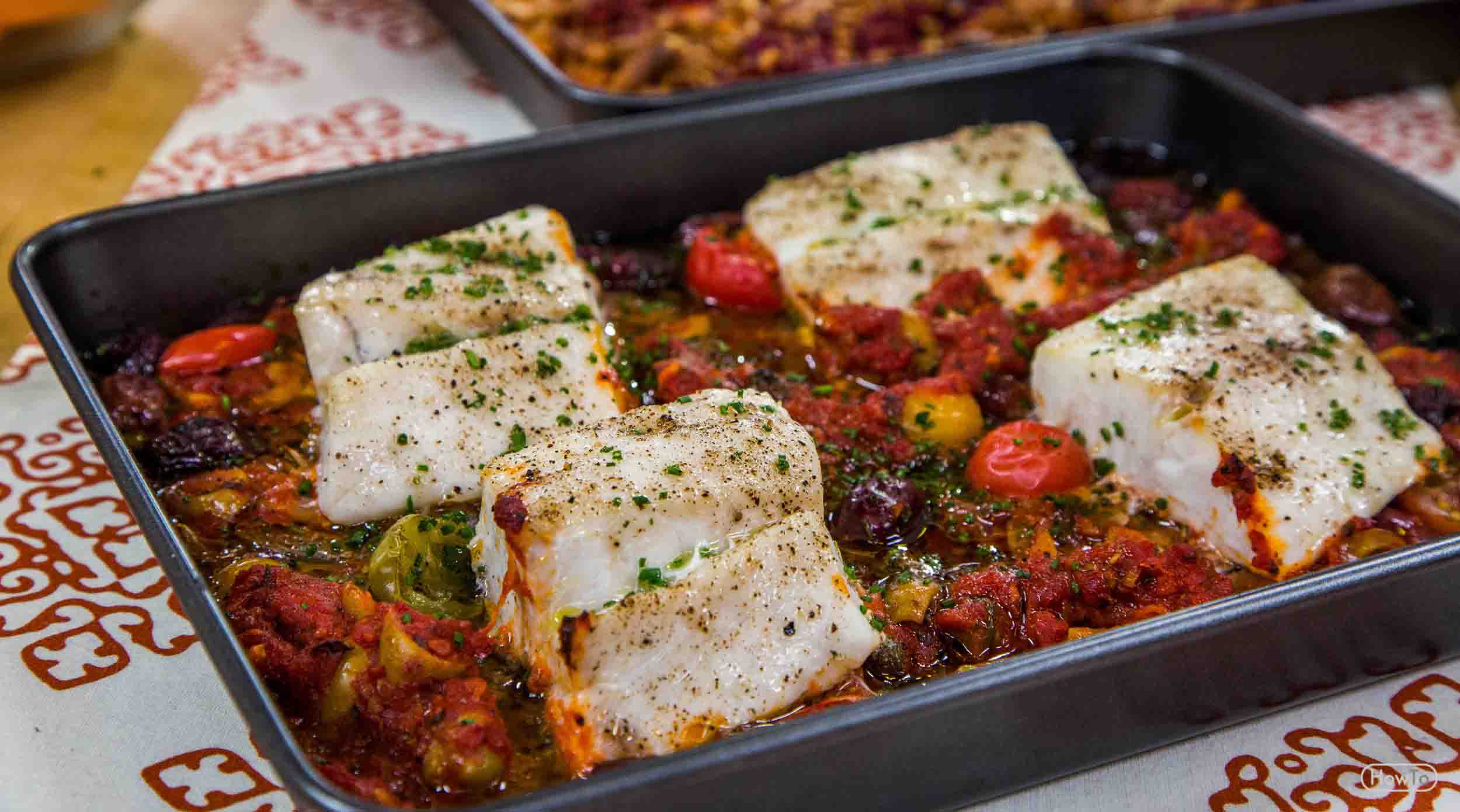 This is one of the most popular recipes when it comes to red snapper. It is great since you have many options. Moreover, it is also quite healthy. Cook this recipe with a load of jalapeno pepper and make this as spicy as you want. If you have kids, you can simmer down the spice level. One thing is for sure, you are going to need a lot of pepper for this.
BBQ Broiled Red Snapper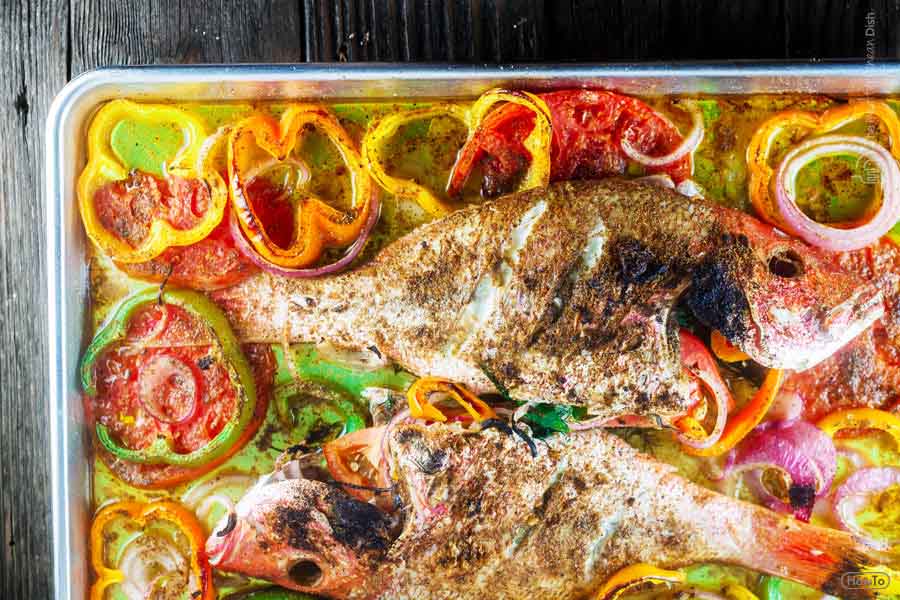 This is a recipe for those people out there know that they want to eat fish for health reasons or because your partner loves eating fish but cannot stomach anything which tastes fishy. So, all the fish haters out there, this amazing barbeque recipe will get you to wonder why you don't have fish more often. Try it and you will understand why this is so popular.
Pan-Seared Red Snapper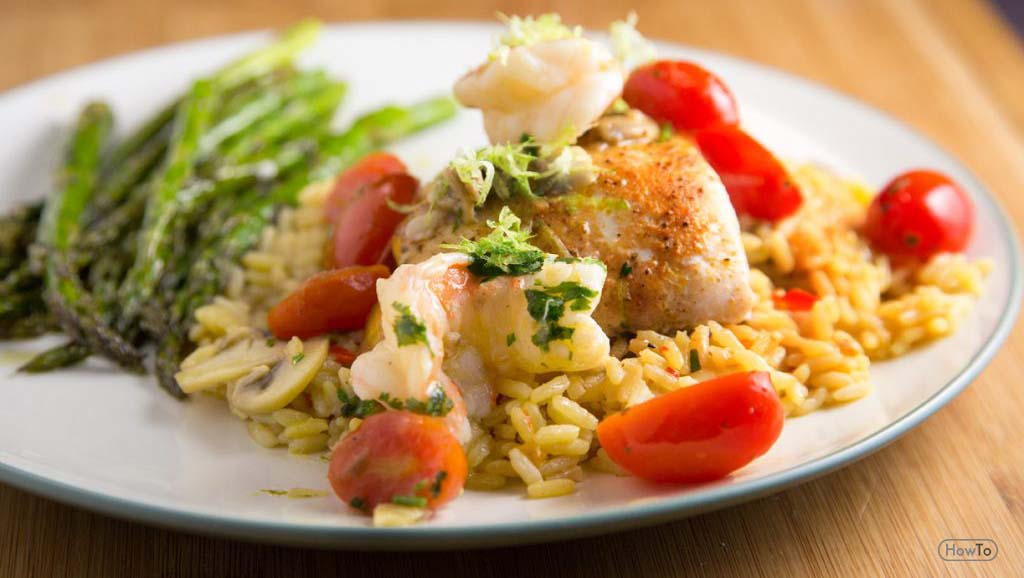 The pan-seared snapper is the easiest recipe when it comes to cooking the fish and this is what makes it so popular. It just takes 20 minutes in total to prepare and cook the red snapper. Have unexpected guests and don't know what to serve? Don't worry, just get a red snapper and prepare this dish within a snap of a finger.
Lemon Red Snapper with Herbs and Butter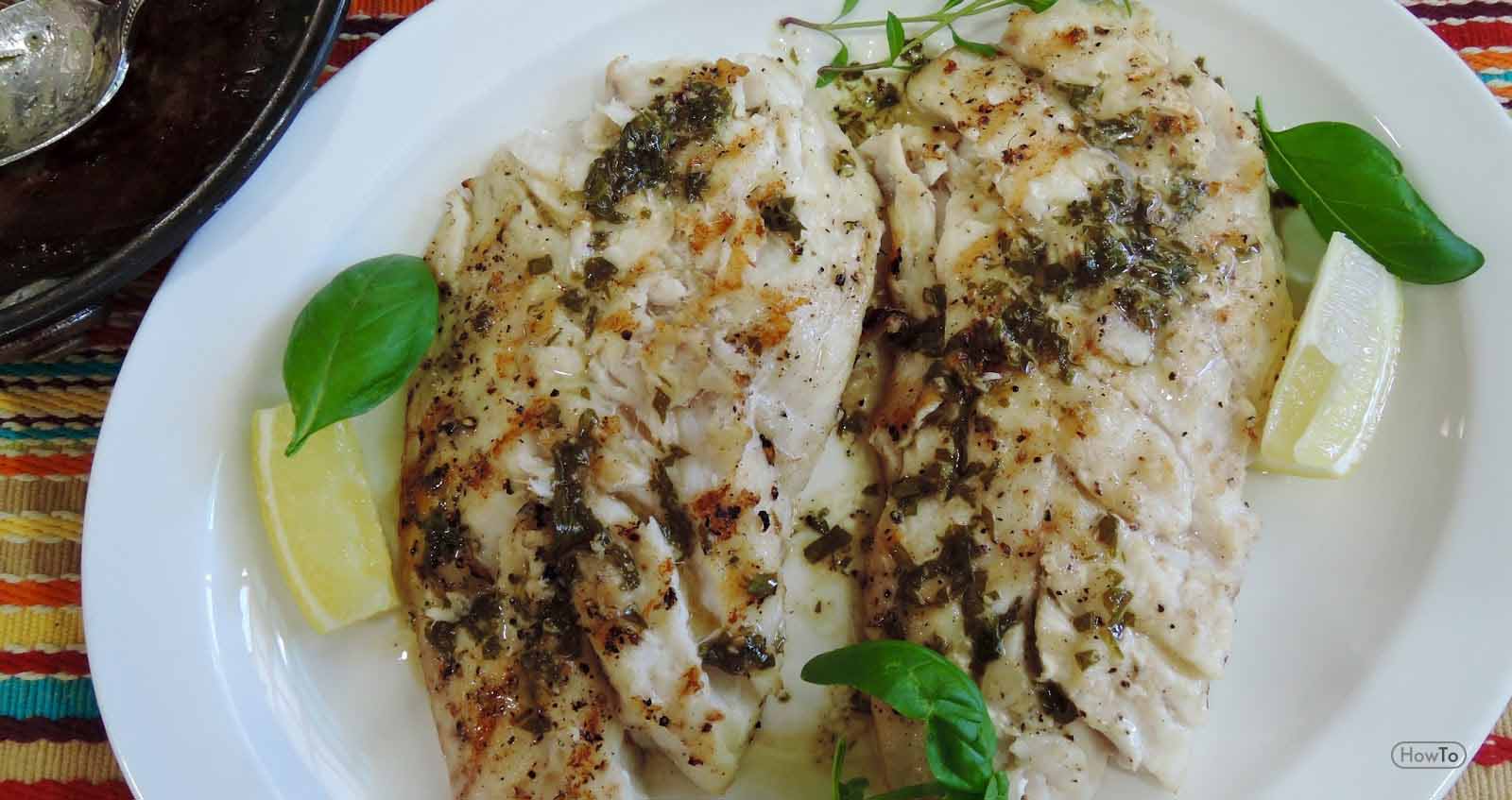 This is a mouthwatering recipe with red snapper. The best part, it is quick and simple to prepare. This too is a dish that you can prepare when you are short of time. The entire process takes around 20-25 minutes. The amazing recipe calls for the roasted lemon slices and the fragrant herbed butter complementing the nutty and sweet flavor of the red snapper. Add a zing to your dish with colorful and sauteed bell peppers and zucchini to have a completely balanced meal.
Oven Baked Red Snapper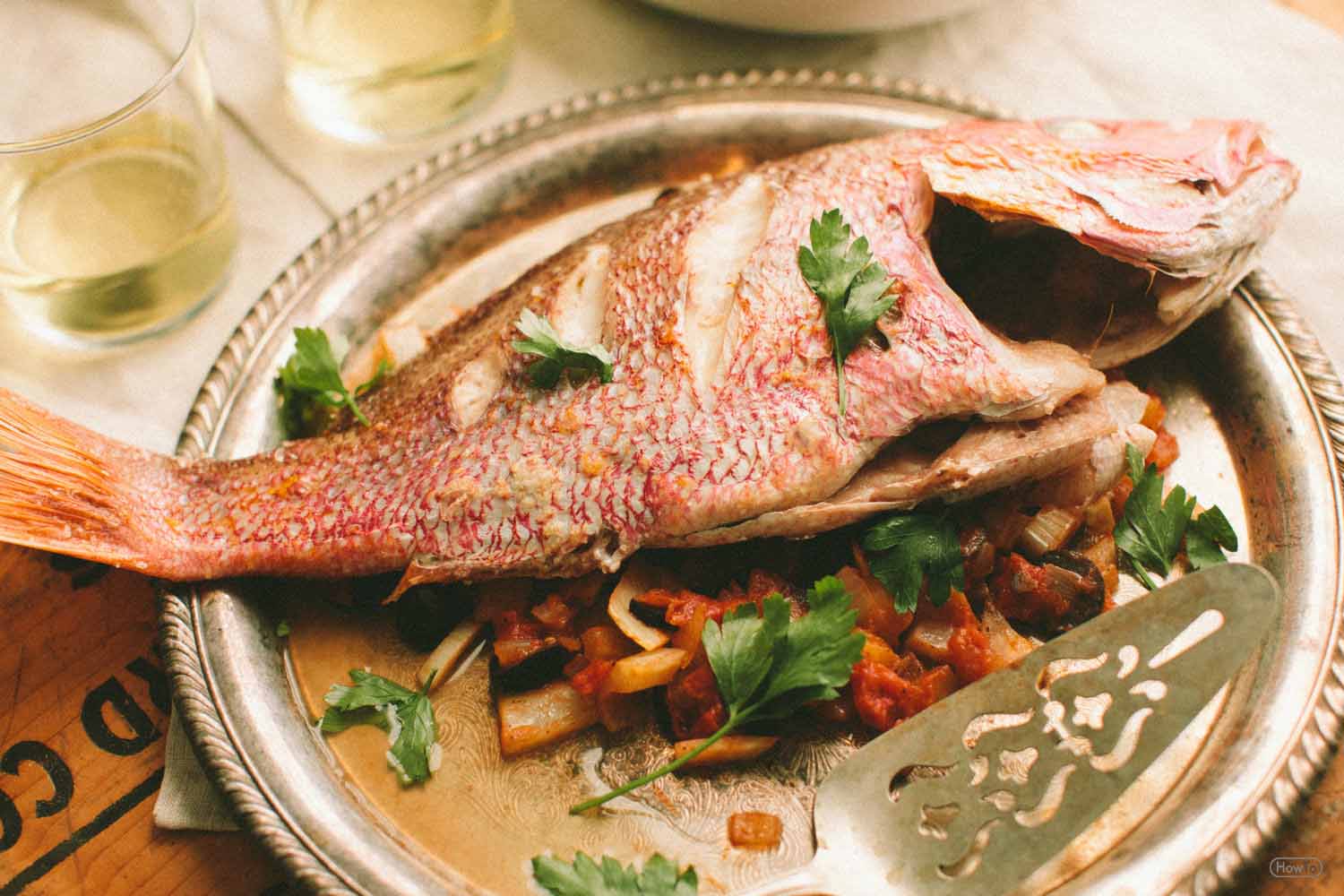 This red snapper dish isn't the one that you can serve to fish lovers. However, it is an incredible dish. It can be cooked in Caribbean, Asian, or Mediterranean flavor. The unique thing about this dish is that it serves the whole fish. It is baked and served along with rice. It is a wholesome and healthy dish.
Grilled Red Snapper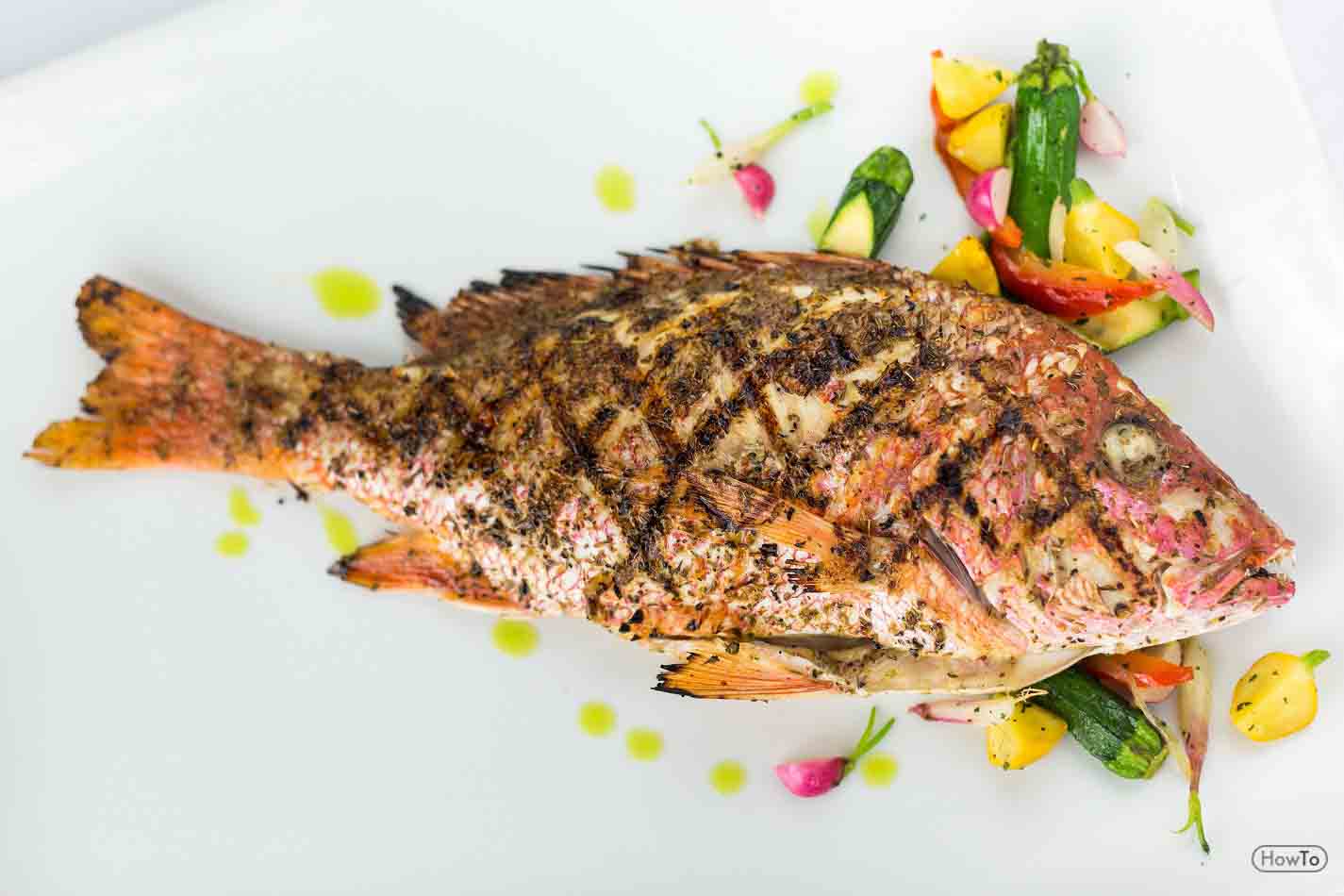 A perfectly grilled red snapper fillet is incredibly tasty. What is nice is that you will be able to stuff the fish with fresh vegetables or seafood fillings. You are going to love the recipe if you are able to cook it to perfection. There is something special to cooking a fish dinner all by yourself and getting your family and friends to rave how incredible it was.
170 views