Amazon is the biggest platform for a bunch of things and you have got a single account for all your devices and goods you purchase from it. Here is how you can create a new account on it.
With Phone Number
As it appears creating an account and having your phone number are two separate things. When you're creating your account online, you can add your phone number at the corresponding 'Mobile Phone Number' option. But, creating a new account using a phone call to the customer care is not an option.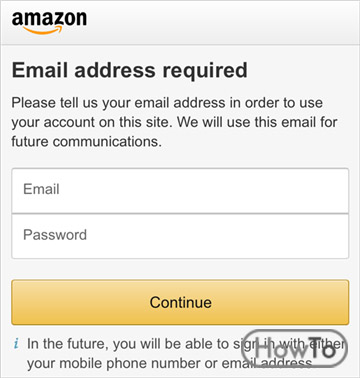 To do this, go to 'amazon.com' on the website or its app, and click on 'Create Your Amazon Account', and when doing that add your phone number as well, along with email address, and all other steps.
Kindly note that adding a phone number is necessary for a lot of regions, however, adding your email address is optional.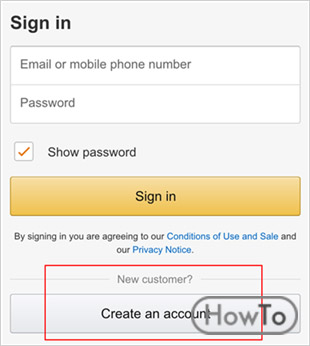 To add your mobile number afterward, such as an additional number or change it, log in to your account and go to your account, on the top-right corner on its desktop website. Then click on 'Change Your Account Settings'.
On this page, click on 'Add' corresponding to the 'Mobile Phone Number' option, and you may find an option to click on 'Verify' if it hasn't been already.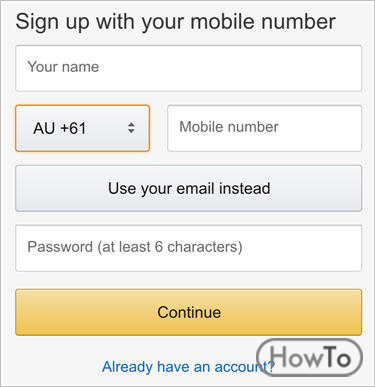 Follow the on-screen instructions, which may vary and complete the verification process. Once this is done, you will be able to use your mobile number to 'Sign-In' to your account.
For Kindle
The Kindle is its flagship product for eBook readers, and this made it the most popular brand among eBook readers in the world. It has its file format and tons of books online specifically designed for its devices. When you buy a Kindle, you have to create your account.
The first purchase of a Kindle needs it to be registered, and this means creating your own account. To register your Kindle, you have to go to your device first.
Here, you go to 'Home', then the 'Menu' icon and then select 'Settings'. Then, you go to 'My Account' for the newer generation devices, or registration for the older devices.
Now, you have to specify the Amazon account you want to use if you already have one. But, since this is your first time, you have to click on select the appropriate option, and then follow the on-screen instructions to set up a new Amazon account.
Do remember that you can actually create your new account using step 1, and then go to your Kindle to register it with the newly created account. However, in both the cases, you will need to have your Kindle access to Wi-Fi.
Some Kindle devices may not be able to access Wi-Fi if they are the older generation and are using protected networks. They need an open network to work all seamlessly.
For Fire TV Stick
You can use your Amazon Fire TV Stick even without registration in which case you have to buy it from elsewhere and not Amazon. If you buy your 'Fire TV' stick from third parties like eBay, then your device is not linked to your account, and you can use it.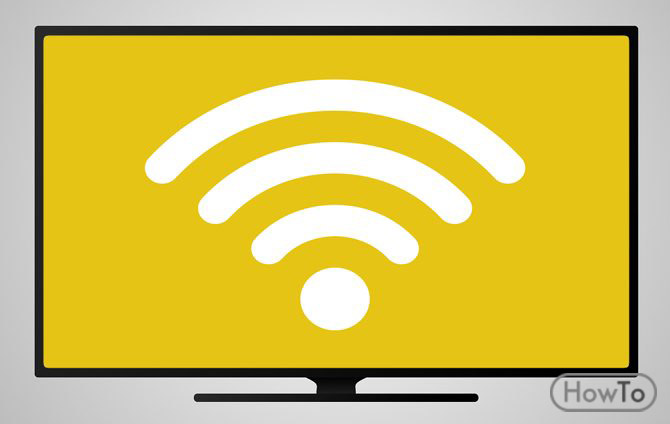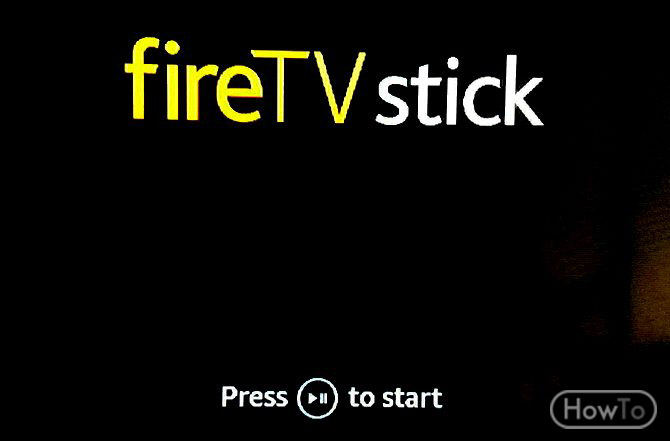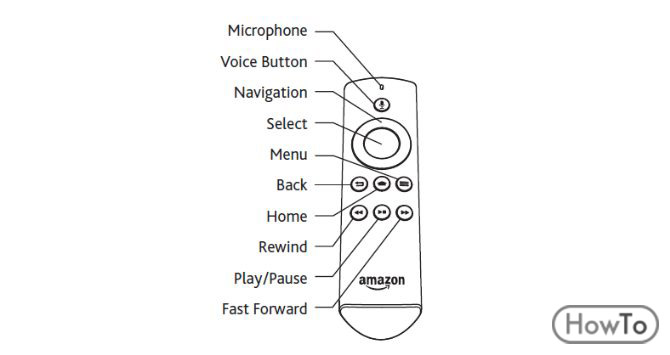 Since Amazon Fire TV Stick is also a device just like Kindle, it also follows through the same set-up process. You have to buy this device, and then register it with your Amazon account.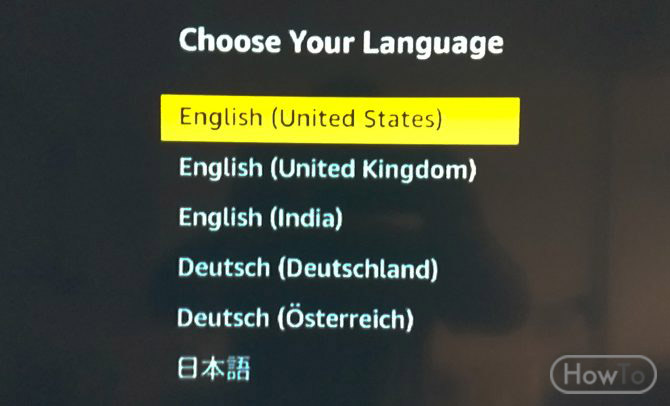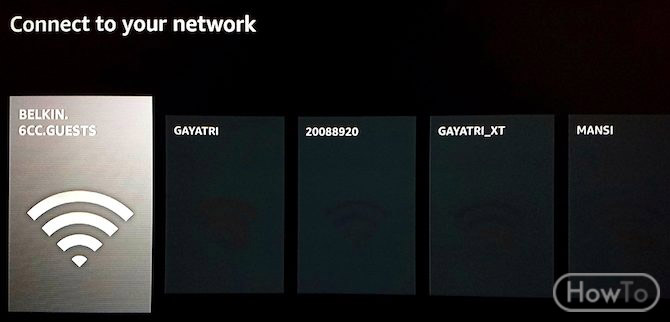 When you start your Fire TV Stick, go to 'Settings', then 'My Account', and then select the register link. Here you will have to enter your credentials and 'Log-In' to Amazon.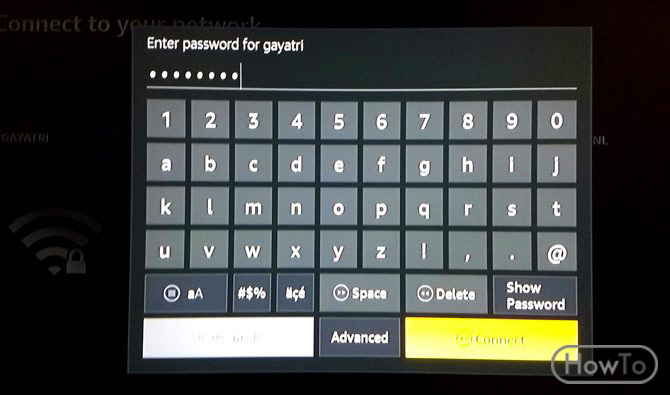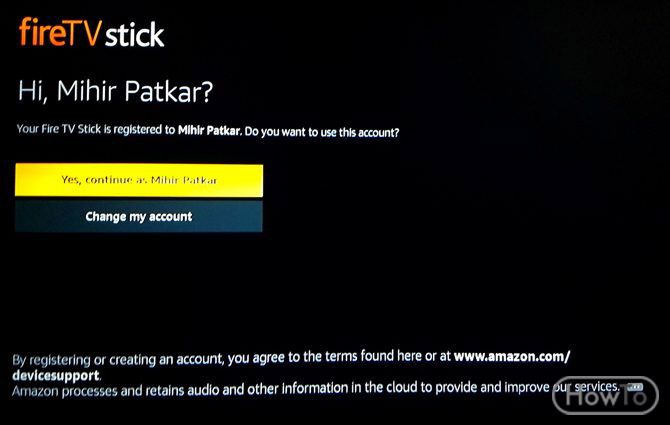 At the page for 'Sign-In' with Your Amazon account, you get two options: 'I Already have an Amazon account and a big '+' sign inside a circle saying 'I am New to Amazon'. Click on this one.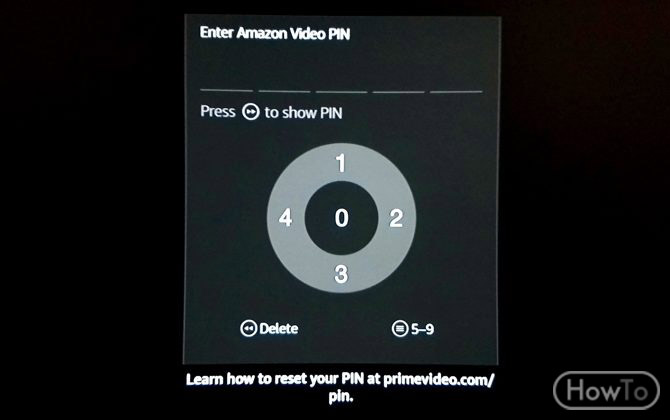 Follow the on-screen instructions to complete the set-up process, and then you're done.
Without Credit Card
What about settings up payment information? Amazon offers you tons of ways to make the payment for your purchases including 'Pay on Delivery' option in many regions. A basic Amazon account is totally free if you do not know, and all you need is phone number, email address, and other mandatory fields. But, only if you choose Amazon Prime (https://www.primevideo.com/) account, it is paid.
When you are doing a gift card purchase, you can enter the gift card details during the checkout. But generally as a rule of thumb, you will still be required to enter the credit card details for backup.
Use your favorite browser, to go to 'amazon.com', and in the top-right corner, you can find 'Hello Sign-In' with your account under the account and lists link.
Then, when you have your mouse over it, you can see the start here link directly below the 'Sign-In' button.
You can use any bank card like a debit card to use your payment methods too. However, as a seller account, this may not be possible based on region-specific rules.
Without Phone Number
If you do not have the phone number for the OTP verification, then it is not possible to create an account on Amazon. And, this is the mandatory process in many places. In this case, you have to bypass, but these rules keep on changing.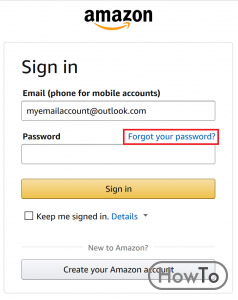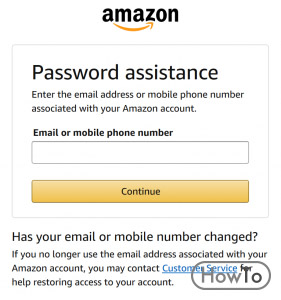 Go to 'amazon.com', and you can go to switch account if you want to create a new one. Then, you are taken to a welcome page that says 'Create an Account' New to Amazon? Which is a checkbox, or the 'Log-In' which is the next option?

Then, you have to give your name, an email address or you have got a button saying to use your mobile number instead. Then, the 'Create a Password' text field.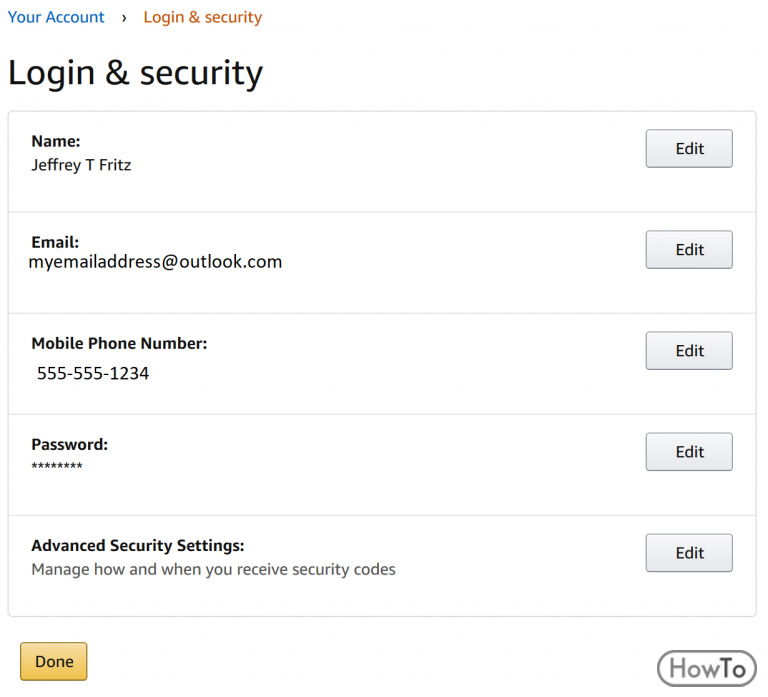 You can use your email address here, or take a temporary email address from an online service. This will be used for the verification steps.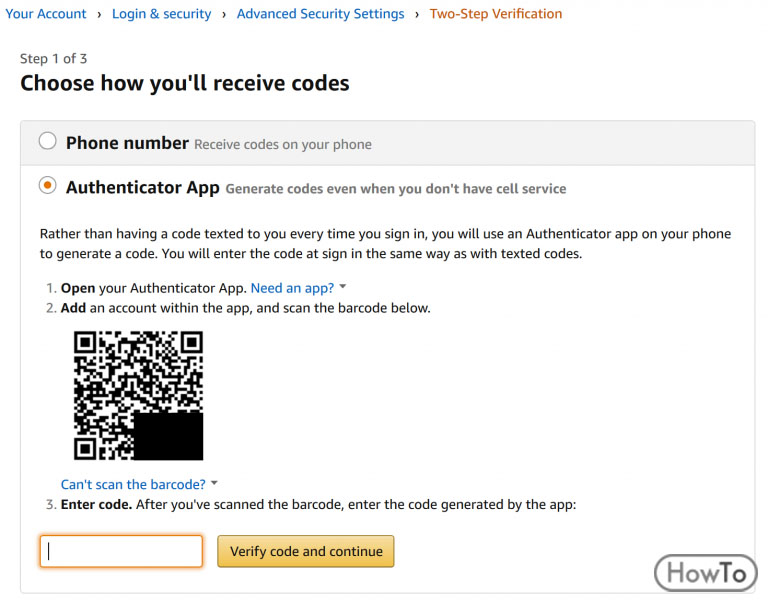 Then, it sends an OTP to your email address saying Verify email address page, that you have to enter here. And, then click on 'Verify'.
TIPS
There are several options to create your account, and from all your Amazon devices you have a single account only. But, you can create your new account from any of these devices also.
To verify, you need an email address and phone number depending on how you create your account. But, this is optional and mandatory based on region-specific rules.
Source: