How to Delete Bumble Account
You might have had a lot of fun by swiping, but now it is high time to get rid of all of the online dating apps. The reason may be different either you have come across the person in whom you are interested or you just want to spend some time away from it, it is important to know how you can erase your Bumble Account.
Unlink Your Account on Bumble from Facebook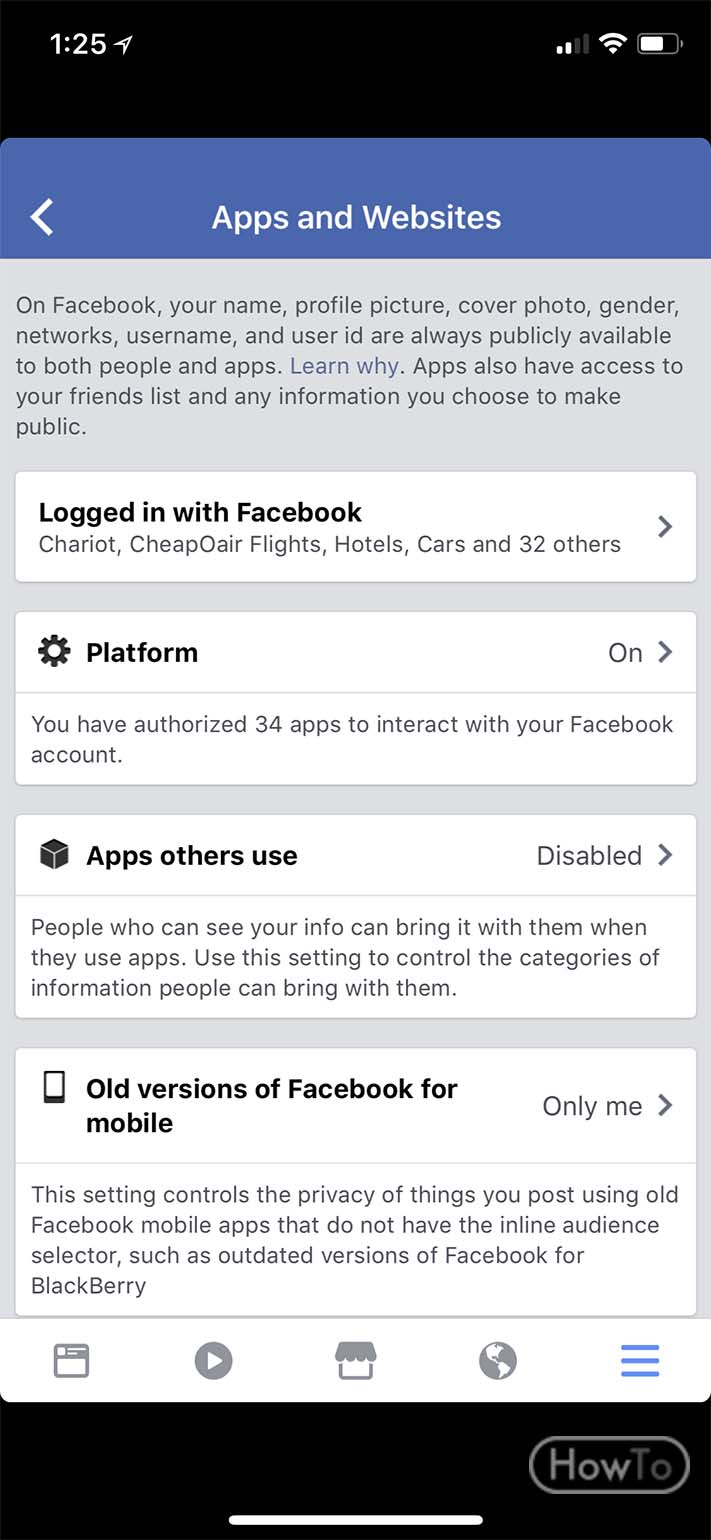 You should first have to unlink your Facebook account and are bumble account so that there is no further sharing of information.
Log into your Facebook account.
Navigate towards 'Settings' and thereafter 'Account Settings'.
Select 'Apps' and then 'Logged in with Facebook'.
Now, select "bumble" and thereafter click on 'remove app'.
Confirm the process of removal when it is prompted.
Open the Account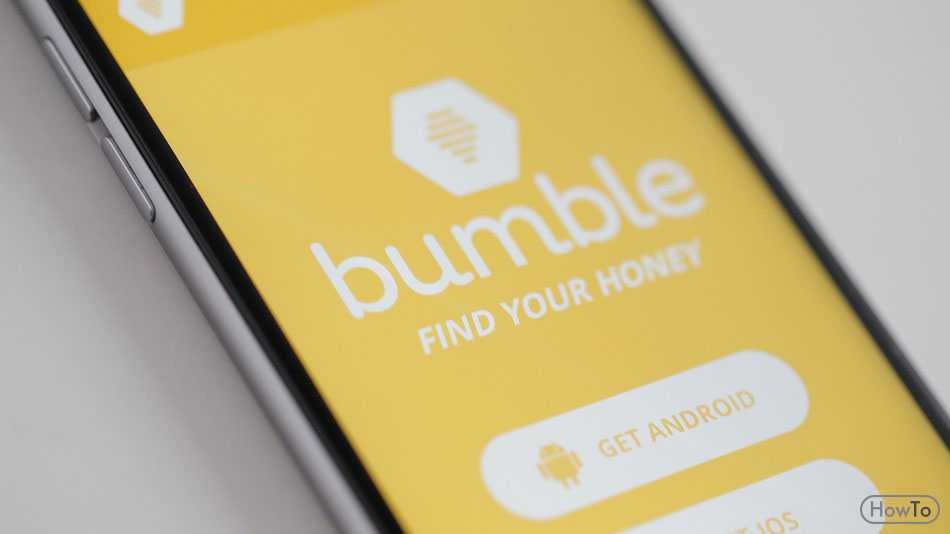 First of all, open your bumble account in order to get the options which will ultimately lead to the deletion of your account.
Begin by opening the account of Bumble.
Tap firstly on the user icon that can be found on the user icon in very top-left.
And then tap on the top-left icon i.e. gear icon.
Now, scroll down and you will get the option to "log out".
At last, you can delete your account.
Confirm 'Deletion'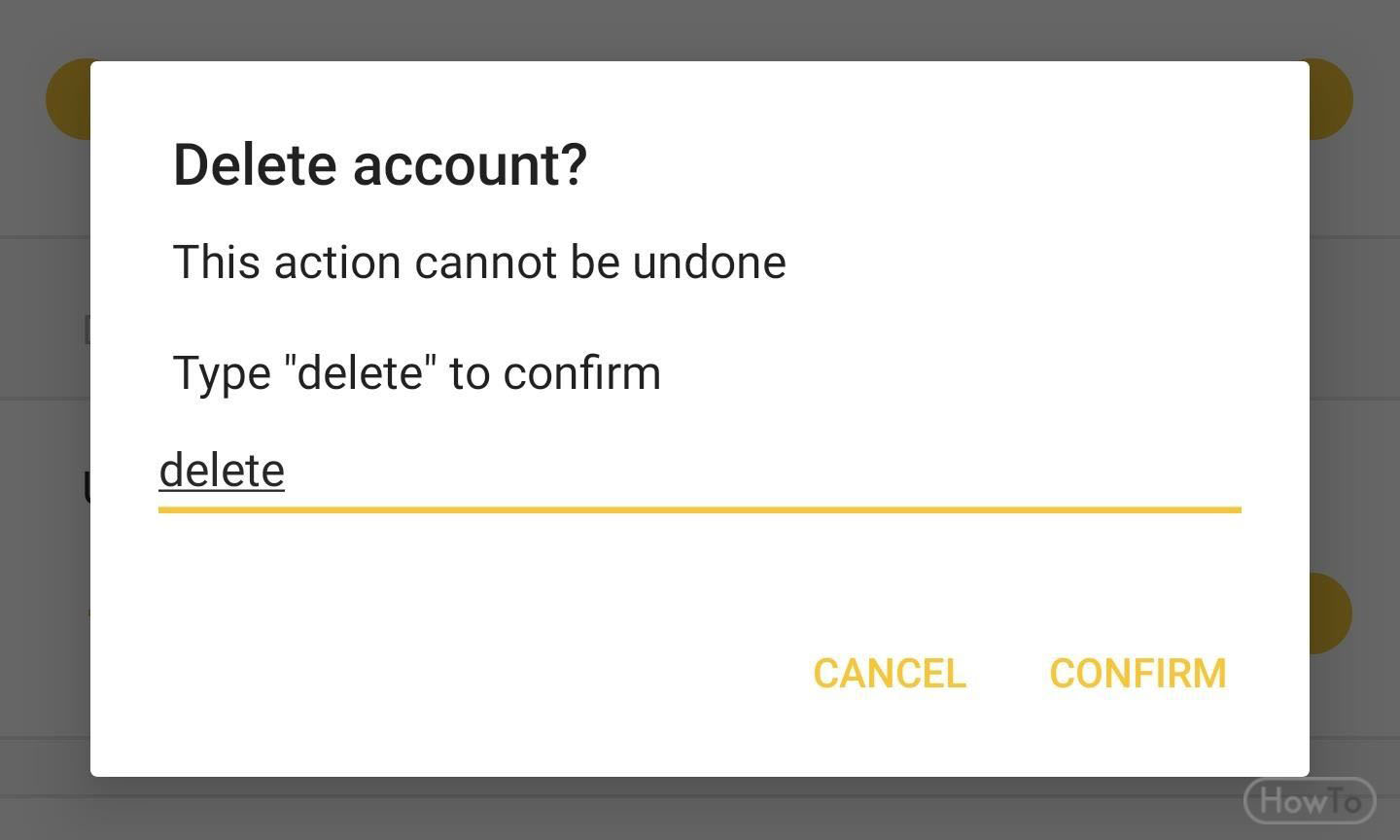 Once you have logged out of your account, you can proceed towards the deletion of the account.
Tap on 'Delete Account'.
You will be required to type the term 'delete' to confirm to the process of deletion of your account.
Type 'delete' in it.
Tap on the dialog box stating "confirm".
Your bumble account will be permanently erased.
If you want to know more about terms & conditions then kindly visit https://bumble.com/en-us/terms.
Unsubscribe from Bumble Boost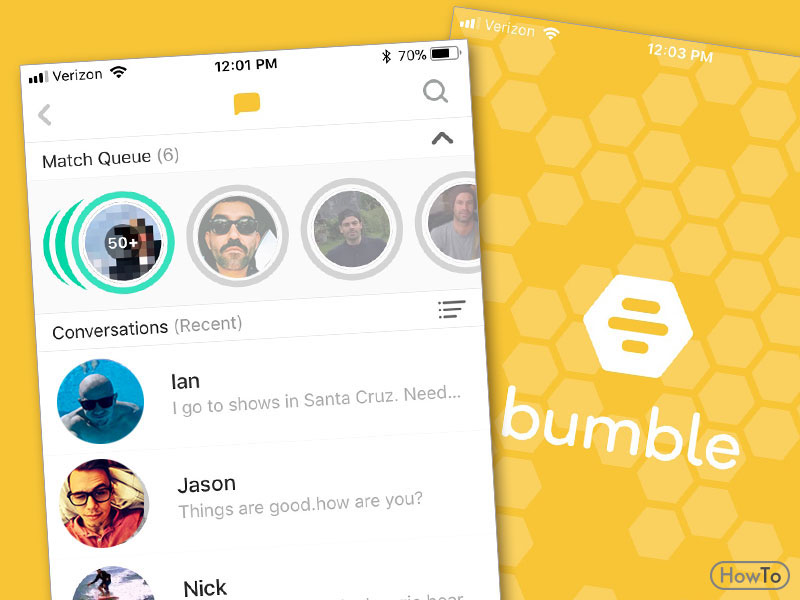 You also have to unsubscribe Bumble Boost, otherwise it will charge you and money will be deducted automatically from your Google play store account for availing the service.
Open the account of play store.
Navigate to the Account settings and then subscriptions.
Select the subscription of 'Bumble'.
Select the 'cancel' box.
Confirm cancellation.
Snooze Your Account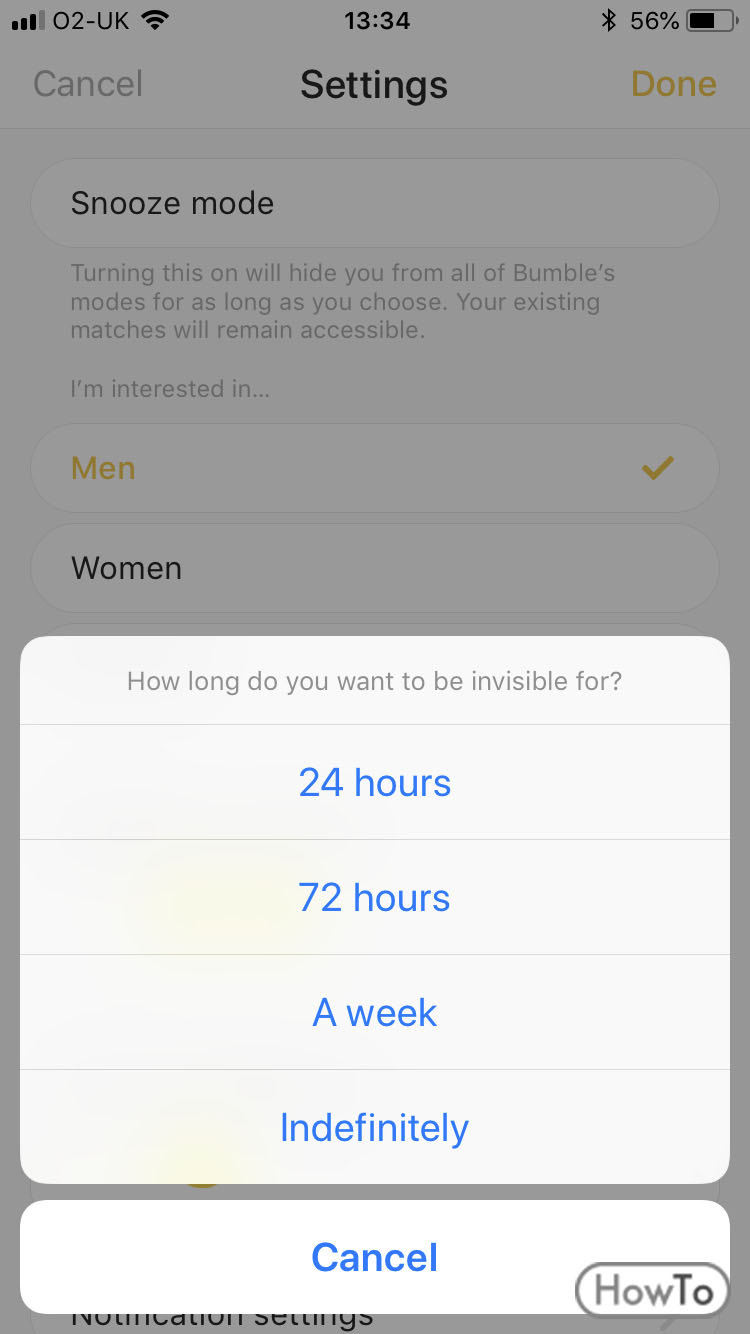 Bumble added this feature to permit its users to take a pause from interacting and swiping matches, without requiring to permanently deleting their accounts.
In order to go offline, open the app.
Tap the user icon which is there in the top-left.
Then on the gear icon just hit the 'snooze mode'.
The app will now ask you as to how long you would like to take a break i.e. for 24 hours, 72 hours or a week.
You can also simply set an away status, including "I'm concentrating" and "I'm traveling', but that is optional.
TIPS
Keep in mind that once you delete this account you won't be able to use this account anymore.
If you don't want to lose the information from your account then simply switch on the "Snooze" mode. It will be a temporary break from bumble.
34 views