How to Delete Venmo Account
If you have decided that you no longer need the services or just are not satisfied with the platform you can choose to remove your profile completely from their databases to do so using your PC or Mac through the website, follow the below steps. That way you can keep your financial info safe.
Go to Their Official Page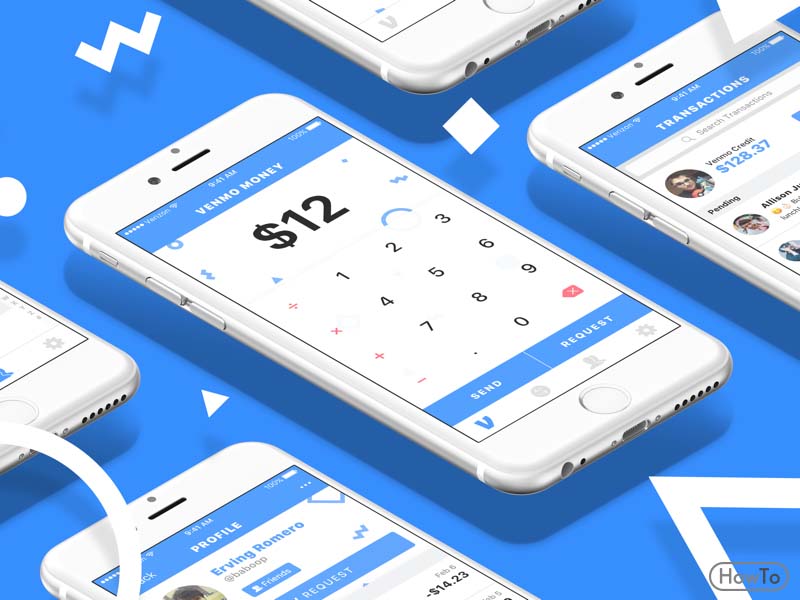 First and simplest thing to do it open your browser and go to their official webpage and navigate to it. Their support page shows you how to close or cancel your venmo account. Everything will be done with compliance with federal regulations.
Open any browser on your Mac or PC.
You can do this on your smartphone or iPad too.
In the browser, put the venmo.com on the URL bar and hit enter.
You Have to be Logged in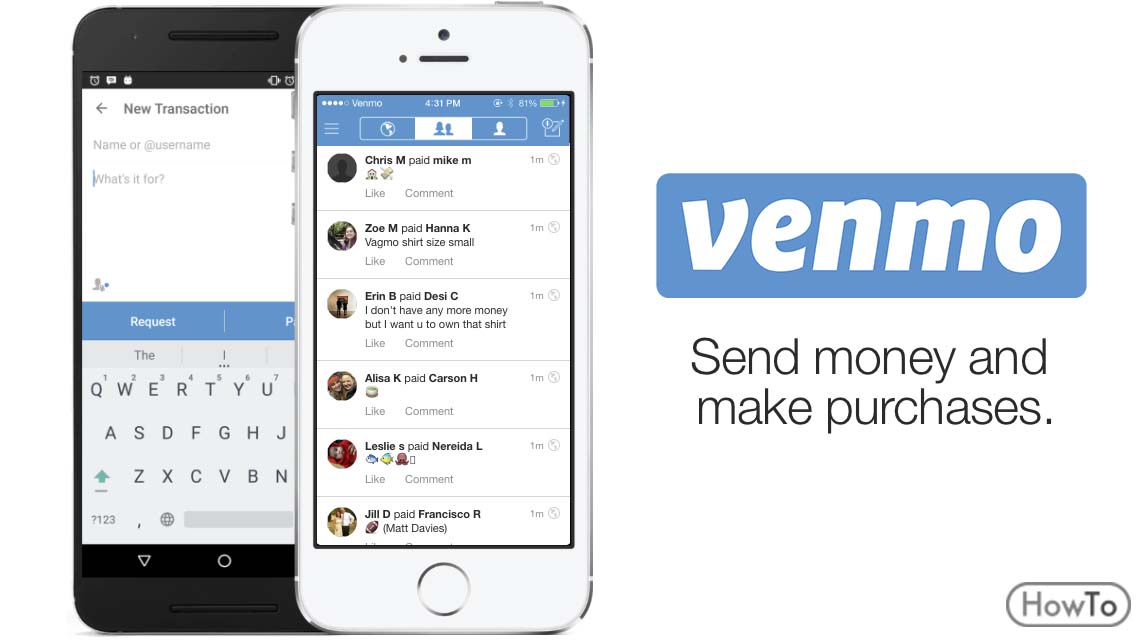 To do anything with your account, you have to be logged in. This is the authentication that will allow you to make changes to your account. If you give away your details to someone else, they can also do the steps given below.
Click on the Sign In on the top right corner of the page.
There is also a signup link, but click on sign in link.
This page will appear only when you have browsed to "Venmo.com".
Enter Your Credentials and Log in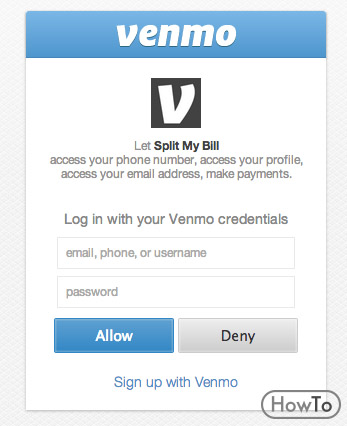 Now, it is an easy task for you. You must remember your username and password and if you used an email id that will be your username. If you used a mobile number, that would be it.
Enter the username on the first blank field.
Enter the associated password with this account in the next blank field.
If you have forgotten, you can use forgot password option.
Use Send the Code to Authenticate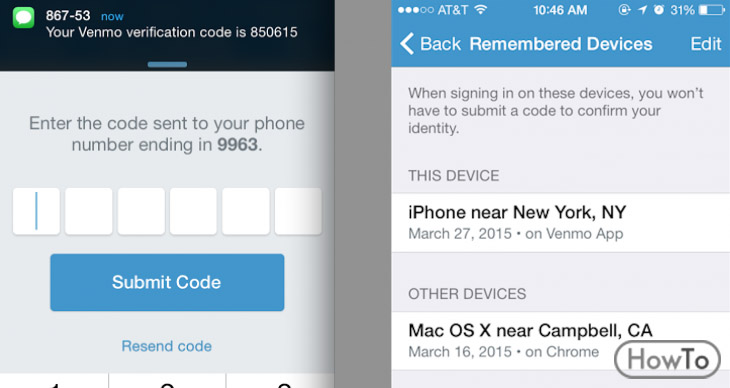 The venmo might send you a six digit code after entering the credentials above to verify your account. This is done to keep your account safe.
Click on Send Code.
Enter the six-digit pass-code that is sent to your smartphone.
It is sent right away as soon as you click on send code.
Go to Settings
Once you are logged in, go to the Settings page. By default, you have your recent transactions listed on the top. At the bottom of the page, you have "Close your venmo account".
Go to Settings and find "Close my venmo account" option by scrolling to the bottom of the page.
Click on it, review your latest bank statements and download it.
Click next.
A warning message will be shown, but click on "Close Account" to confirm.
You may also hit "Cancel" if you choose to change your mind at this step.
TIPS
If you wish to remove your account, make up your mind.
You can contact them at their official support page to help you with your issue.
For removing account follow the above steps, and don't forget to download your recent statements.
84 views