How to Divorce Without a Lawyer
Many people have a misconception that for getting divorced, you have to hire a lawyer. But, no law of any country state that a person has to hire a lawyer to file divorce. It could be done by the person itself if he is aware of all legal steps involved in the process. Here is the step by step guide.
Talk to Your Partner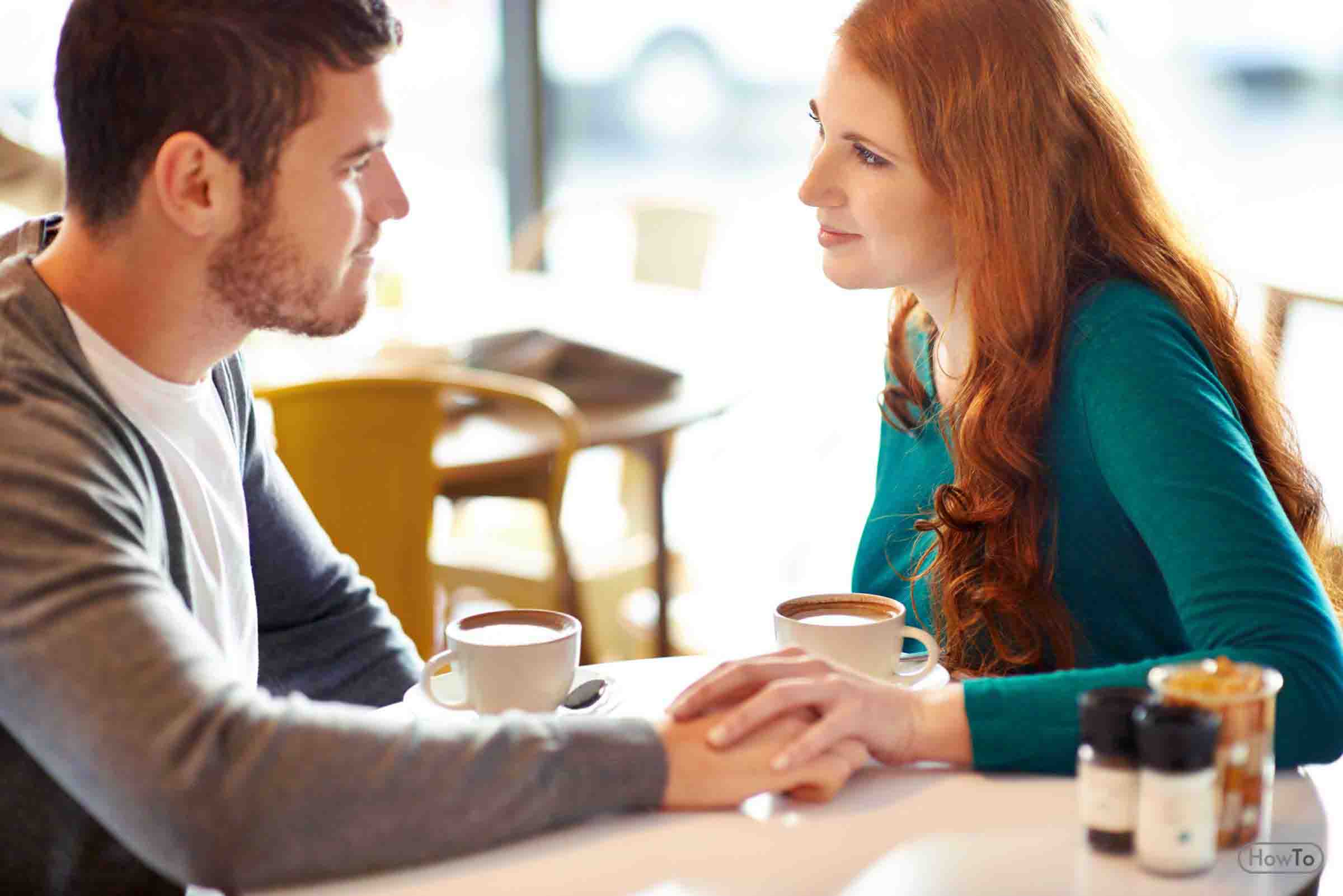 If you both are struggling in your relationship and have agreed to separate, then you can proceed to take divorce even without any lawyer. But, it is important to note here that if you are involved in some relationship dispute and if any finances are involved in your relationship, then you would need the help of a lawyer. The lawyer will help you to do the fair settlement of finance. So, when you have decided that you will not take the help of a lawyer, talk to your partner and it is good that both of you come in one position. If both of you mutually get agree on taking divorce without a lawyer, then you will be able to save a good amount of money for your future. Lawyers charge a hefty fee in divorce-related cases.
Check Options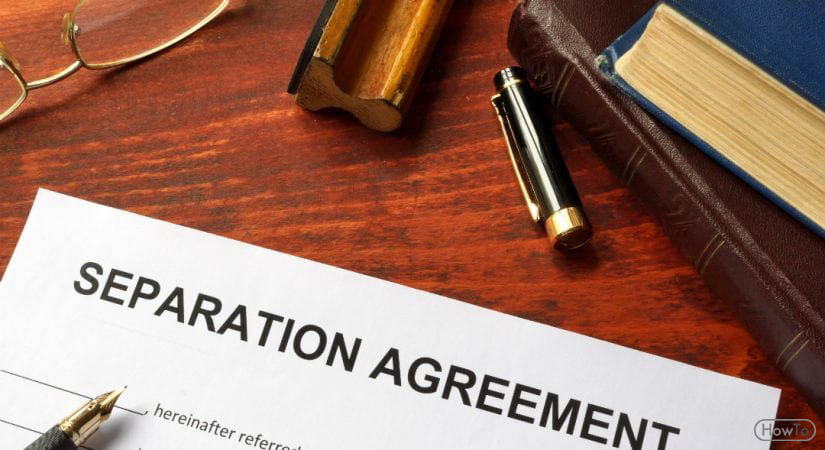 Now that, you have decided that you will go for divorce without taking help of a lawyer, then start checking options available. The options are annulment or legal separation. Annulment is not like divorce, but it makes the marriage invalid. The condition to go for annulment is that both of you had no child. When you will get an annulment, the court will claim your marriage as bam or invalid. However, there are many conditions to go for this option. So before choosing this option, read all the requirements that you have to fulfill.
The second option is the legal separation. Legal separation does not end the marriage. In this situation, two parties are not allowed to enter into a new marriage or to get into a new partnership. This does not dissolve the marriage but gives freedom to partner to live under separate roofs. Couples who want a divorce in the future chose to live this way before the final divorce.
Prepare the Document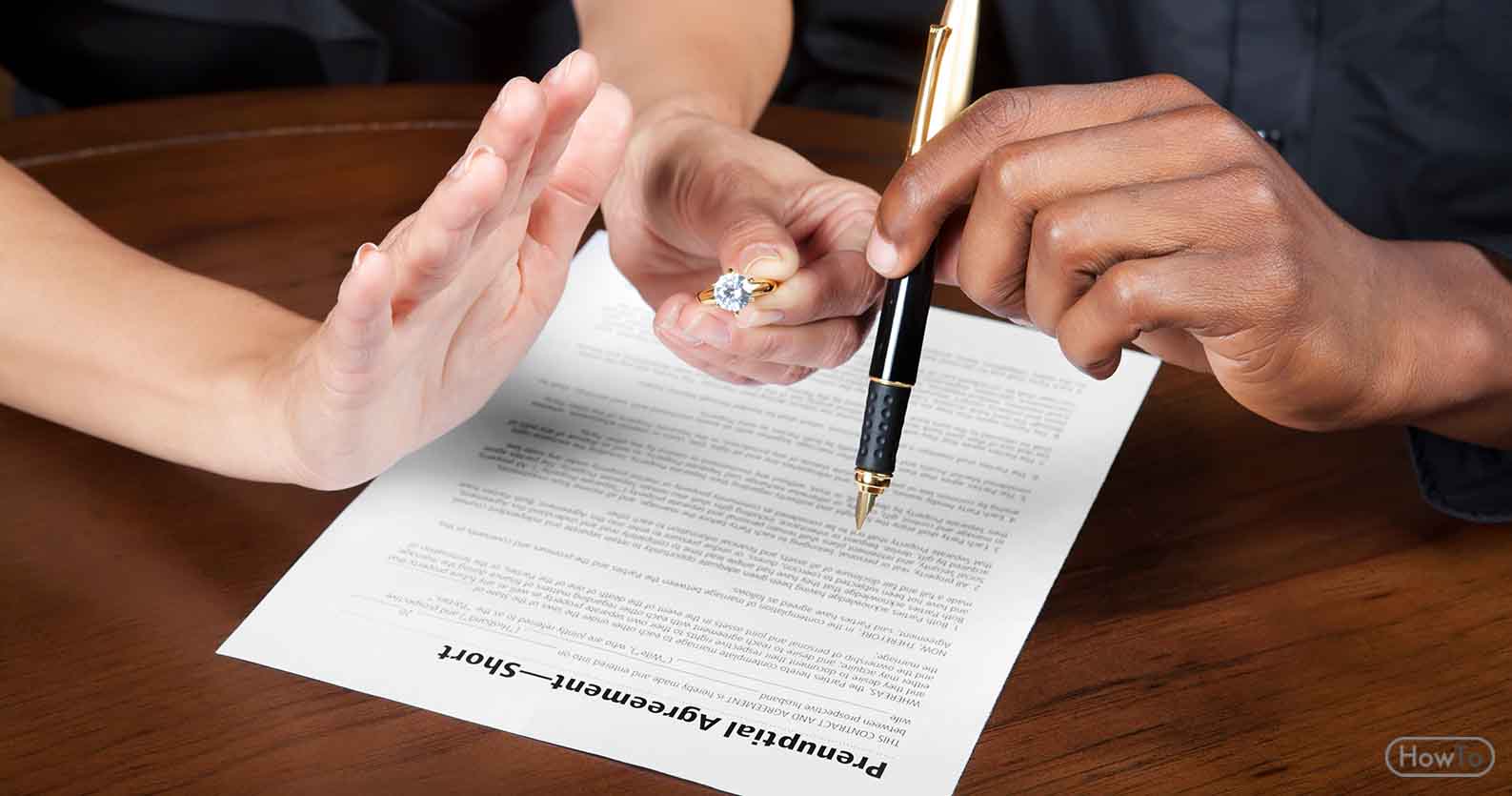 When you have decided the course of action, it is the time to prepare documents. The annulment and legal separation are two straightforward methods, but divorce is quite a complex process. The divorce paper of every state is different and therefore for taking divorce without a lawyer, you need to check all documents that are required in the process. Some common documents that you need to collect are: divorce decree, a petition, summon form, etc. You check your local clerk to know about these forms.
The summon is also called as the divorce announcement form. Though, you and your partner must be aware of the fact that you are forwarding for divorce and this is just a formality to send summon. But, if you and your partners are living in different houses, then you can send summon to announce you are forwarding for divorce. The form also contains breakdown such as assets, alimonies, children and many others. The second form is the decree, this paper, you need to fill and it is signed by the judge. This is to make everything final. This paper gives you the terms that you and your partner are agreeing to each other's stand on assets and custody. If your partner has any issue pertaining to distribution of marital asset, then he/she will raise an objection at this point of time. This will give you a clear indication of whether you want to follow the divorce taking process with or without a lawyer.
Take Help of Other Resources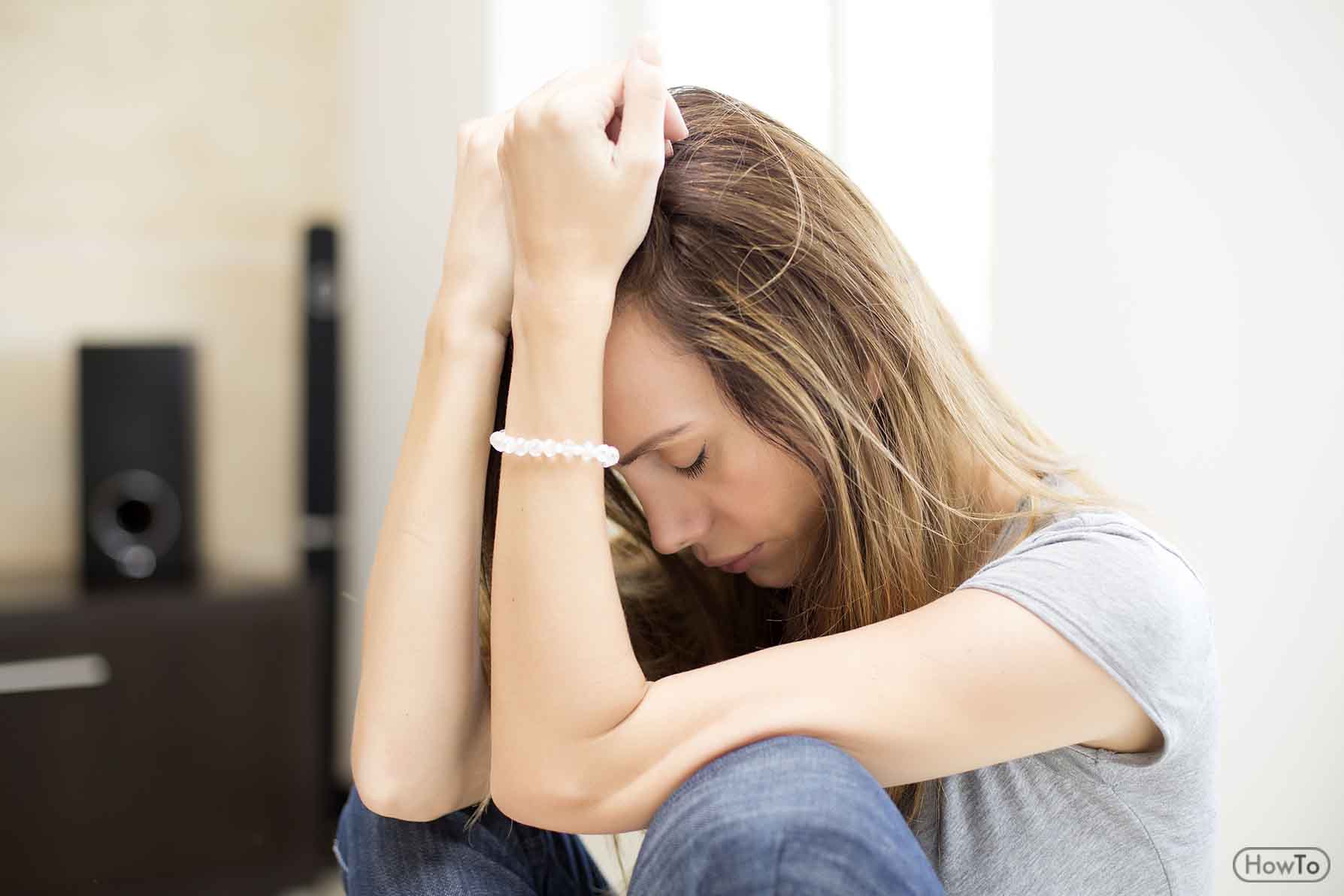 When you have made up your mind to take a divorce without a lawyer, then start collection all papers mentioned above. And once you have collected all above-mentioned documents and have completed it with required supported paper, it is the time to involve your partner in your decision. But, if you and your partner are struggling to come to any conclusion, then it is better to take help from someone other than a lawyer.
Instead of considering to hire a lawyer, go for the option divorce medication. Divorce mediation is the process of understanding. The mediator is a third party person having the interest of both in mind. This person does not take anyone's side, instead, the person creates a favorable environment to talk and clarifies what need to be done. The person gives you and your spouse the power to take decision instead of influencing anyone. Additionally, when you decide not to hire a lawyer for divorce, it is important that you collect all divorce-related document carefully and fill form without any mistake. Silly mistakes in the form are unacceptable and put you in trouble.
Break the News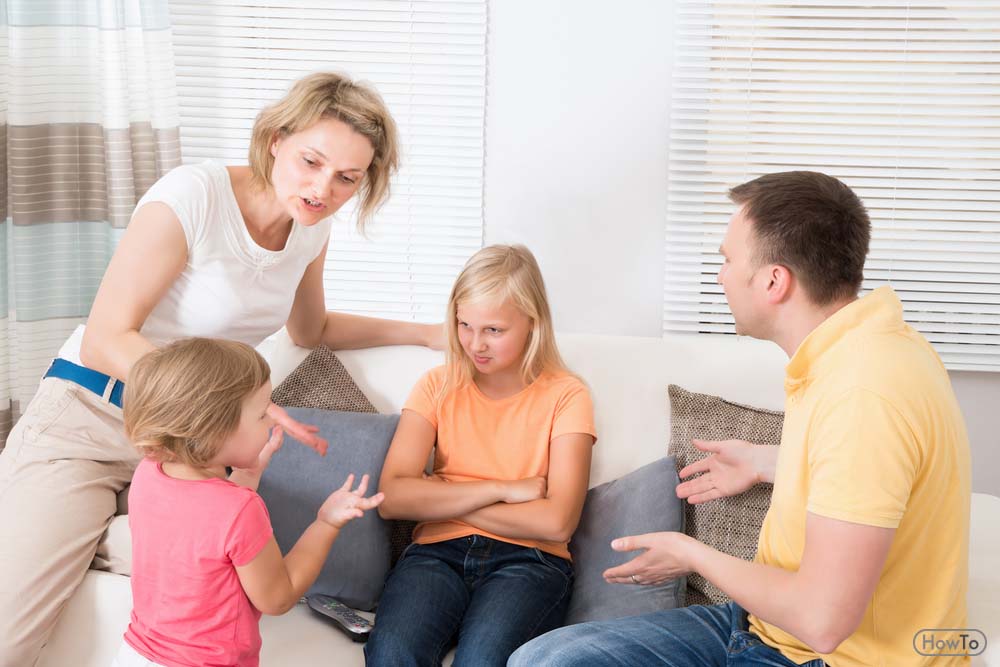 The mediator is the person who can also help you to sort our your difference in any relationship and retain marriage. But, if you have reached a stage, where nothing is working and have taken mediation and understood everything, it is the time to disclose this news to people around you. Make your spouse and children sit together and let them know what you have decided and how you are going to go forward. This is the stage where you can answer your children's query regarding your relationship.
112 views