How to Find Deleted History on Google Chrome
We often delete history on our web browser or remove bookmarks in order to free up memory space. However, this could also lead to deleted records or saved passwords and websites that you bookmarked. If you are wondering how to recover history that was deleted from Google Chrome, here are some steps to fix the problem:
Quick Ways to Recover Lost History Data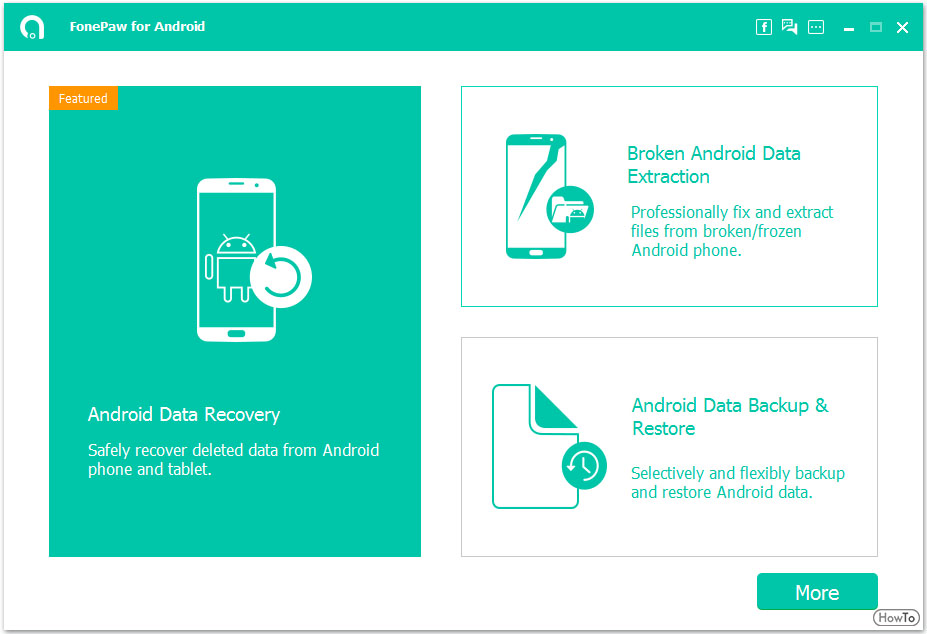 History files in your Google Chrome can be recovered easily with the help of recovery software that comes with the browser history settings. The following steps need to be taken.
Download data recovery programs like FonePaw that are known to be reliable and free for Google Chrome.
Once the recovery program is launched, you need to type in the data type you wish to scan; these could include documents, email, video, images and audio files.
You need to select the drive you wish to scan; it is best to choose the C local disk for scanning first.
The program would automatically run a quick scan but one could also enable a deep scan that happens manually.
The folder in the program would then include all deleted and existing files in the specified drive; one can choose to recover any of the deleted files by clicking on the same.
View Deleted History on Google Chrome with DNS Cache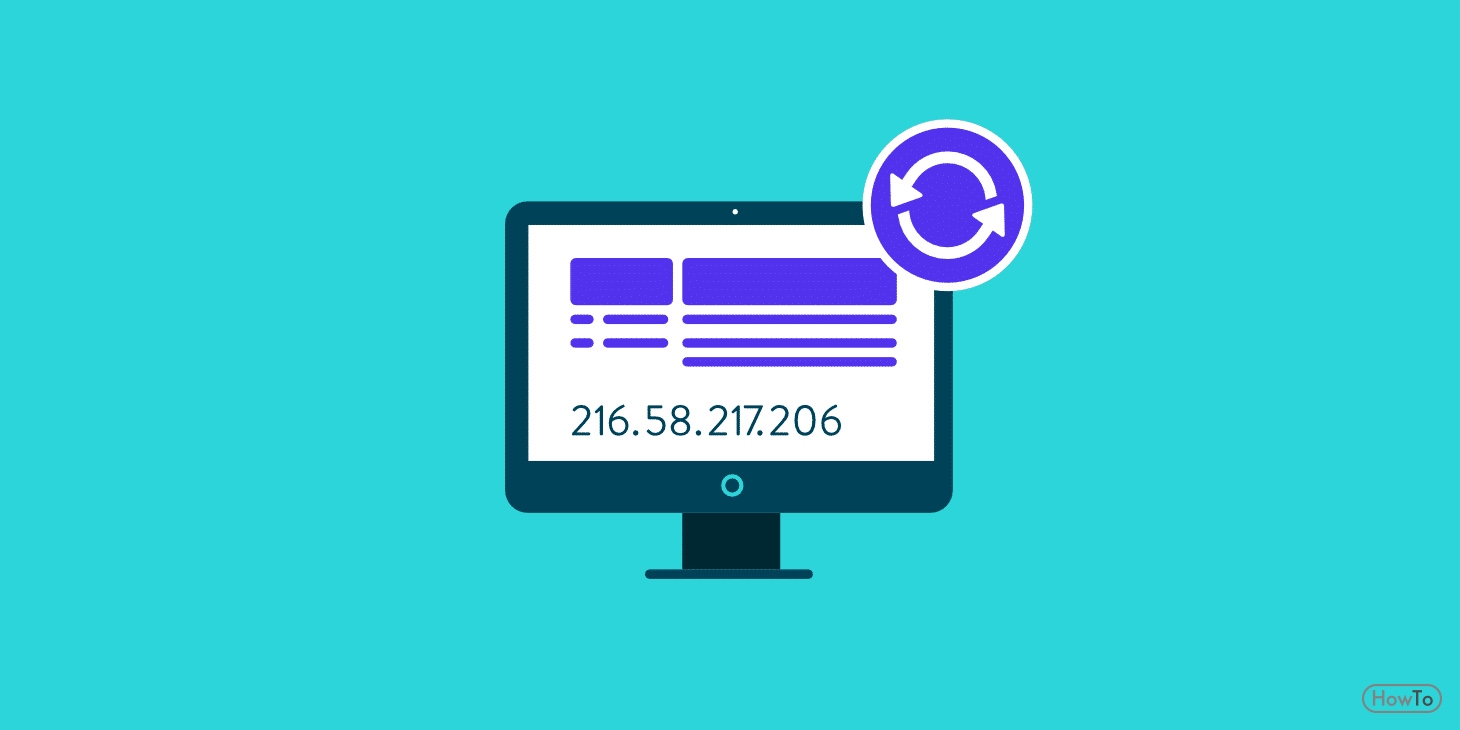 With the DNS cache that exists, it is possible to restore browser history that you might have accidentally deleted. The following steps need to be taken.
Open command prompt in start bar.
Type displays/config in command prompts and then press Enter; it would show the sites you visited.
Use Google Account to Restore Browsing History of Chrome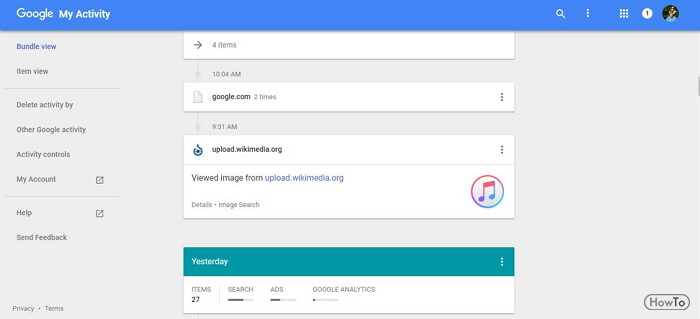 This is yet another method by which one can attempt to restore browsing history. This is only possible when you logged your browsing session with Google account.
Visit google.com/history when you have signed into your Google account.
Here you can check the browsing history which is showcased as per time and data.
The above solutions provide feasible alternatives on how to get back browsing data or history that you accidentally deleted on Google Chrome. For a quick and easy way around the problem, it is best to download a reliable data recovery tool that would get you're the necessary data without many manual searches or having to type commands in different search bars on your system.
134 views