How to Find a Hidden Cell Phone in Your House
Lakhs of people these days carry a mobile phone, smartphones, and tablets with themselves these days. It has become a part of their daily life, daily routines. Use of smartphones is like breathing. But like any other things cell phones to have their drawbacks. Cell phones communicate with each other with the help of radio waves, which may cause interruptions in hospitals or airplanes or any other places which may use heavy electronics.
Look for Connection Option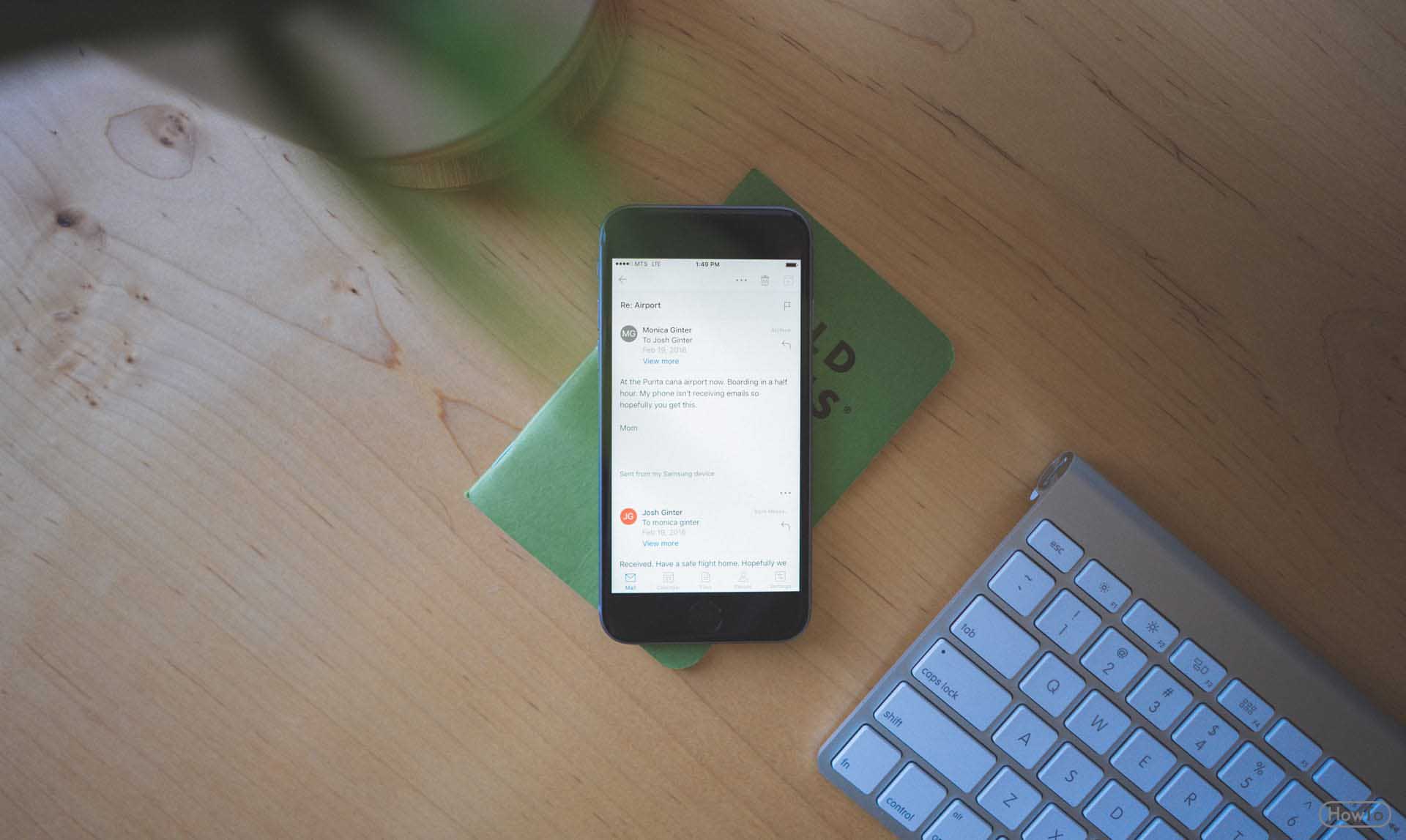 With developing times the phones have started to develop with it, they are evolving at a very quick rate, new useful features are being added each day and the ones not useful are being eliminated every now and then.
People thus decide to hide their phone, putting them on silent in the quest for not having to be caught with a phone in a restricted area.
However, you can still detect any phone within close proximities.
Open the main menu screen on your smartphone.
Go to the 'settings' options in the lists. Look for managing "connection option" and open it.
Look for Connectivity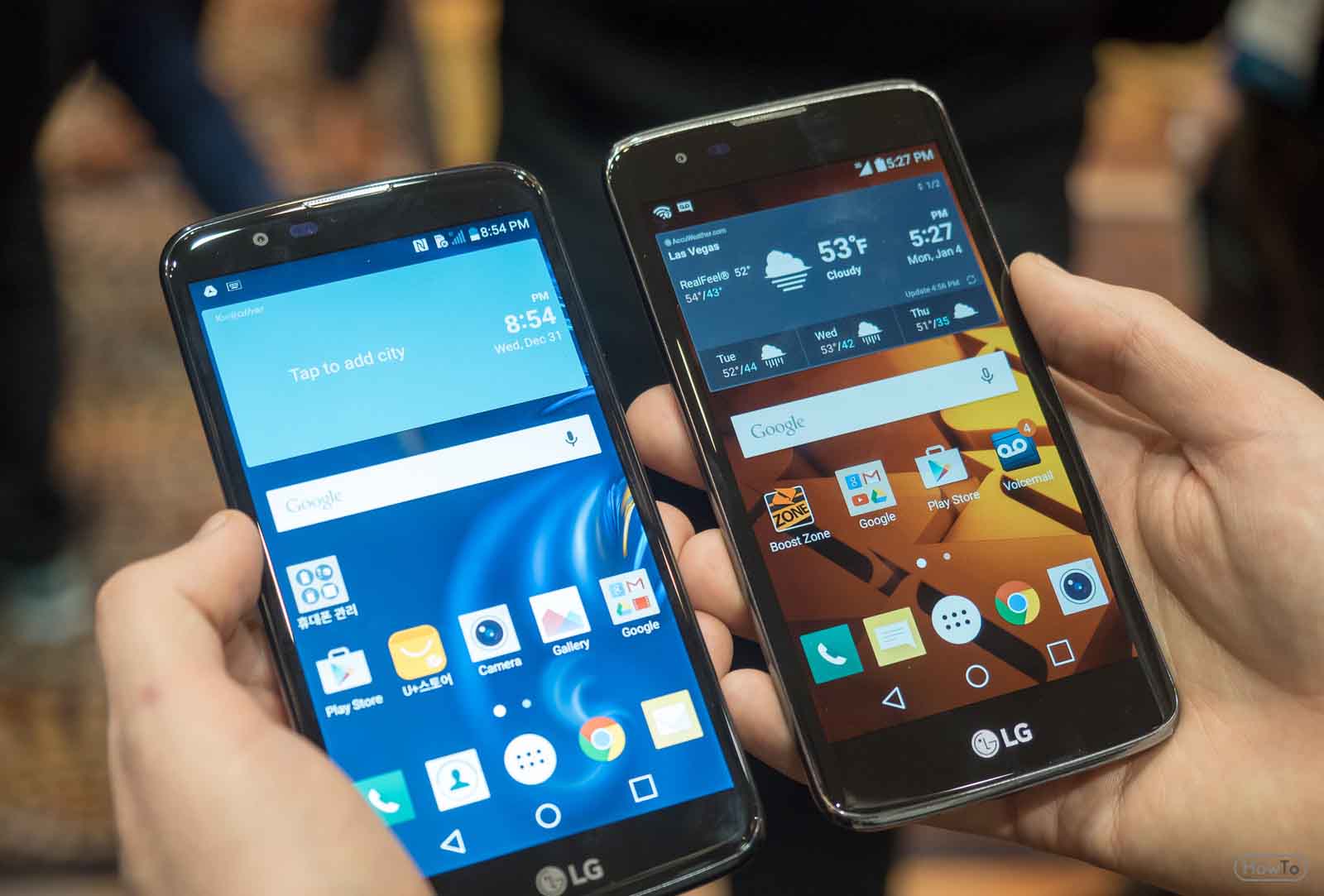 Connections are very helpful to be it any respect of life. And the connectivity with the phones of these times, it's even better.
Click on the option for 'Connectivity' or 'Connection'.
And select 'Set up Bluetooth.'
Look for Devices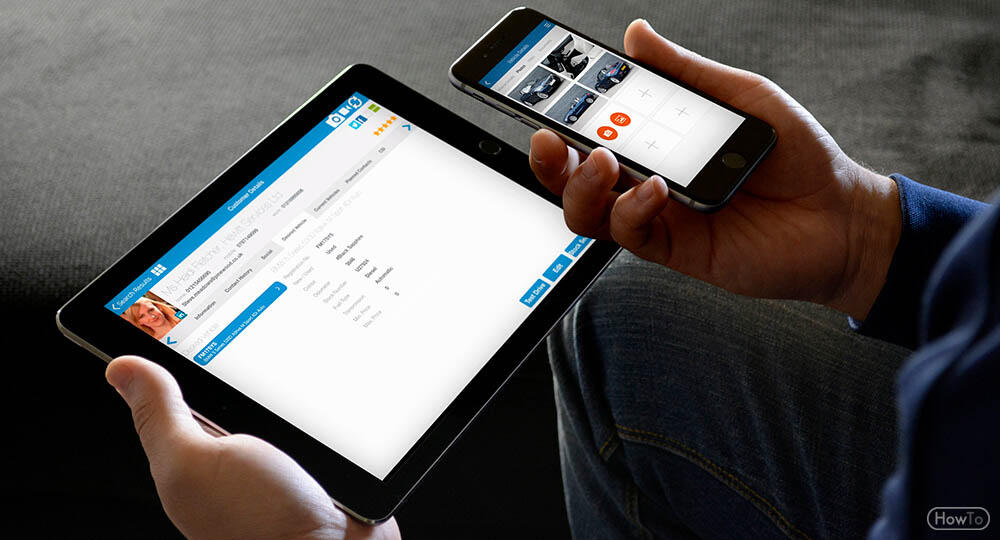 Press the search button to find nearby devices and try to find the one you want to look for. This will allow you to connect to that device and find it.
You may find a lot of devices what you got to do is look out for that specific one.
And don't choose the wrong one anyway if you do, it wouldn't connect as you choose the wrong one.
The most you would do is disrupt someone's connection.
What will You do if You Find the Device?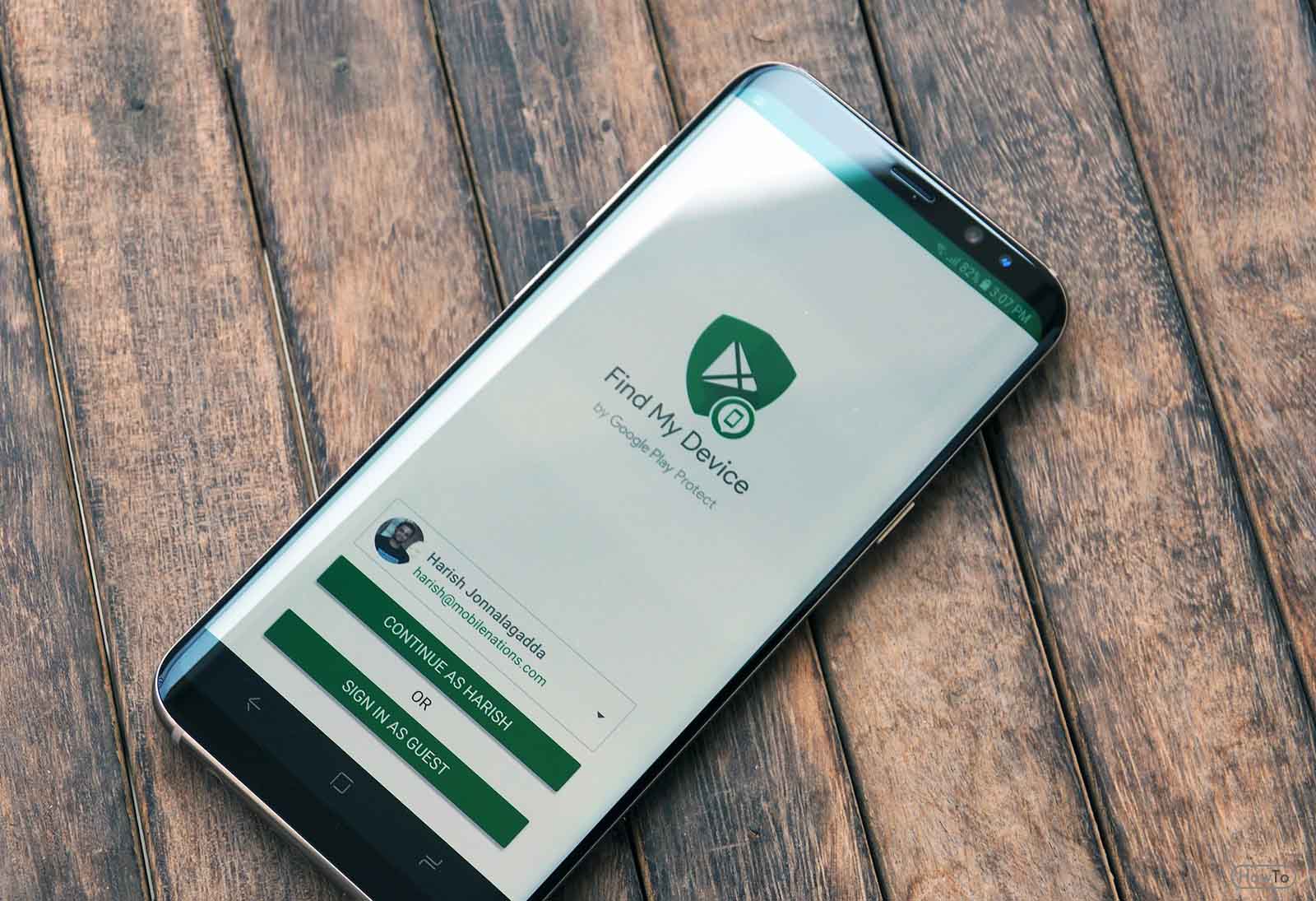 There can be three cases, if you found the device in your home.
a) It was yours and you lost it, congratulations, you have found it
You were careless to have lost it in the first place though but what can be done now, it's all good now, you have found it.
Don't do that with an expensive phone; hope it was a cheap one that you lost. Now that you have found it, keep it safe and secure.
Don't misplace it again or even if you do, you can use the same way to find it again and again and again.
b) It was some of your friend's phone and you have found it
He must have lost it in your house when he last visited you.
Call him on his/her other number and give him back the phone.
He will feel so good and thus it will make you feel good.
c) You don't know whose phone this is
This may worry you a bit. Check with your whole family that no one knows whose phone it is.
Maybe someone else in the family would know about the phone, and if in case no one knows.
Try looking at the phone up to find some information regarding the owner of the phone. In case you still can't do anything about it.
Approach government authorities as soon as possible, maybe someone was trying to spy on you are stalking you.
Government authorities need to take the matter up and find the culprit and punish the person accordingly as it is illegal and immoral to do that to anybody and no one should ever do that.
NOTE
Be Aware! Don't get played, be safe.
Aware everyone and anyone about this. Spread the knowledge and the information.
Apple devices could be found through connecting it with another Apple device as apple Bluetooth doesn't work with any other devices.
591 views