How to Find Someone on Tinder
Already have a specific person on mind you like to search and would want to match on Tinder? Great! Albeit the fact that Tinder doesn't provide any direct option to search people on the app, there are some alternatives you can try. Let's see how these methods work!
By Username
Go to your Web Browser

Navigate to the URL
Type Tinder website address and person name (https://www.tinder.com/@username)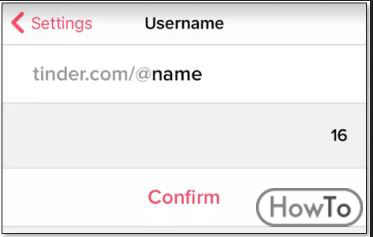 Press Enter
You'll be directed to the person's profile.
Note: This method works only with a web browser (PC, Laptop, and Phone & Tablets
By Age
Go to Tinder App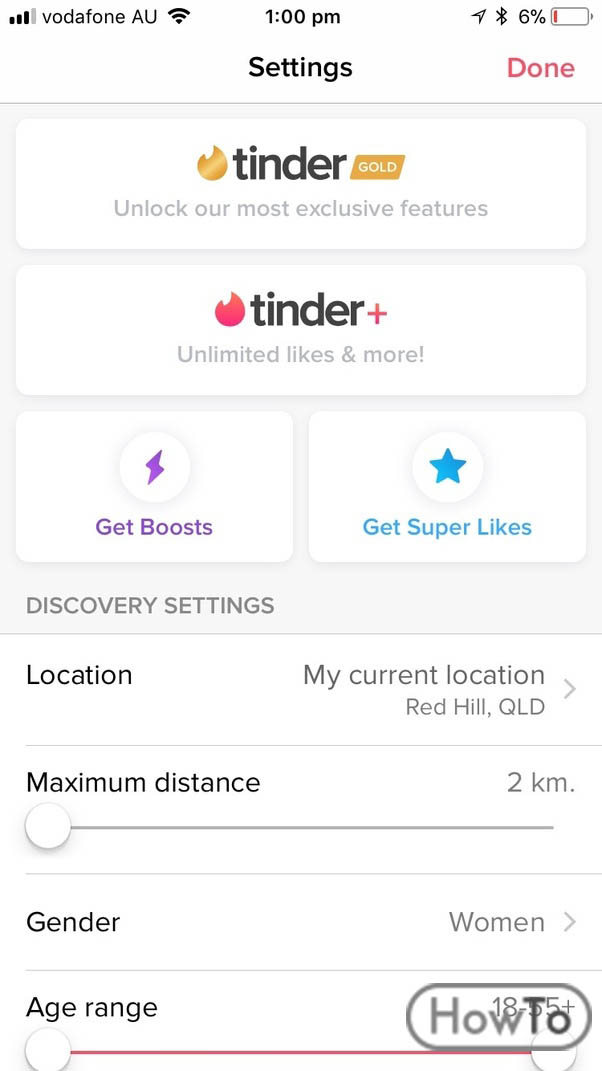 On the top right corner, press the profile button/icon
Press Settings
Scroll down to Age Range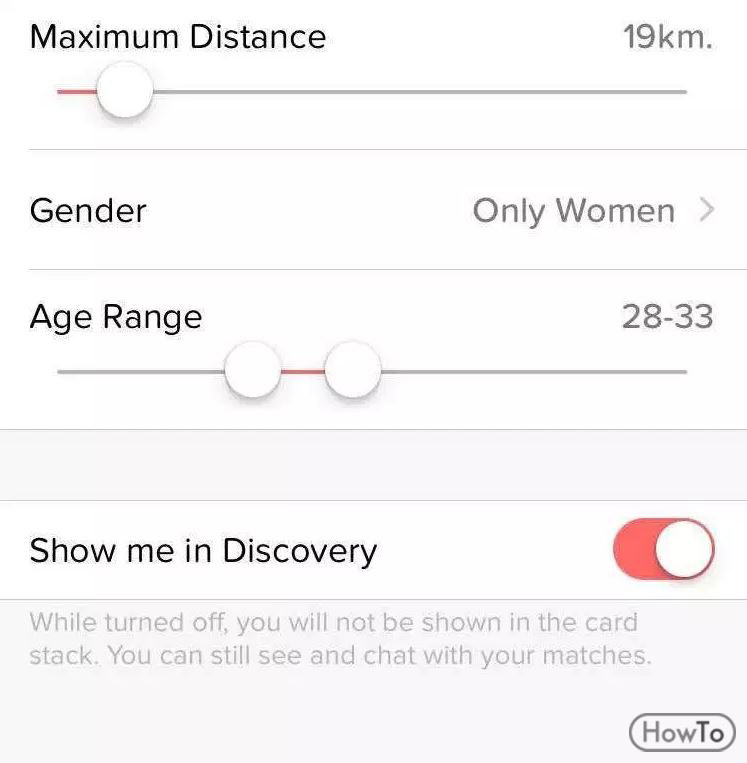 Move the sliders to set the exact age of the person
Choose Gender (Male/Female)
Press Done and Start Swiping
By Distance Range or Location
This method has the same steps as mentioned above in method 2. You just have to go to Distance Range option and adjust the slider to your preferred distance.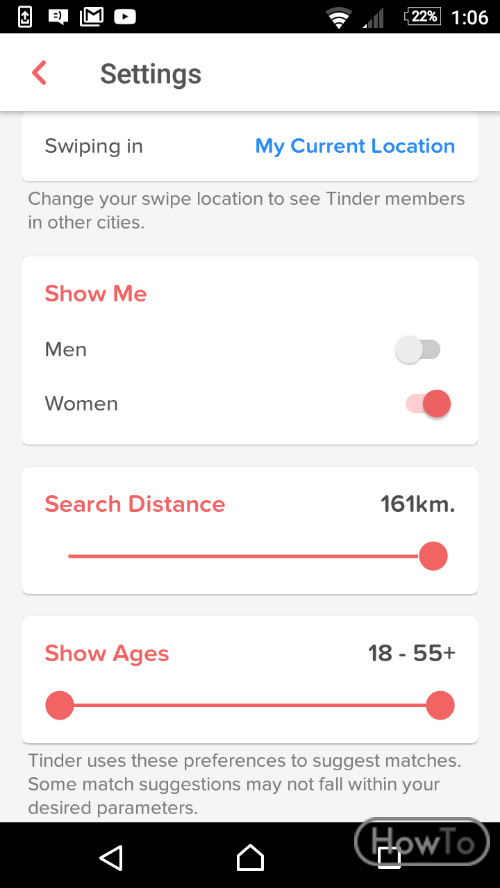 Pro Tip: You can also fake your location using any Fake GPS apps (both Android and IOS), set your location to your target within 1-mile radius and start swiping to the left until you find the right person you're looking for. However, bear in mind, this step might take a lot of time,especially in densely populated places.
Reminder: All the methods discussed above work the same for different devices and systems
Source:
https://www.help.tinder.com/hc/en-us/articles/115003359366-Can-I-search-for-a-specific-person-on-Tinder-
https://www.quora.com/Can-I-find-a-certain-name-on-Tinder