How to Get a Job as a Bank Teller
Most of you might have talked to or met a bank teller when depositing money or some other work at a bank. These people are similar to those like in KFC and Wal-Mart at the billing counter. Here are some tips that can help you understand how to make use of your mathematical skills to land a teller job at a bank.
Understand their Responsibilities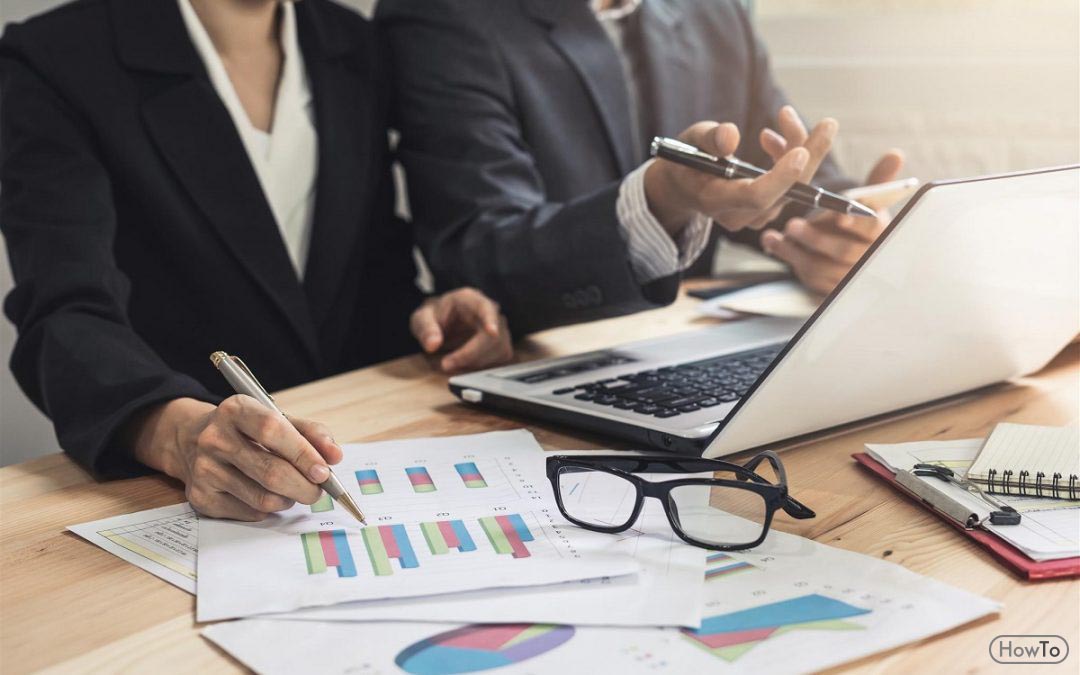 Most of the time, you are handling cash. But, specifically, you have to follow the protocols of your bank and engage with customers directly. More importantly, the impression of the bank depends on you. Accepting cheques, depositing them, serve customer's needs, be quick in resolving any problems with the above processes, and in all, maintain the teller operations alive. The exact details and specific roles will always be explained to you at the base station, that is, your office.
A bank is an indoor environment, meaning that you will enjoy the comfort of working in a home. Here are no running errands or moving around like salespersons. So, a lot of people tend to like this feature. In all, there are two things.
It is an indoor office behind the desk job.
You will handle cash and cheque all day.
You will engage directly with customers throughout the day that is, talking, greeting, smiling etc.
Know the Qualifications and Study Path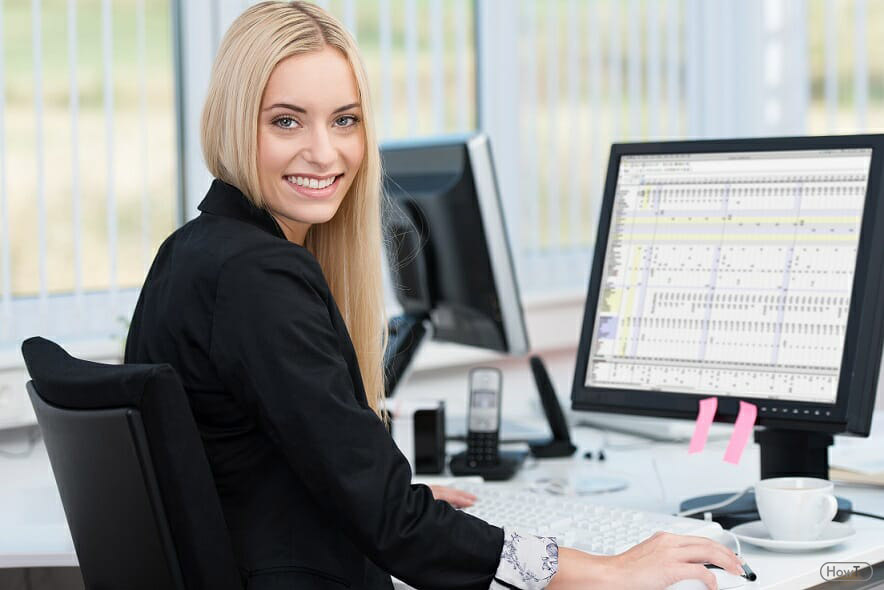 Quoting from U.S. Bureau of Labor Statistics (BLS), you do not need anything more than a high-school diploma or equivalent. But, math is definitely a strong point here. Having a college education can still get hired, but the banks don't stress on them or give any such preferences. What is important is the training period, and you are supposed to do well.
Experience is Not Mandatory
If you are willing to get a job that does not demand any necessary prior experience, this is one to try for. The BLS suggests that banks run background checks on their to-be employees and if you are good, that is all. However, if you have worked as a cashier in retailing jobs before, you are sure to have something to show. Many times you can get such jobs in the festive seasons when there is a need for extra people, and this could be used for the teller job prospects.
The role of a cashier, as mentioned is very close to a bank teller.
Having any prior experience helps.
It is not necessary to have any prior experience, and your performance during the training period is the most important for your career.
What Skills are Most Useful?
There are several of them, and as we mentioned early in the article, math is a definite subject. But, with mentioning math, you do not need to be an expert but good and thorough with basic math equations that you were taught in the high school. The first thing that will greatly help you today is the use of 10-Key typing skills. This tells how accurately and fast you can type the number keys and this is a boon for the bank teller job. The second thing is obviously math. The next thing is the ability to talk to people for a prolonged period of hours. As we mentioned, you have to greet them, talk to them, listen to them and be nice to them. You must be able to listen to them and help them solve their problem.
The 10-Key typing experience records the numbers that you type while processing transactions.
Be good at basic high school math.
Be good to customers. Be good at communication skills, problem-solving by being patient and calm, listening skills.
120 views