How to Get a Part Time Job
Getting a part-time job is like taking another 5 to 6 hours from your day and giving it to work. The first thing is to actually decide if your first job is leaving you mentally and physically with that kind of spare time. On the other hand, if you manage to find one it is great because it adds an extra layer of security to your income. In any case, here are some rules to keep in mind before you apply for a part-time job.
Know the Kind of Jobs that are Available to You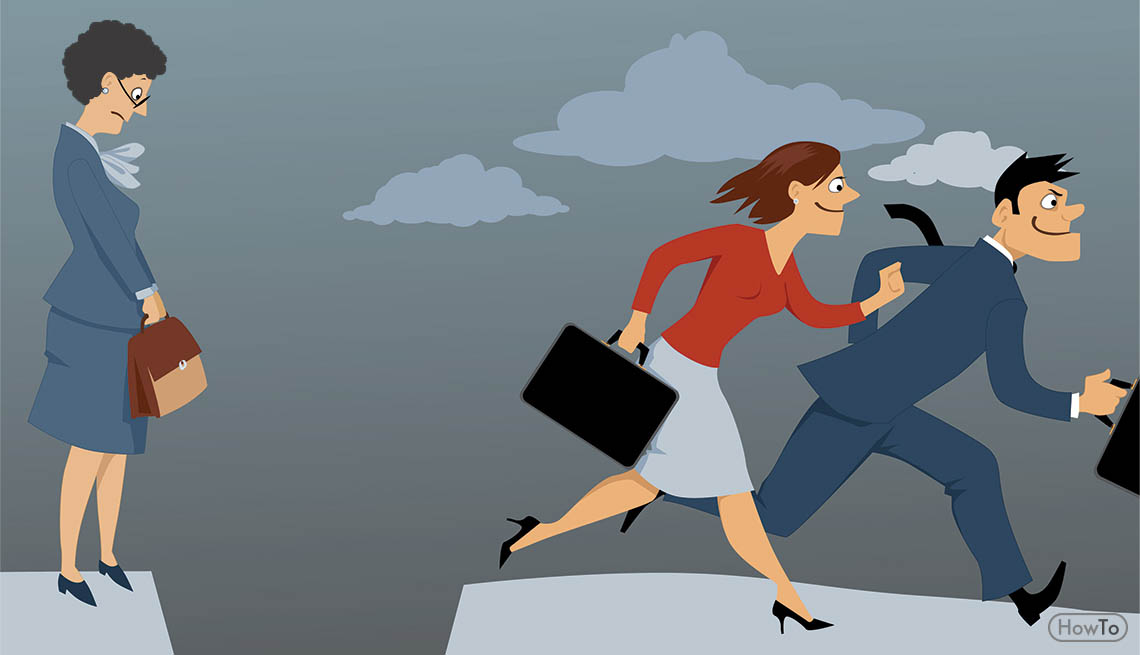 Before finding out the jobs that everyone is doing, try to find out the ones you can do. Like yourself, this question first and try to think together. If you are good at something like walking a dog, think about that. If you are good at teaching high-school math, think accordingly. At times, you do not have to think about or find out what part-time jobs are available but go the other way round. And, then find if someone needs their kids to go for math tuitions? This is one of the ways to gather information and reach a decision that will help you get a part-time job faster.
Second, finding a part-time job can be considered around your hobbies. Most people don't realize that hobbies can be made into a paying income if taken seriously. It is not easy to make it into a professional paying job, but doing it as a part-time can be possible with little effort. A lot of remote work and work around weekends are great prospects. A little time in the evening or at your own flexibility can be used productively to make a second source of income.
Basically, you have to take care of two things.
Try to find an interest, your skills or hobbies first.
Find a job that revolves around that same thing.
Look Online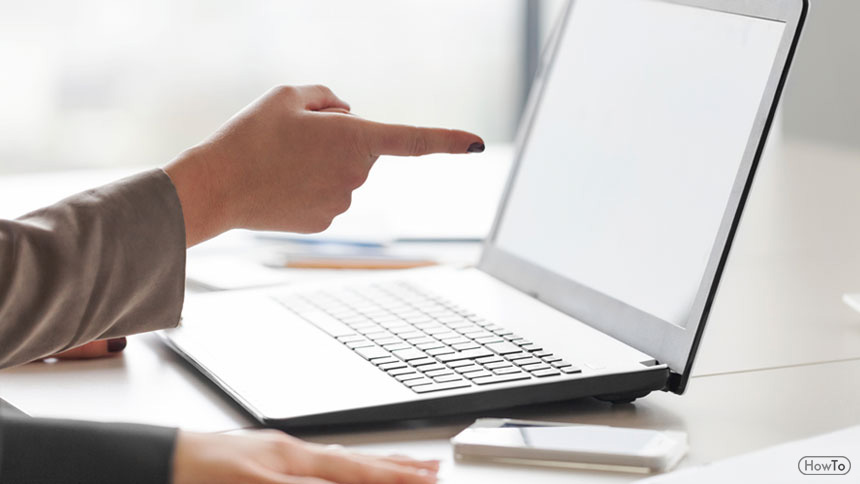 If you are not sure of anything as such, then it is best to go online. These days you can find a lot of sites that offer money for taking surveys, doing small stuff like article writing or putting just two hours of your day for cropping images on your computer. But, how do you look for such jobs? These kinds of part-time jobs can be looked for on online job markets like freelancer sites. Today, there are a lot of freelancer sites that offer great prospects. You have to start with a profile, list your skills and wait for people posting jobs. It is simple if you read the details of their sites.
Mostly, you have to do the following.
Make a profile listing your skills.
Make entries of your works including some examples for others to see.
Bid on projects and jobs posted by employers online, this takes time to learn.
Talk to them, when they respond to your bid.
Carry on thereafter if there is a deal.
It is not as easy as pie, but with dedication, you can make a great profile and earn a decent income every week.
Start a Business from Home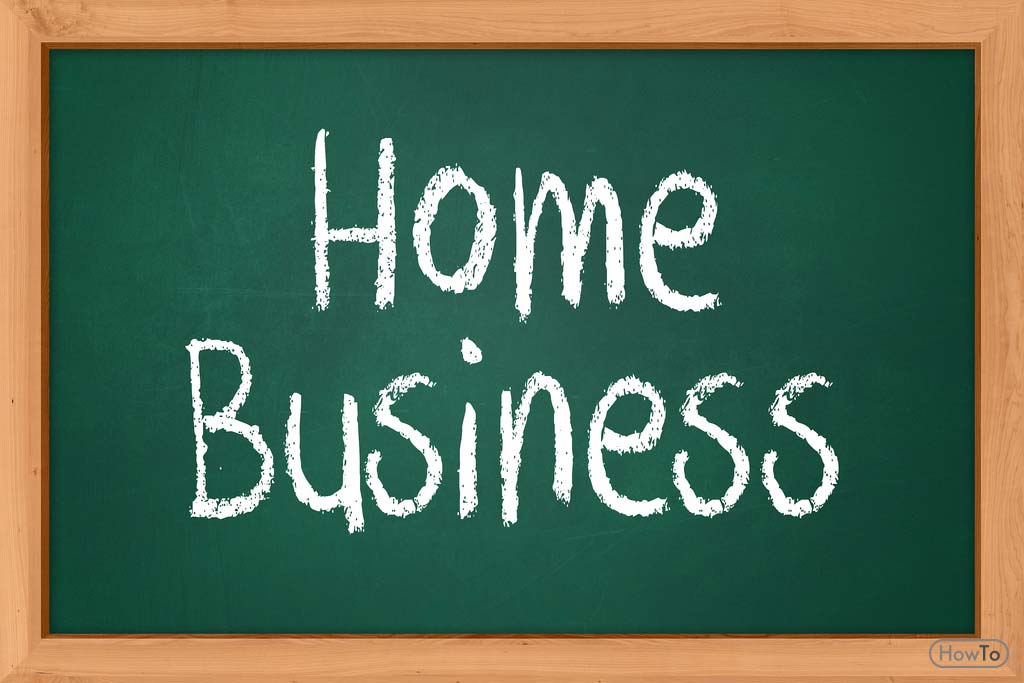 A lot of jobs can be done from home such as running a business. Lets us say you can cook well, and you like baking. You can take that to another level by asking around your community and neighborhood if they would like to give you any orders on their kid's birthdays. Usually, homemade stuff is way cheaper yet tastier, many like this ideas and look for such things. If you can spread this news, you are sure to find orders eventually and run a small business happily.
114 views