How to Get Rid of Amazon Prime
If you want to cancel your Amazon Prime membership for any reason, there are a couple of different ways that you can do it. When you cancel your membership in the middle of a free trial, your card will not be charged after the trial period has expired.
1. The Amazon Help Page
The first way that you can end up your Amazon Prime membership is by visiting the Help Page. This method will require you to follow a few very simple and easy steps to end your membership completely.
First you will need to sign into your Amazon account and go to the Help Page.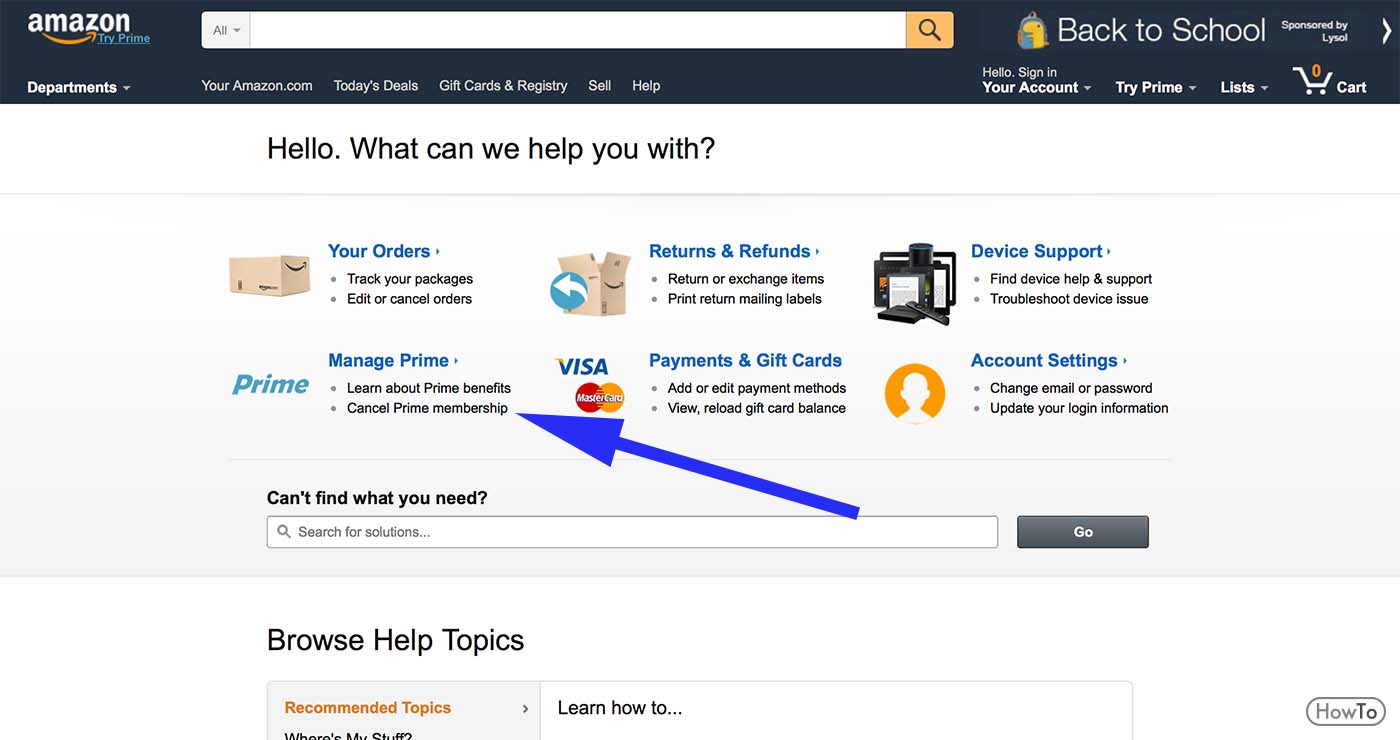 There are going to be three buttons at the bottom of the page.
Click the "Continue to Cancel" button.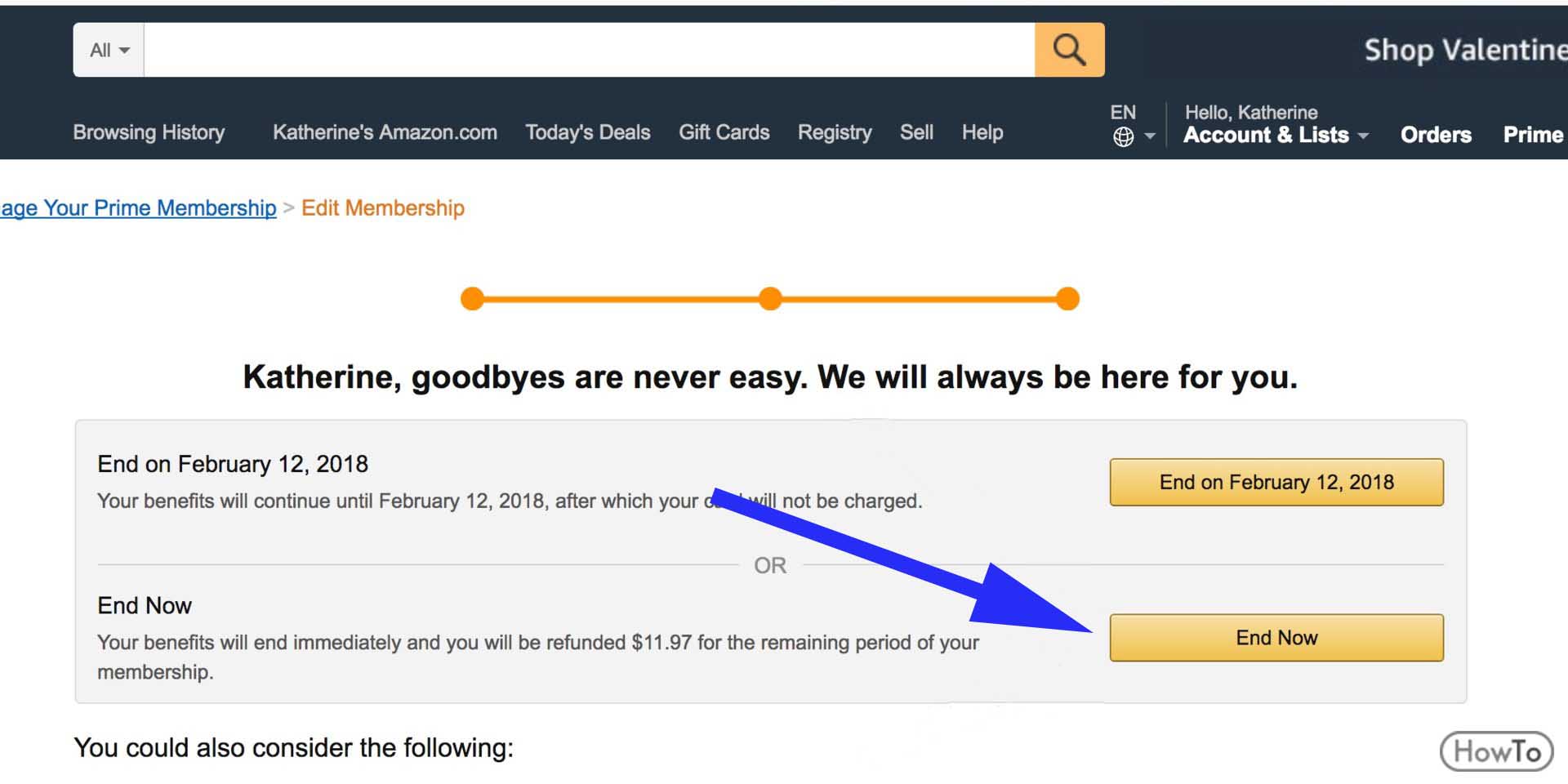 After you have done that, you will need to click the 'End Now" button in the pop-up window that appears. This will confirm the cancellation of your Prime membership.
2. Amazon Account Settings
You also have the option of ending your Prime membership by going to the Settings page in your Amazon account.
First log into your Amazon account on the website and navigate to Settings in the upper right hand corner.
Click the link that says "Account & Lists"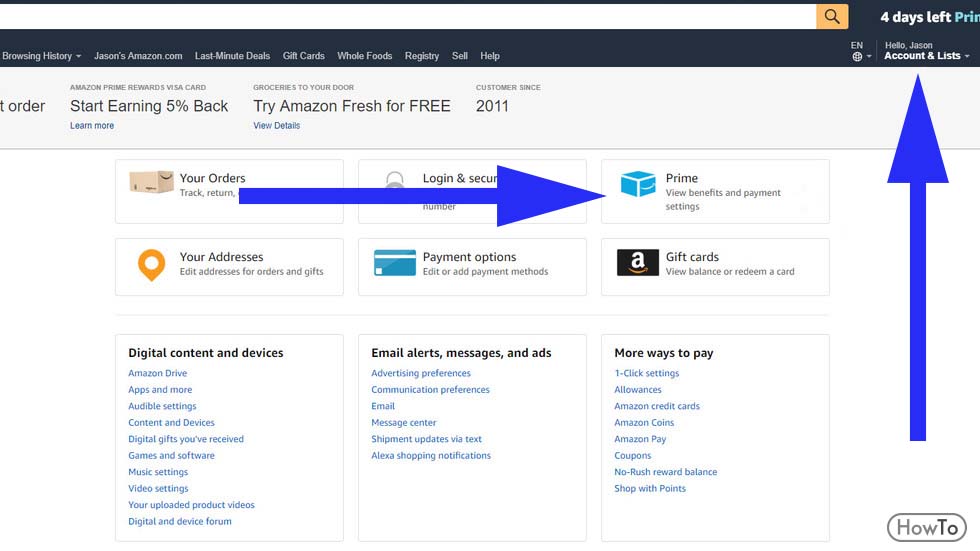 Hover your mouse cursor over this section and click the "Your Prime Membership" option on the list that appears.
Click the "End Membership and Benefits" option in the bottom left sidebar.
Select the "Cancel to Continue" button below the banner that tries to get you to keep your membership.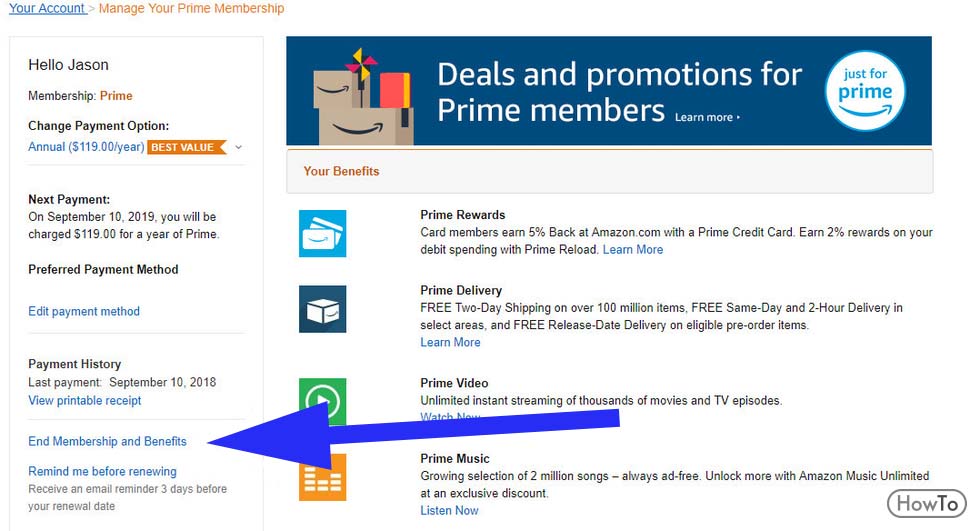 You will receive a message confirming the cancellation of your Prime account.
TIPS
You can still take advantage of all Amazon Prime benefits and features even after you have cancelled your membership until it expires.
Source: