How to Get Ringtones on iTunes
There is nothing like having a catchy ringtone for when someone calls or text your phone. If you want to get new ringtones, you can do so through iTunes with minimal effort. This article will explain how to get all of the ringtones you want with just a few basic steps.
Open up iTunes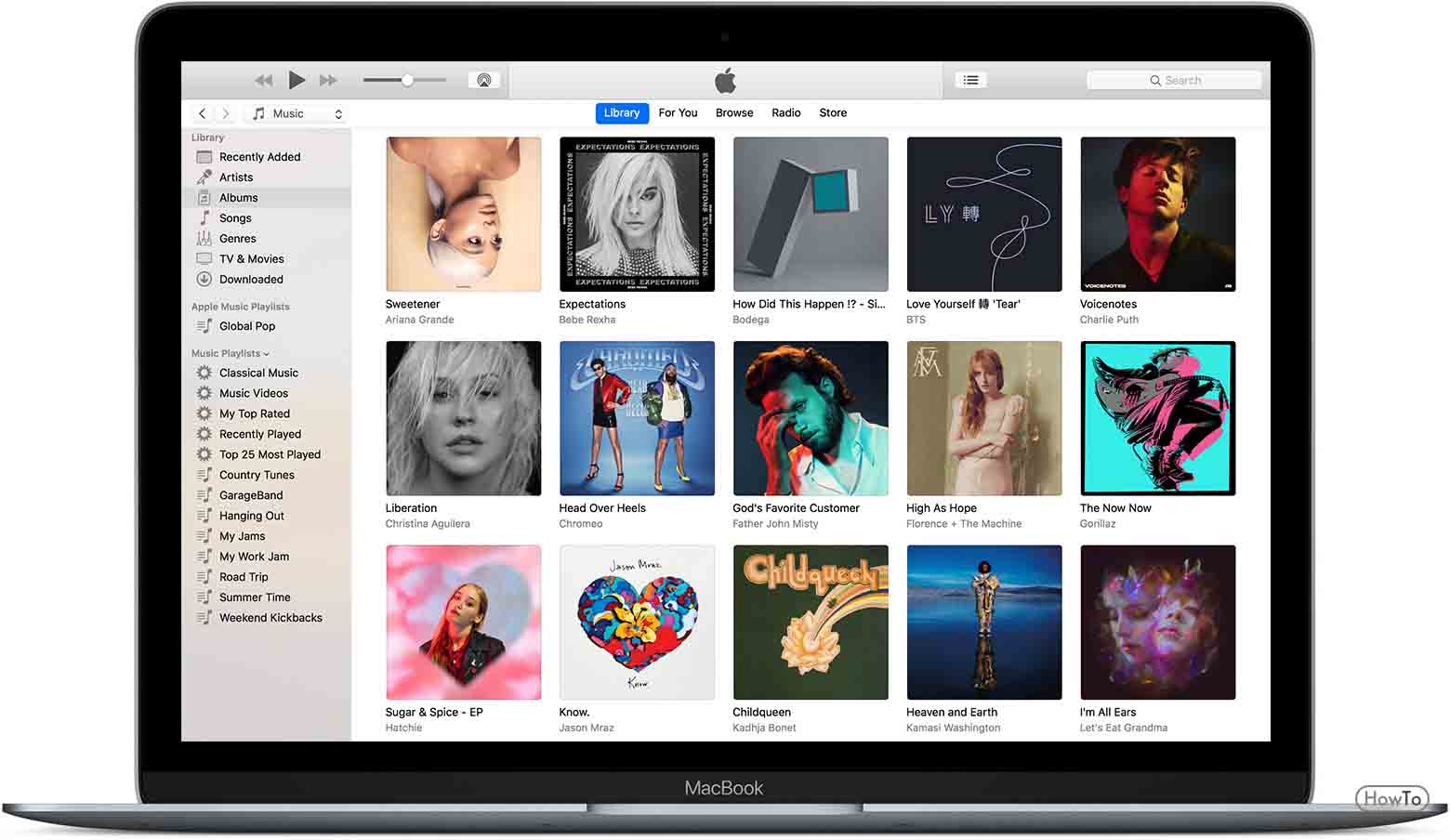 First you will need to open up iTunes and on your computer and select the song that you want to use from your library. Right click on the song and select the "Get info" option.
Edit Stop and Start Times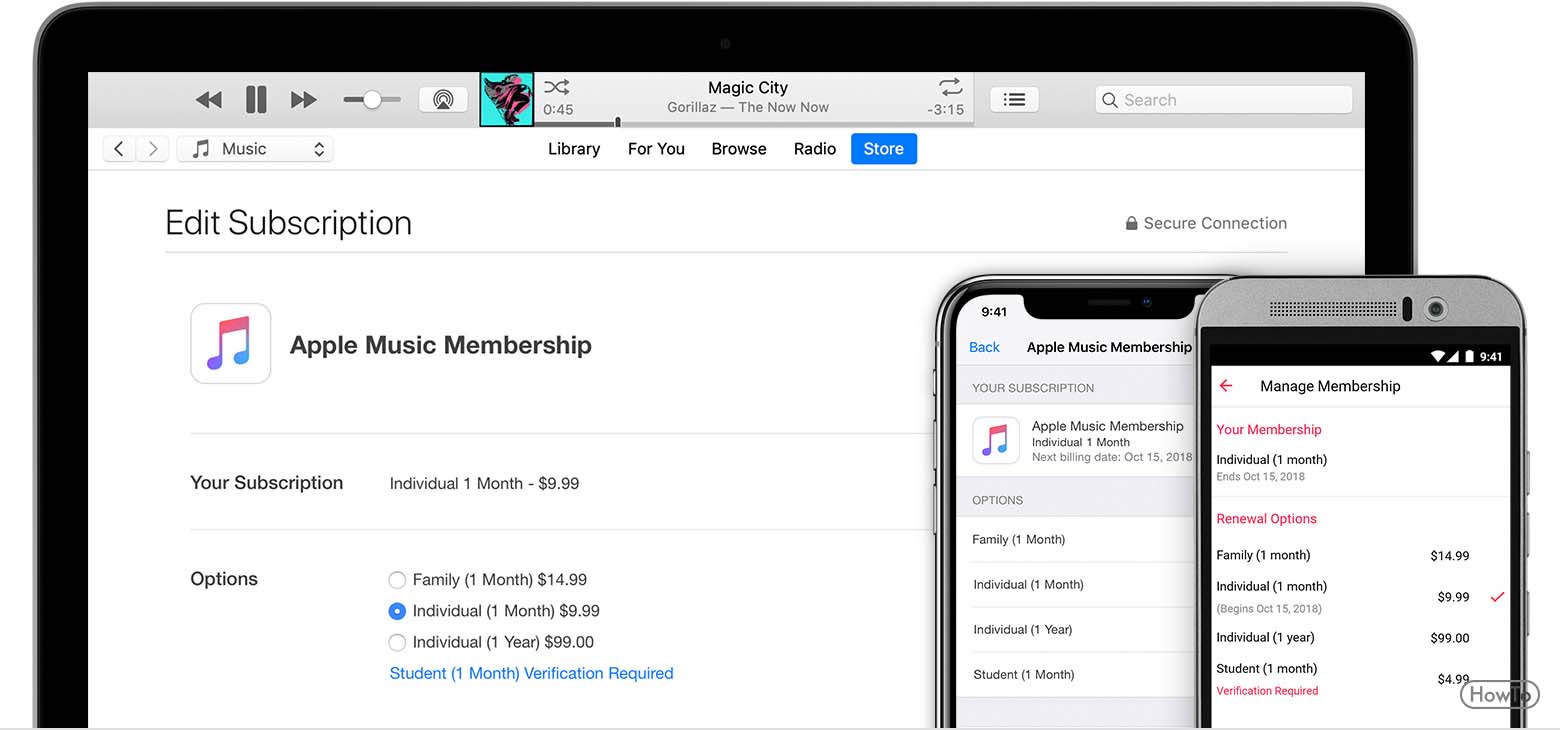 Once you are in the Get Info box, you will need to choose the stop and start times. Your ringtone can only be up to 30 seconds long. If you want the ringtone to start at the beginning of the song, choose 0:00 as the start time. You will need to set a certain number of seconds into the song for the stop time. Make sure that you have set the correct times before clicking "OK" at the bottom of the dialogue box.
Convert the Song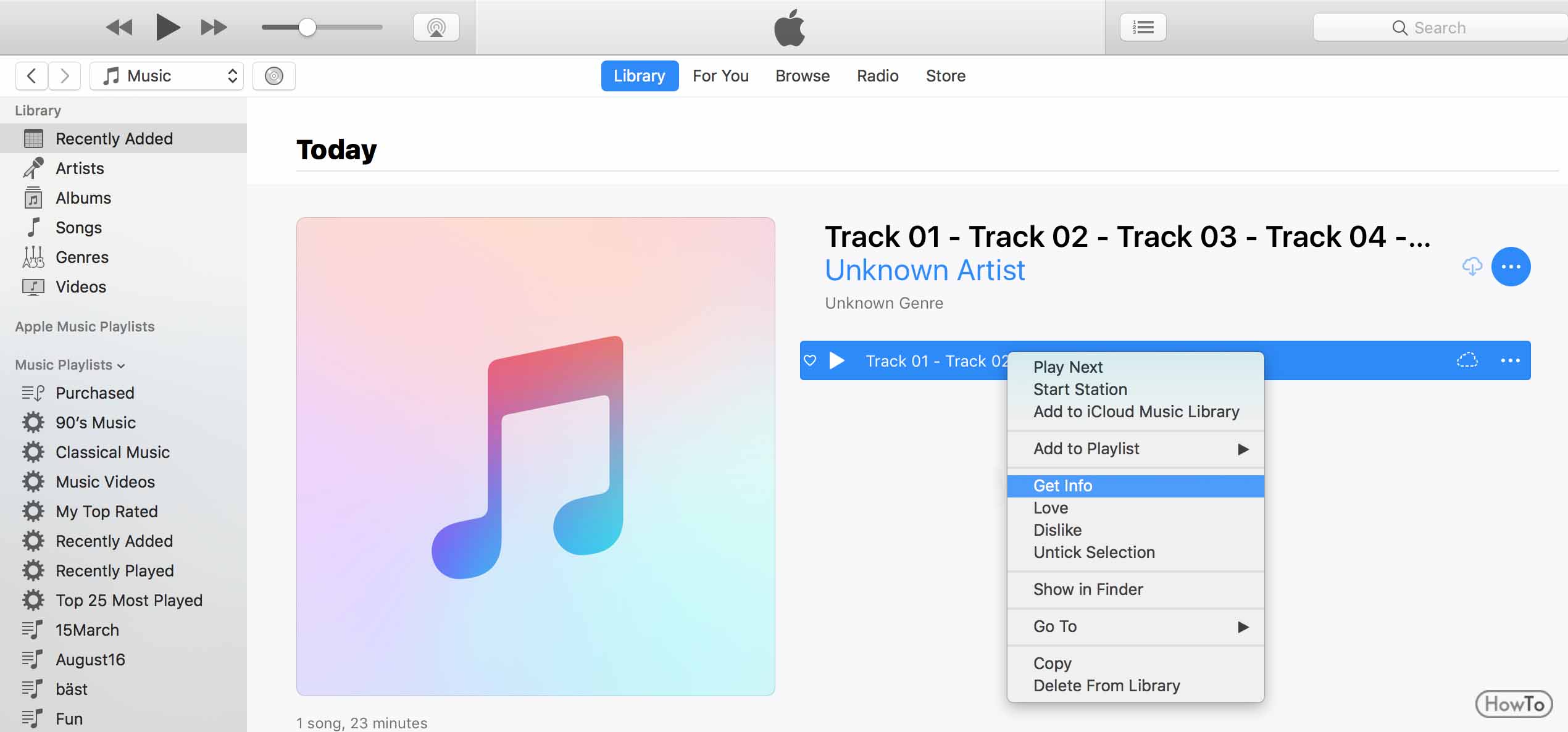 Next you will need to select the song and navigate to File and then Convert in the Menu Bar. Select the "Create AAC version" option. It will only take a few seconds for the conversion process to finish.
Select the New Song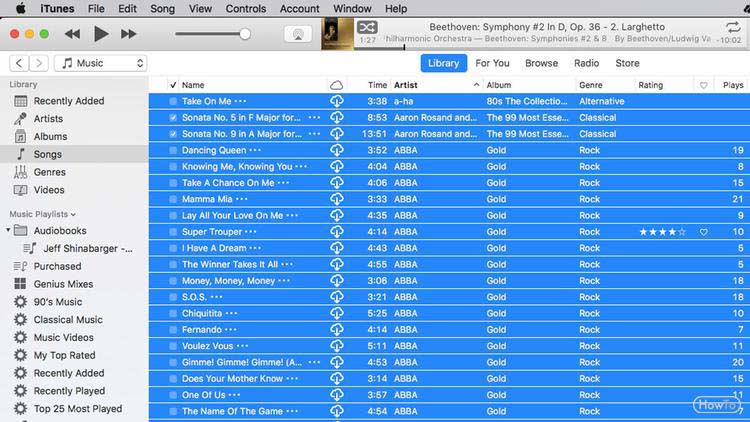 Navigate to the new song you have converted, right click on it, and select "Show in Finder". You will see the song appear in m4a format. Select it with your mouse.
Rename the File

Rename the file extension to .m4r. You will need to do this in order to make it into a ringtone.
Delete the Song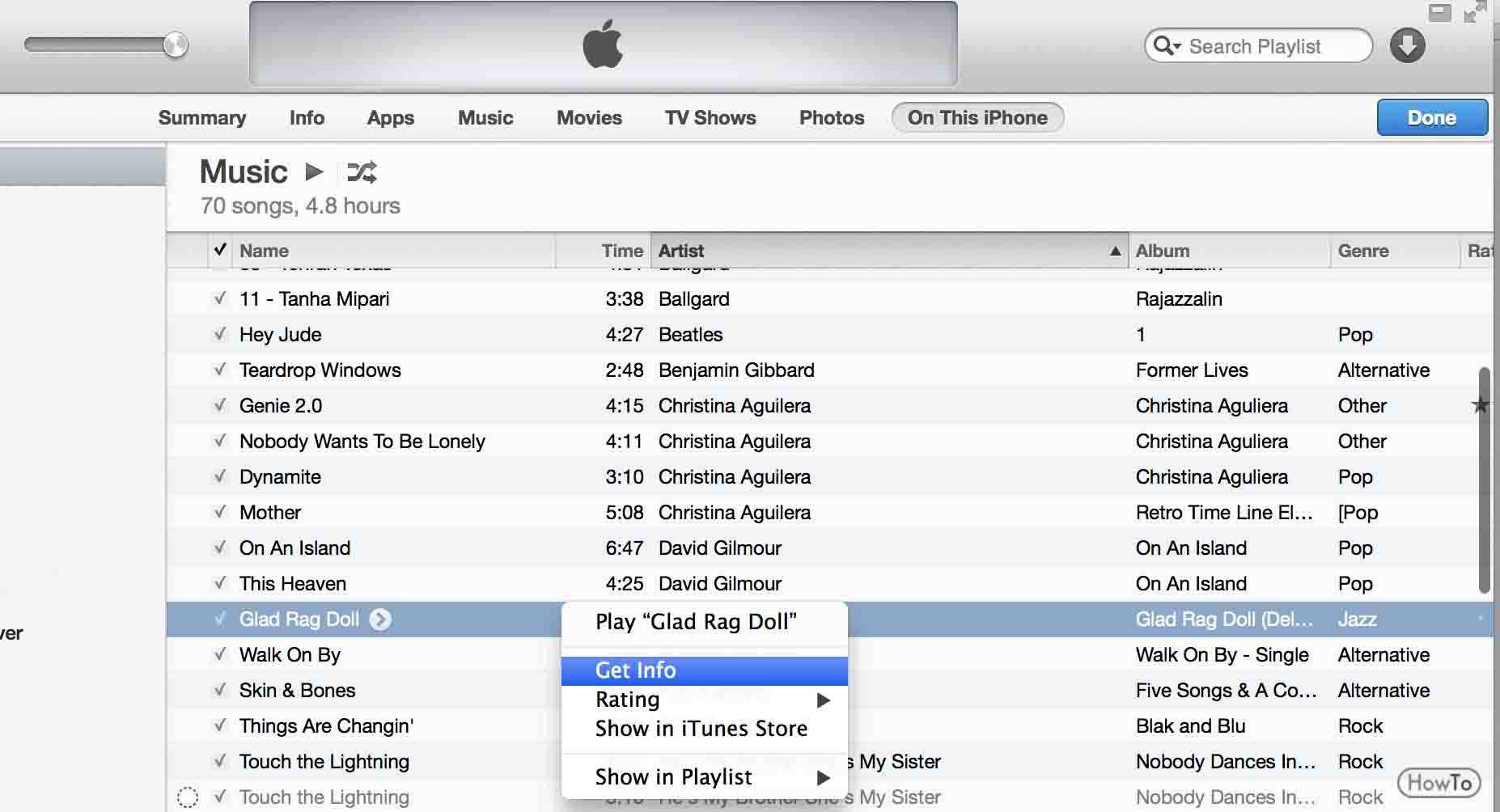 Open up iTunes again and delete the short song that you created. To do this simply select it with your mouse and press the Delete key on your keyboard. You may also right click on the file and select the "Delete" option from the drop down menu.
Select the Ringtone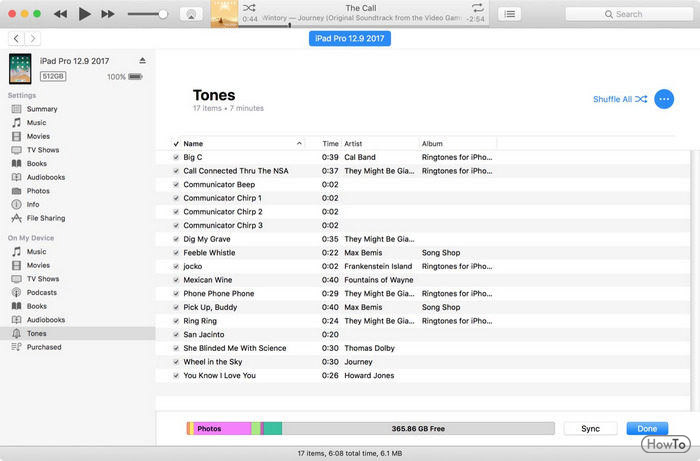 Go to Finder and double click on the ringtone file that you just created. It will instantly be transferred to your library.
Connect your Phone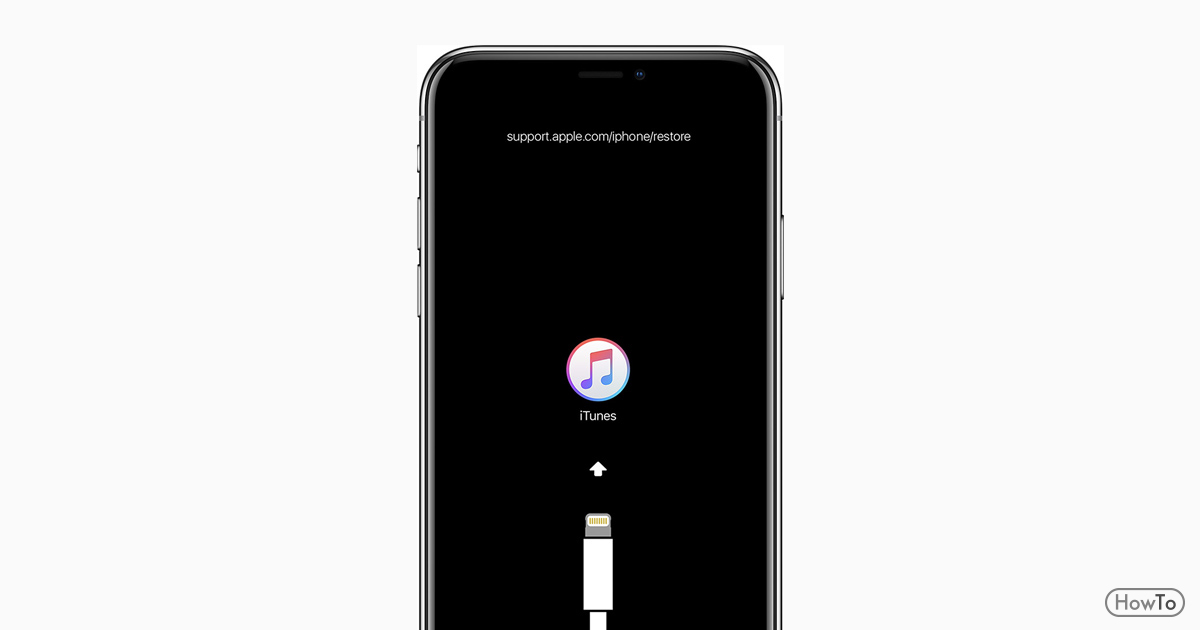 Next you will need to connect your iPhone to your computer and select the "Tones" tab in the iPhone section. Choose the "Sync All Tones" option and then press the "Sync" button. This will load the ringtone onto your phone.
18 views