How to Go Live on YouTube Mobile
If you want to stream video live on YouTube with your smartphone or tablet device, you can do so by following a few simple steps. Lots of people with v-logs have started doing this, and it can be a good way to keep people updated on what is going on with you.
Verify Your Account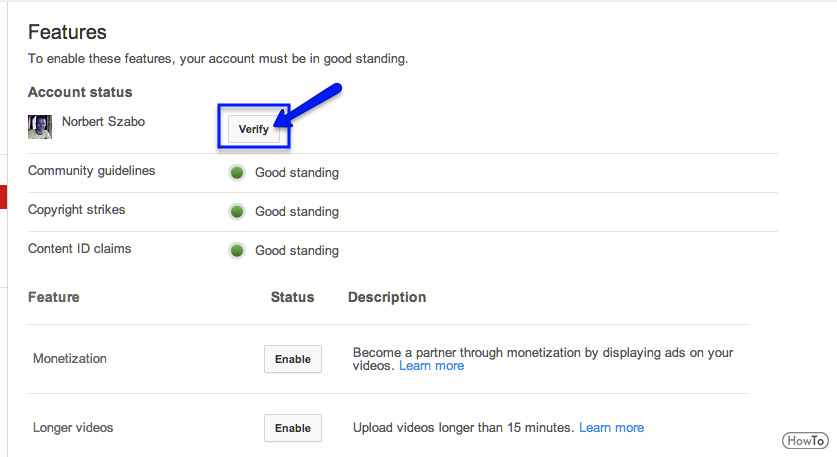 First you will need to go into the YouTube app on your mobile device and verify your account. Tap the little camera icon at the top of the screen and select the red circle in the bottom right hand corner. Make sure that YouTube can access your device's storage, microphone and camera. You will also have to verify your channel, which doesn't take very long at all.
Get Your Live Stream Ready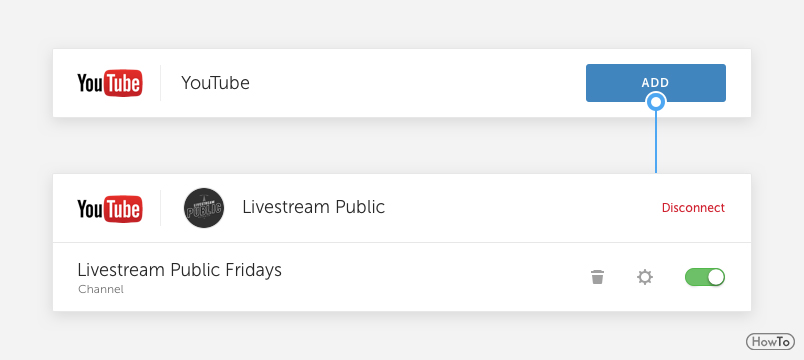 Once you have given YouTube access to your camera and you've verified your channel, you will need to prepare your live stream. You will see a page with a lot of thumbnails with a camera viewfinder icon at the very top. Select the "Go Live" button to start this process.
Create Your Title
Next you will need to select a title for your video. Take the time to come up with a title that is relevant to the content of the video you will be making.
Select Your Privacy Setting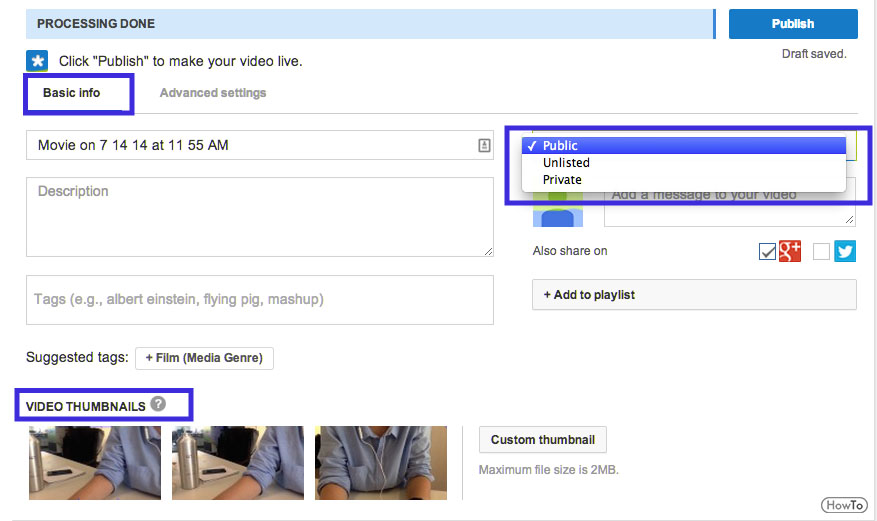 There are numerous privacy settings that you will have to choose from. The first of these options is Public, which will allow anyone to view your stream. The Unlisted privacy option will only allow access to users that have a direct link to the stream. Once you have done that, you can decide whether to use the front of rear camera mode on your device.
Add a Description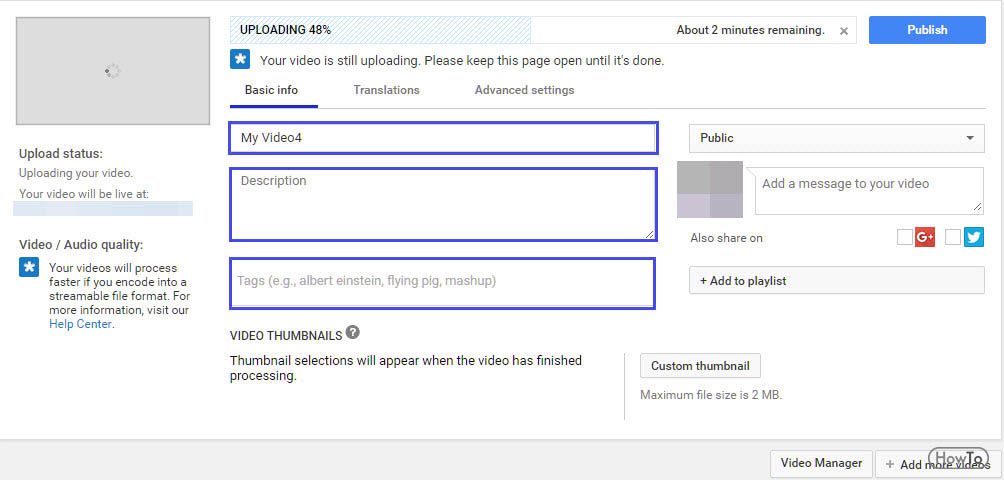 The next step in this process will require you to add a description to your live stream. This will tell people what the nature of your stream is. You can also choose to enable the Live Chat feature, so people can comment on your stream as it is happening. There is also an option where you can tell people if there is a paid promotion within your stream. If you are planning on monetizing it, you should select this option. You will find another option that lets you restrict people under a certain age so they cannot view your stream.
Launch Your Stream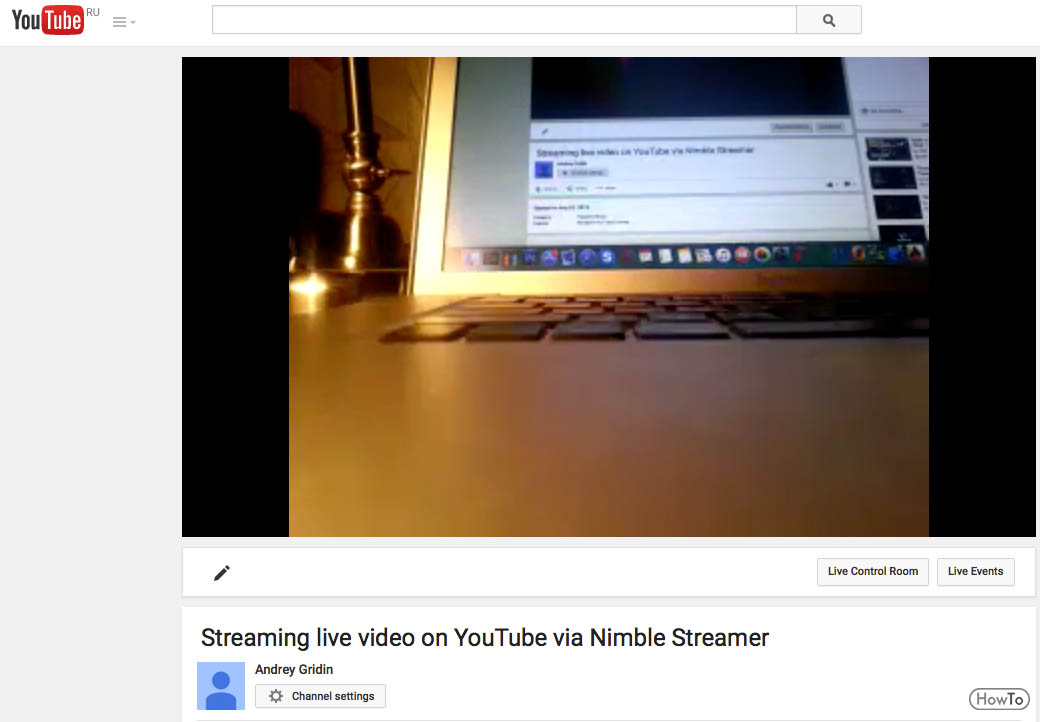 The last step is taking your stream live by tapping the "Share" button. A link will be generated that you can send to people you want to watch the stream. Select the orientation you want for your camera. Once it starts, you will only be able to use portrait or landscape mode. You won't be able to alternate between them. When you are ready to get started, tap the "Go Live" button. After you do this, your live stream will officially start.
TIPS:
If you want to make your live stream a little more interesting, you will have the option of adding certain filters. Take the time to see what some of these filters look like before deciding on one to use.
16 views