How to Hang Unpasted Wallpaper
Unpasted wallpaper does not have sticking glue at the back side of the wallpaper. It is you that has to apply the wallpaper paste at the back side of the wallpaper. For the application of glue, you need to follow some instructions.
Let us discuss the instructions and tips for hanging the unpasted wallpaper in the following lines.
Wall Preparation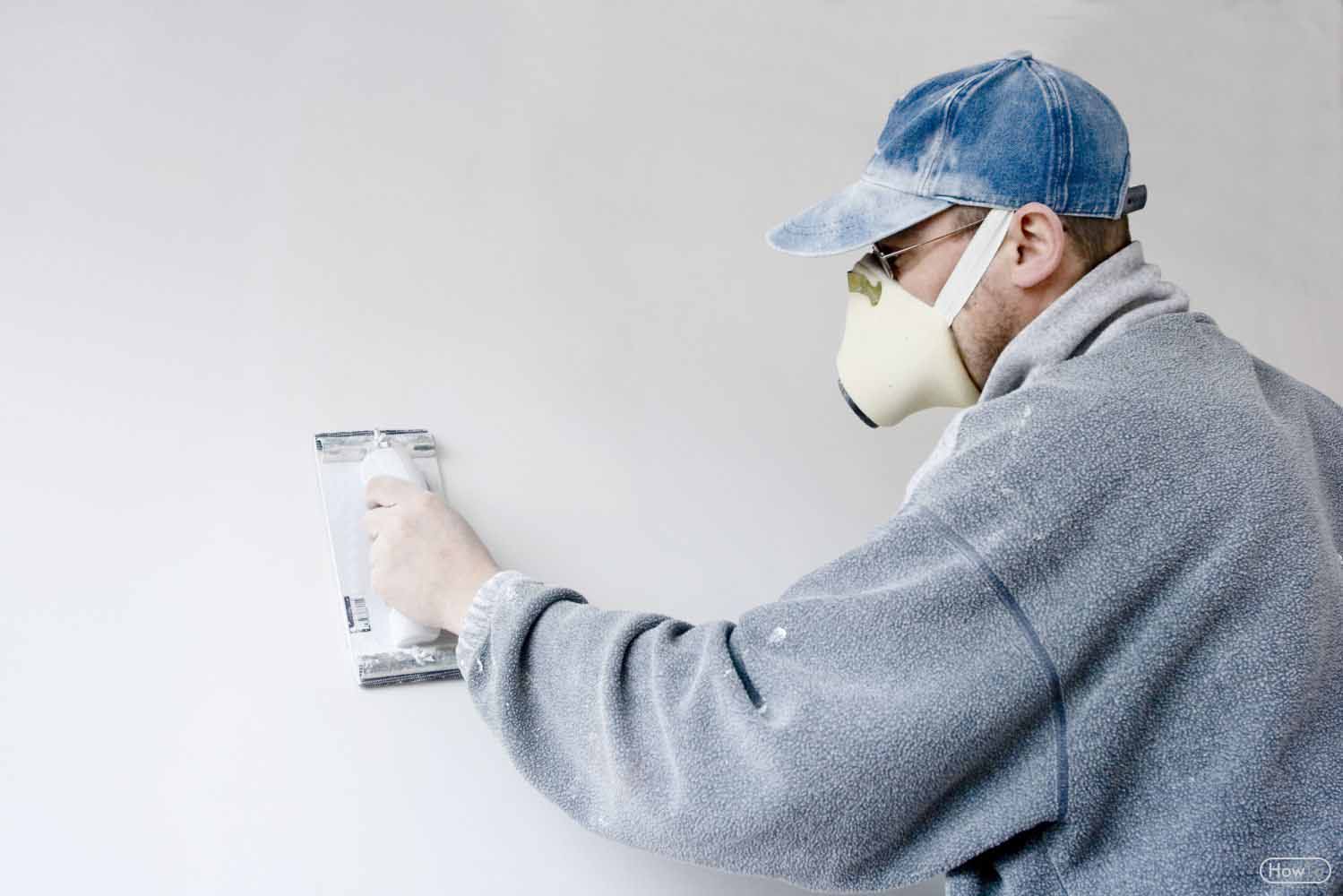 You need to first remove the old wallpaper. Wall should be cleaned, cured and dried.
If it is a cement wall, then it needs a lining paper as a base to get rid of the rough texture and to render good adhesion.
If it is a painted surface, then it should be cleaned with sugar soap and rinsed. Then, it must be sanded with 80 grit sand paper.
Preparing Metylan Paste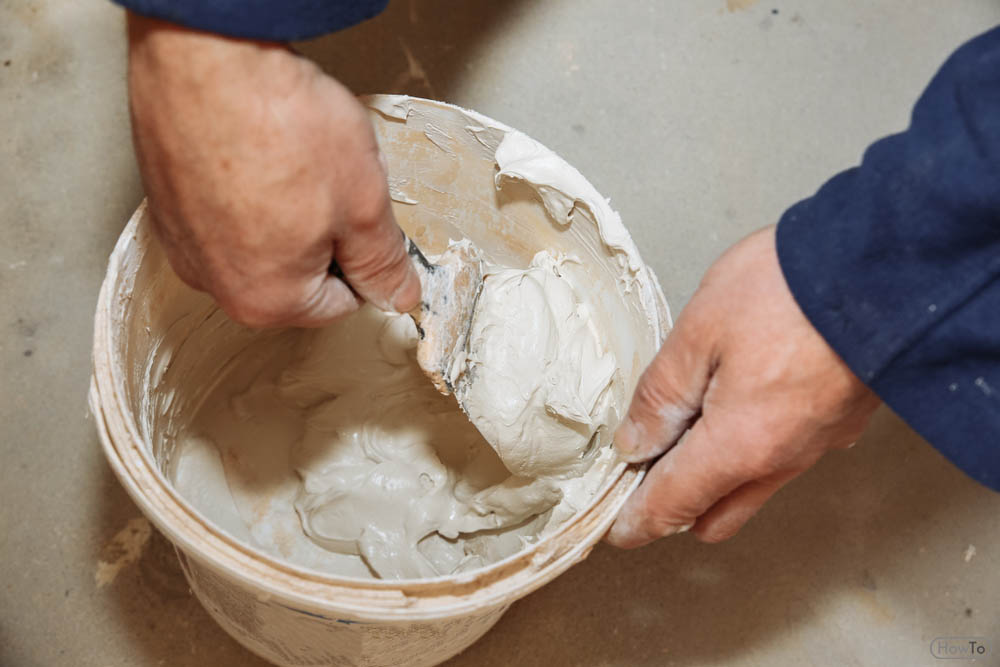 If you are going to apply paper backed or non-woven backed wallpaper, then you need to use only the Metylan paste. Crocker is another suitable glue option. You can use Bartoline powder for simple works.
Mix one pocket of Metylan in 4 liters of cold water. You have to mix it well for half an hour. Now, the glue is ready to use.
One pocket of Metylan is enough for four to 5 rolls of wallpaper. You need to make sure how much moisture the wall will absorb.
Hanging Unpasted Wallpaper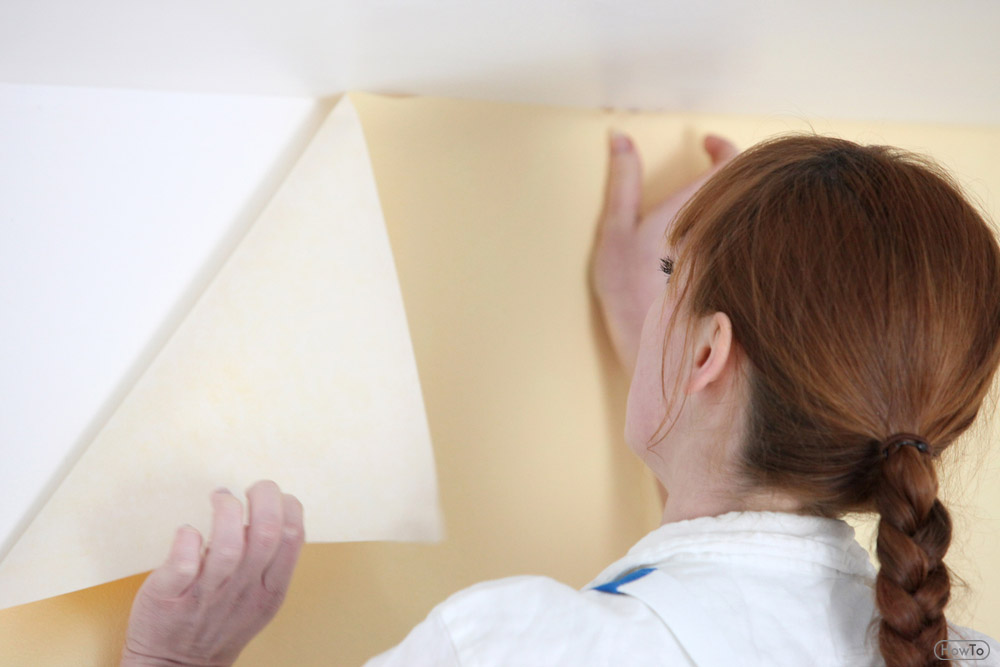 You can either use a roller or wide brush to apply the glue at the back side of the wallpaper. You need to cover the entire portion with the glue especially the edges and seams.
Paste the first drop of the glue and let it rest. The issues of air bubbles formation will be eliminated by this.
Now, you need to apply the wall covering drop onto the wall on the top and bottom for cutting purpose. Use a smoother to smoothen the wallpaper.
You need to make sure the edges and seams are strongly glued to the wall. If it is needed to be, you can run down the pasted brush. Do not use the steam roller. If you want to use the steam roller, then enough care should be taken.
Now, you need to cut off the extra wallpaper and rinse away the extra glue.
The design of the wallpaper will let you know whether or not you need to apply the next drop of glue. Some wallpaper designs require no repeat process and hung on the wall with the first application.
Now, check if any such areas require overlapping. Usually, overlapping would not be required and not suggested unless or otherwise in a dark corner or behind the doors.
These are the steps that you need to follow for hanging the unpasted wallpaper.
TIPS
If there is any fault with the wallpaper design or any issues occur, then it is better to stop the hanging process rather than continuing. You can better contact your retailer for further instructions in the process.
85 views