How to Become a Lyft Driver
Lyft is one of the most popular transportation network companies that serve around 640 cities in the US and Canada. Being a Lyft driver is a great way to optimize the perks of being a professional driver. However, the procedure for becoming a Lyft driver involves several formalities and stages.
Check the Basic Requirements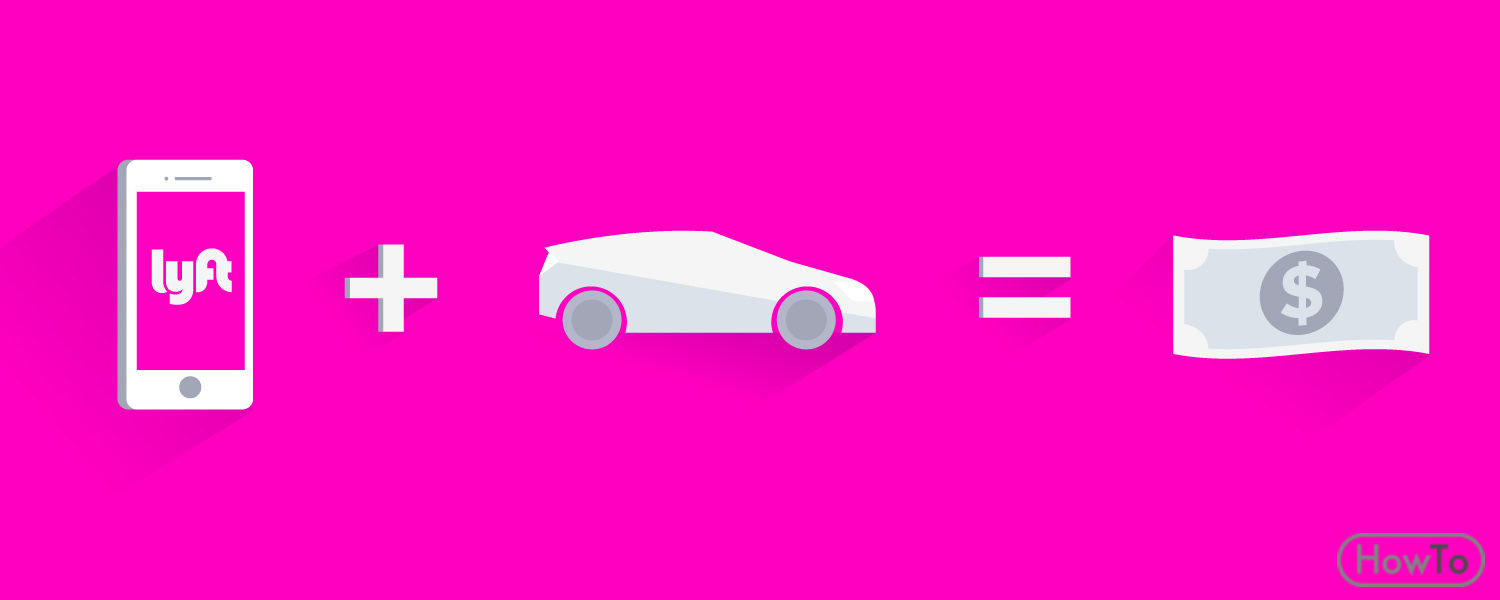 In order to be a Lyft driver, you need to fulfill certain requirements. Before applying for the job you need to visit the site and check the basic necessities mentioned therein.
To be a Lyft driver, you need a US driver's license. Besides holding a valid license you should also have a driving experience of 1 year within the US.
While applying for the job, you should be 21 years or older. For working as a Lyft driver, you would need an Android smartphone or an iPhone. Also, you need to pass an online DMV test.
The car you own should meet the vehicle age limit and should at least be a 5 seater with 4 doors.
Pass the Background Check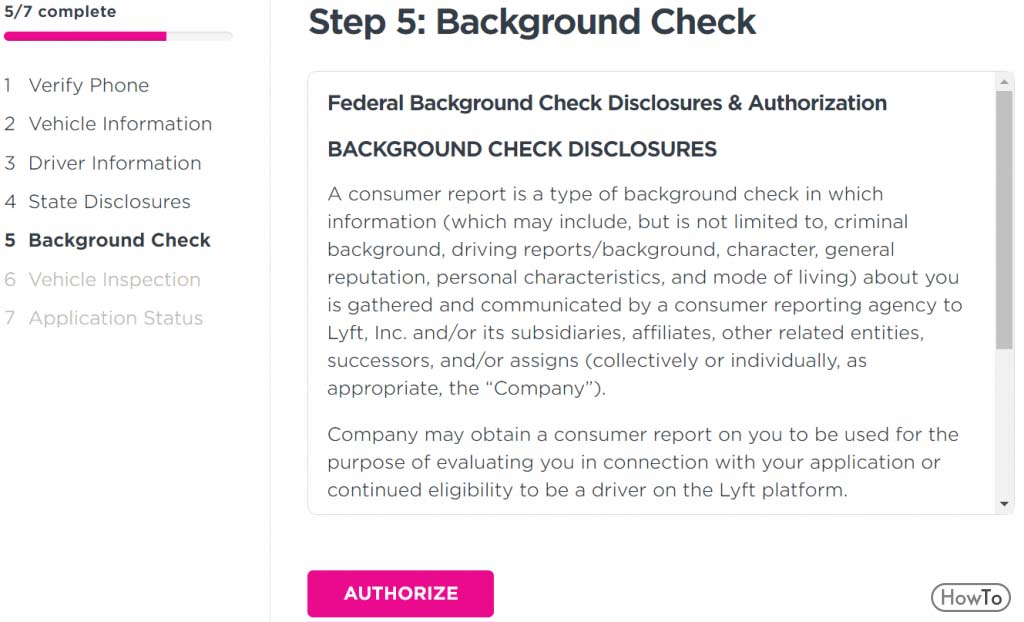 Only applicants who pass a complete background check are eligible for becoming a certified Lyft driver. This includes various aspects of your past records as a driver and a citizen.
If your driver's record shows more than 3 moving violations, your application would be rejected. Also, if you have a record of any major violation like rash driving then you would be disqualified for the job.
Any instances of 'Driving under Influence' or drug-related violations can make your application invalid.
In the past 7 years, there shouldn't be any criminal records registered in your name.
Verify the Insurance Requirements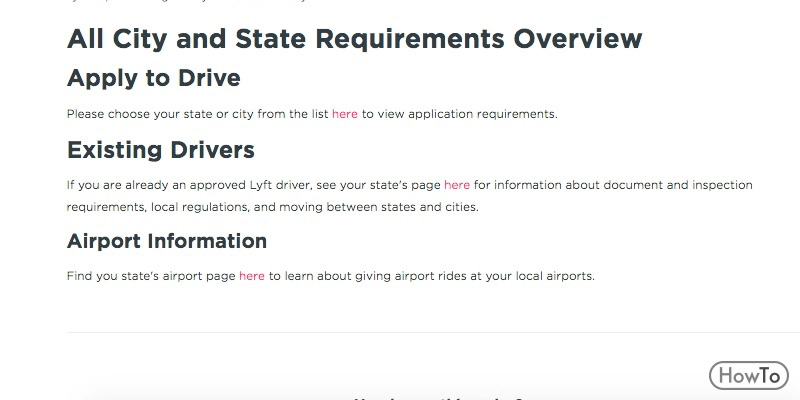 Besides owning a 5 or 6 seater car you need to ensure that the vehicle has a valid insurance policy. In order to get through the verification process, it has to be an in-state insurance cover.
If you have purchased the car from another buyer, you should convert the insurance cover in your name. Alternatively, you can obtain a declaration from the insurance provider and submit a copy to Lyft.
The insurance cover should be on par with the state minimum. If the policy was issued for a different state, you need to change it into an in-state policy.
Ensure Complete Vehicle Requirements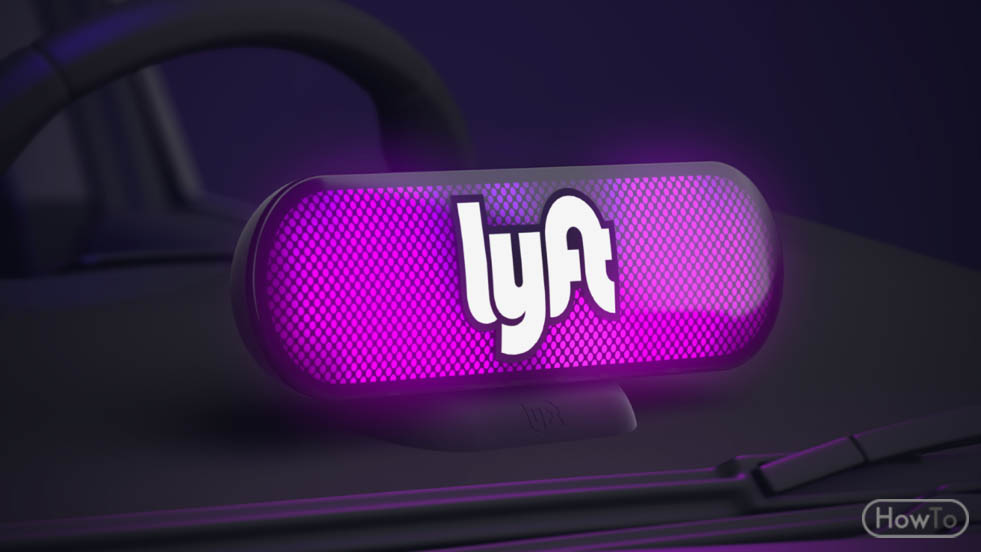 When you are applying for the post of a Lyft driver, you need to make sure that your vehicle meets certain quality requirements. Before issuing the license, the Lyft authorities would verify that your car fulfills these conditions.
The car you own should not be an obsolete model. Any car which is older than 2004 can get your application rejected.
Make sure that the doors, windows, seatbelts, tires, lights, AC, heater, windshields, tailpipe, and mufflers are all working fine.
Cars that have underperforming engines, breaks, steering, suspension, or transmission are rejected during the verification process.
Register with Lyft
After ensuring all the requirements, you need to sign up as an account holder with Lyft. Visit the official website of Lyft and scroll down to the bottom of the page. Here you would find a "Sign Up" option under the Drivers' menu.
The "Sign Up" option for drivers is different from the one provided for customers. So make sure that you choose the proper link.
The process would require you to furnish details like phone number, name, location, email address, etc.
Submit an Online Application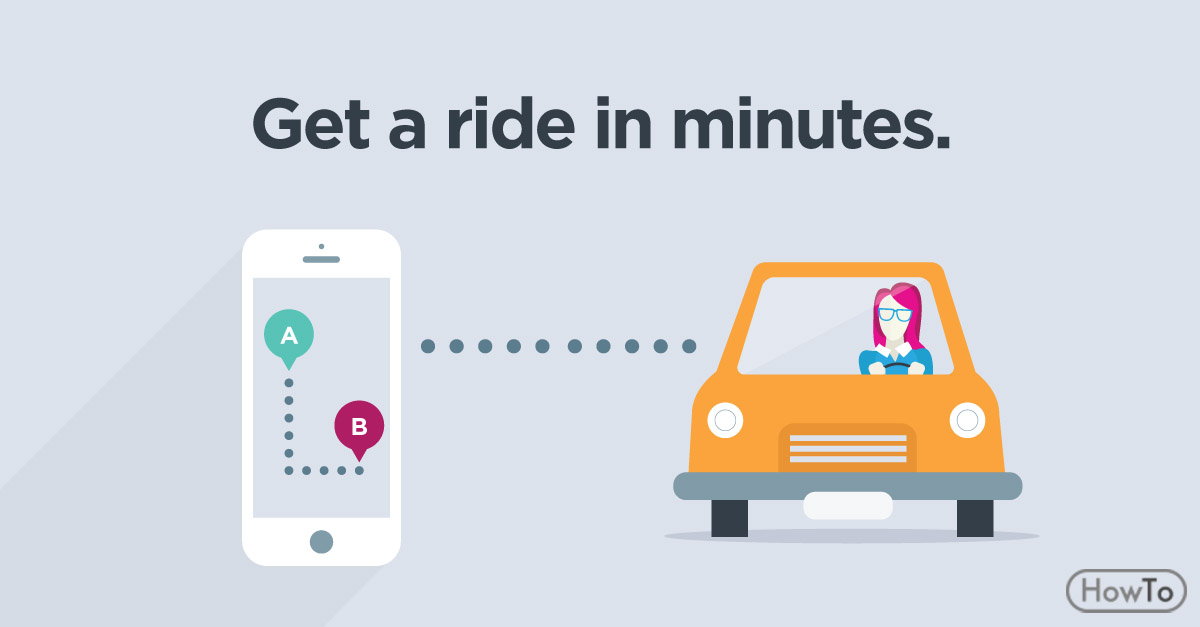 Along with account registration, you need to fill in the application for being a Lyft driver. This would require you to provide several details associated with your driving license, credentials, and qualifications.
You would need to upload scanned copies of your driver's license, insurance policy, identity proof, age proof, etc.
While submitting the application, you need to ensure that all the details provided are accurate. Before approving your application, Lyft would perform a background check based on the information you provide.
Prepare for a Welcome Ride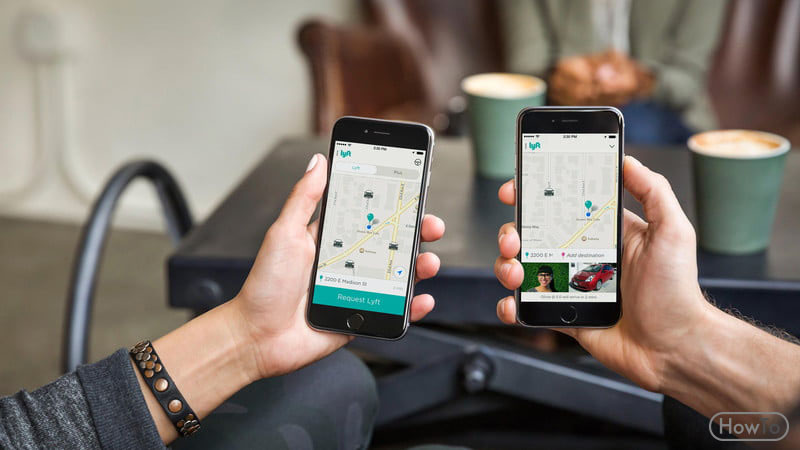 Once your application is approved, Lyft would connect you with a mentor. You will receive an email stating the time and location for conducting a welcome ride.
A Lyft mentor is an experienced driver assigned by Lyft to check the driving skills of an applicant. He would sit next to you during the welcome ride.
While riding, the mentor would take note of your speed, driving style, and adherence to traffic rules. He would also consider the overall quality of your communication skills.
After the ride, he would submit his feedback to Lyft authorities along with photographs of your vehicle and license.
Install the Lyft App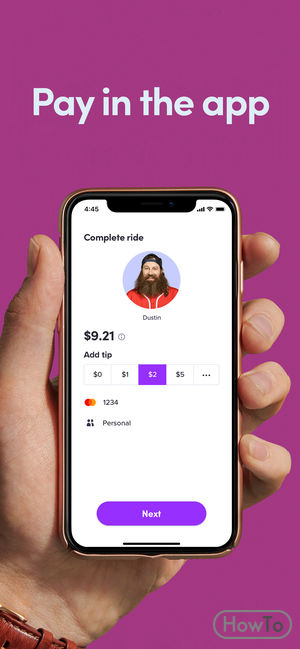 After successfully completing the welcome ride, you need to download and install the Lyft application. The app has 2 sides – one is for the customers looking for a ride and the other one is meant for drivers.
You can download the software from the App store (Google Play Link) to your smartphone. On launching the mobile application, you would be getting the option to choose the driver's version.
After installing the app browse through various options provided. Open the driver dashboard and fill in the section of bank details. This is necessary to receive payments from customers.
Optimize Your Working Hours
After activating the Lyft app on your smartphone you would start getting calls for rides. The number of customers you get would depend on various factors like the city you have selected and the timeframe you choose.
If you choose to work during primetime hours, you can get more passengers on a consistent basis. Generally, there is more demand for Lyft services during night time.
You can maximize the returns by putting in more hours of work during festivals or holiday seasons.
Maximize Customer Satisfaction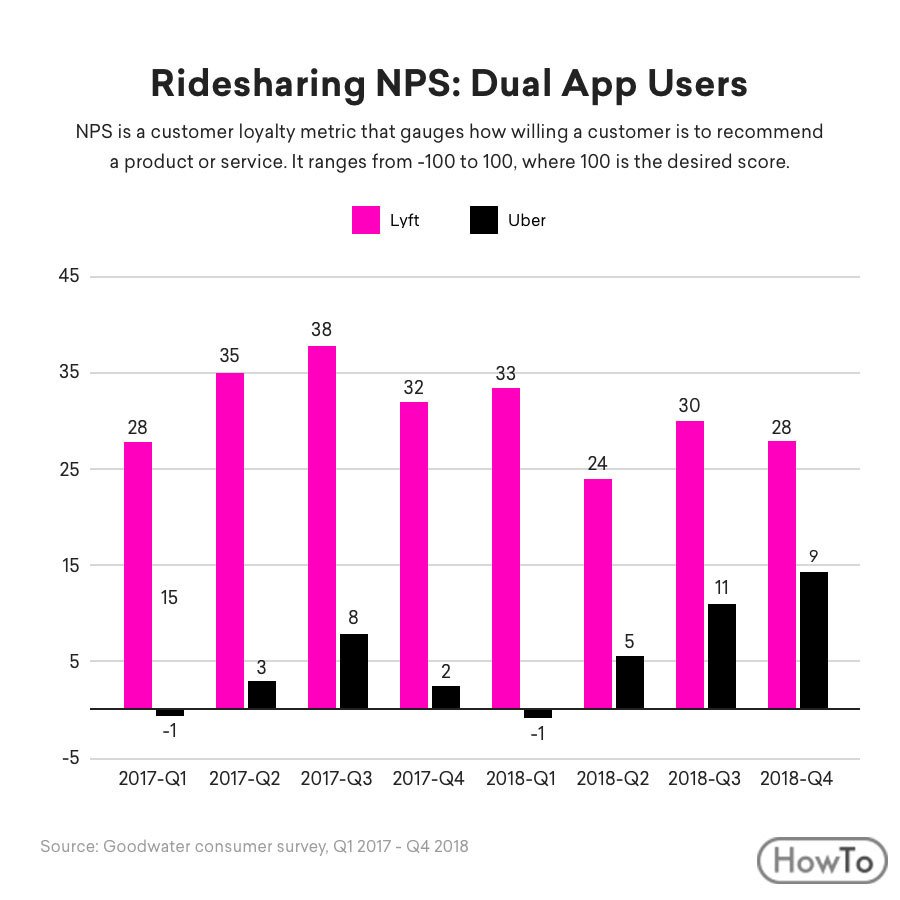 Besides safe driving, your success as a Lyft driver would depend on the way you interact with your passengers. Lyft app seeks ratings and feedback from customers after every ride. You can improve your chances of getting more rides by gaining high ratings.
In order to please your customers, you need to communicate with them rather politely. Most riders welcome free interaction as it makes the ride less cumbersome.
Horn your driving skills to make the ride as smooth as possible. As an expert driver, you need to make your passengers feel as comfortable as possible.
TIPS
Join online communities and forums of Lyft drivers and customers. This can help you in learning the common problems encountered by Lyft users in general.
If you cannot afford to own a car, you can opt for Lyft's "express drive" program wherein you can drive rented cars.
352 views