How to Make an Xbox Live Account
Xbox is a very successful gaming effort of Microsoft and its services are available on PC too. Once you buy one and plug it in and run it, you will need to set up your Xbox profile. Creating your Xbox Live account will help you save your preferences, participate in Xbox Live; keep your saved game data to the cloud and many more of it.
Using Xbox Live Website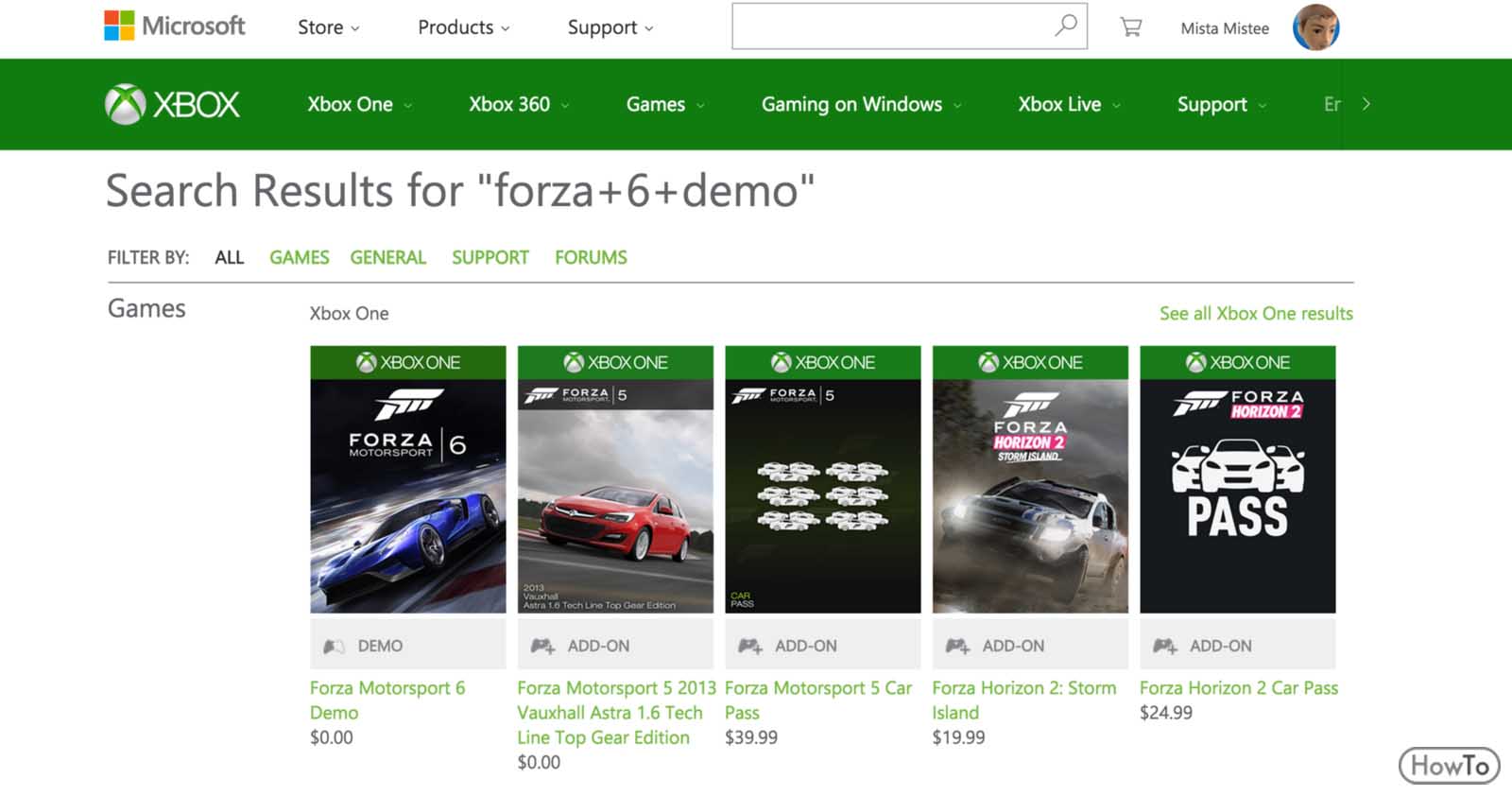 You should visit the Xbox Live website as soon as you buy Xbox.
You open the website and click on the sign in option which will be on the top-right corner of the web-page.
Open to the created one link, which will be in the Password field in the center of the page.
If you are the new user then click on the register and if not, click on the sign in option.
Use your email address which has not been used before for Xbox site. If the email address has already existed, you will be swiftly shifted to try again.
Choose your password wisely.
Verify Email ID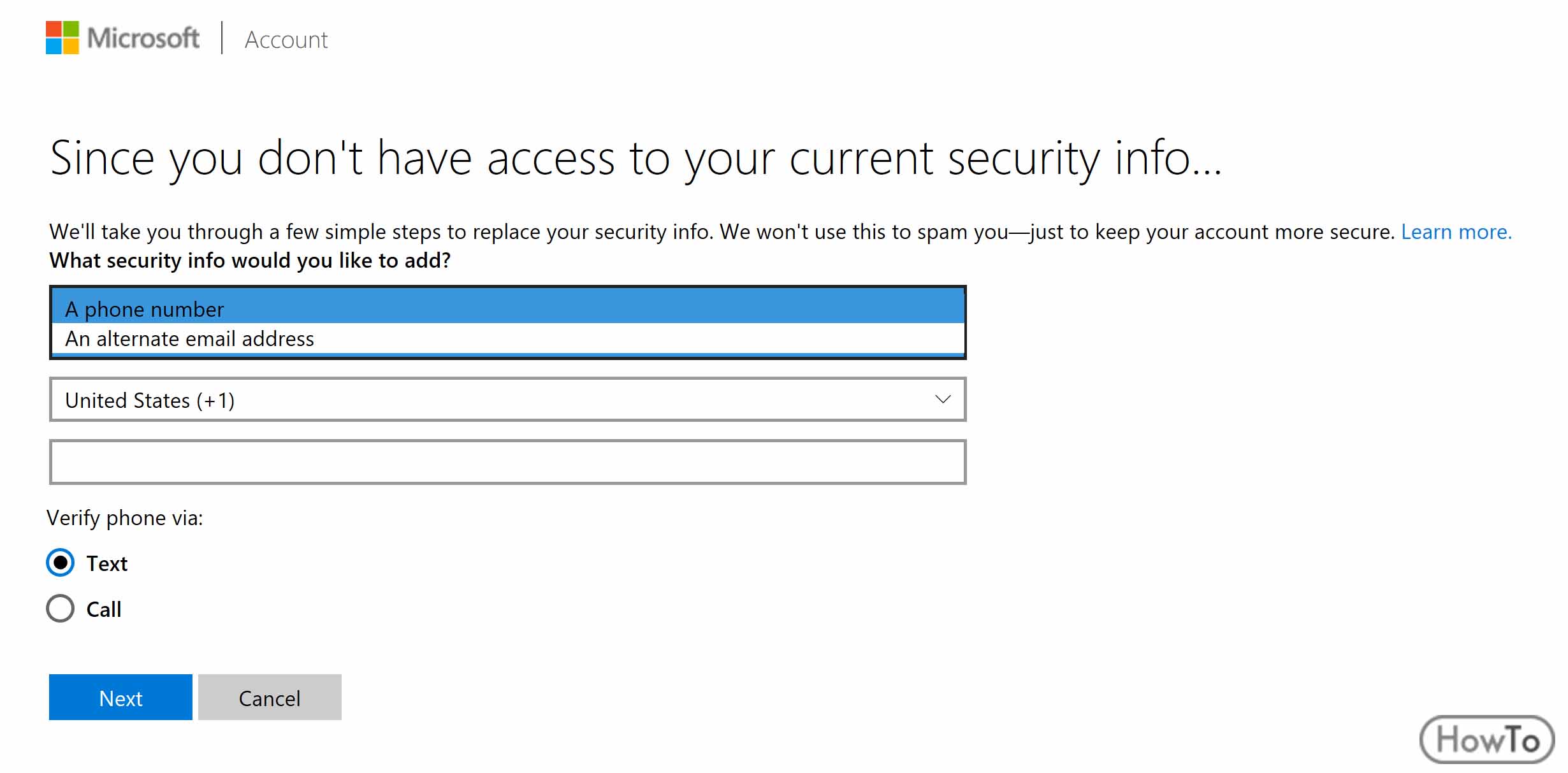 Verification of the Email address is necessary So that it can be assured that the email address you used belongs to you but no one else. A verification link will be sent to your concerned email address.
To verify your email ID, you need to click on the link which will be sent to your email address.
You need to open the concerned mail from the Xbox Live Website and look for the 7-digit code in the email's body and enter the code on the concerned field on the Xbox Live Website.
It can be done by you clicking on the verification link provided in the email's body.
Sometimes, verification email ends up in the spam folder. So, check your spam folder, if you do not see any mail from Microsoft in a few minutes.
Click on the submit button with your code, which will verify your email ID.
Providing Your Personal Information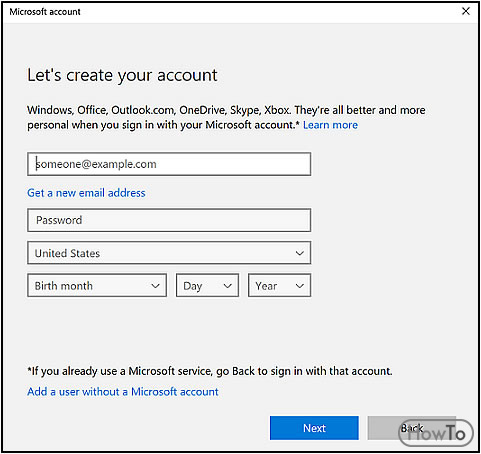 For creating an account/profile, it needs to have all the personal details of the user. It helps to understand the interest of the user and to greet the user.
You need to enter first your first and last name.
Your date of birth (D.O.B). Your concerned city, where you are currently living (Region).
You need to go for the next button after filling up all the details.
Select I accept. This contains all the terms and conditions of the Xbox Live Account.
You can modify some of your details later by clicking on Customize Profile which will be shown right below to your Microsoft-assigned username.
Xbox One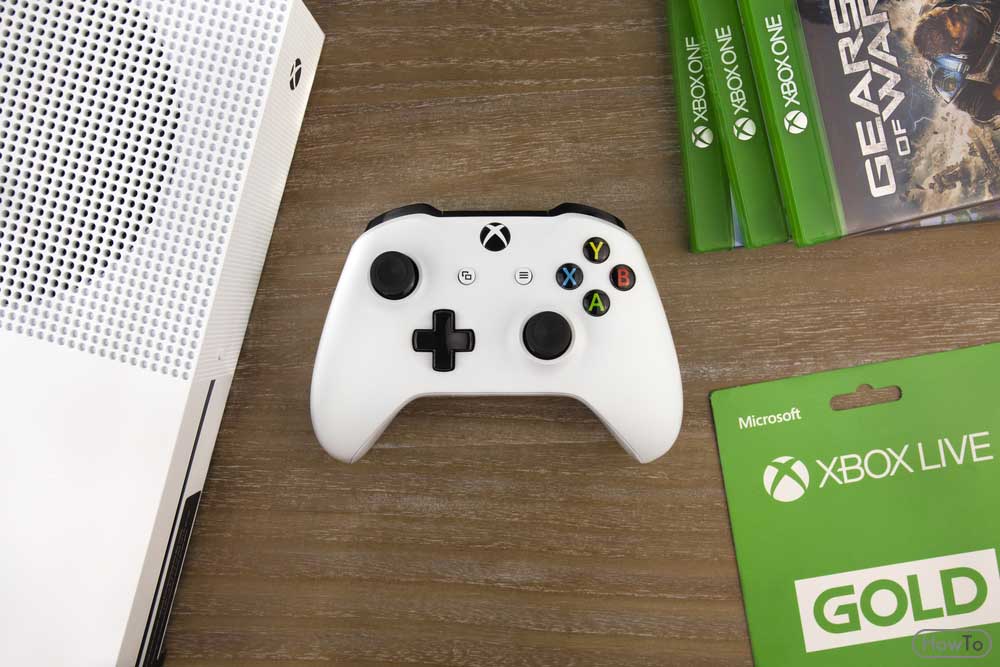 To create an Xbox Live account in Xbox one, you need to follow certain steps:
You should turn on your Xbox one and connect the controller to the Xbox One.
Click on the sidebar so that a simply flicky analog menu can be opened while on the home screen.
Press sign in and press A, which will be present in the top-left corner of the screen. A user menu will be opened and you can press on add new.
Press B, this will be concerned with all the details present on that page.
You can select Get a new account and tap A. and enter your concerned email address and fill up all the details and select I accept and press A to finalize.
Xbox 360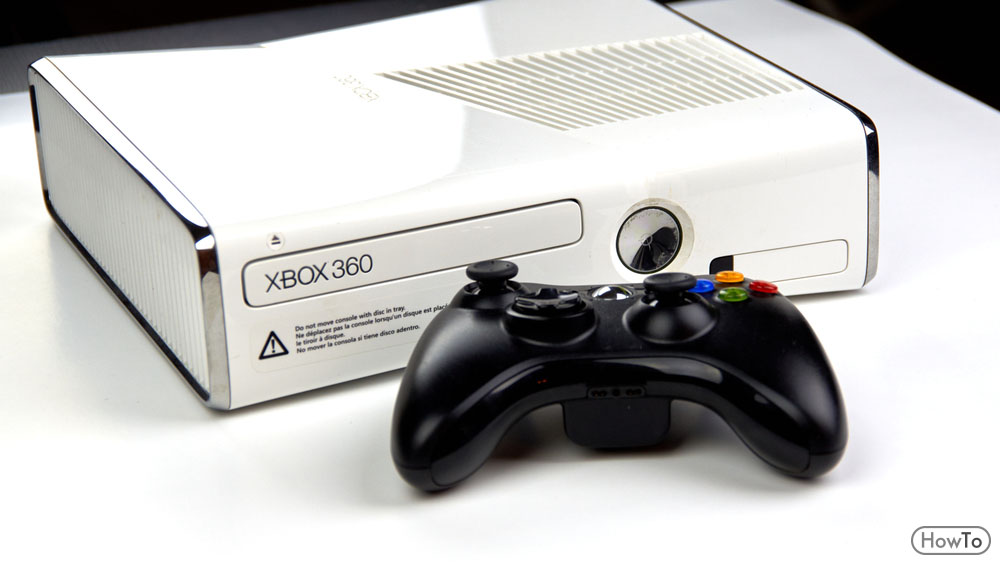 Using Xbox 360 is also an option to create your Xbox Live Account. You need to turn on your Xbox 360 and connect it to your console by pressing X button.
You need to select the Social tab and press RB button to do so.
Select Sign In or out on the screen and press A from the console. You need to find the option of creating a profile in the far-right side of the menu and press A.
Enter all the details like location and username and select your avatar and Press A.
Select Save and exit and press A and Press the Xbox button (X-button) and select Join Xbox Live and press A, so you will be directed to its site.
You need to fill it up with user details like email address, password, secret question and answer, your date of birth and select done and press A.
Information About the Console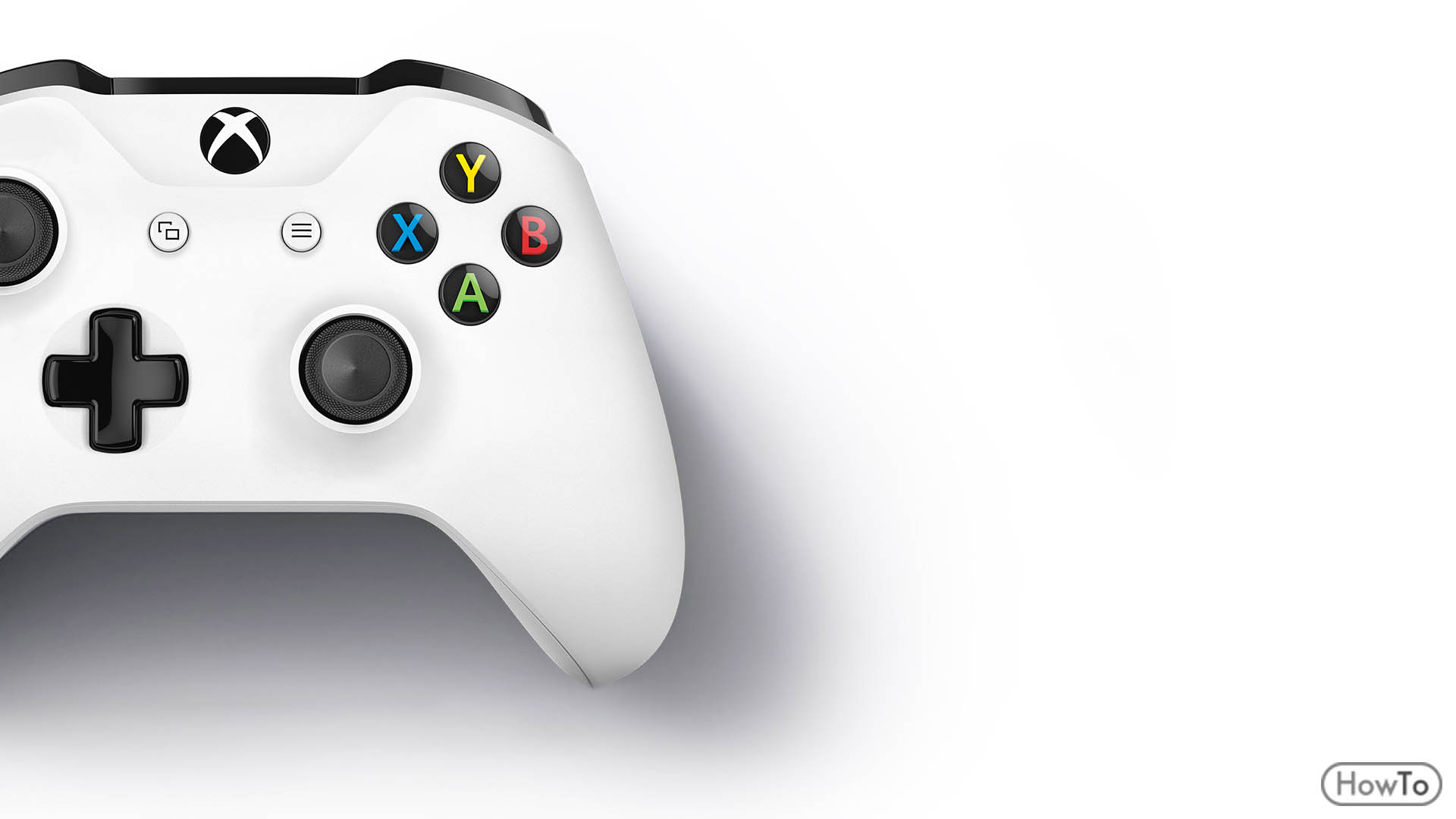 It is necessary to know the control system of the console; it might be different with different Xbox but some have basic functions.
Left stick to move the cursor.
Right stick to scroll down or you can do that using the keyboard.
A to select then Y to cancel or exit the browser.
B to go back to the previous screen.
Left Bumper to zoom in and Right Bumper to zoom out.
To Recover Lost Details of Your Account
It happens sometimes when we are not able to recall our username and password so we need to reset our password or username using our email address.
You need to know your Microsoft account information for it.
You should go for accessing your Xbox Live account, where you can enter your email address and password.
If you do not have a password, you need to go for the Forgotten your password or reset your password.
If you are not able to recall your Microsoft Account email address then you need to obtain if using Lost Account Solution then you can enter a new password.
Reset Password of Your Microsoft Account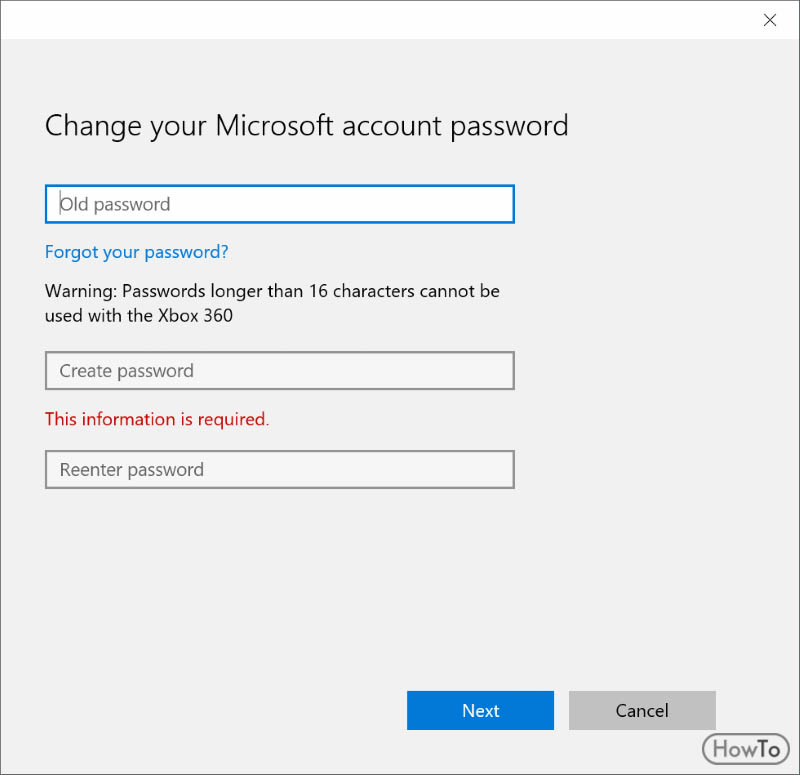 If you are not able to login into your Microsoft Account then you need to go for a password reset with your Xbox console.
You need to select can't access your account? From the Dashboard profile or Sign in Screen.
This will end up with a browser window and select your appropriate option of the problem you are facing in signing in.
You need to enter your Microsoft account information available.
You have to enter the code to prove you are not a robot.
You will get an email at your alternate email address and phone number which you must have provided when you created the account.
Windows 10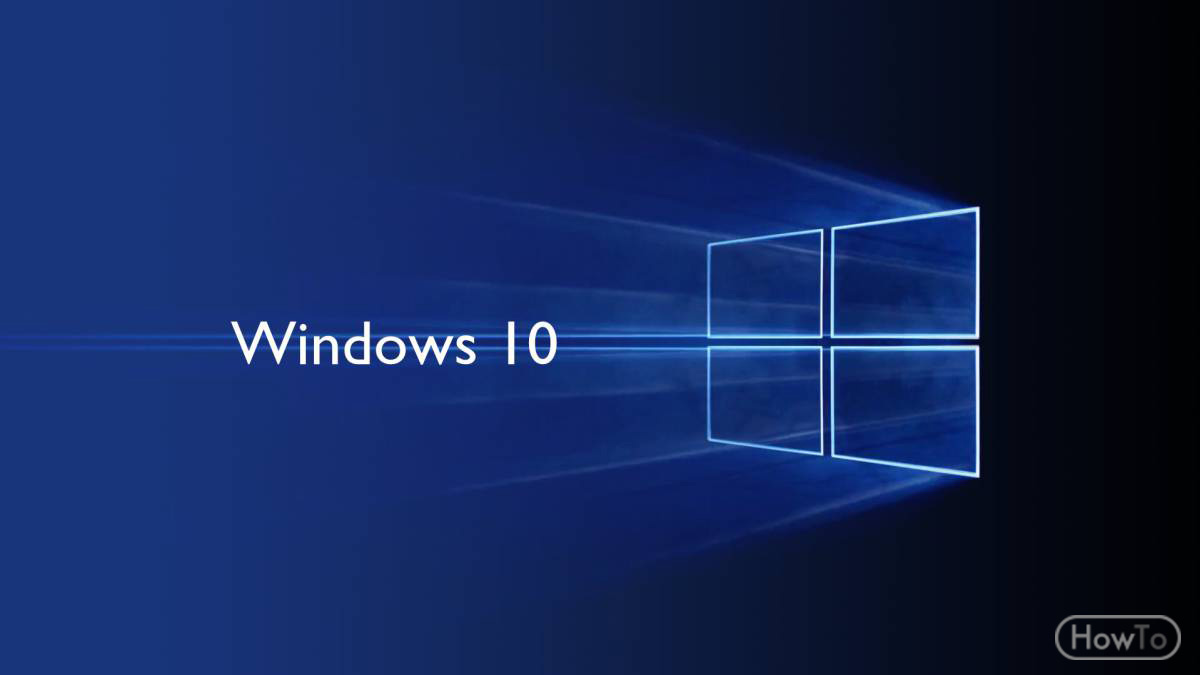 Windows 10 has provided us with the smoother platform to quicker set up of our Xbox Live profile.
You need to click on windows key on your keyboard and type Xbox. Open Xbox app in your PC.
There will be a Welcome Back! Page. You should select the start the setup process option.
You need to enter a preferred Xbox Live Gamertag which should be unique and has not been used by anyone else otherwise it will be swiftly to try again.
You can choose your gamer pic now or can do it later depends on you which will represent you on Xbox Live.
Click on the next on the setup process and then let's play to complete the whole process. And your Xbox Live Account will be created.
Adding Your Gamertag Details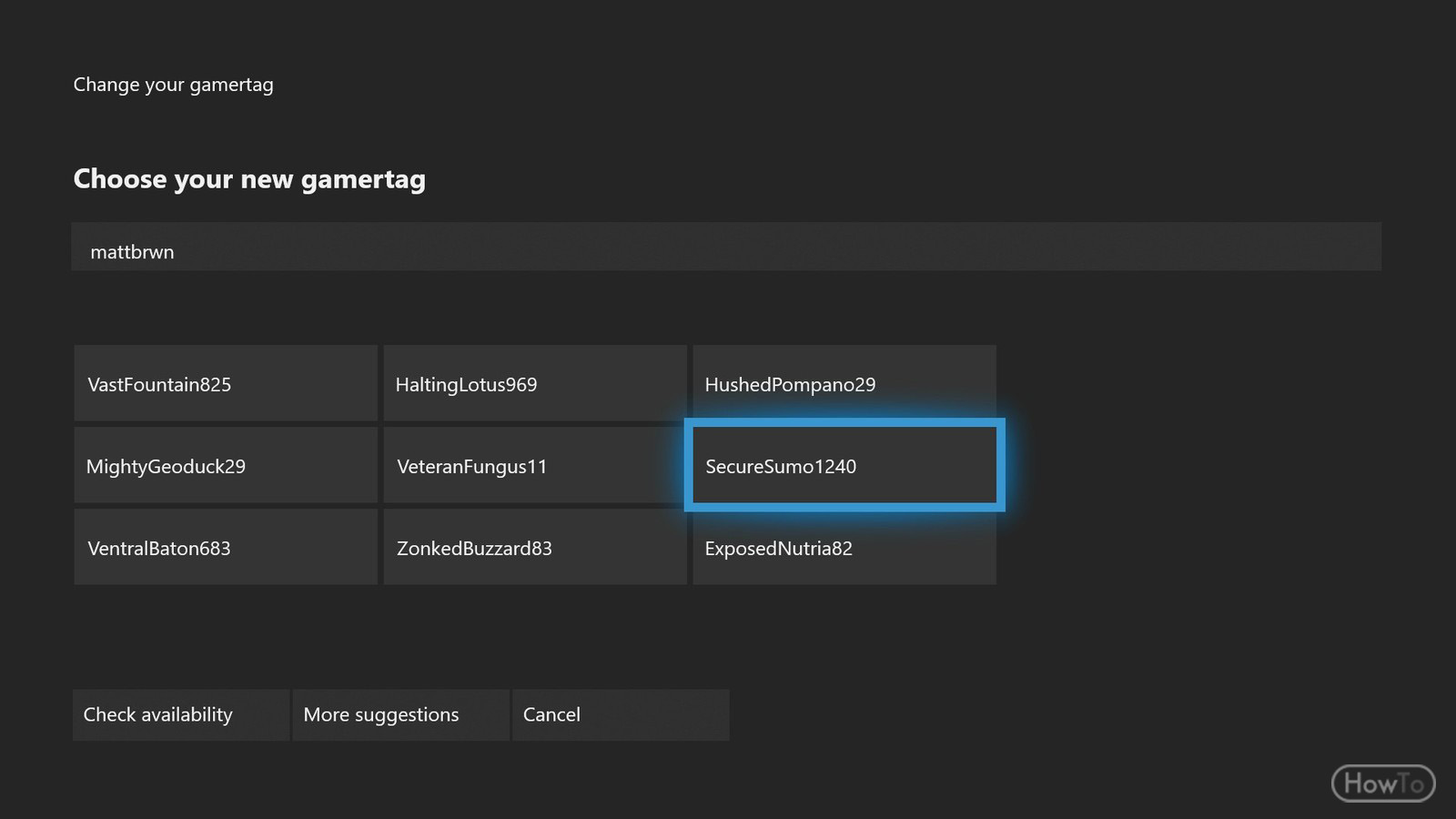 As you have created your account, you will be assigned with an automatically organized Gamertag, which will be visible as your online name in the Xbox Live Network.
It is not hard to change your game tag name. As you can change it for free within 30 days of creating it, after 30 days changing the game tag name is chargeable.
You can find a Dashboard on the right and find Setting Screen.
You should select Profile option and then go for Edit Profile and then select the Game tag.
You need to enter now your preferred new Gamertag name which should be up to only 15 characters.
Xbox Live Network will check if your desired name is available if not, you will be prompted to try again.
TIPS
It is preferred that if you like playing online you should buy an Xbox Live Gold Membership.
You should not disclose the details of your Xbox Live profile.
Windows 10 offers several tests for both apps and games, so you should explore the tests and feedback surveys.
You need to explore all the concerned surveys so feedbacks help you prioritize.
To create Xbox Live Account is free of cost but you have to pay for gold memberships.
86 views