How to Convert PDF to Jpg Mac
Here are a few convenient methods of converting PDF to JPG file on Mac listed below. Conversion of PDF to JPG in Mac is a needed option to have because it is not practical to share all the image files in the PDF format because the graphics can be better handled when in jpg format, especially when there is a change needed.
Using Preview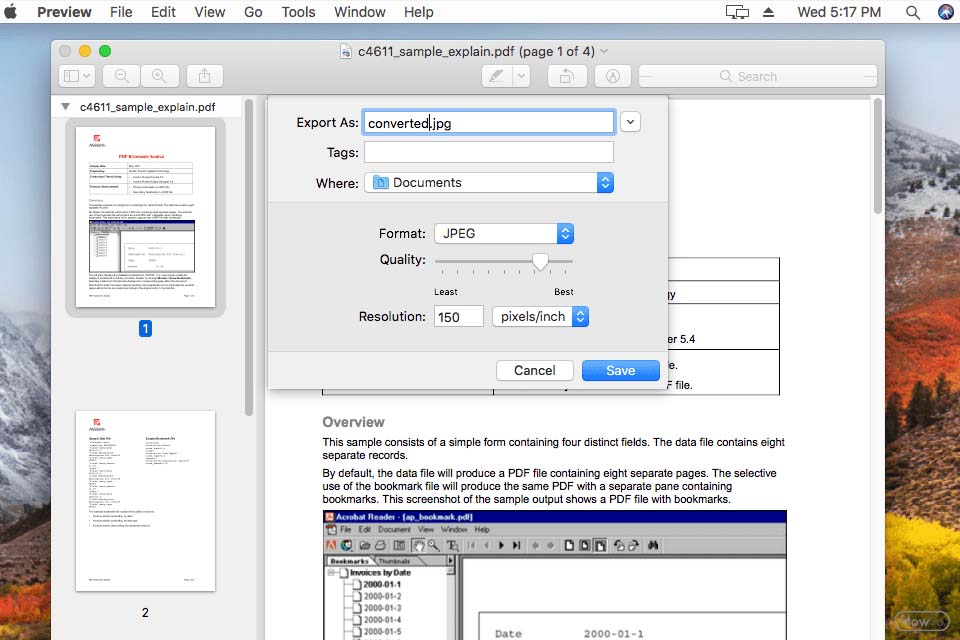 Preview is underrated often. It can easily handle quite a lot of files and image conversions. In Mac OS X, the preview is PDF viewer by default. Here are quick steps to follow to convert PDF to JPG using preview:
On your Mac, in your I Mac application, open the PDF file in the launch preview. After that scroll to the page where option export that to JPEG format is available. Alternatively, you can just use 'Command + Shift + S from your keyboard.
From the drop-down menu, select the new file format which is JPG and your converted file is ready for your use. You can click on 'Save'. If you wish you can alter the resolution or quality if required before saving.
The file would be available in the same directory as of the previous PDF File. If necessary you can specify otherwise. The appearance and structure of file would be intact even after conversion. Using the same options, you can convert to PNG or TIFF formats too.
If you have Abode installed on your Mac, open the document on Abode Acrobat Pro. In the 'File' option, select 'Export to' option. Click on image option. In the format option, select the JPEG option. You can save it as JPEG2000 too.
Using Online Websites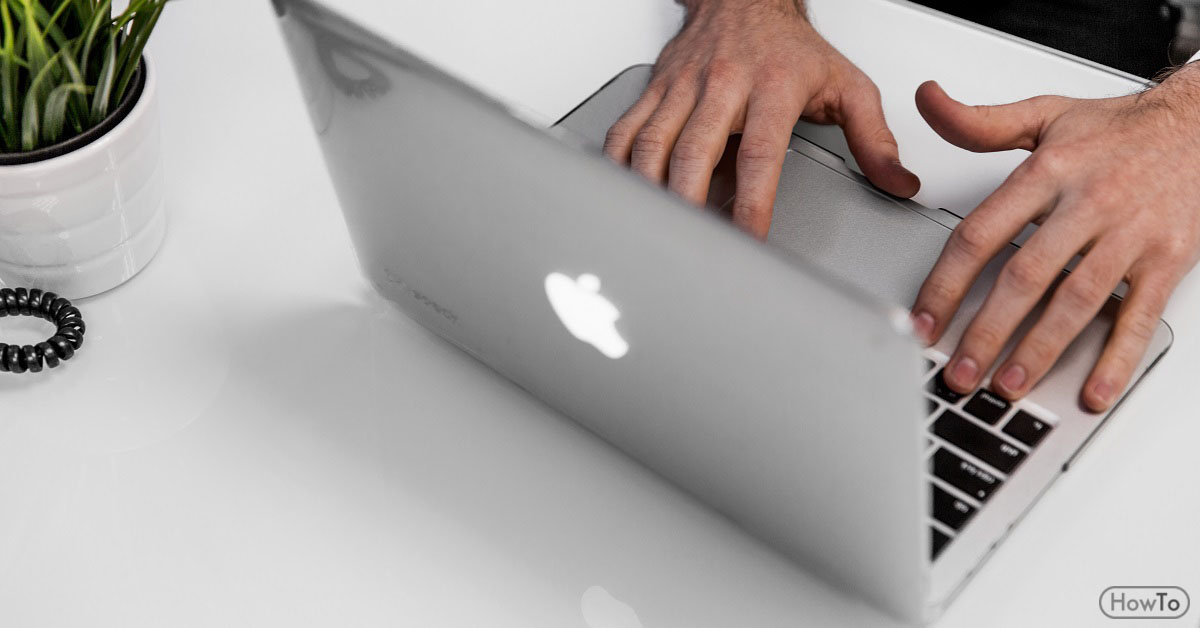 If you don't want to download any application specifically, you can just use online sites which helps you convert to JPG. Although they advertise for being free for unlimited quantity for conversions, most of them have only free trails available.
For bulk conversions, it is better to download an application on your MacBook because converting many files would take a lot of time if you use any random online converter.
PDFelement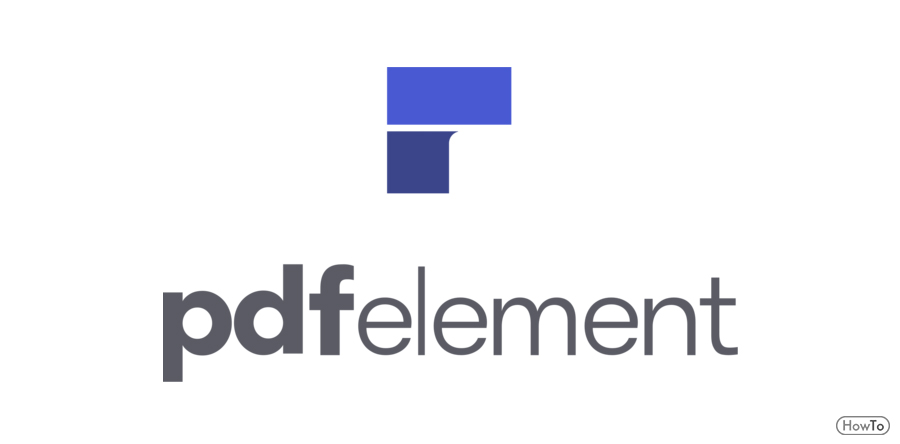 Another tool is PDFelement. It is a hassle-free document application. It enables you to convert PDF to JPG and even from JPG to PDF file.
Apowersoft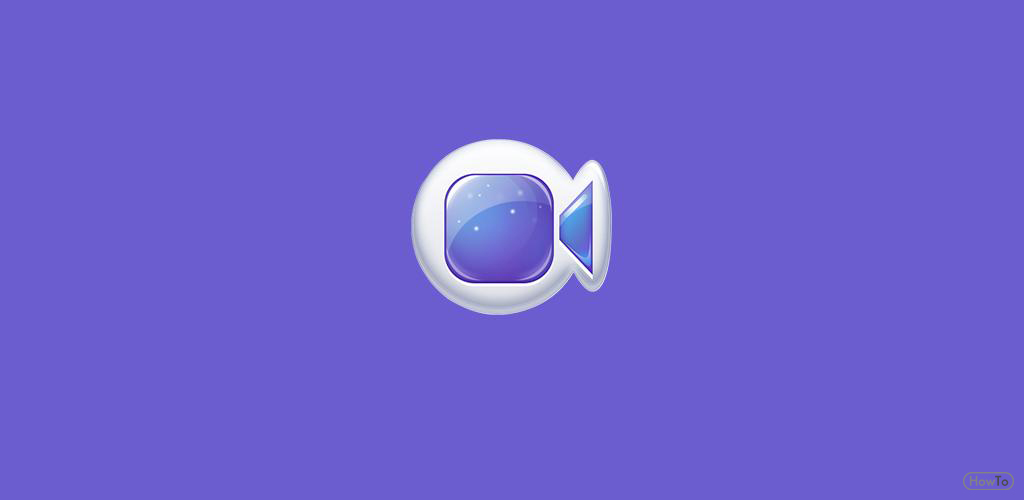 There is an app 'Apowersoft' which a desktop application too. ApowerPDF, you can download this application on your Mac too. You can convert as many files as you want without any constraints.
Convert My Image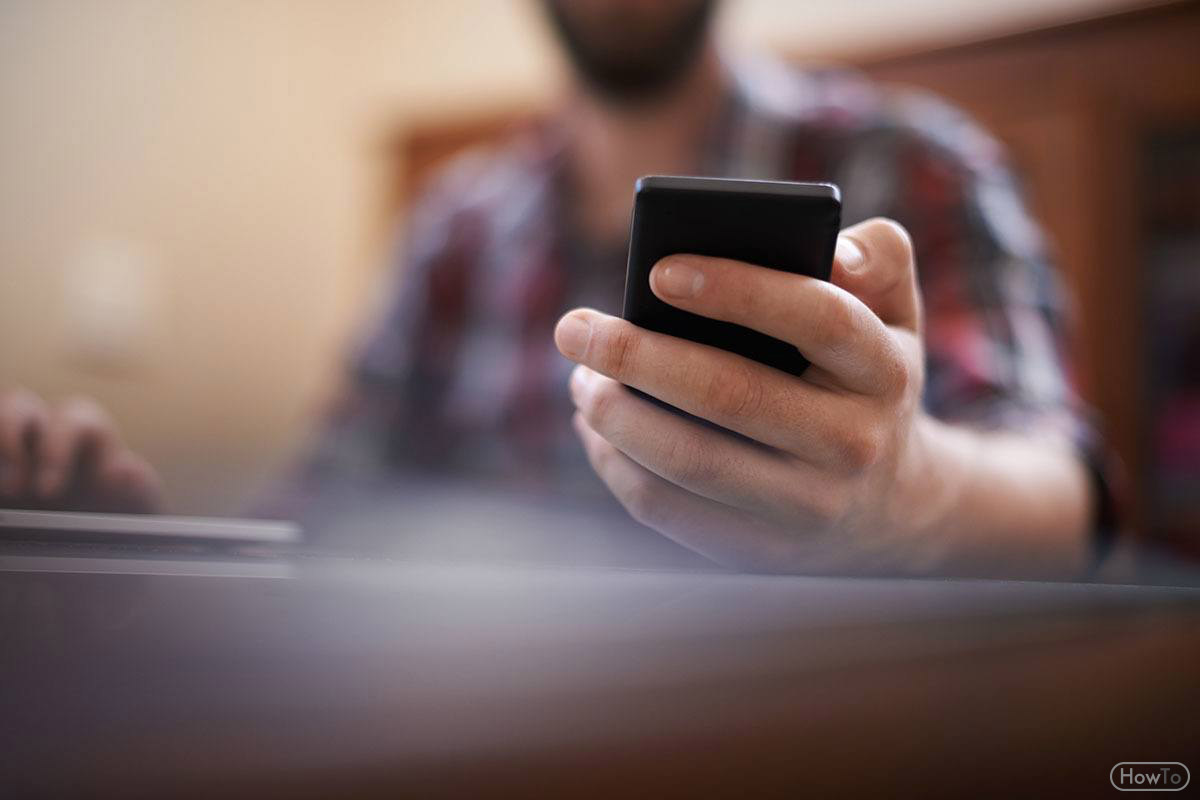 In Convert My Image just a few clicks, you can convert any PDF to JPG, PNG, TIFF and other formats using this. The picture quality can range from 50 to 600 DPI. For big sized documents, it is expected to take a longer time duration.
Select the image format for output as JPG. Select the image color as 'colored' or 'greyscale'. Choose the quality you desire. Open the site and click on the blue colored file named 'Choose file'. Click on green colored 'Convert' option.
Then a pop-up window will come for saving the converted file. Press the 'Save' option. PDF Conversion is a clear interface and is quite easy to use. It has an unlimited number of conversions in the rightmost corner, click on 'Select PDF file'. In a few seconds, it would process. Download your image.
Convertonlinefree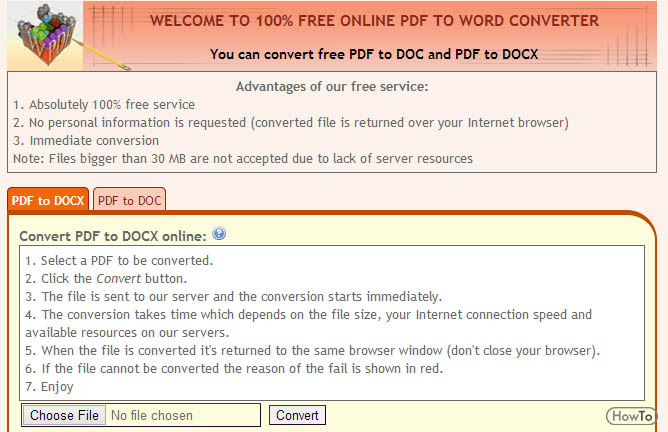 Convertonlinefree is a little outdated but a good converter. Click on choose file and select your file. Choose image quality. The three options available are 600, 300 and 100 DPI. Click on the 'convert' option.
TIPS
You can go through various websites and see which one gives the highest quality file. This enables you to convert PDF files from Google drive and local disk. The steps are quite simple. They are almost the same for all websites.
It is always advisable to add avoiding using online websites for files having secretive content such as credit card information etc.
83 views