How to Remove Credit Card From Icloud
If you recently had your iPhone stolen, it is important that you make a point of removing your credit card information from your iCloud account. By doing this you will prevent the person who stole it from using your information for their own gain.
Go into iCloud and Locate Your Stolen Phone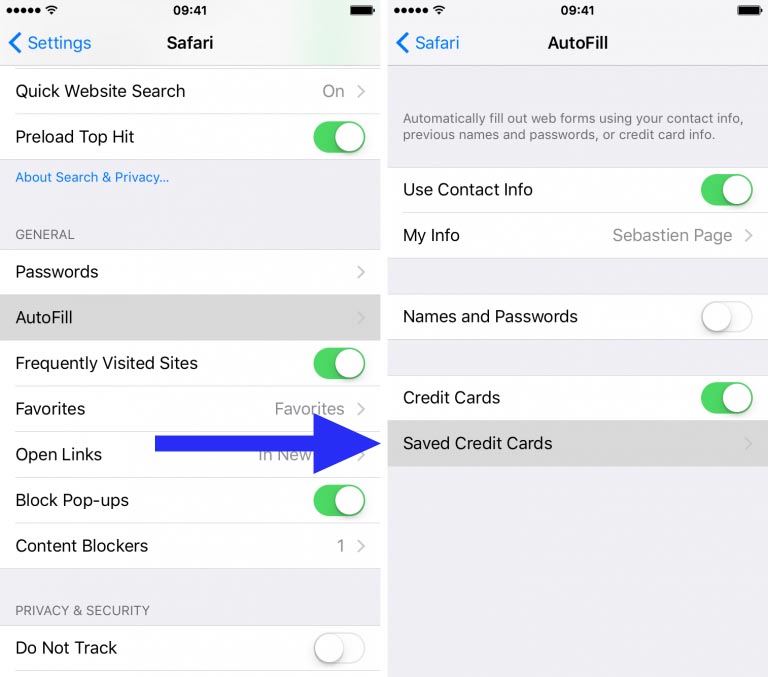 The first thing you need to do is log into your iCloud account on your iPhone, iPad or computer. Use the credentials for your current account when logging in. Once you have signed in, go to Settings and then iCloud Settings. Find the device that you had stolen in My Devices and select it.
Remove Your Credit Card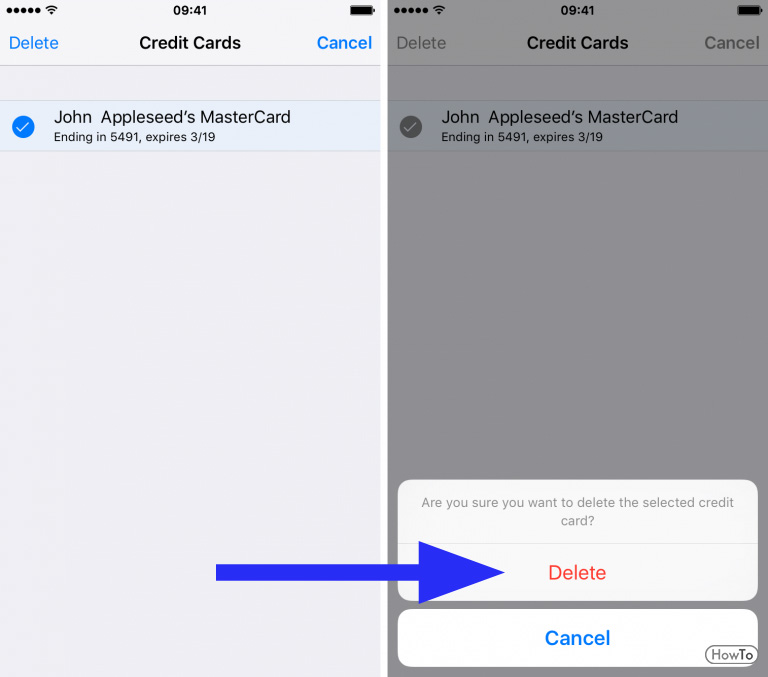 When you select the device that you had stolen, you will see a number of details listed for it. There is a section for credit cards that you use for Apple Pay. Simply select the card(s) and choose the Remove option.
Confirmation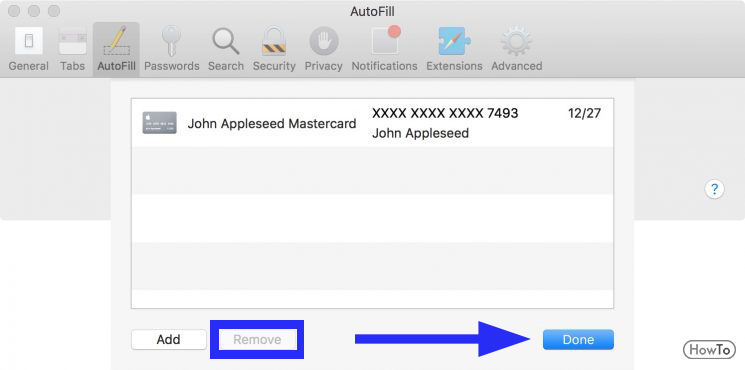 After you have selected the Remove option for a certain credit card, you will be presented with a pop-up window that will give you a warning. It will tell you that it could take up to thirty seconds for the changes you have made to take effect. Select the Remove option again to save these changes. You have the option of logging out of your account, but we recommend that you stay signed in to make sure the card was removed. After you get a replacement phone, you can always go back to Apple Pay and set everything up again.
Warnings
When you remove a credit card from your iCloud account, you will no longer be able to use it to make purchases through Apple Pay. Make sure you really want to do this before removing a card from your account.
21 views