How to Renew Passport Online
If you need to renew your passport, there are numerous ways to do so. It is important that you know what your options are. The internet can be a helpful resource for those who want to renew this form of ID as quickly and efficiently as possible.
Get the DS-82 Form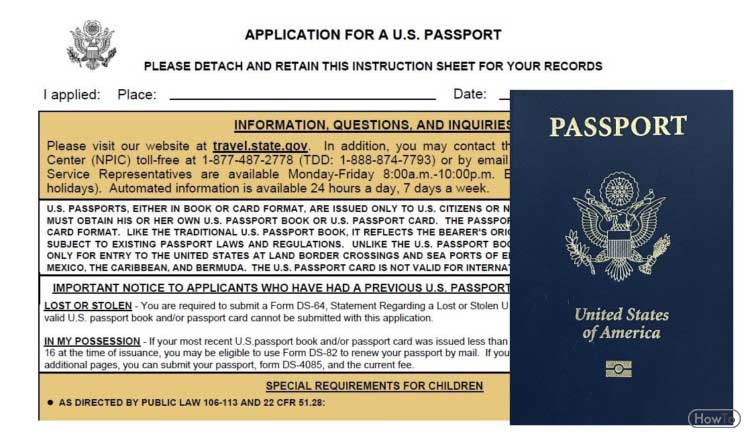 The DS-82 form is specifically meant for those who need to renew a passport. Keep in mind that your expired passport has to be in decent condition. It is also required that you obtained your passport when you were at least 16 years old in the past 15 years. You cannot use this form if your first or last name has changed since your last passport. You can get this form on the official Department of State website.
Fill Out the DS-82 Form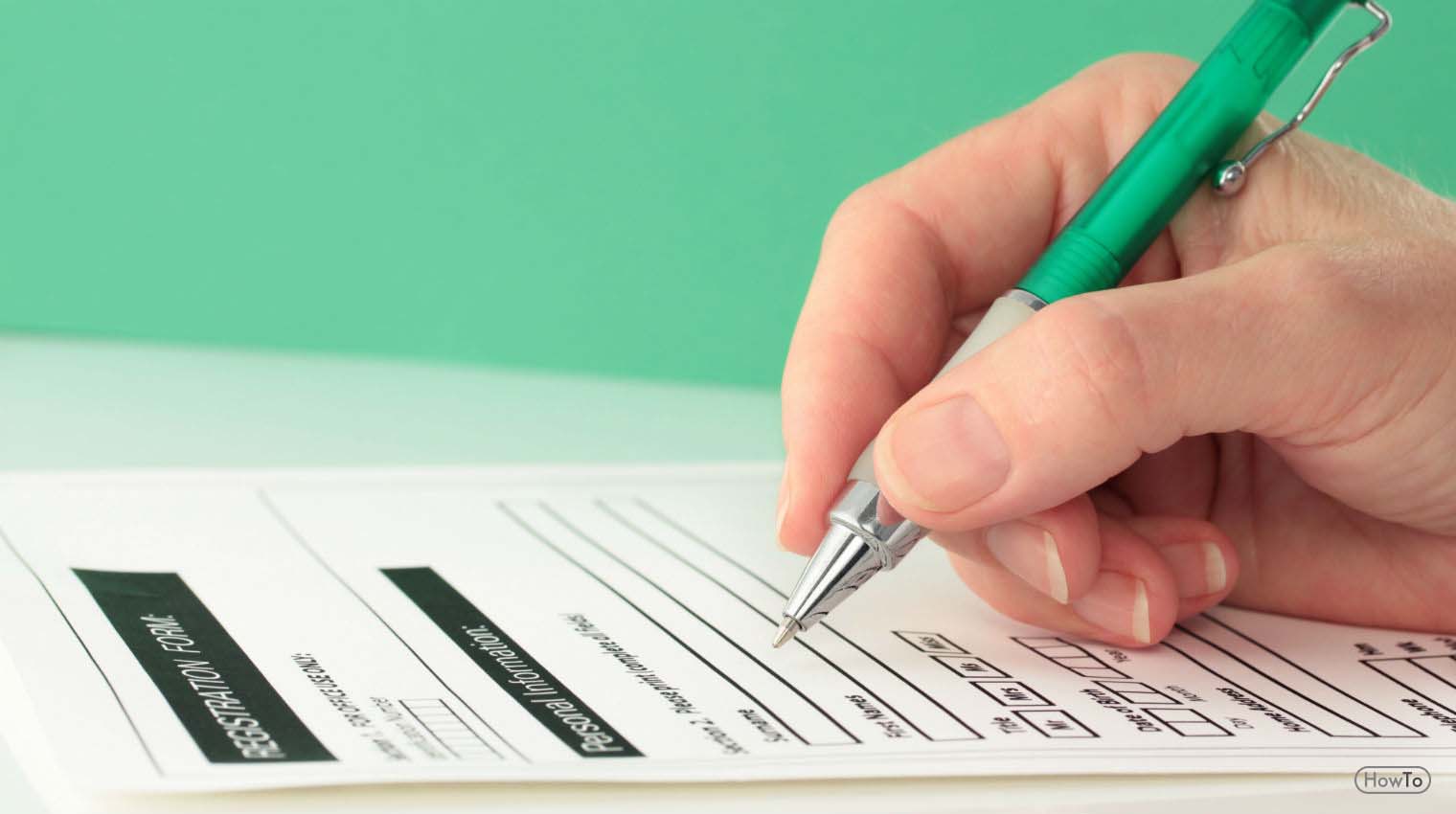 You will have to fill out the DS-82 form in full. There are two different options you have for submitting this form. You can either fill it out online and hand it in person, or send it in through the mail. If you have somewhat messy handwriting, the best thing you can do is to fill it out online. This will increase your chances of getting approved. Make sure that you sign and date the form in the appropriate fields. If you are going to fill out the application by hand, make sure that you only use black ink. Your handwriting must also be neat and legible.
Obtain Your Passport Photo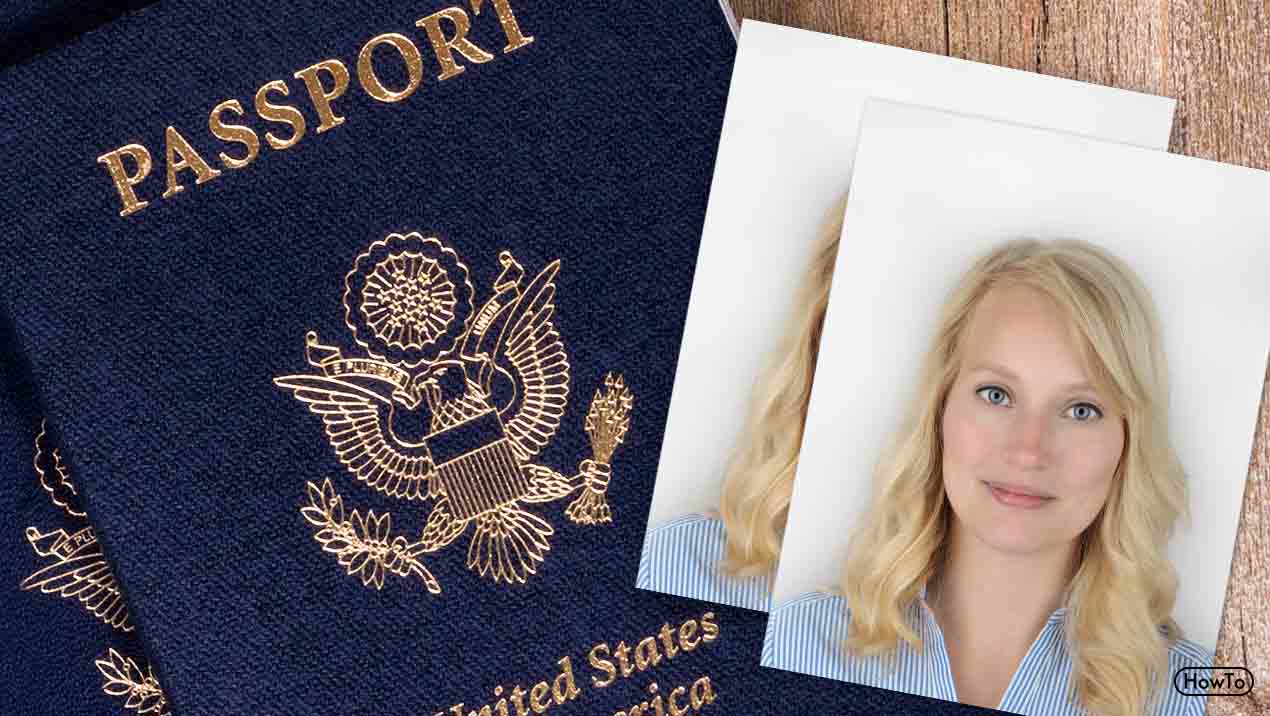 If you choose to mail in your passport application, you will need to include a photo. There are strict requirements for passport photos that you must be aware of. You can get your photo taken at certain post office locations as well as other places that offer this service. You will need to make certain that your photo meets with all of the official requirements before sending it in with your application. You must staple the photo the application vertically for it to be accepted.
Calculate the Fees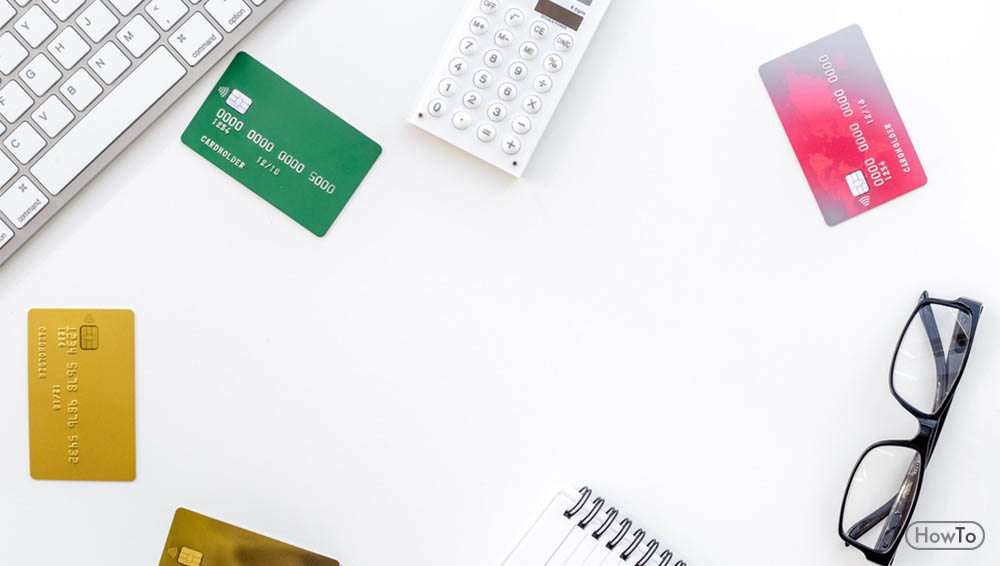 The application fee for renewing a passport book is $110. A passport card is $30, and a passport book and card is $140. If you are writing a check or money order, you must make it payable to "U.S Department of State". It is important that you not send cash, as it will not be accepted. If you are renewing your passport from Canada, the funds must come from a financial institution that is based in the U.S.
Mail Your Application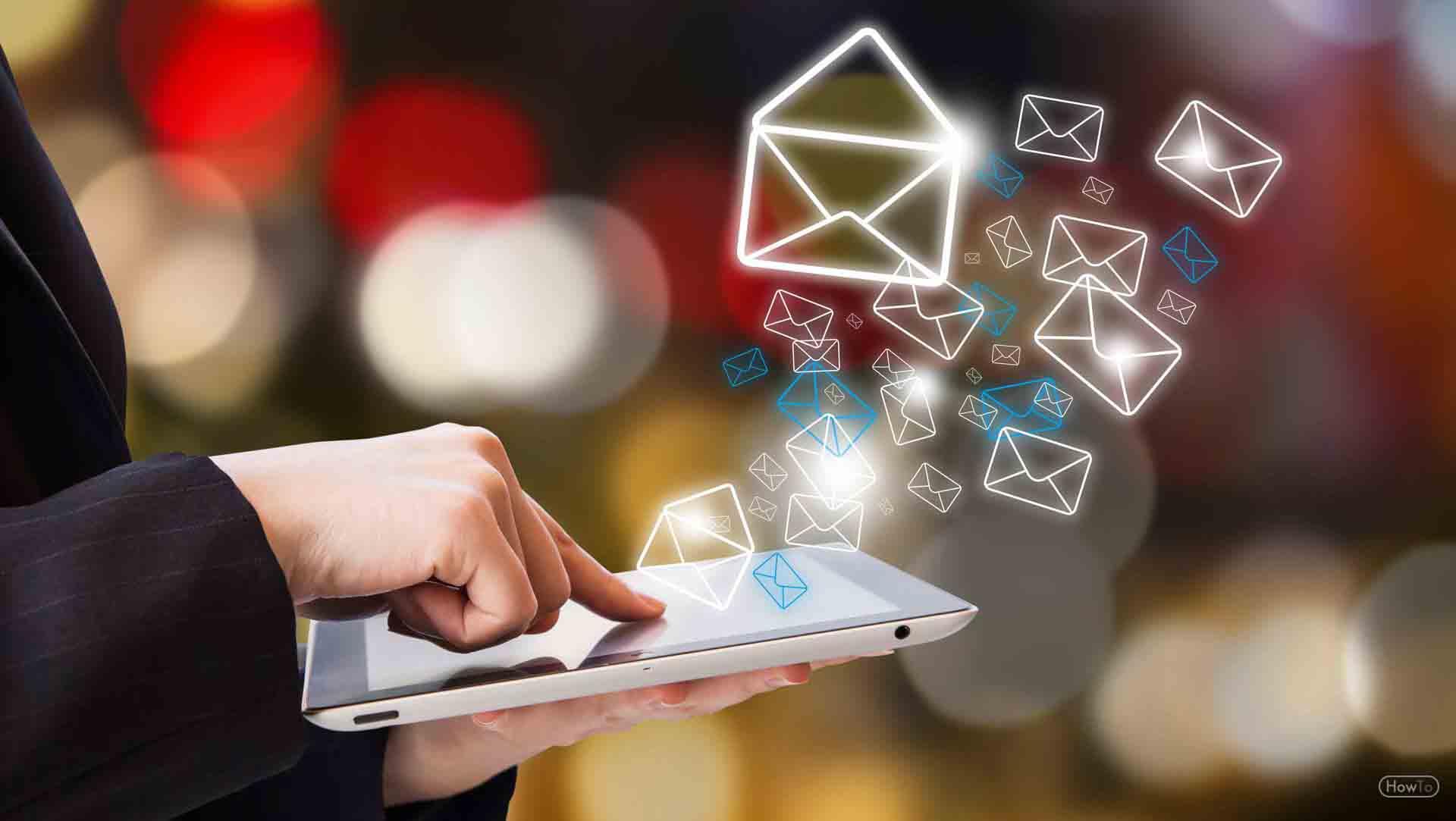 When you are mailing your passport application, you should make sure to get a tracking number. USPS Priority Mail will ensure that you know exactly when your application has been received. You can also go through FedEX or UPS, but it's important that you know when the document has reached its destination. Don't forget to put your expired passport in with your application before mailing it. Your passport must be in acceptable condition (not torn or significantly damaged). You will get your old passport back after your application has been processed and the new one is sent out. You can expect to receive your renewed passport within 4-8 weeks, depending on the processing option you have selected.
Tips
The best way to ensure that your passport application is processed as quickly as possible is to select the expedited option. This will cost $60 extra, but you will receive it a week or two sooner. It is the best way to go for those who are in a hurry.
When you are filling out the required DS-82 form, make sure that all of the information you submit is completely accurate. It is best to fill it out online to improve legibility and minimize processing issues.
If you live in Canada and need to renew your passport, you can do so by mail. Those who live in other countries need to visit a U.S. embassy or consulate.
If you do not meet the minimum requirements for filing a DS-82 application, you will have to fill out the DS-11. You can find out exactly what these requirements are on the official government's travel site.
18 views