How to Restore Google Chrome Tabs
While using Google Chrome you might have opened several tabs that help you do different activities or find information from different sources at the same time. However, with certain actions, all tabs could be closed down. In order to restore the different tabs or a browsing session where you had a certain number of tabs open, there are different ways of going about it.
Restore Tabs Recently Closed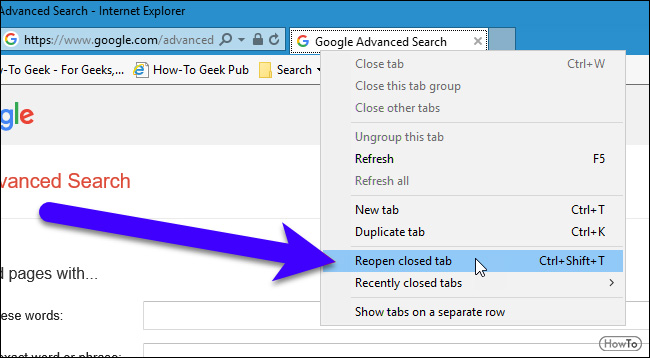 This can be done even if you have accidentally closed tabs that had something important or shut down a browsing session after which you realize that you needed information on a tab that had been opened. Google Chrome is known to retain information up to ten tabs that were last opened.
If a new tab is opened, at the bottom the recent few browsed are usually listed under Recently Closed.
Clicking on the option can help showcase the last tabs that were browsed.
You can select the one you wish to reopen and click on the same.
Right Click on the Tab Section
This is another way to restore tabs that were open but accidentally closed.
Open up Google Chrome if it was closed.
Right click on the tab section.
The option is given to reopen closed windows or tabs.
This action can be repeated and it would help to browse through the remembered windows and tabs.
Using Keyboard Shortcuts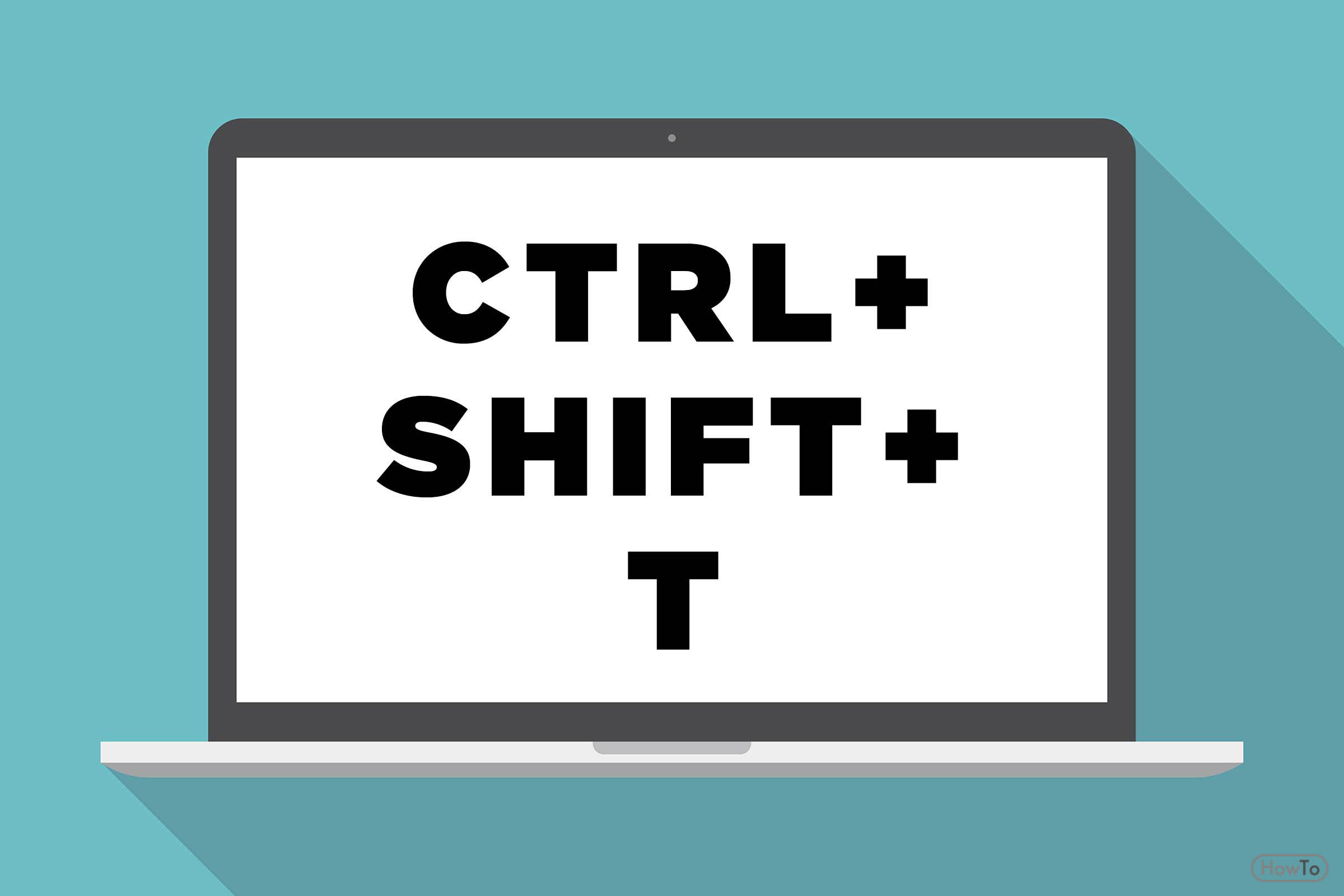 This is another way to find out closed tabs and explore the options that Google Chrome provides for opening up tabs that were suddenly closed.
One could right click on Google Chrome tab section; alternatively, using ctrl+ shift+ T commands would also help to showcase the options for reopening closed tabs; it showcases other options like closing tabs, reloading or duplicating a tab.
This option also helps to reopen the last opened tab quickly; it also works for reopening a browsing window that was closed recently.
Use History Option on Chrome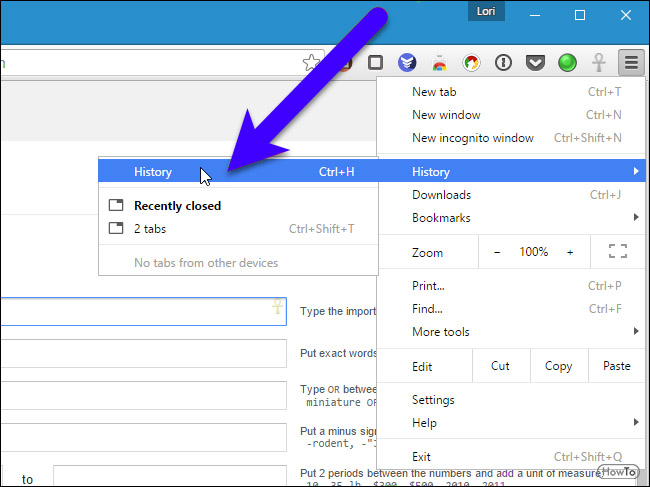 This is another way to find tabs that were closed unexpectedly and you need to get back to it.
Open Google Chrome.
Visit the three dotted section on the top right-hand corner of the browser page.
Click on the same; find the drop-down menu where History is showcased.
When the History section is highlighted, there are options like recently closed tabs or those that were opened before.
A user can choose from these options and browse the tab that they click on.
Reopen Tabs When Chrome was Incorrectly Closed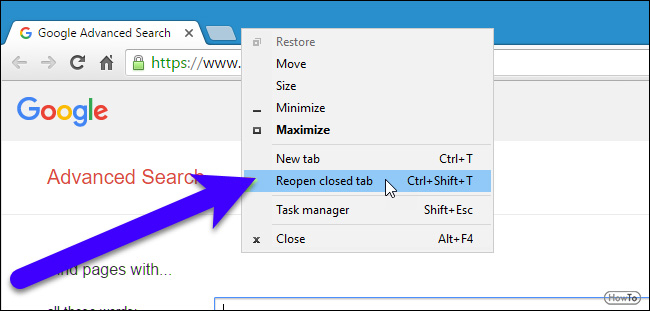 There can be several instances when Chrome might be closed unexpectedly. When that happens there are options that Chrome provides such as.
When you open Chrome and there is a loss of connectivity you will find the option of restoring or opening up startup pages.
When you click on either option you will find the tabs that were opened previously or that form the frequently visited websites.
The above steps can help to restore the different tabs on Google Chrome. It is known that browsing information up to ten tabs recently closed is saved in its memory.
23 views